22 Jul

20 Trendy Teen Bedrooms for Boys and Girls




Decorating the kids' room is a hard task. But that pales in comparison to getting the teen bedroom right. And that is if the teen in your home actually wants a neatly decorated room and cares for things like style and theme! In most cases, no matter what you start with, the end result is a room filled with junk and one that needs constant cleaning yet is actually never cleaned. But we still soldier on and think about what works best in the teen bedroom. The perfect teen bedroom demands a variety of things. You want enough input from your kid, the right spatial arrangement, a proper color scheme and finally a makeover that fits your budget. It is a tightrope walk from which you can fall off all too easily!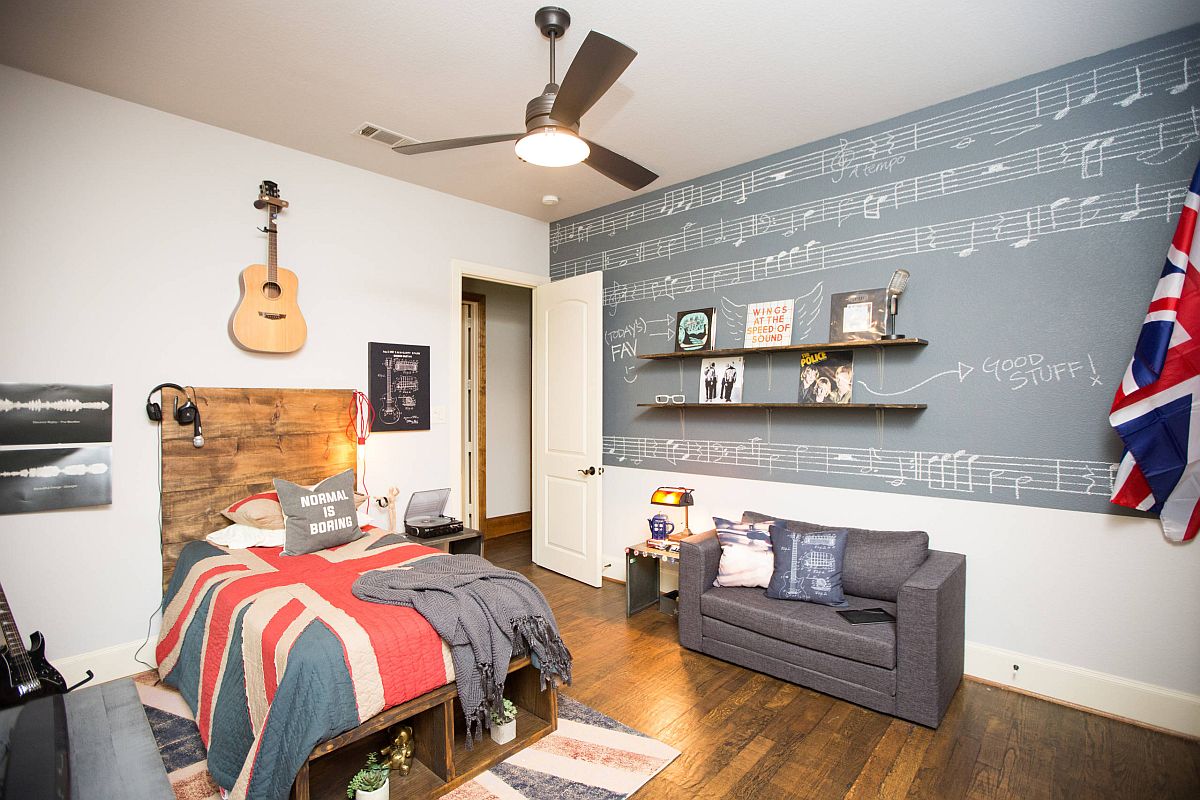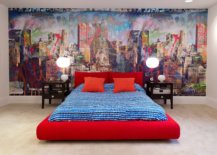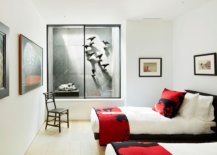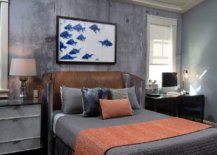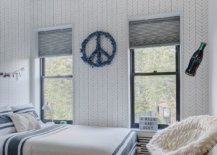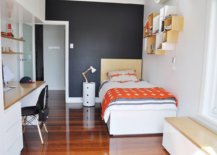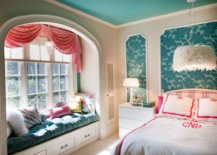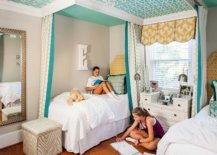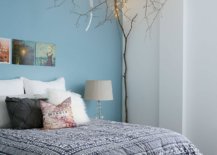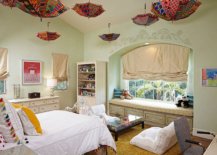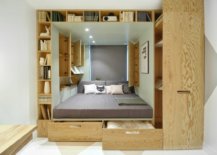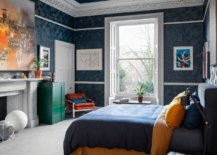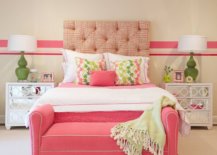 To help you with decorating the teen bedroom, turning that kids' or ween bedroom into a teen bedroom and to help you with the bumpy transition overall, we have a collection of 20 best teen bedrooms from the first half of this year. These trendy spaces embrace color, creativity and adaptable ease and there is something in here for everyone. Whether you are looking for an edgy teen boys' bedroom or a chic teen girls' room, you will find plenty of ideas in here. Step in and discover them all –
Boys' Teen Bedroom Ideas
We have generally observed as a rule that decorating the boys' bedroom is a far less fussy affair than the girls' room. It demands much less in terms of color and creative pattern and you will need a lot less in terms of the overall fabric variety as well. Most popular themes in the boys' bedroom for 2020 include modern industrial, contemporary, minimal and those with a modern style and musical theme. It is surprising to see that sports-related themes are far less popular this year than usual while colors like deep blue, black, and orange ae most popular along with a neutral white backdrop.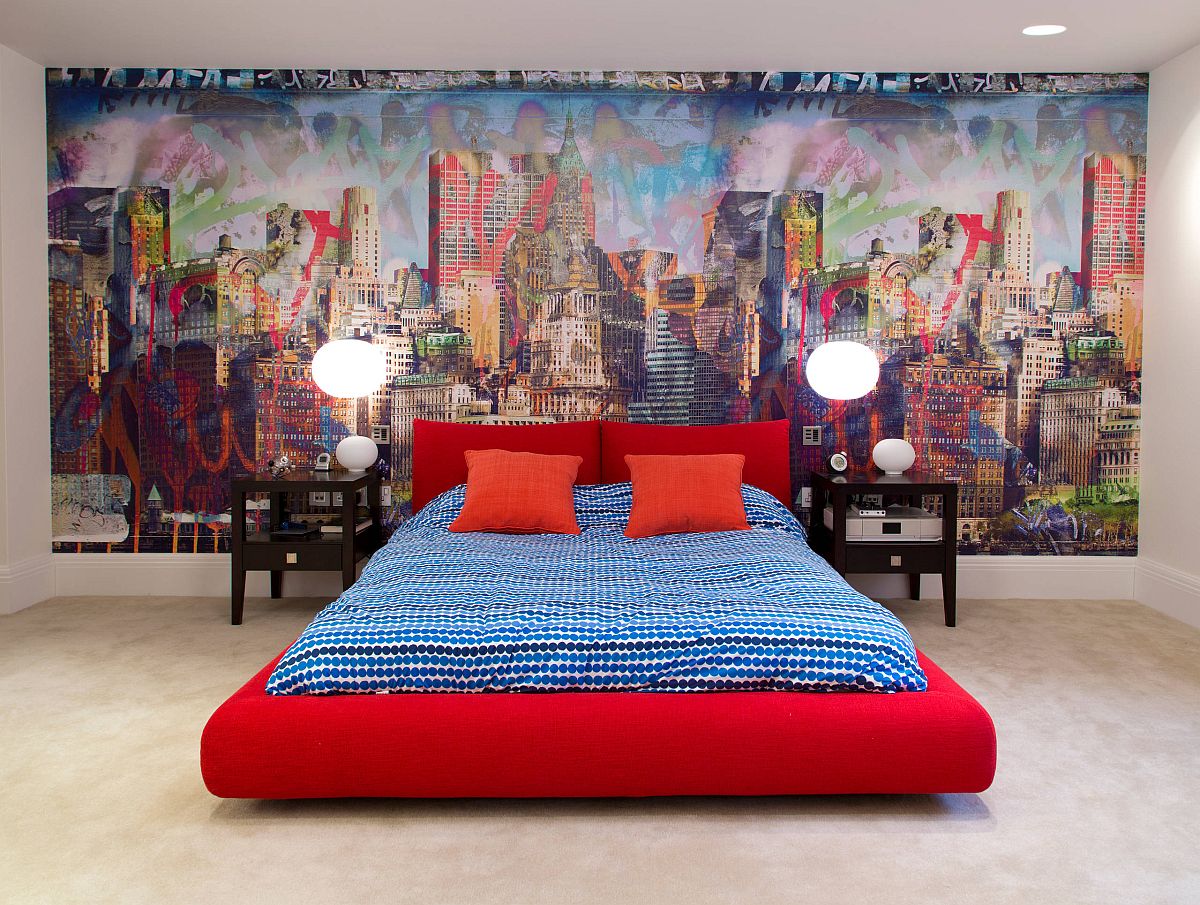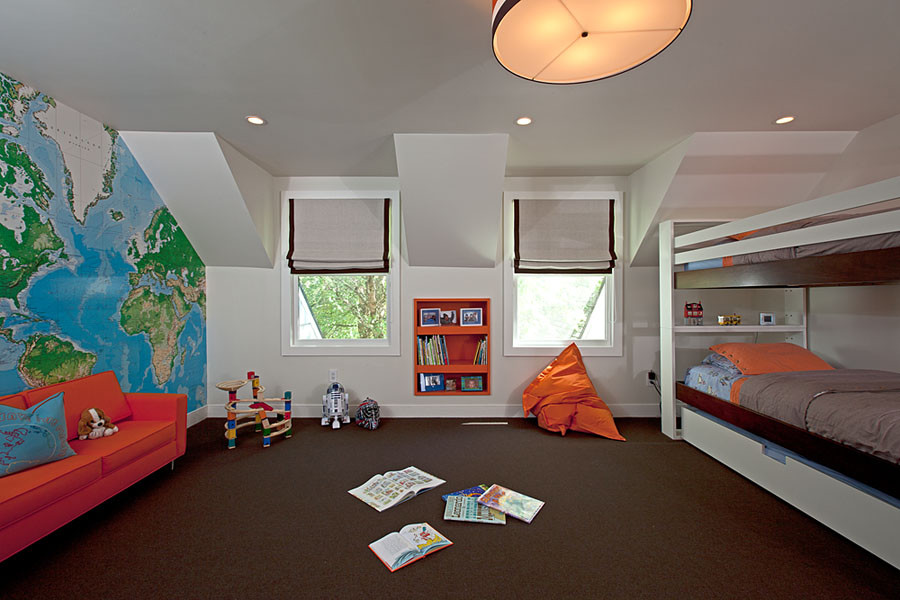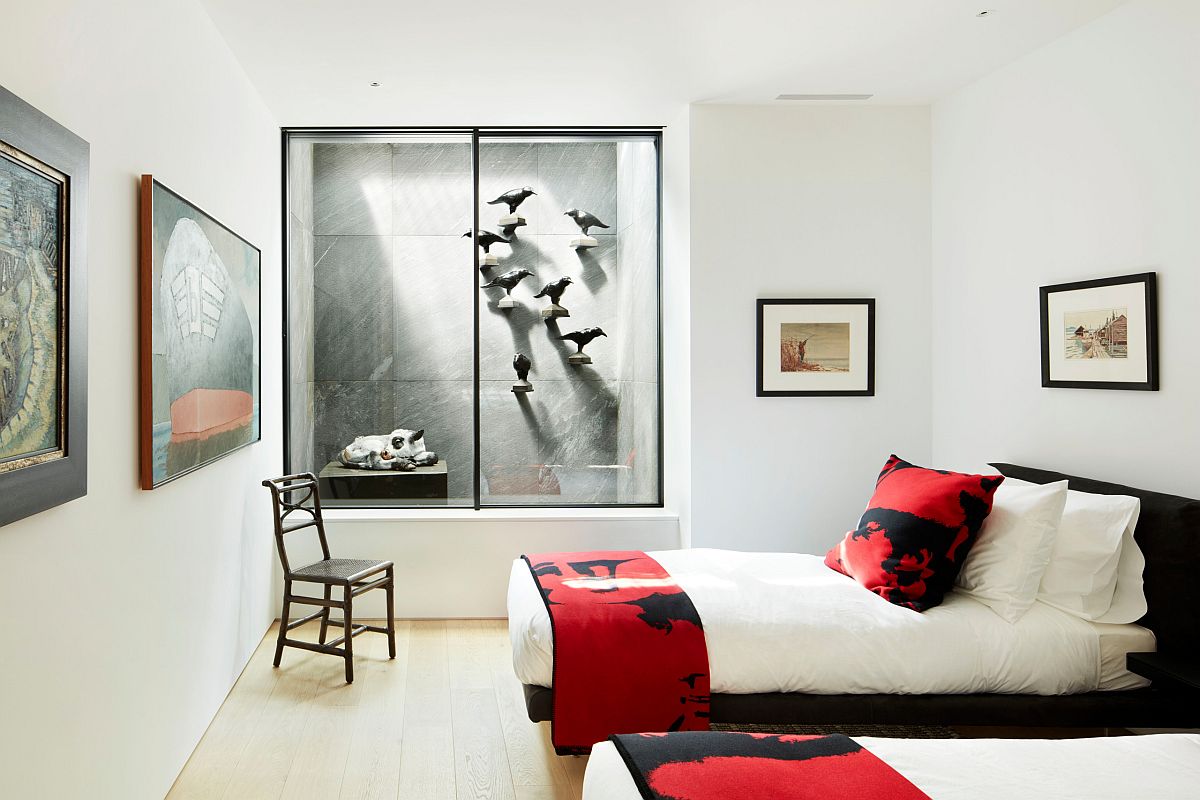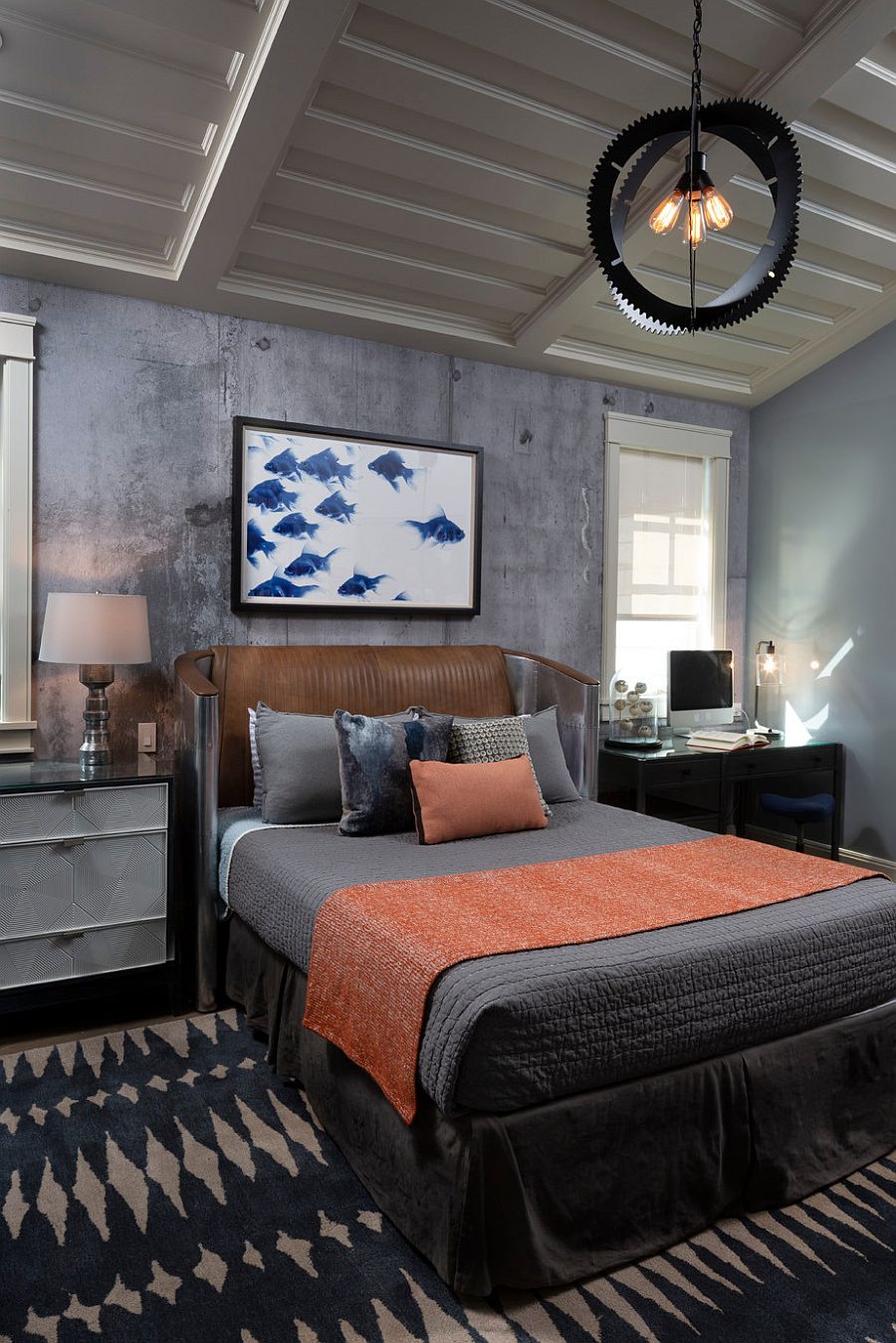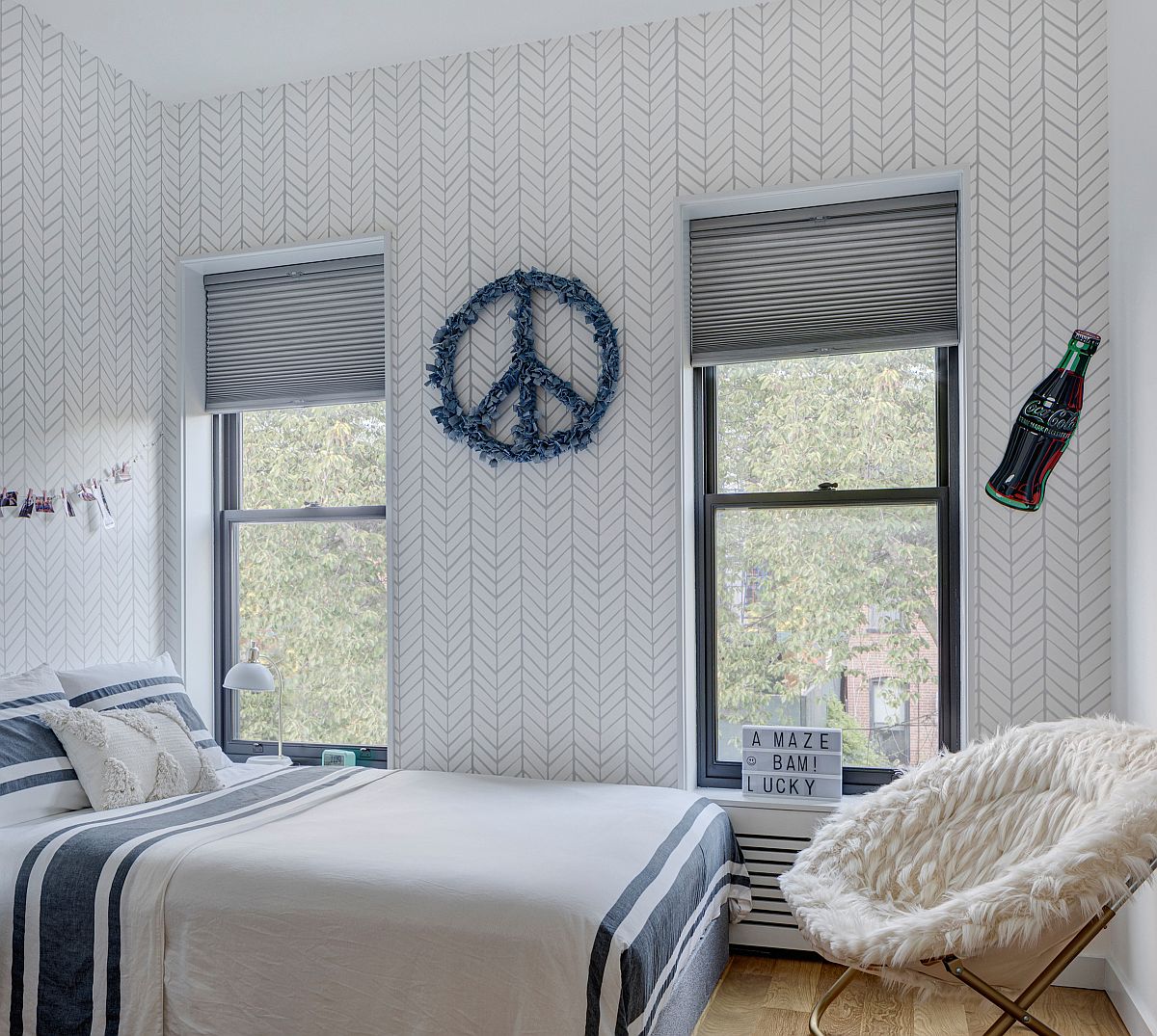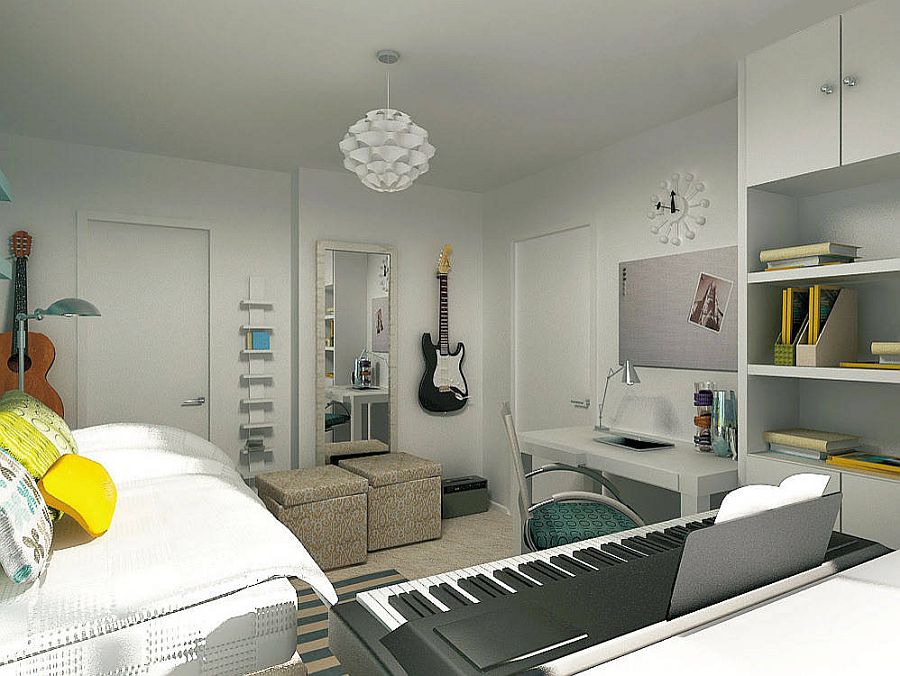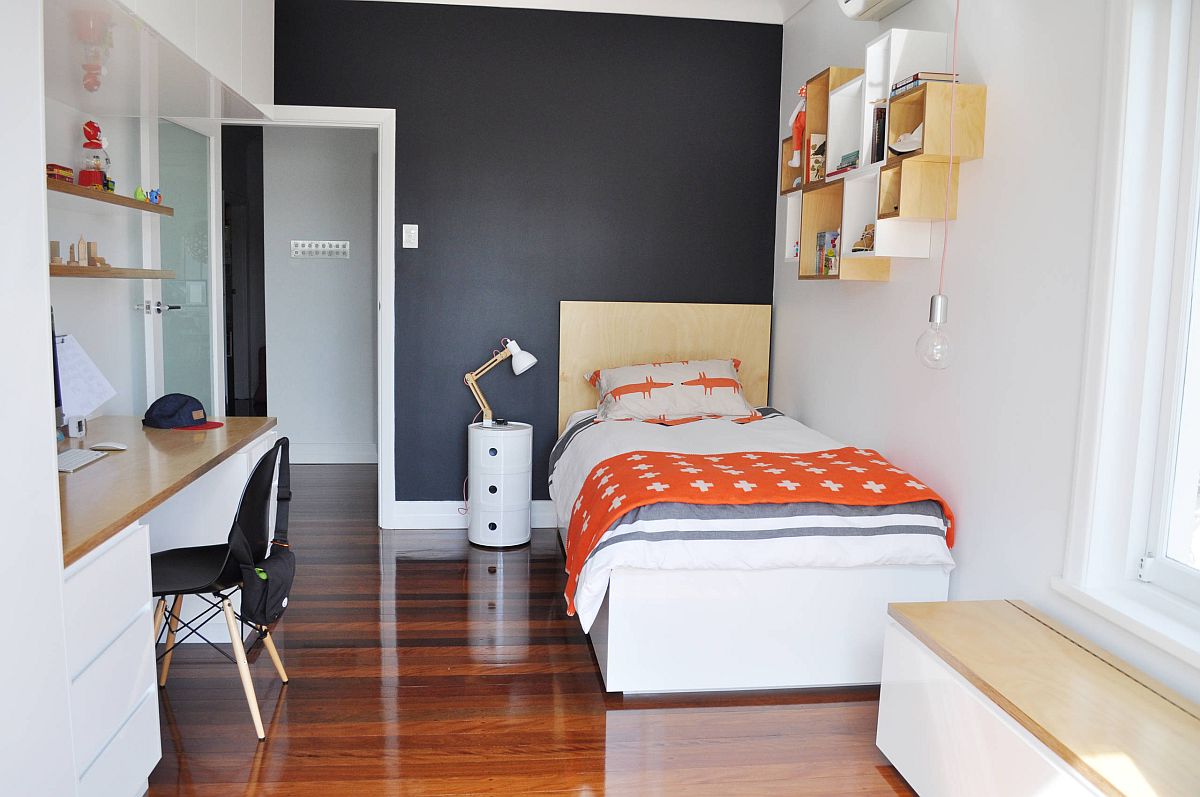 Lovely Girls' Teen Bedrooms
The girls' bedroom is almost always visually far richer than boys' rooms and even in case of the teen bedroom this is no different. Brilliant turquoise, aqua and pastel blue and yellows are the preferred colors in here. You might be tempted to go with the may pinks around, but do not fill the teen bedroom with too much of bright pink. This gives the room a far too 'childish' look and you tend to lose a bit of that edginess. You want a room that is a bit more sophisticated than the kids' room but far less serious than an adult space. Custom wall murals and whimsical decorative pieces and chic prints get this done in a cost-effective manner.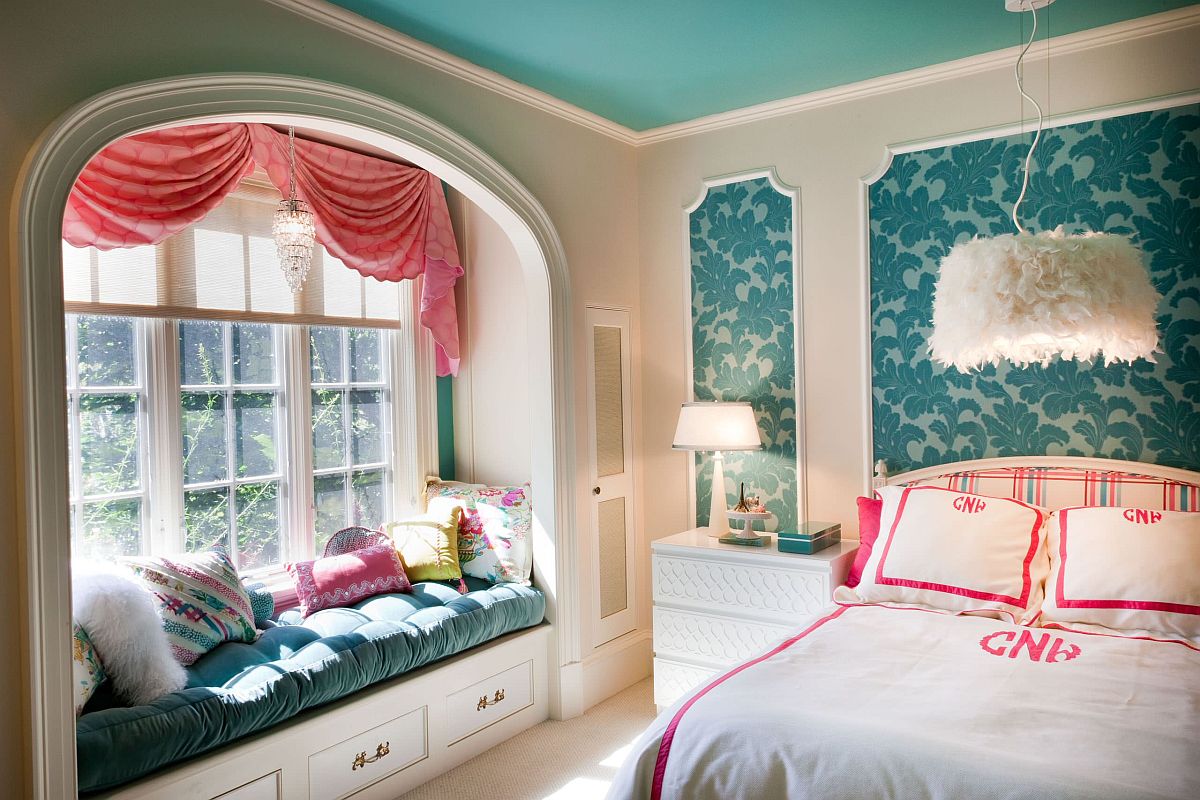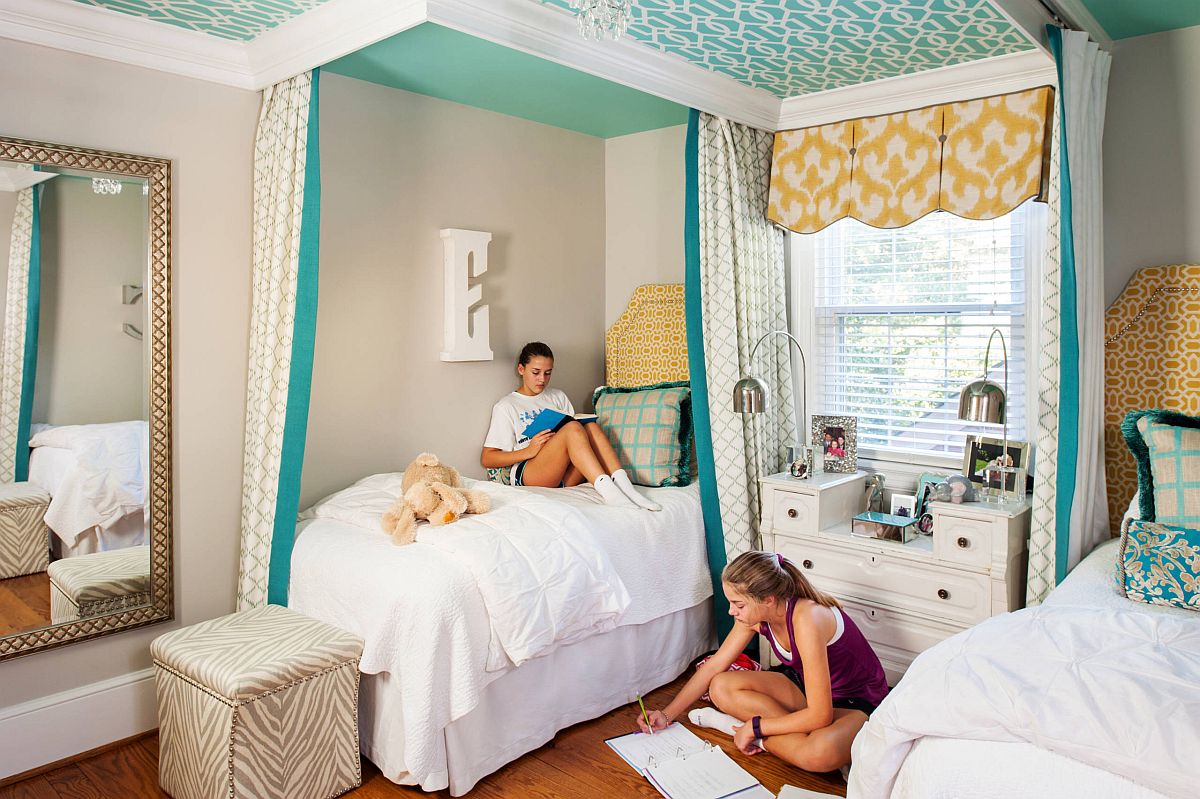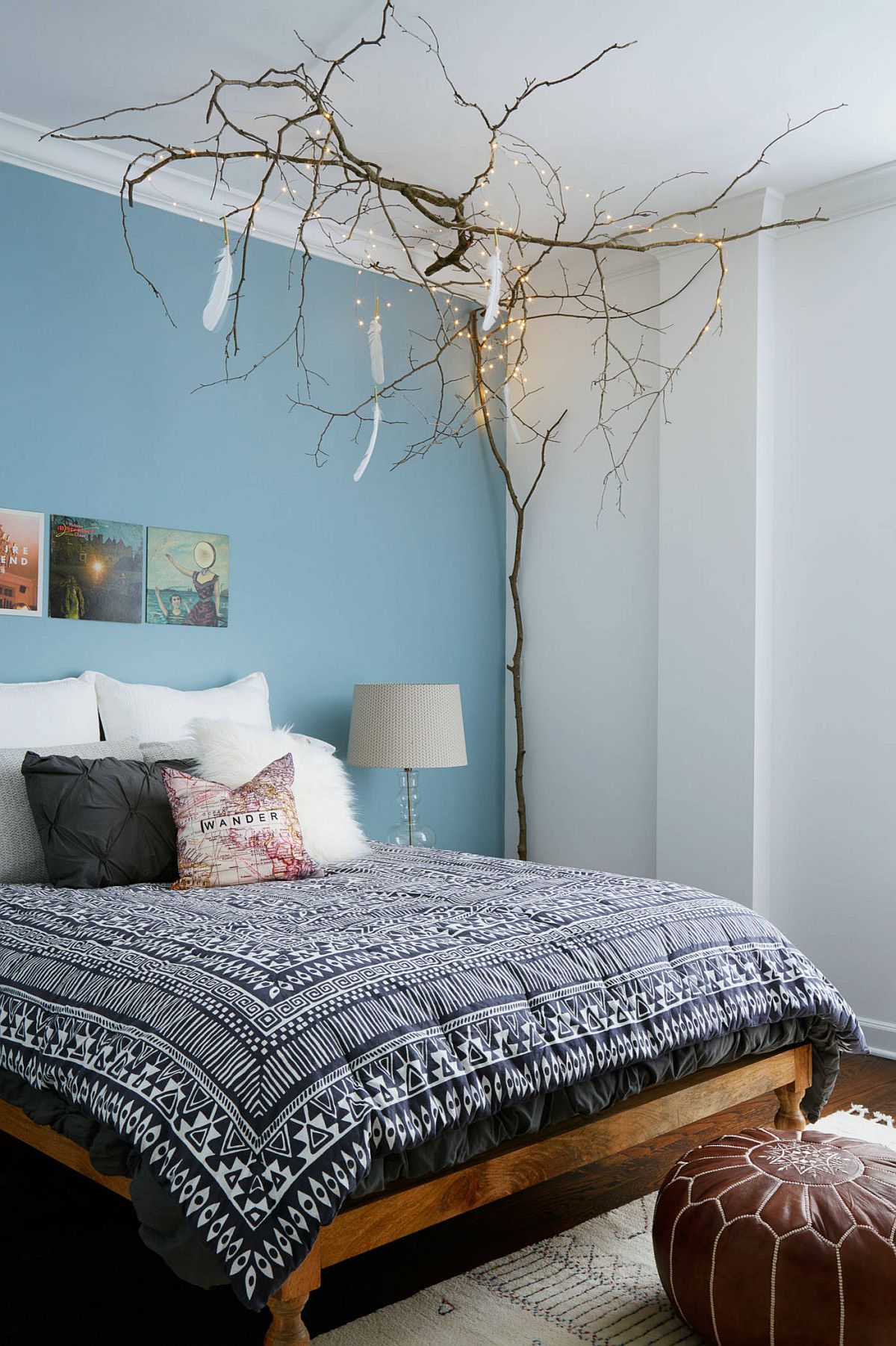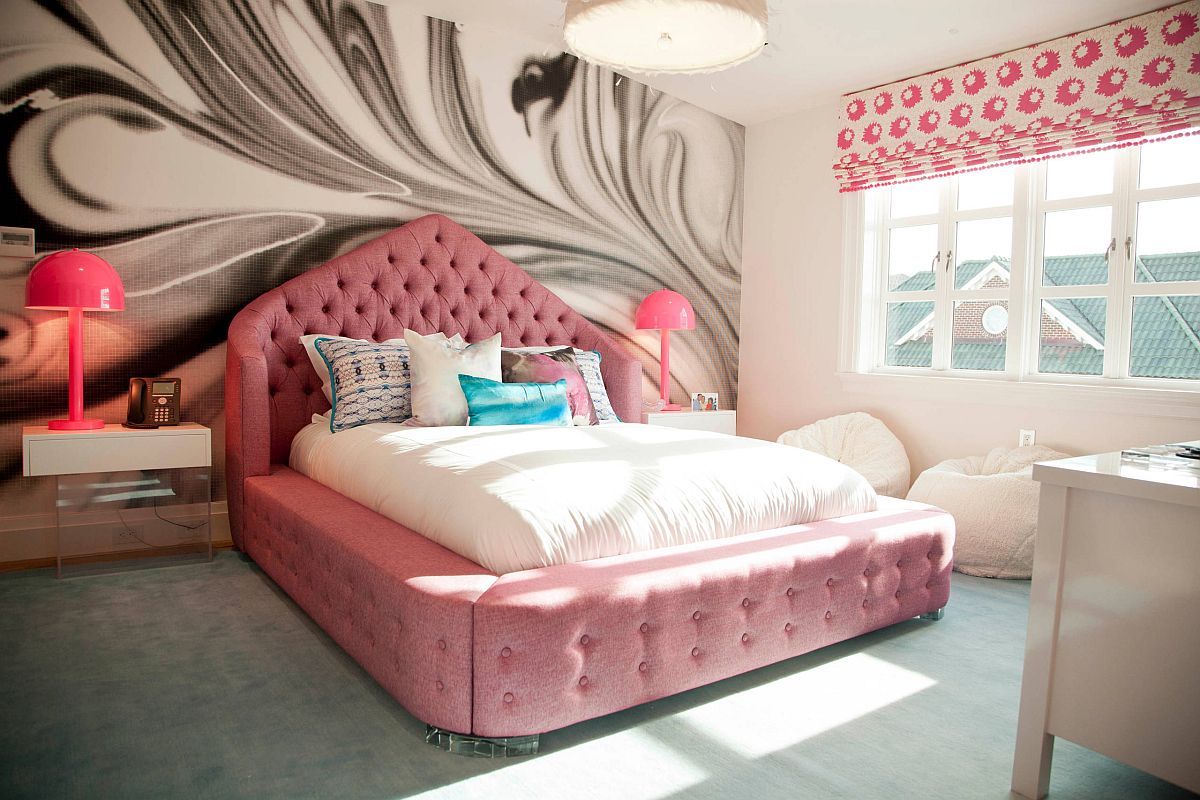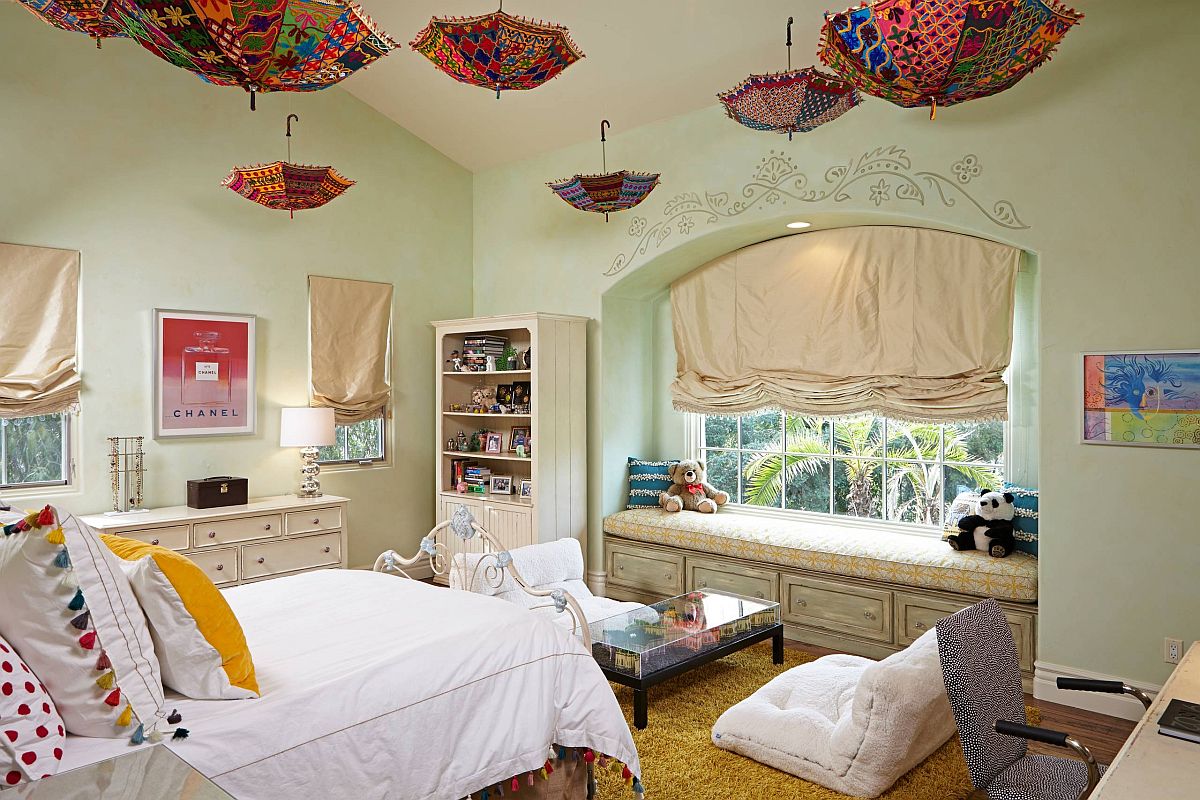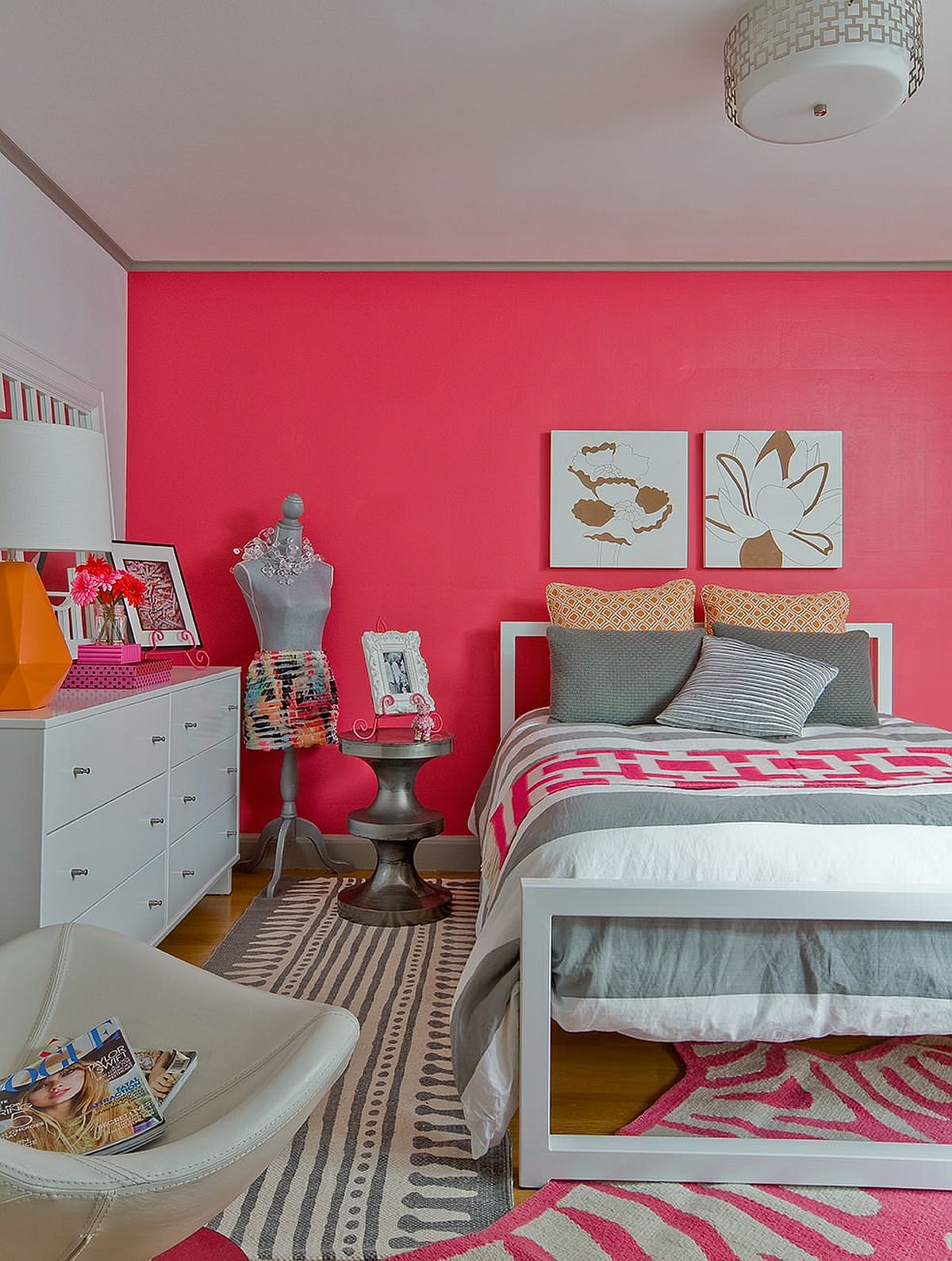 A Room that Grows and Adapts
One thing you need to understand with the teen bedroom is that it is bound to be outgrown within just a year or two. You want a basic template that fits with the adult bedroom style in here so that the transition is easy and seamless down the line. This makes redecorating budget-friendly and you will not have to redo the entire room. A neutral color scheme, wooden finishes and curated wall art pieces coupled with quirky bedding, accessories and maybe few framed posters is the best mix that accomplishes this.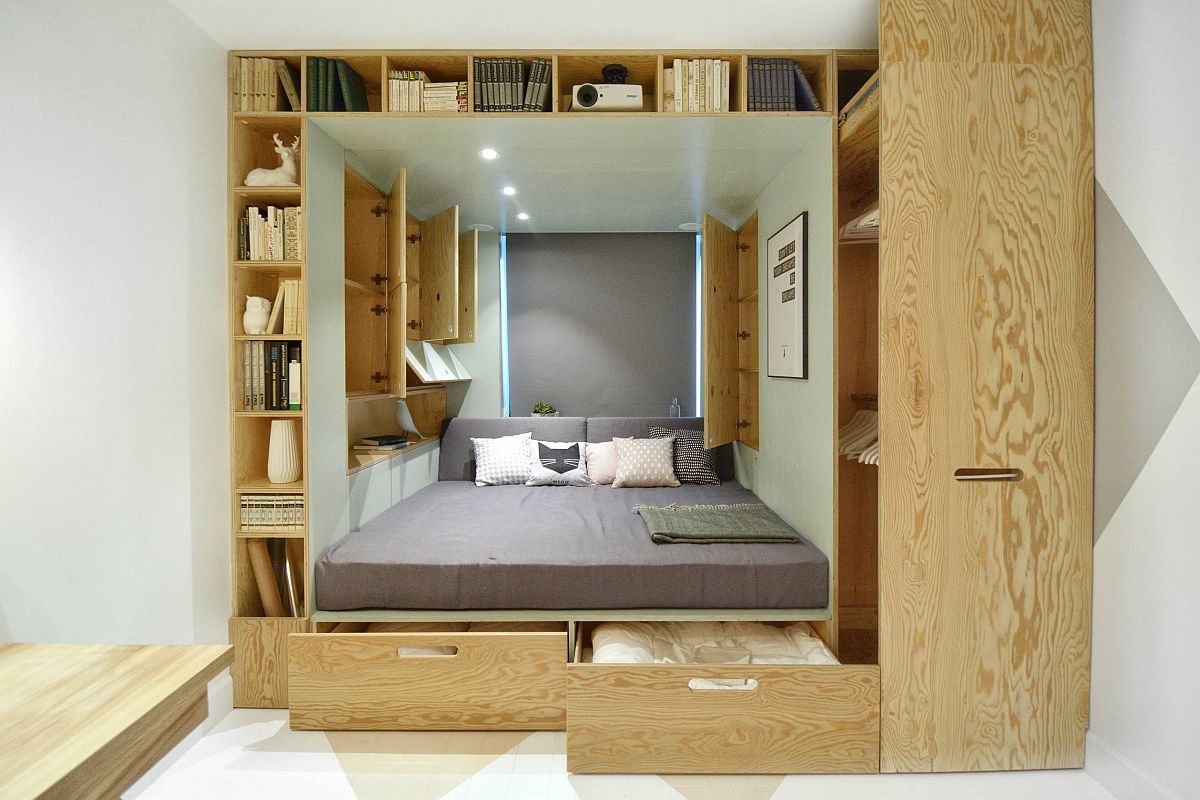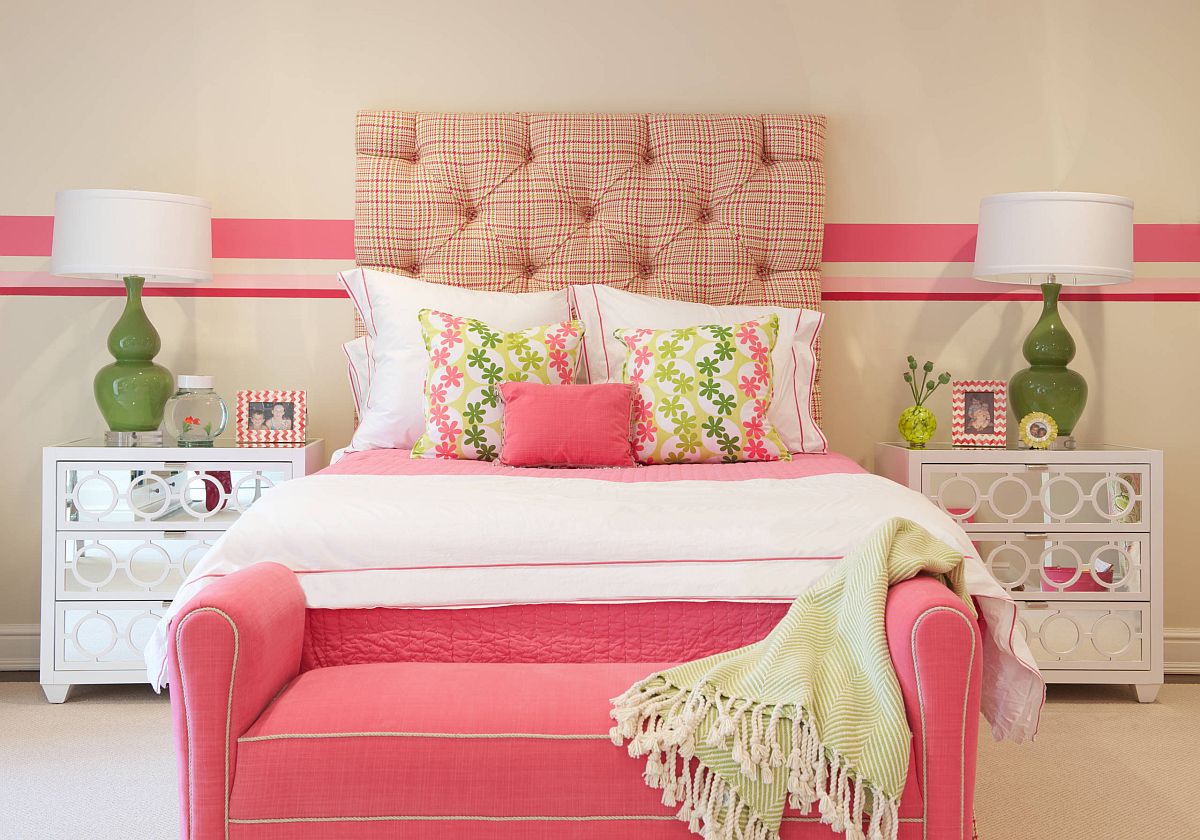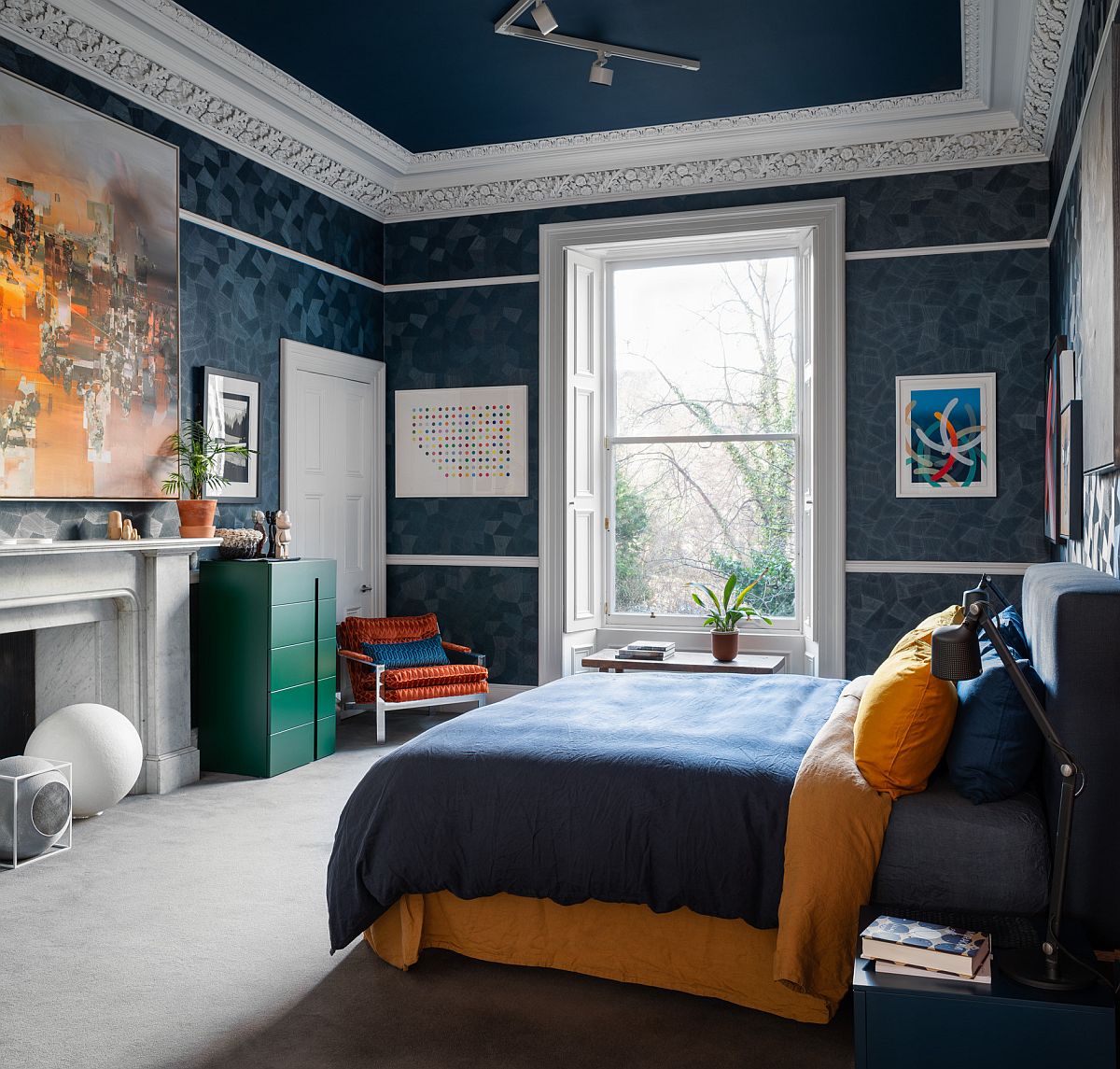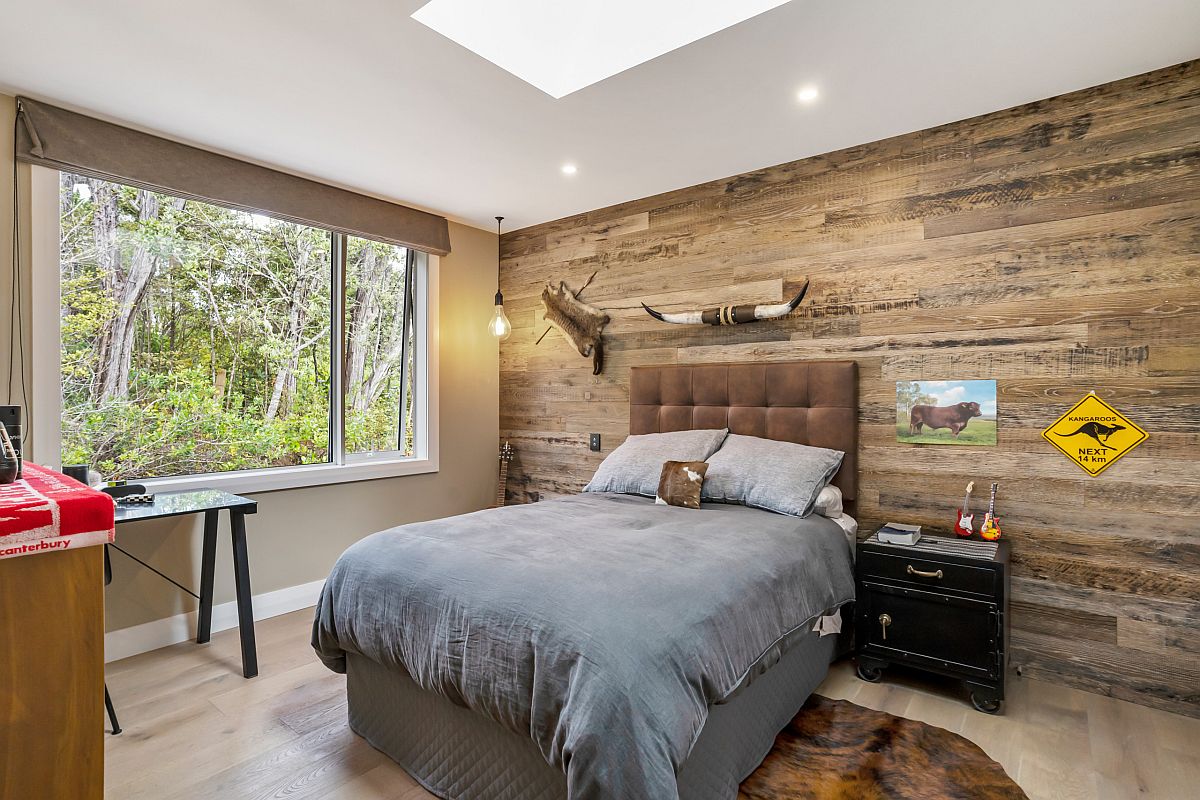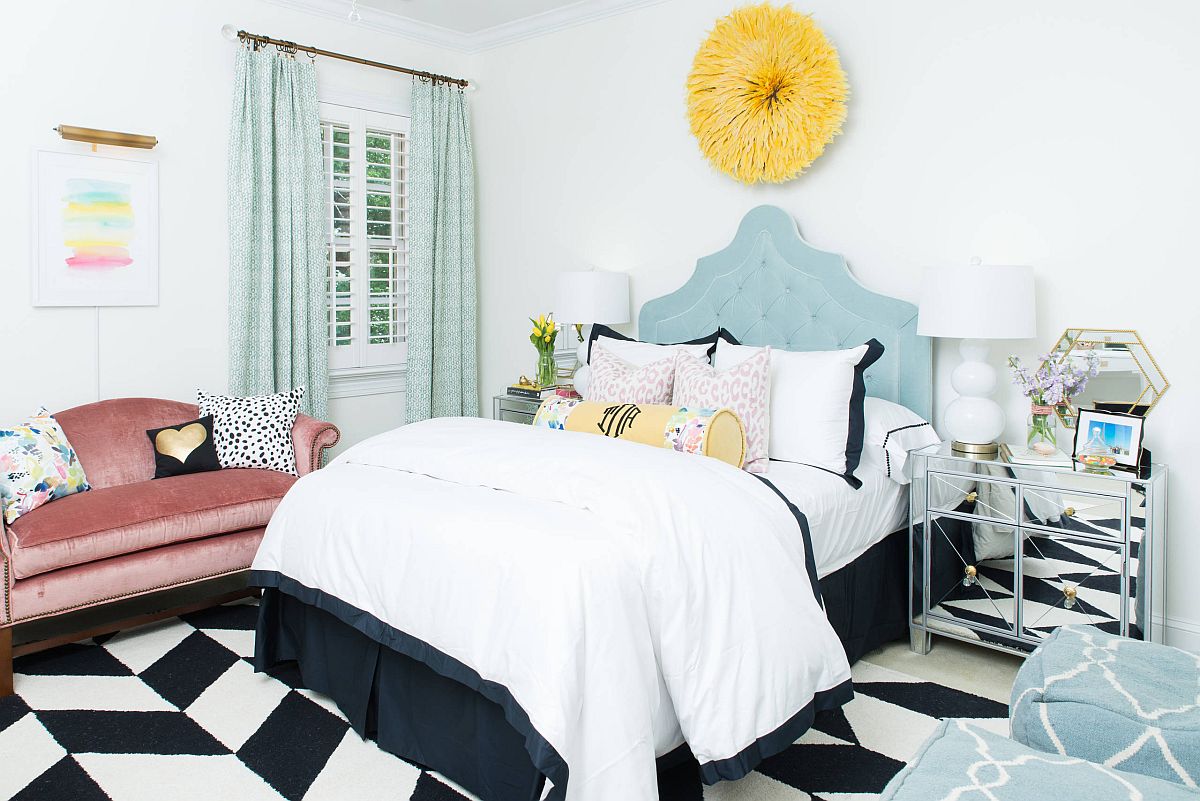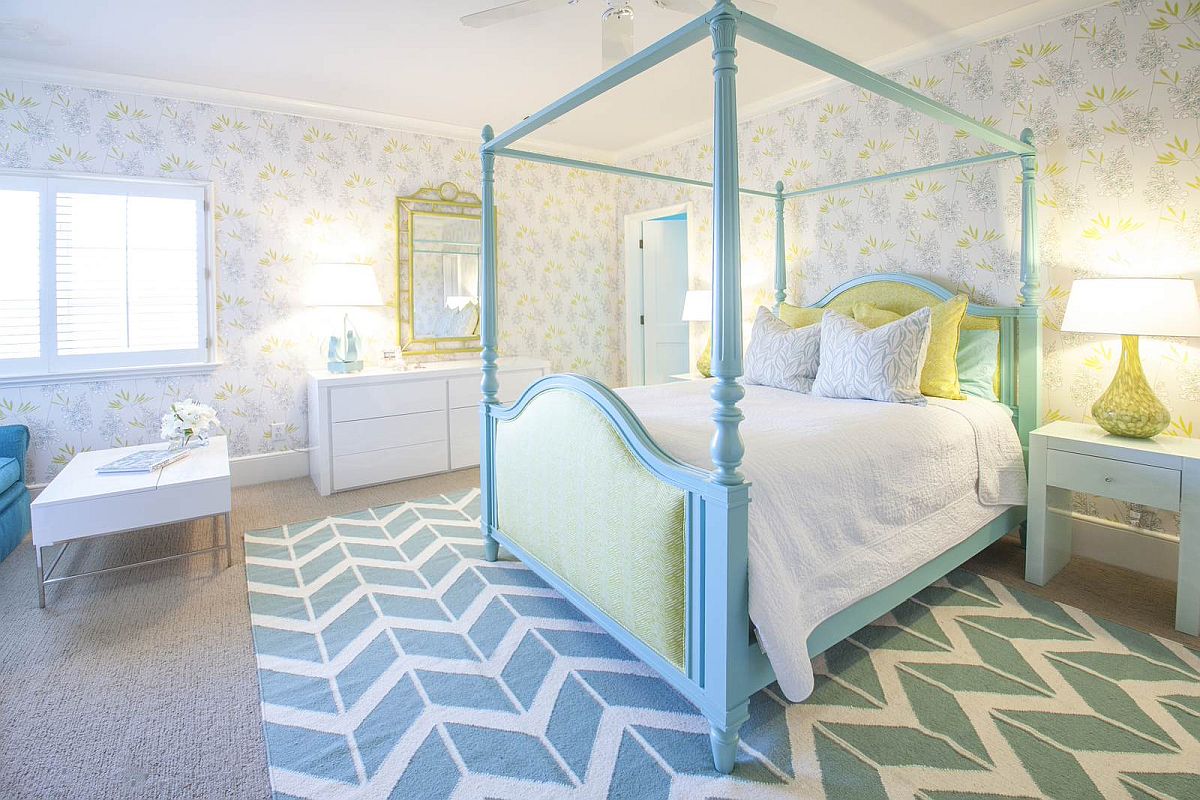 You're reading 20 Trendy Teen Bedrooms for Boys and Girls, originally posted on Decoist. If you enjoyed this post, be sure to follow Decoist on Twitter, Facebook and Pinterest.