26 Aug

Adaptable Living: Old Horse Stable Turned into Studio Space and ADU




What do you do when you happen to buy or own an old horse stable and yet do not actually own any horses? Instead of just neglecting the space or getting rid of it, this coupled in Kirkland, Washington decided to turn it into a spacious modern studio that can also be used as a delightful auxiliary dwelling unit when needed. Revamped and given a new lease of life by SHED Architecture & Design, the interior of this new structure combines the past of the stable with modernity as you have an open, spacious, double-height studio at the heart of it all. A small mudroom and entry welcome you in here with the studio next to it anchoring the interior.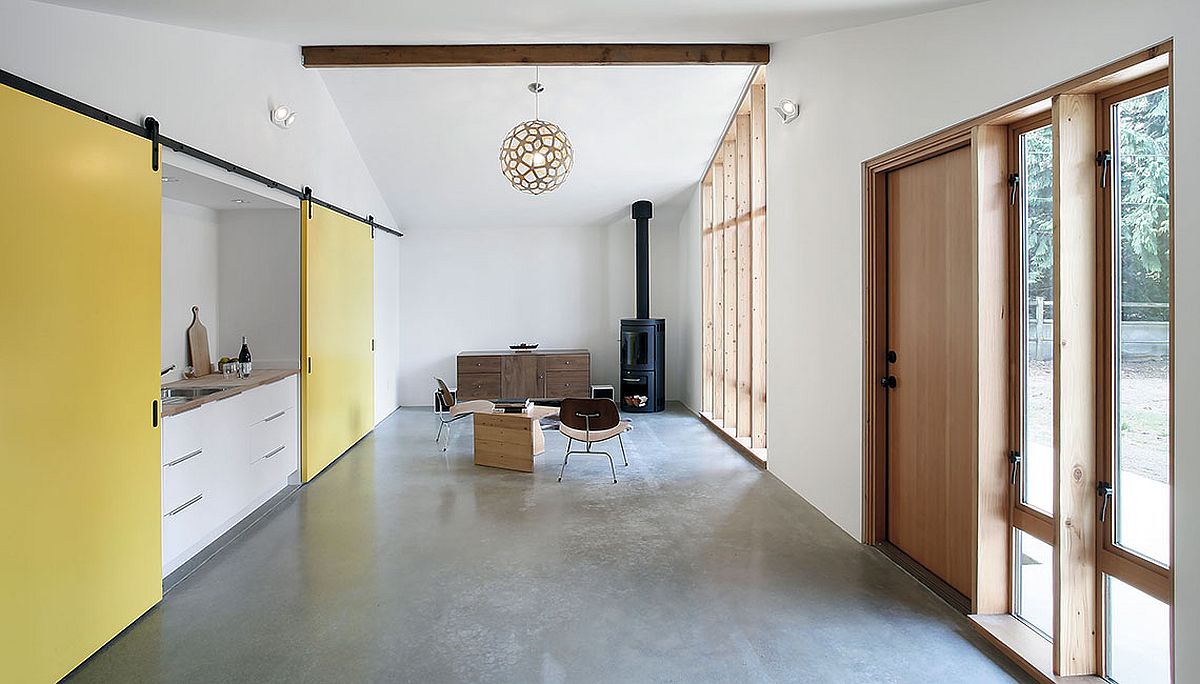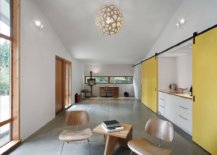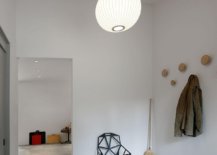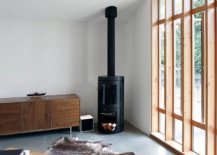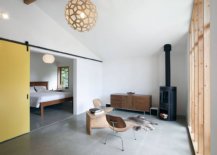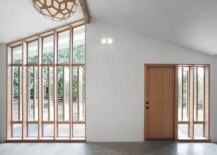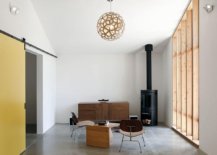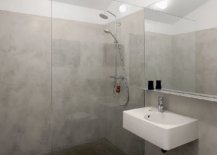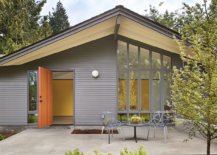 A series of mid-century styled windows bring ventilation into the studio while a sliding barn door in yellow hides away the bedroom and private spaces next to it. Two bypass sliding doors can be used to create different configurations inside the studio and this allows it to function as an ADU whenever needed. Additions like the fireplace in the corner, a wooden credenza and minimal décor ensure that the studio itself also works well as an expansive living area. Adaptable, sensible and contemporary, this makeover puts functionality above form! [Photography: Mark Woods – Benjamin Benschneider]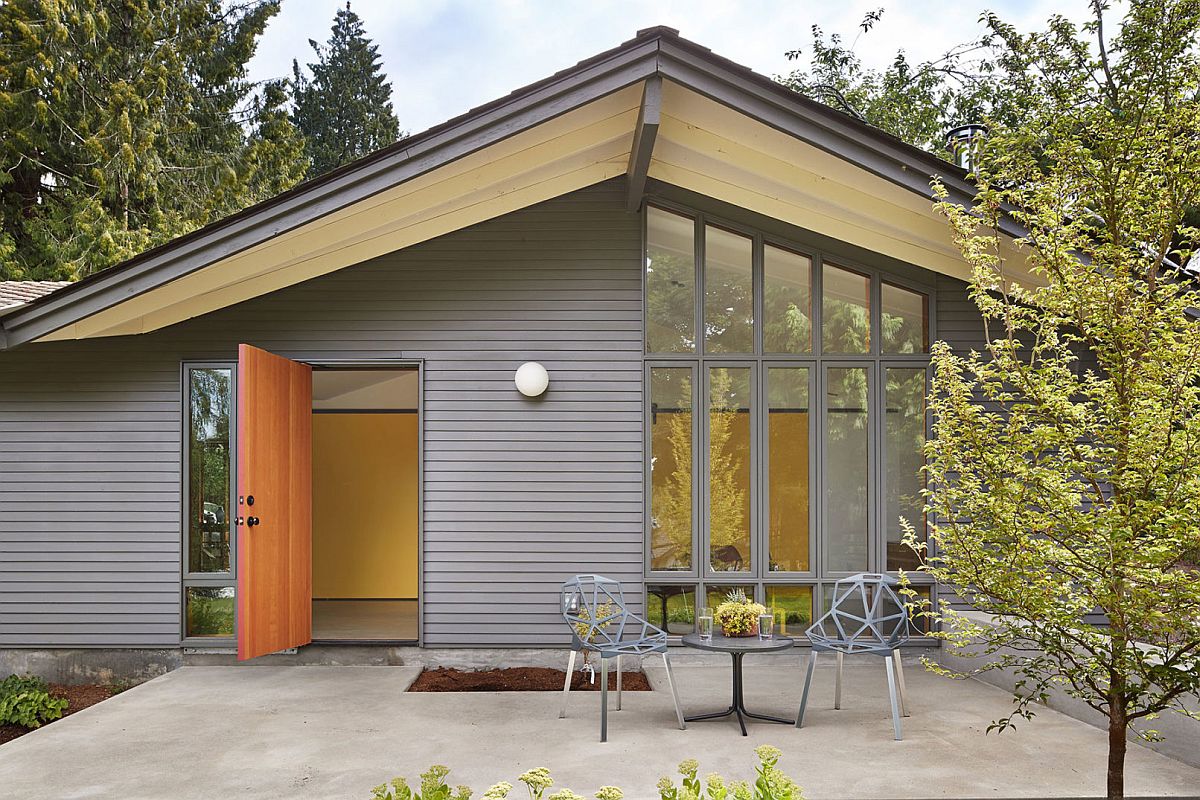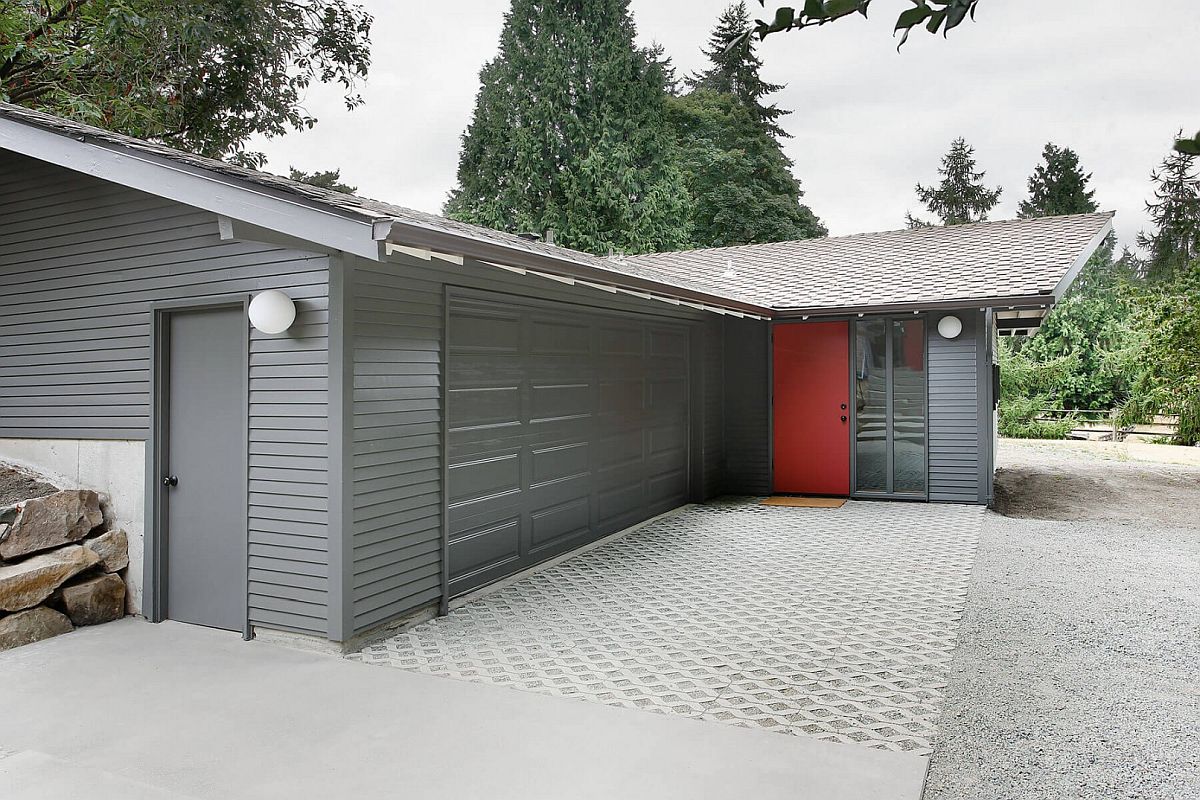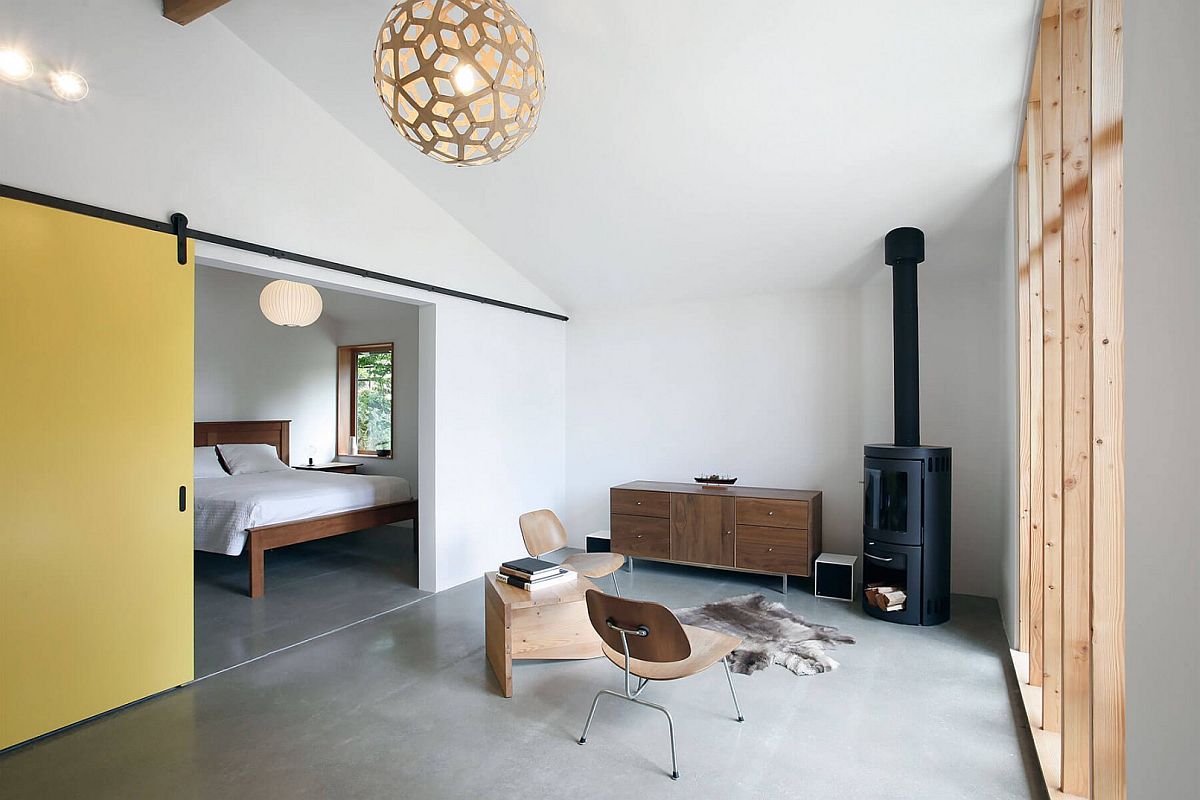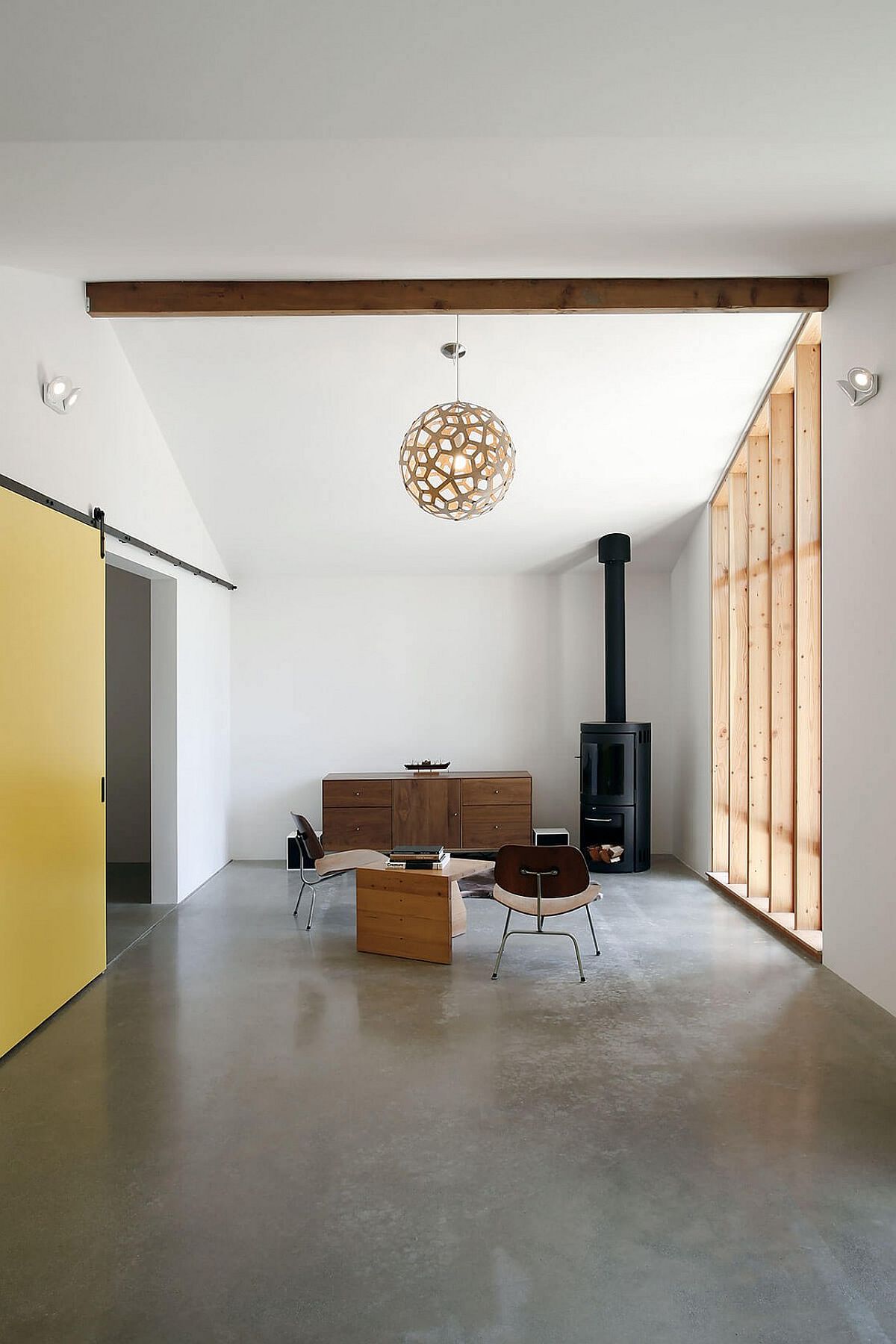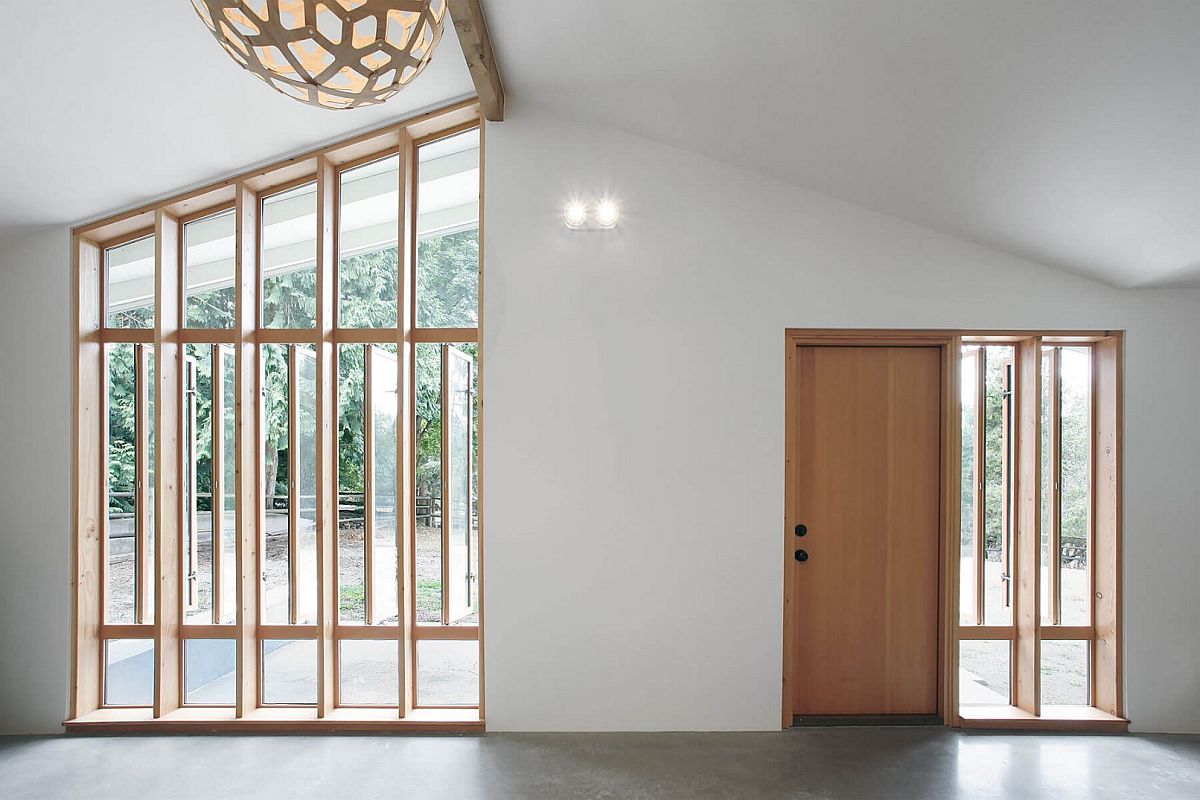 A new patio is installed along the western facade that looks out to the rest of the property and enables them enjoy Washington's beautiful sunsets. New windows & doors are inspired from the mid-century main house's glazing techniques and highlight the stable's existing framework while also providing ample natural light to paint, work, or relax comfortably.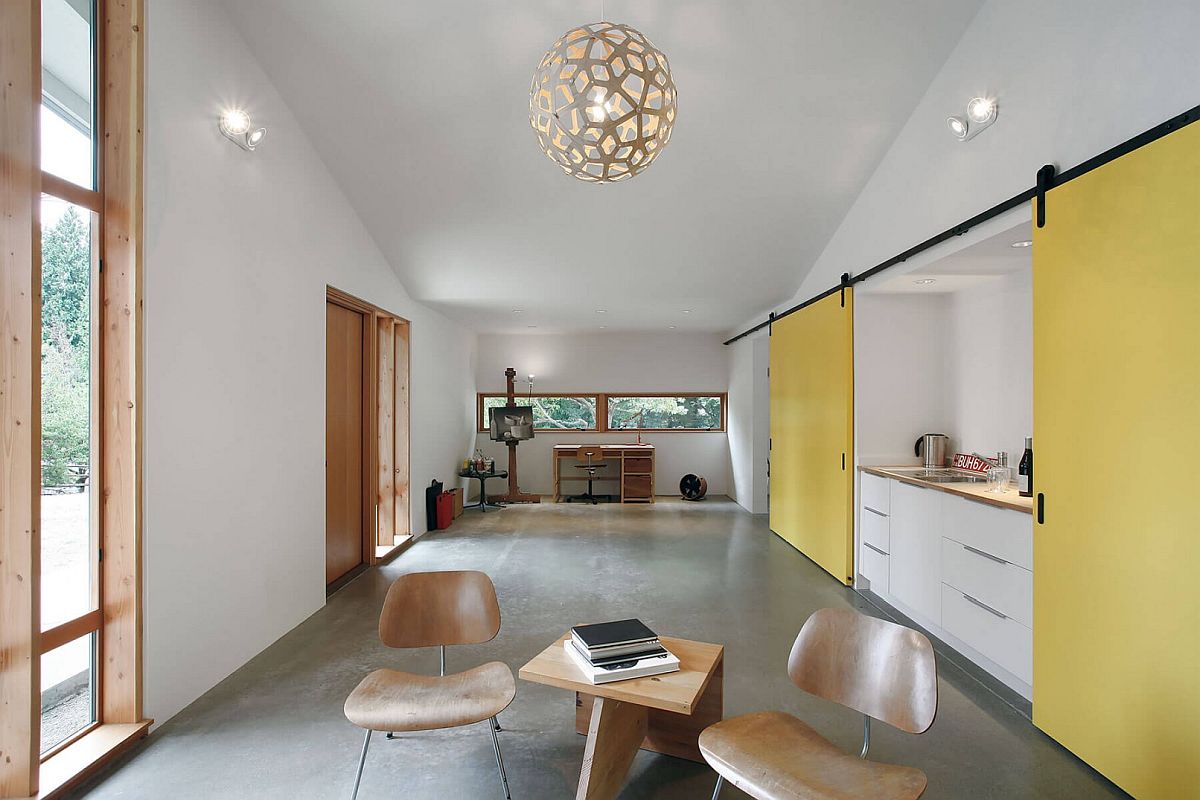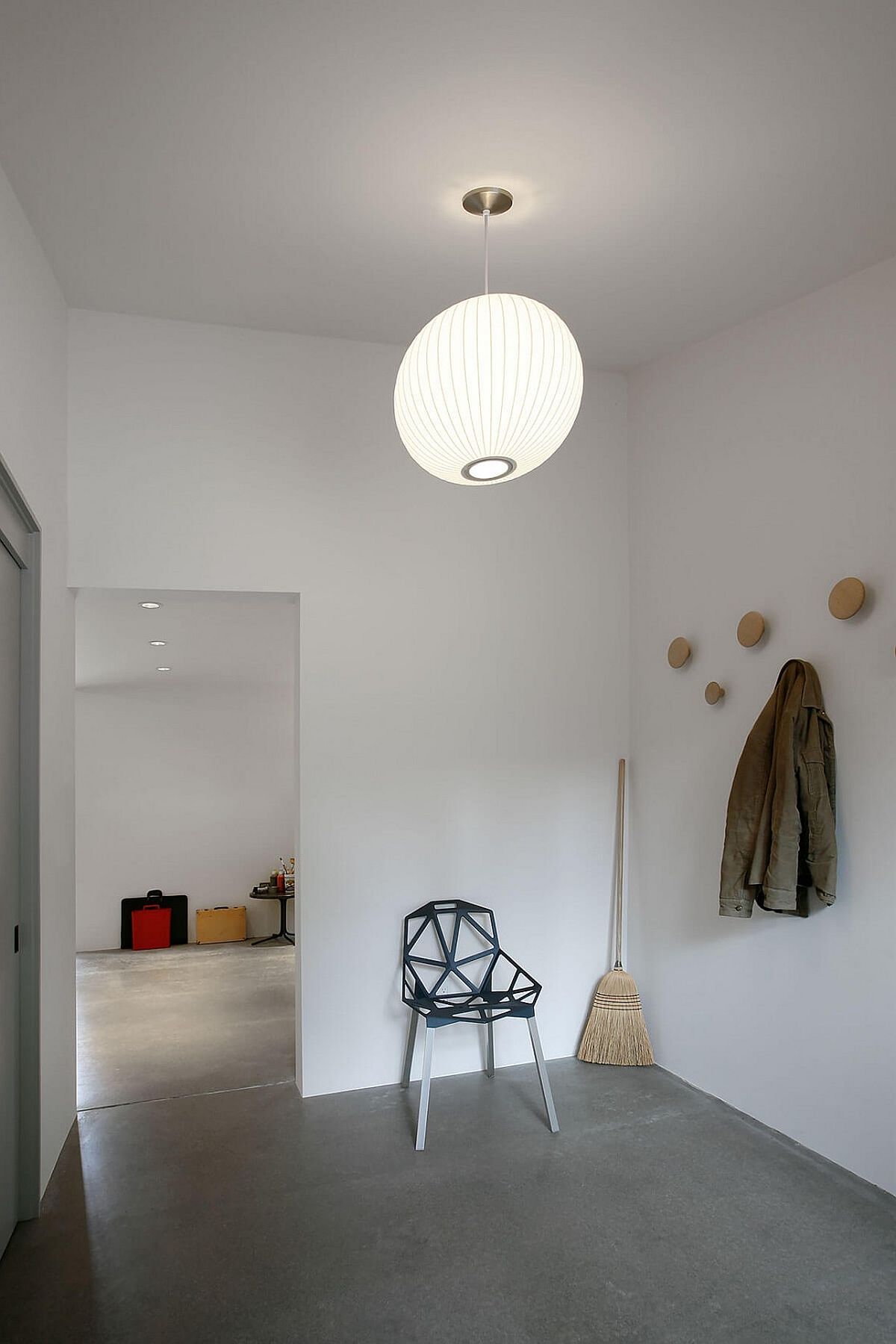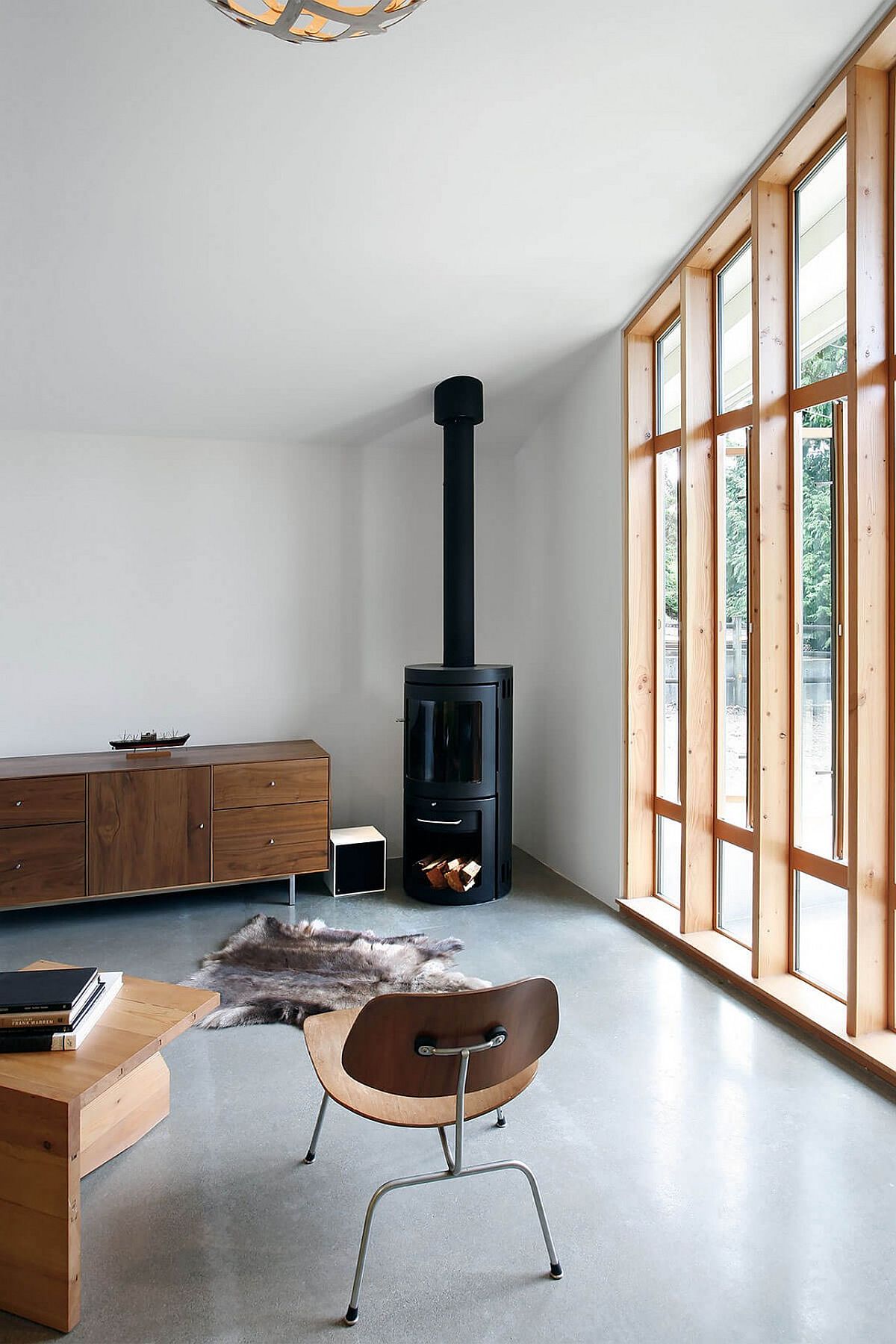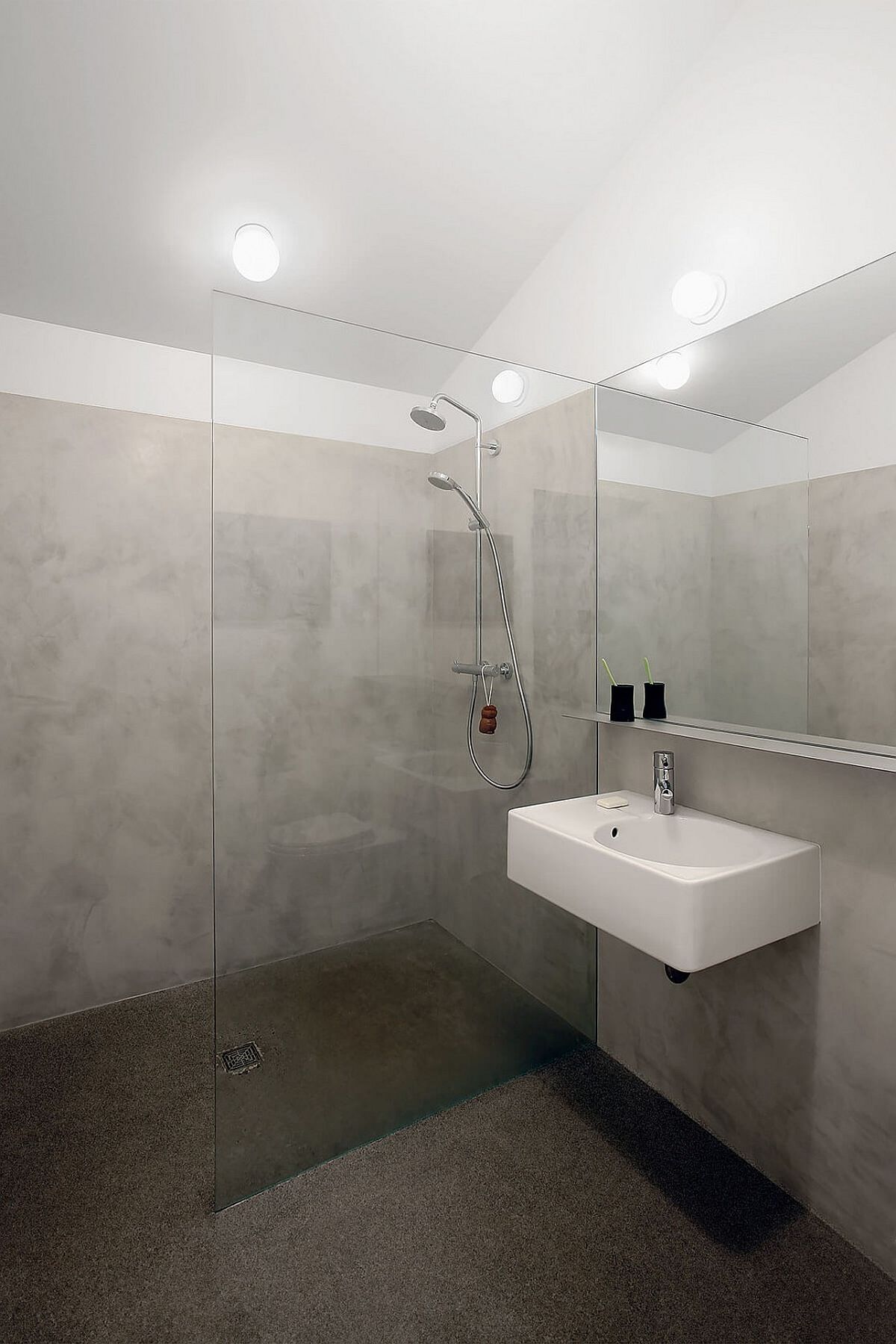 You're reading Adaptable Living: Old Horse Stable Turned into Studio Space and ADU, originally posted on Decoist. If you enjoyed this post, be sure to follow Decoist on Twitter, Facebook and Pinterest.