30 Jul

Breezy Open Design: House with Two Patios Overlooks the Pacific




Every home demands something different in terms of both its design and overall orientation depending on the lot it sits on and the landscape that surrounds it. Sometimes you open up the house towards the spectacular views outside and on other occasions you create a façade that promotes privacy. In case of this particular contemporary home in Cachagua, Chile, you have a curated landscape around the home that actually has two different spacious patios. Each of the patios serves a very specific purpose with one opening up the home towards the rugged Pacific coastline and lovely ocean views and the other bringing sunlight through the north.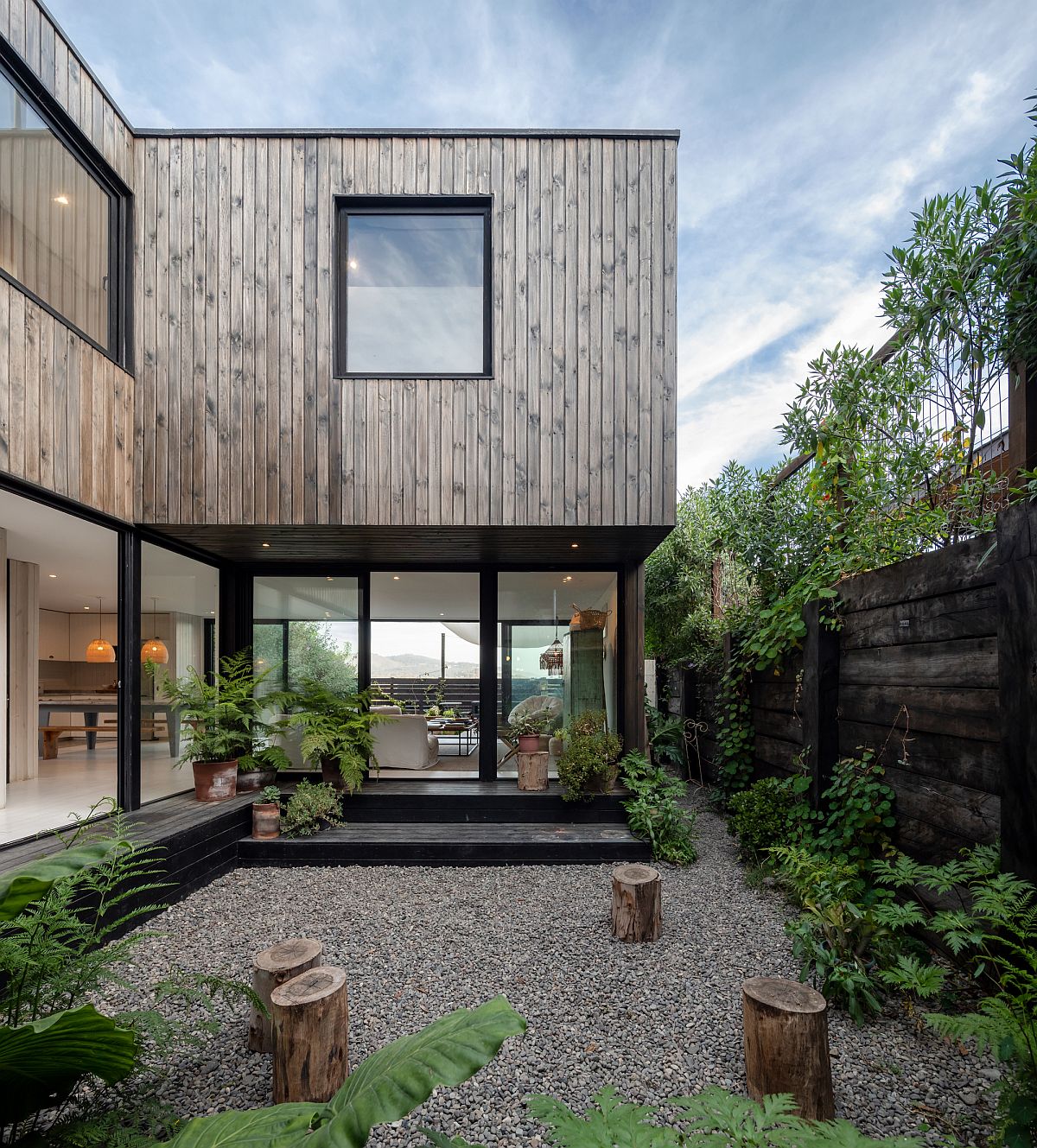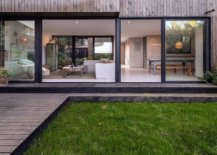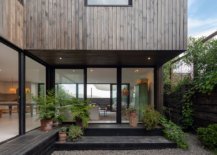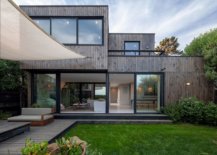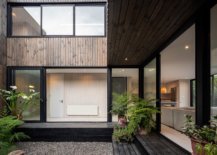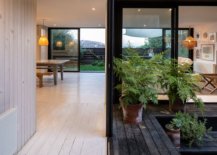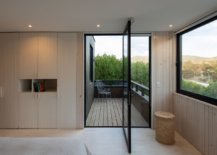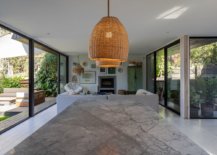 Designed by Ignacio Correa, the house feels both modern and classic at the same time with hints of beach style thrown into the mix. This blend of modern and coastal can be seen from the outside with grooved pine cladding on the outside that finds space next to sliding glass doors and dark, metallic frames. The sliding glass doors connect both the patios and a courtyard with the living area on the lower level while the private spaces sit snugly on the upper floor. With an open plan living, kitchen and dining area, the public areas are connected with the patios at all times.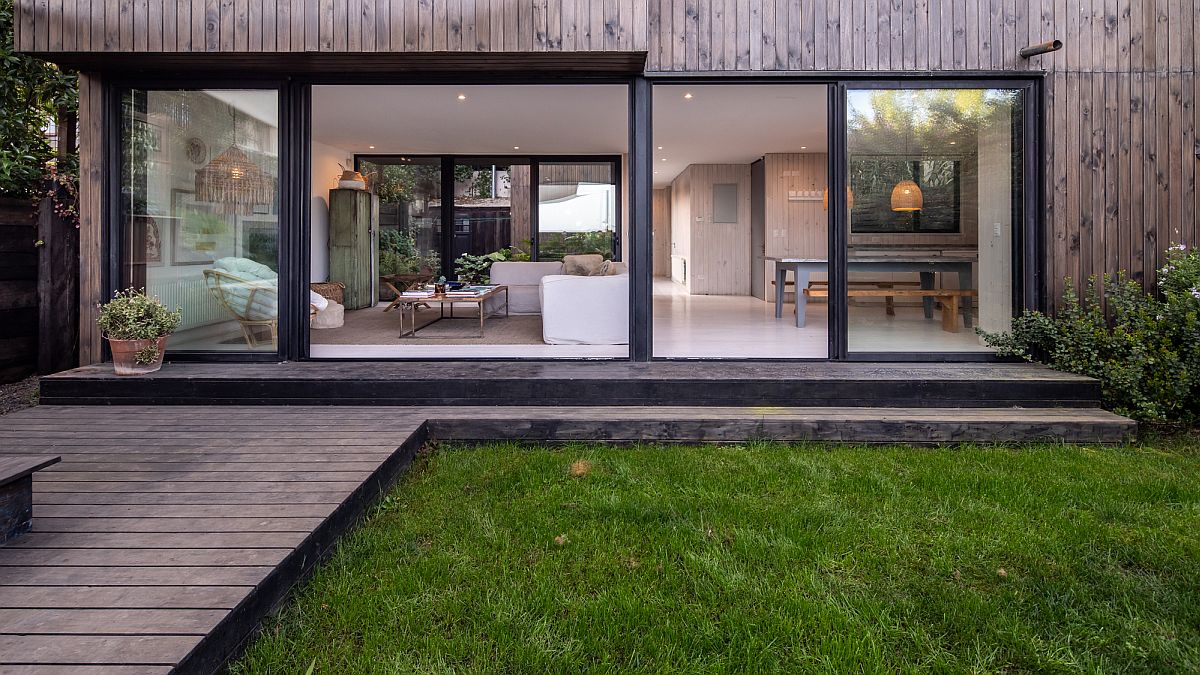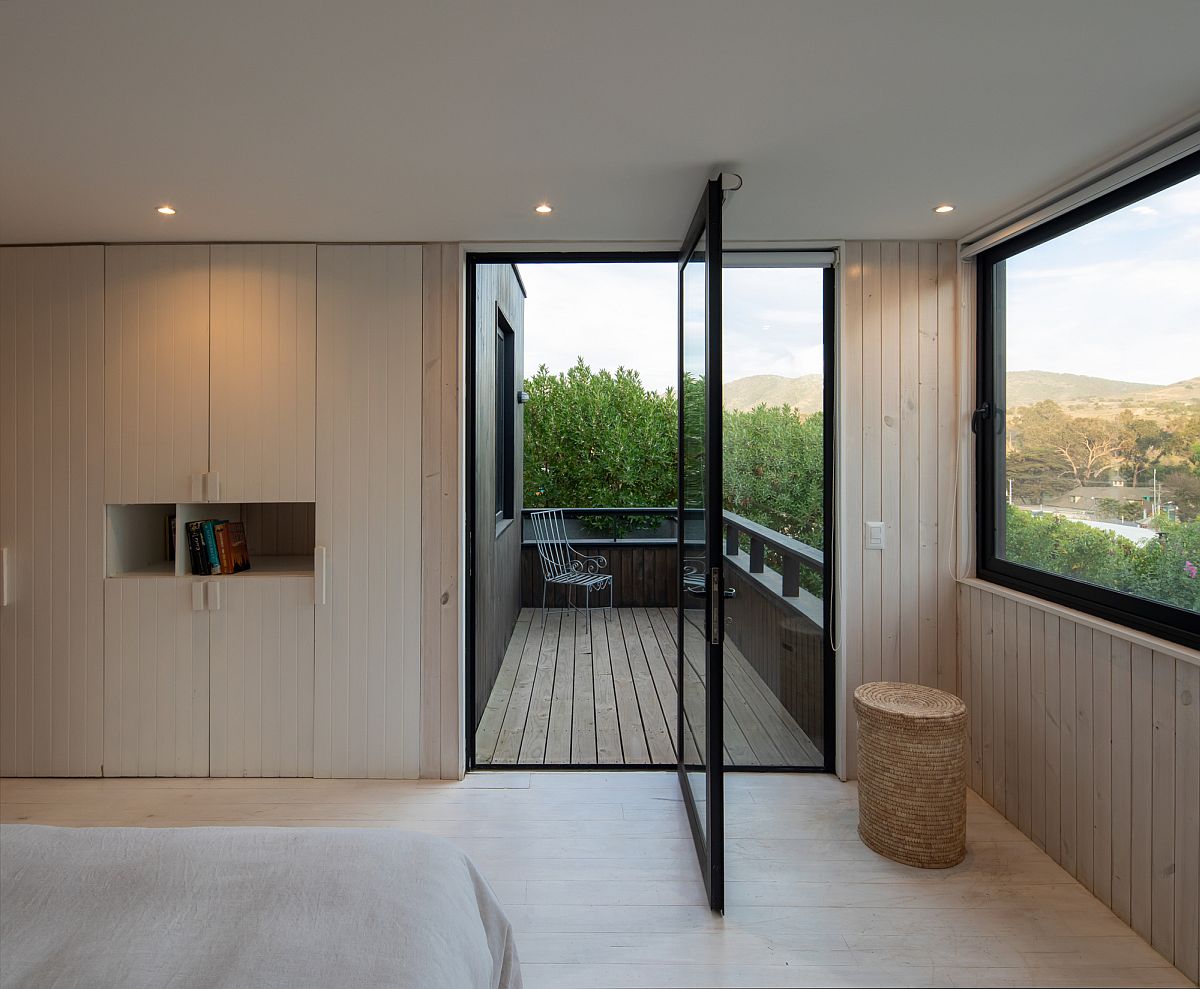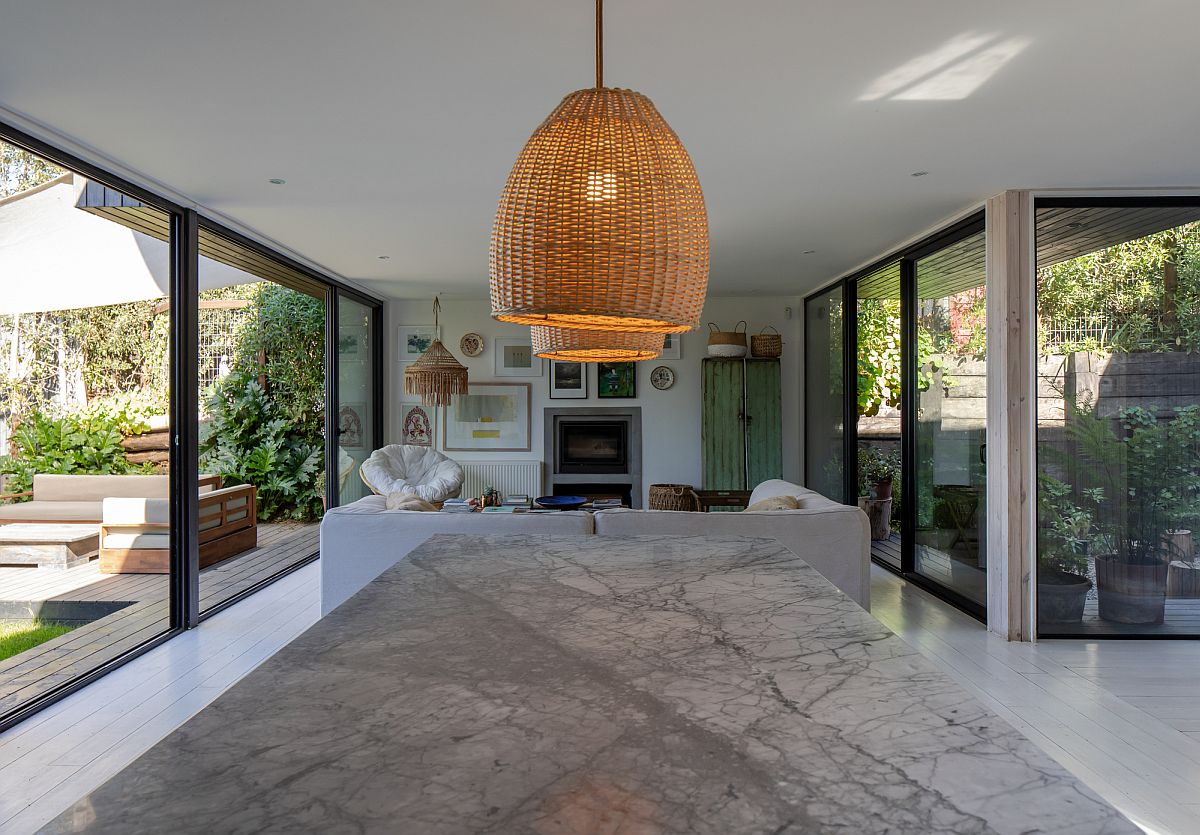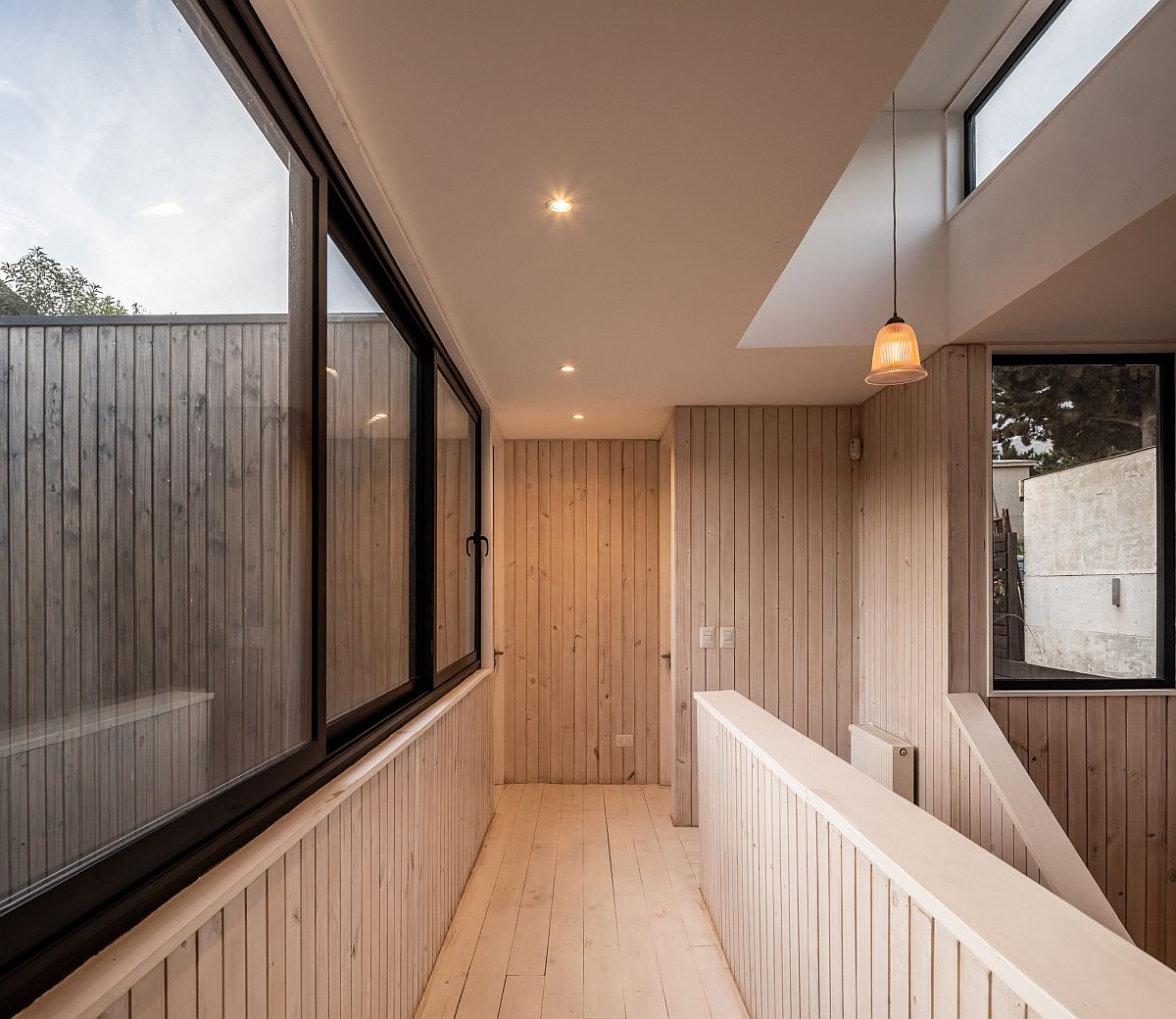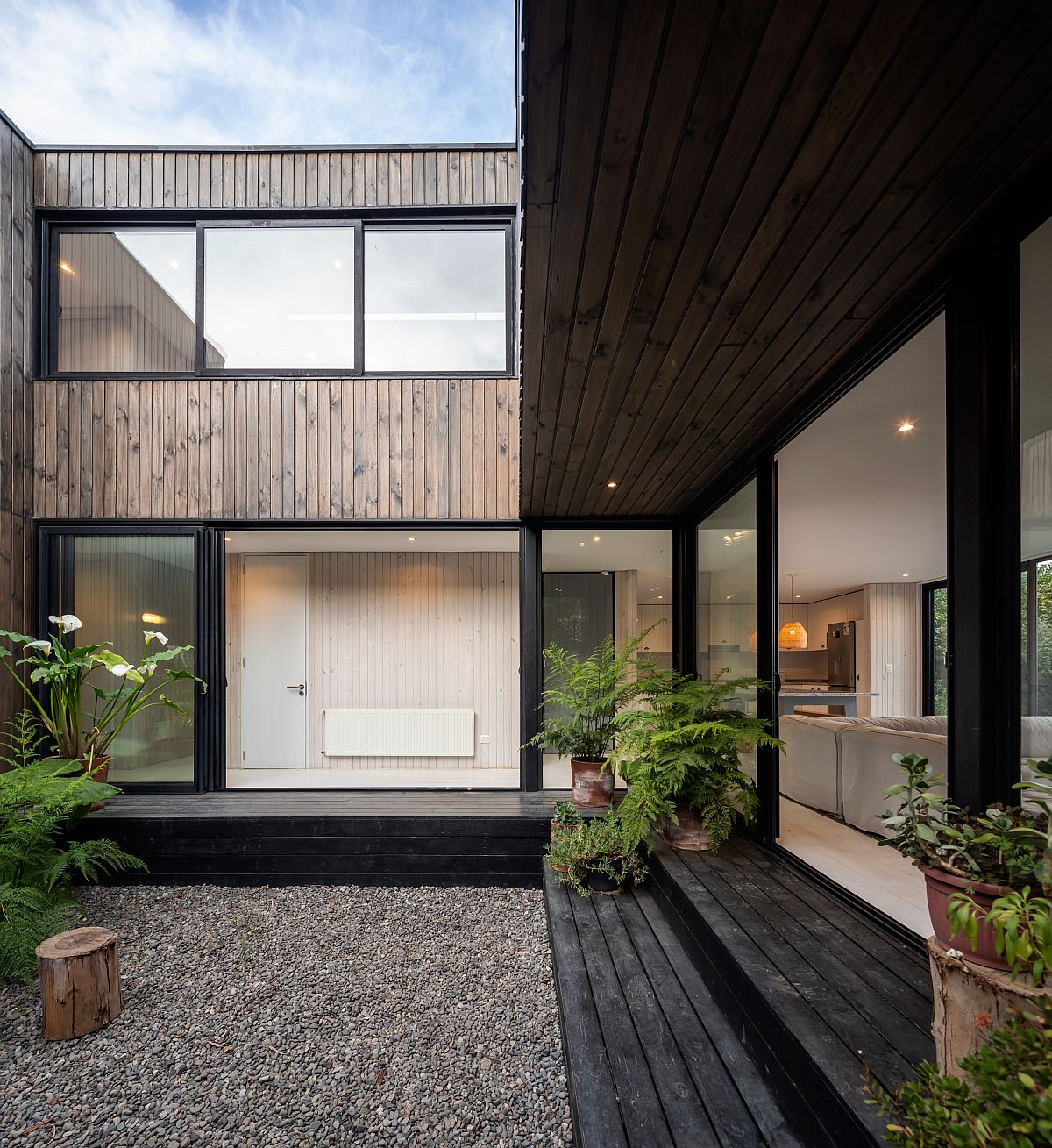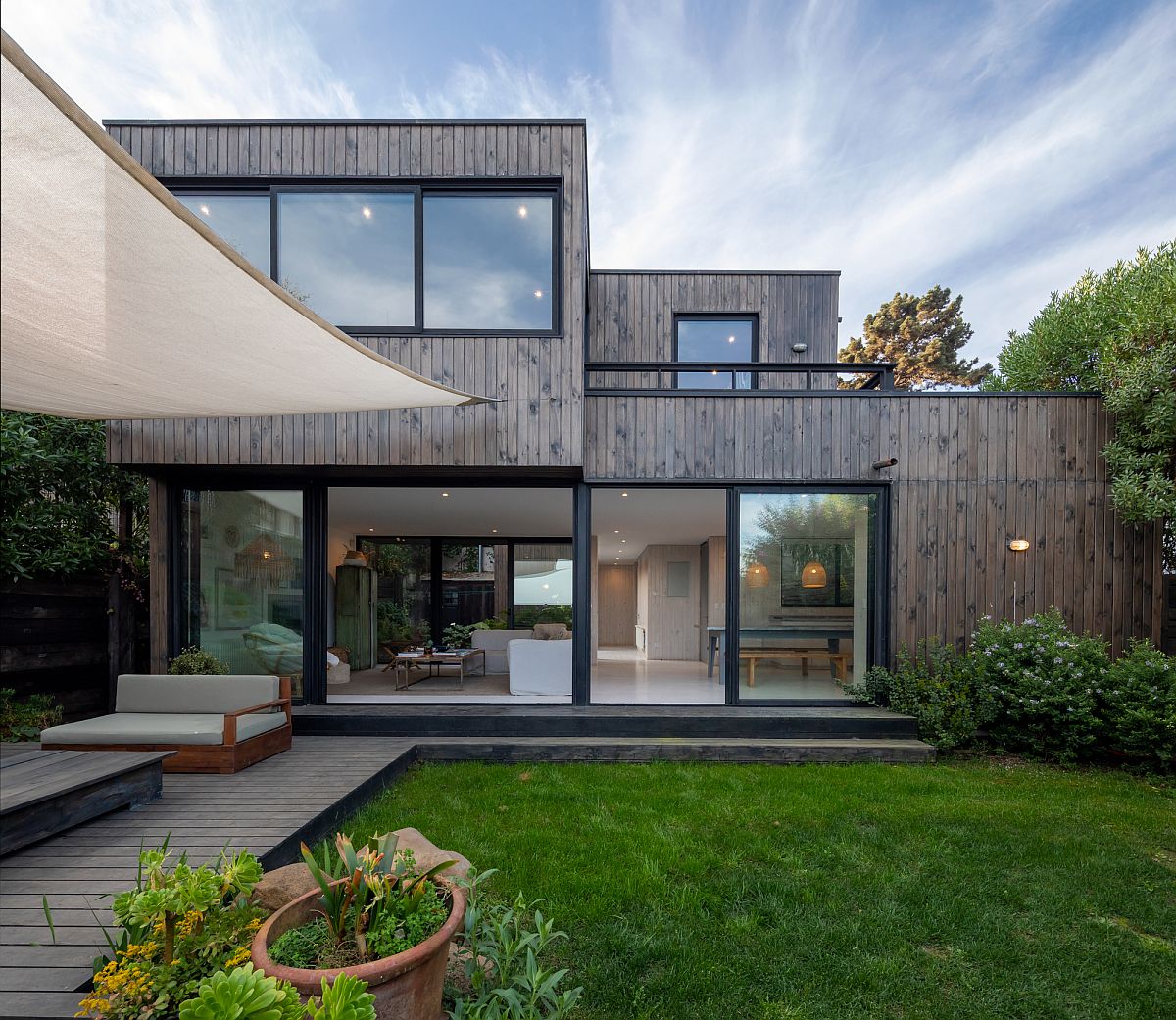 Wood and metal also make the biggest impact inside the house where the color palette is kept largely neutral and white shapes the backdrop in every room. A relaxing and charming coastal home imbibed with modern functionality… [Photography: Aryeh Kornfeld]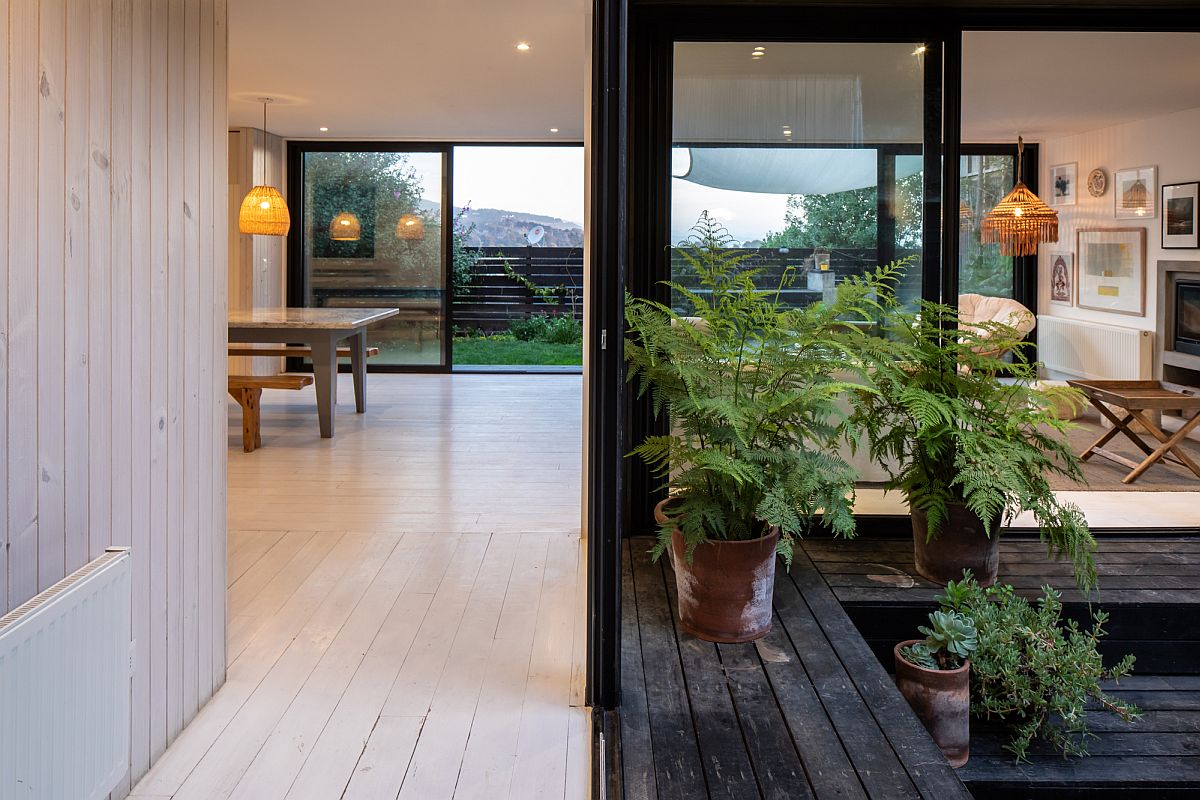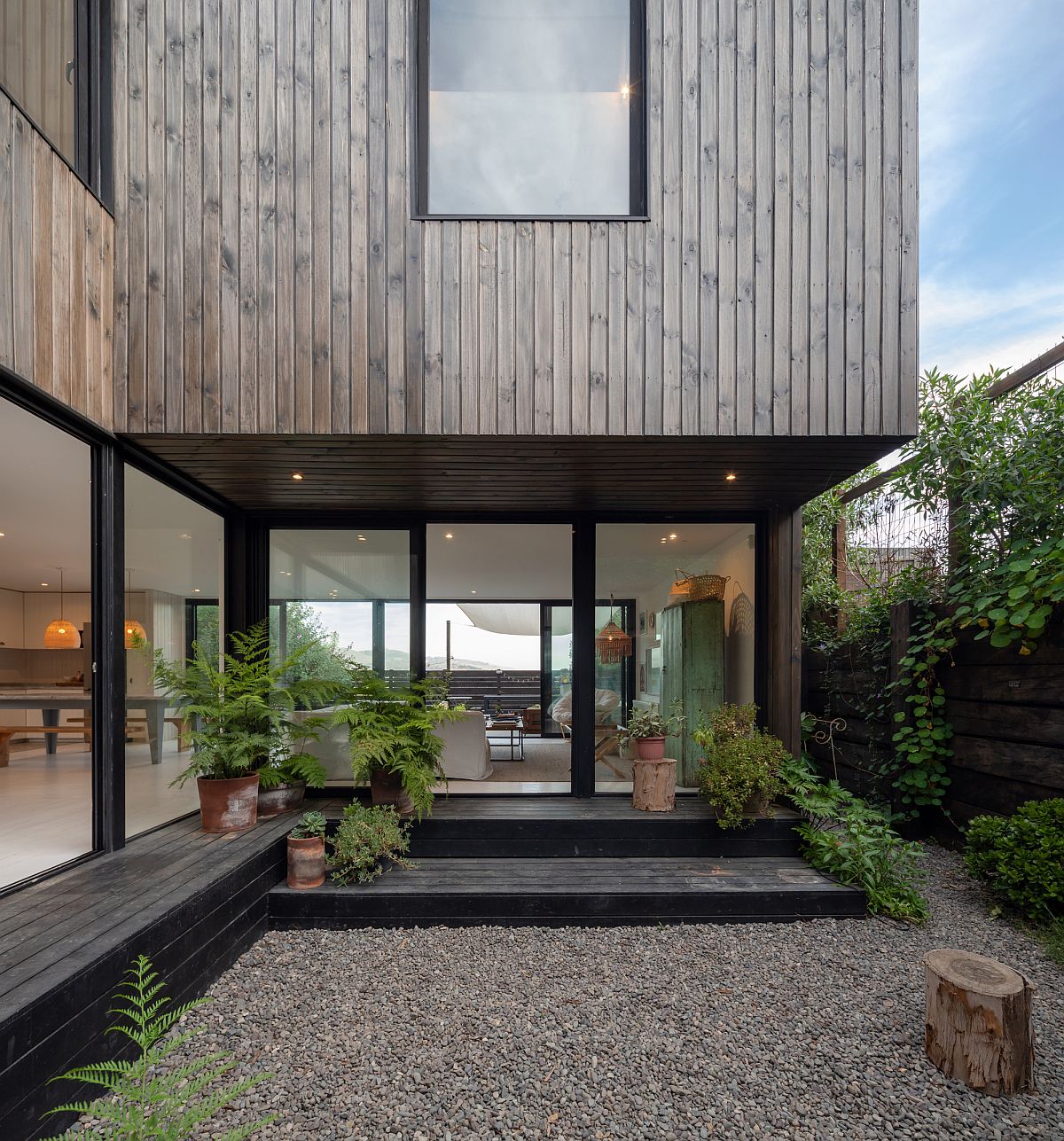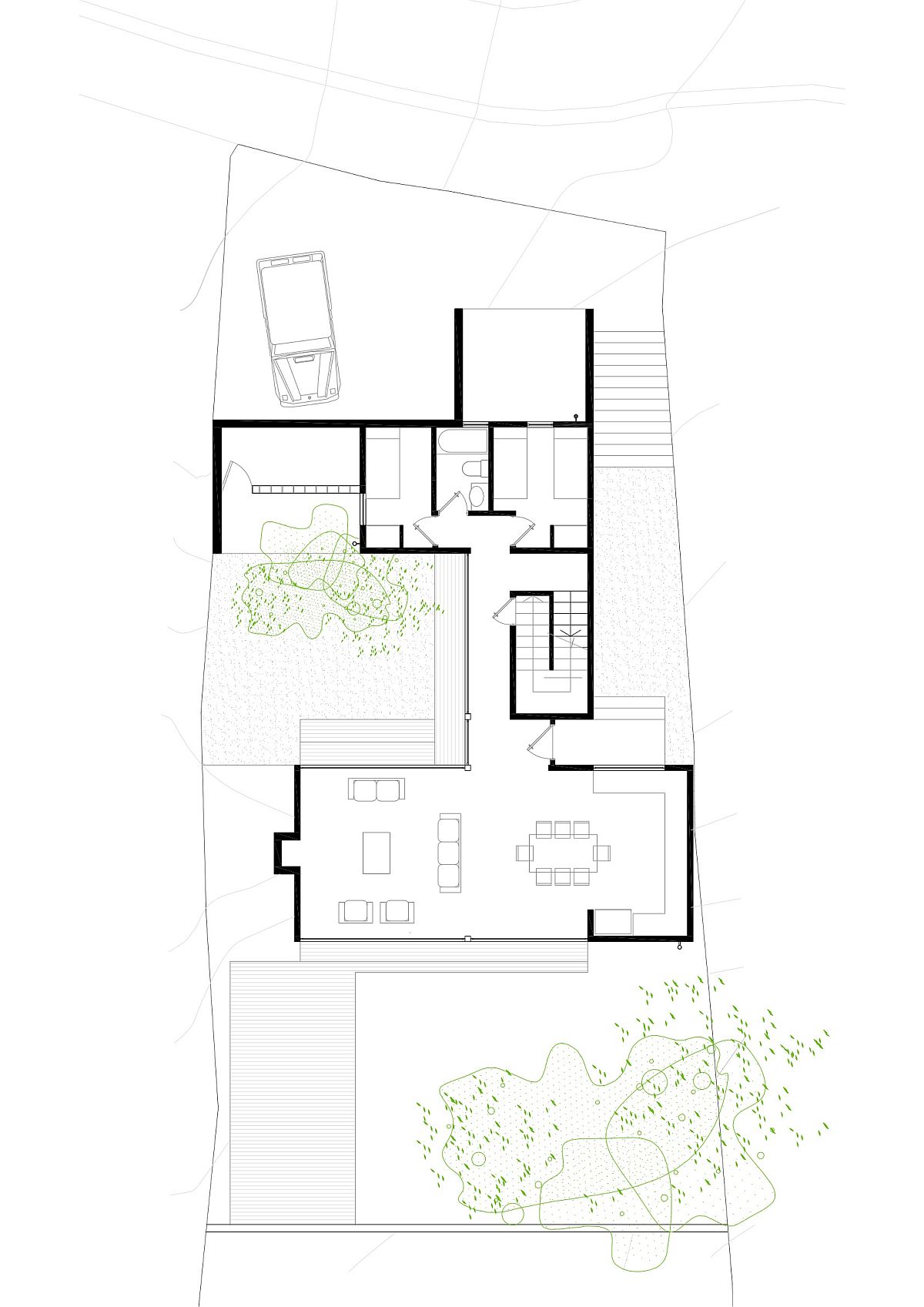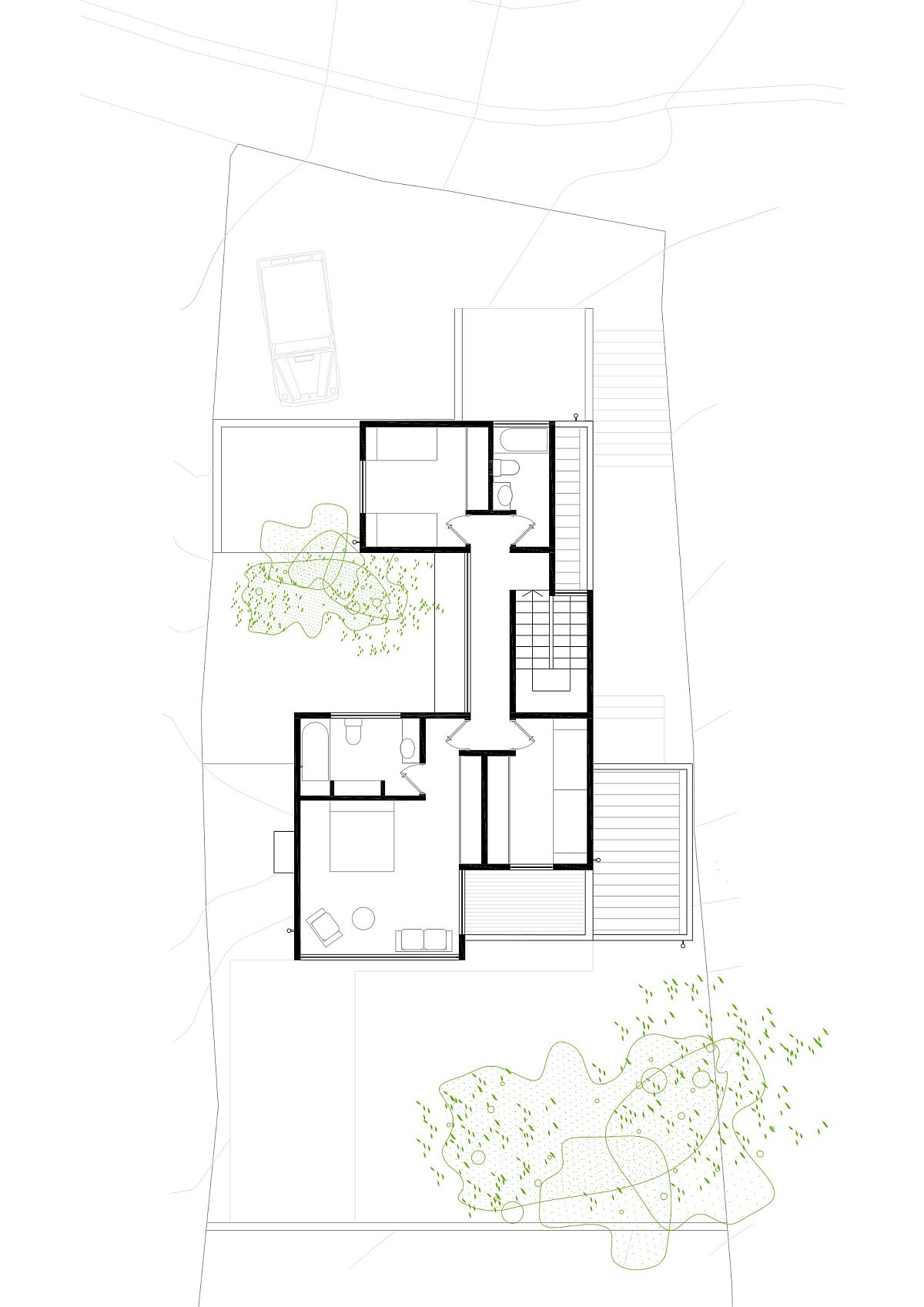 You're reading Breezy Open Design: House with Two Patios Overlooks the Pacific, originally posted on Decoist. If you enjoyed this post, be sure to follow Decoist on Twitter, Facebook and Pinterest.