12 Aug

Compact Urban Design: Modern Classic Belgium House in White Brick




Urban environment is always demanding on space and often homes need to be built on small, narrow lots while finding a balance between aesthetics and ergonomics. The Vinken House in Boechout, Belgium is one such smart home that seamlessly blends a classic, vernacular outline with modern functionality to create a residence that saves up on space. Designed by Poot Architectuur, the dashing house was built on a lot that was just half the size of the previous site that had a larger family home. The new house adapts to this shortage of space by creating more vertical room and using a couple of roofs that give it a distinct façade.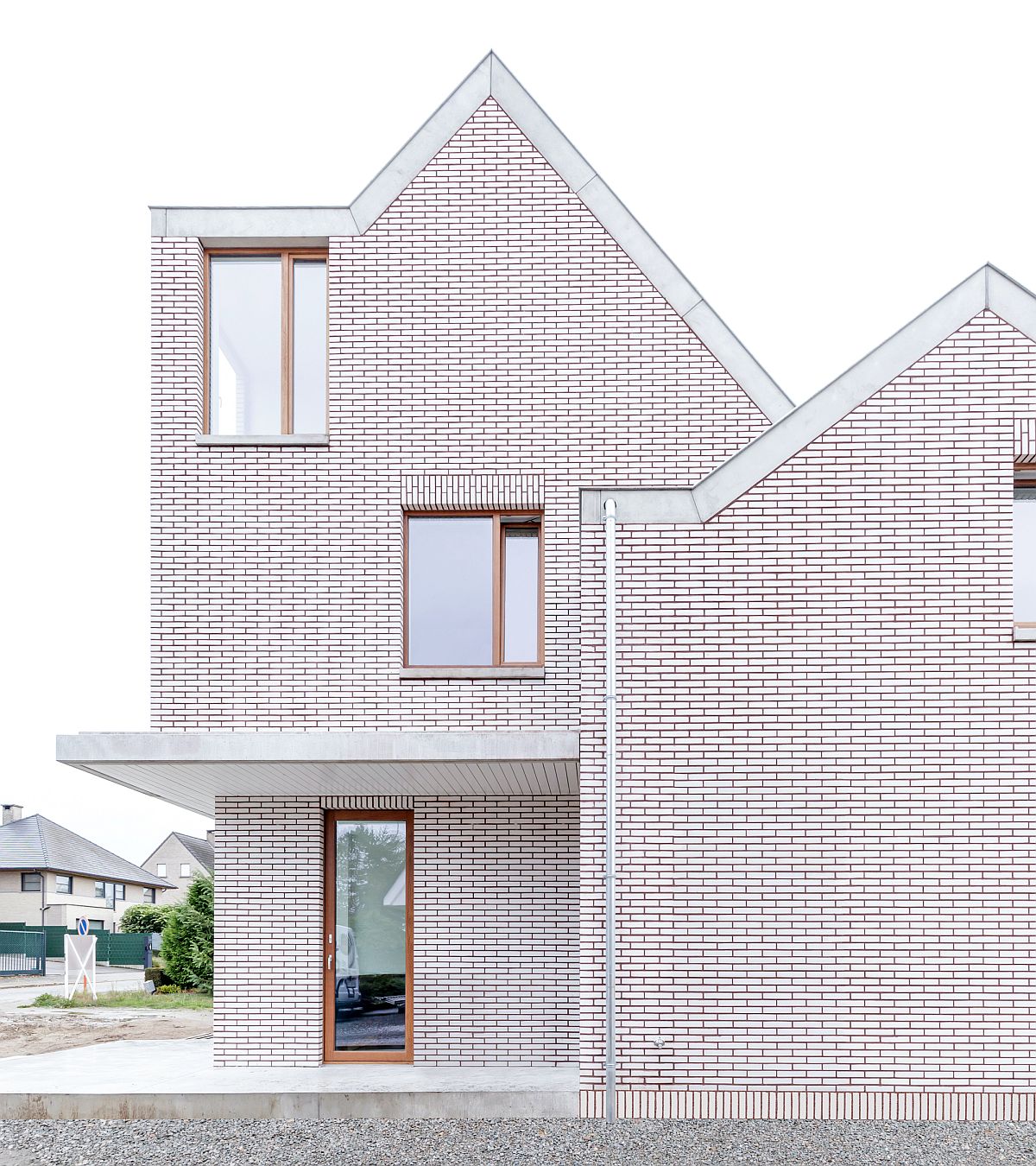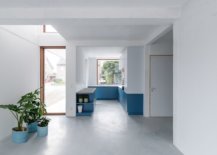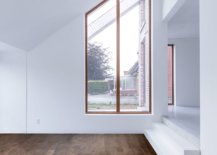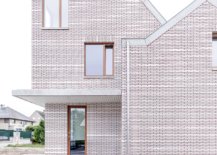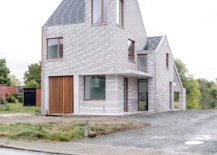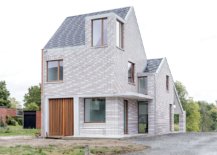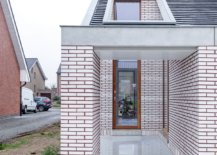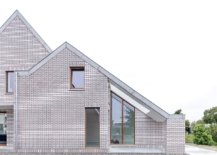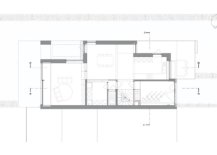 The most apparent feature of the house beyond the design of its roof is the use of white brick for the exterior along with dashing red lines. This presents the image of a classic brick home that has been altered to fit into a more modern world! Wooden window frames and a large door in wood offer textural contrast with the façade veering more towards traditional form rather than modern. The interior presents a completely different picture with polished, light-filled space that are contemporary and even a touch minimal. [Photography: Pieter Geerts]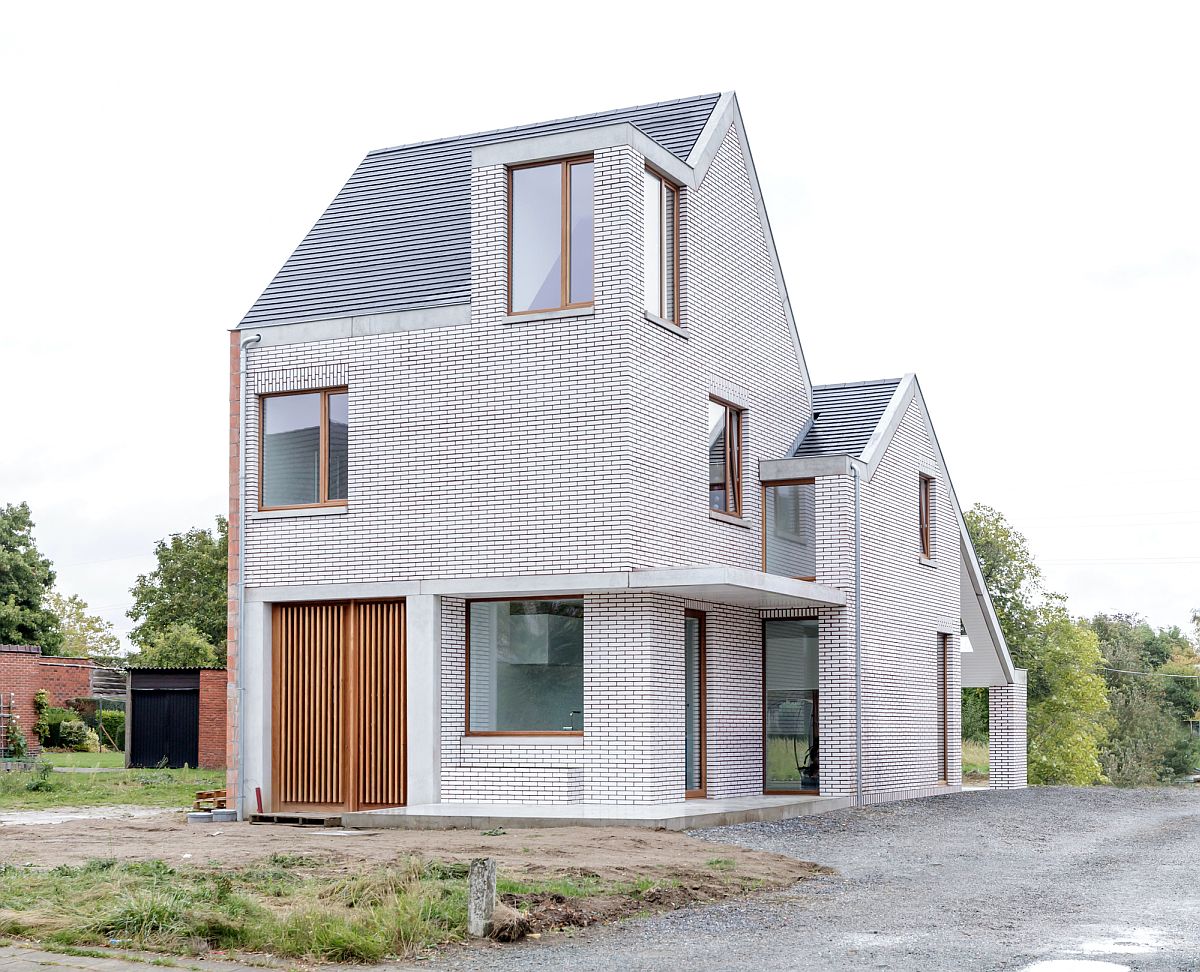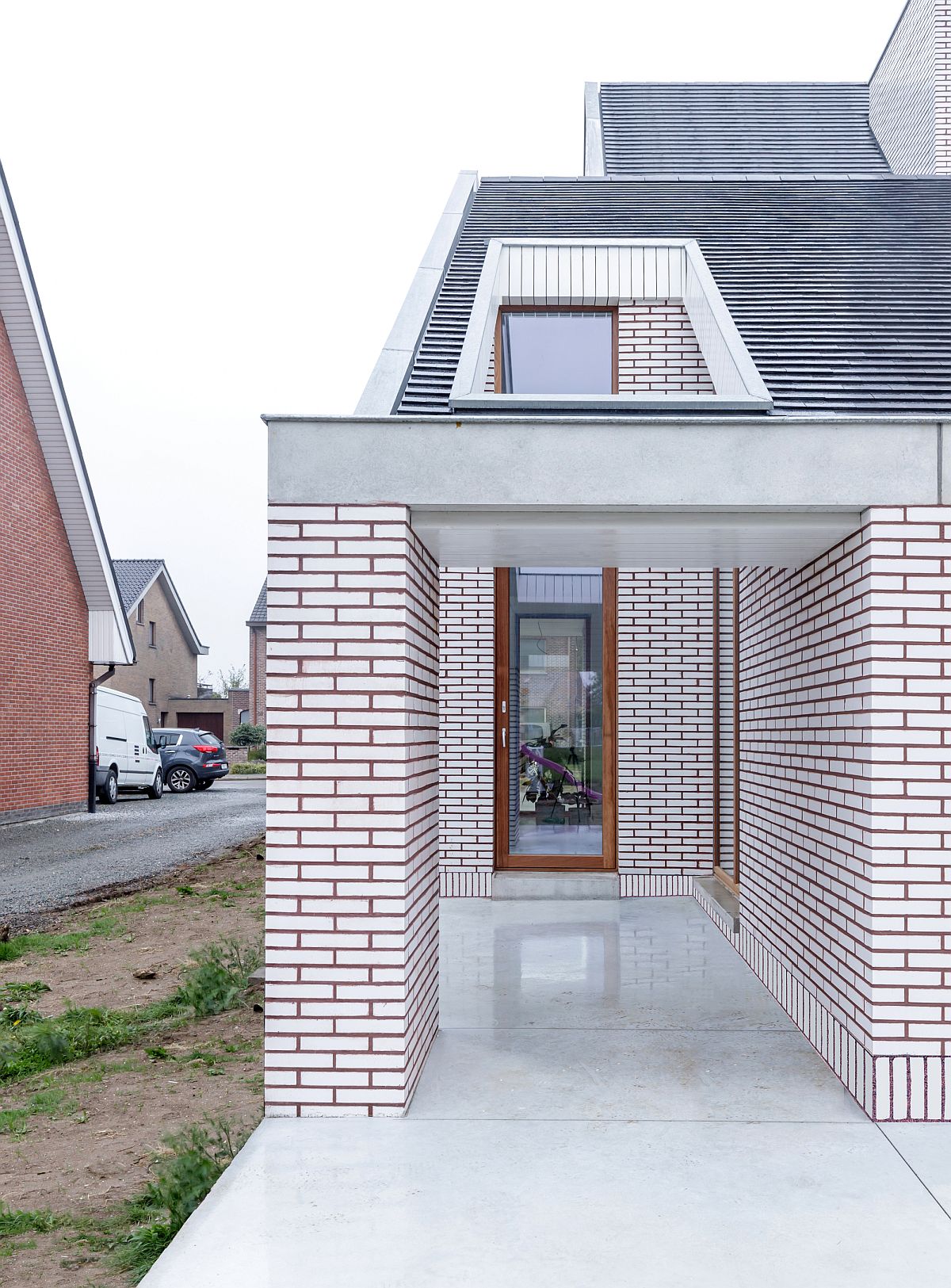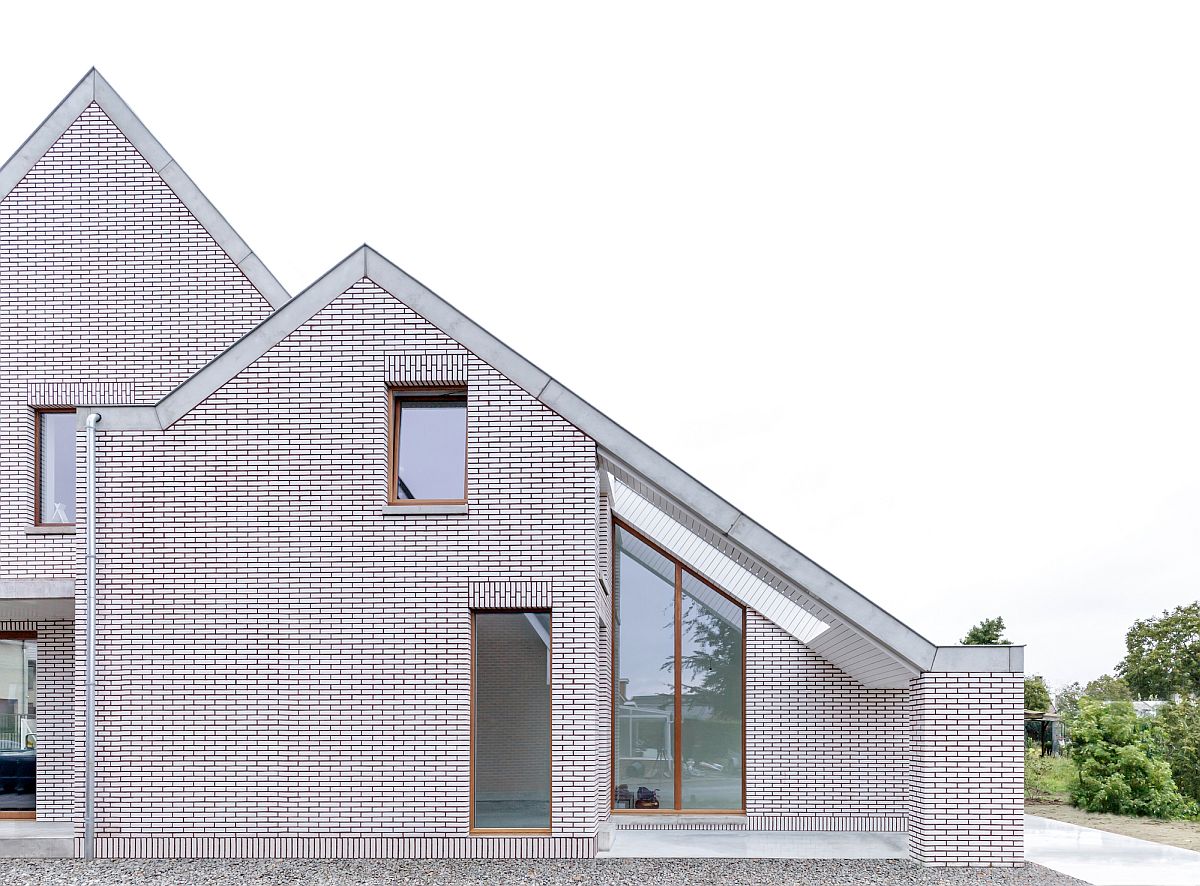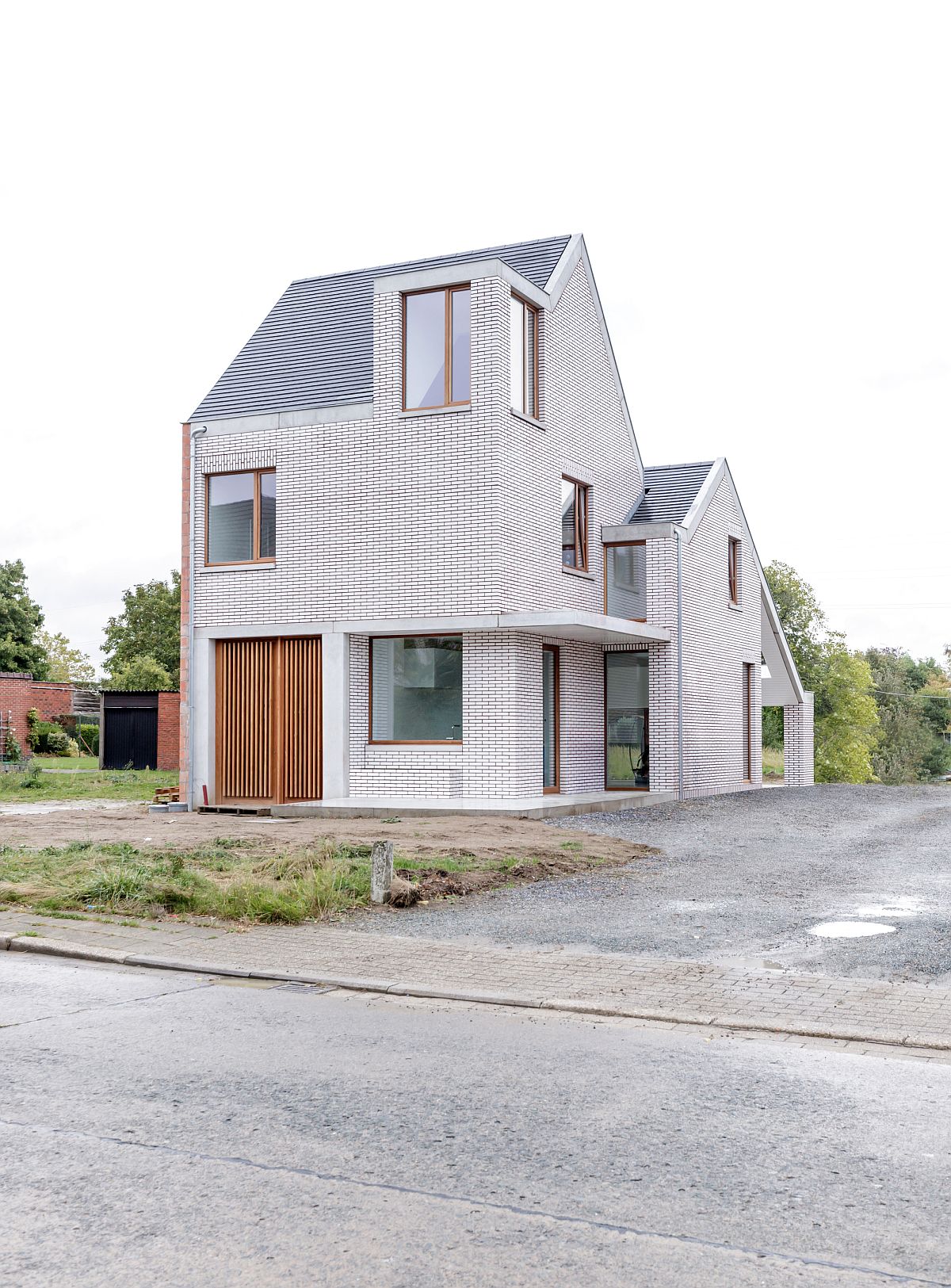 The design became a challenge to knead the norms and interpret them as broadly as possible. We don't colour within the lines but on the lines. A dormer is placed on the edge giving the impression of a turret. The facade is erected in white stone with a red joint.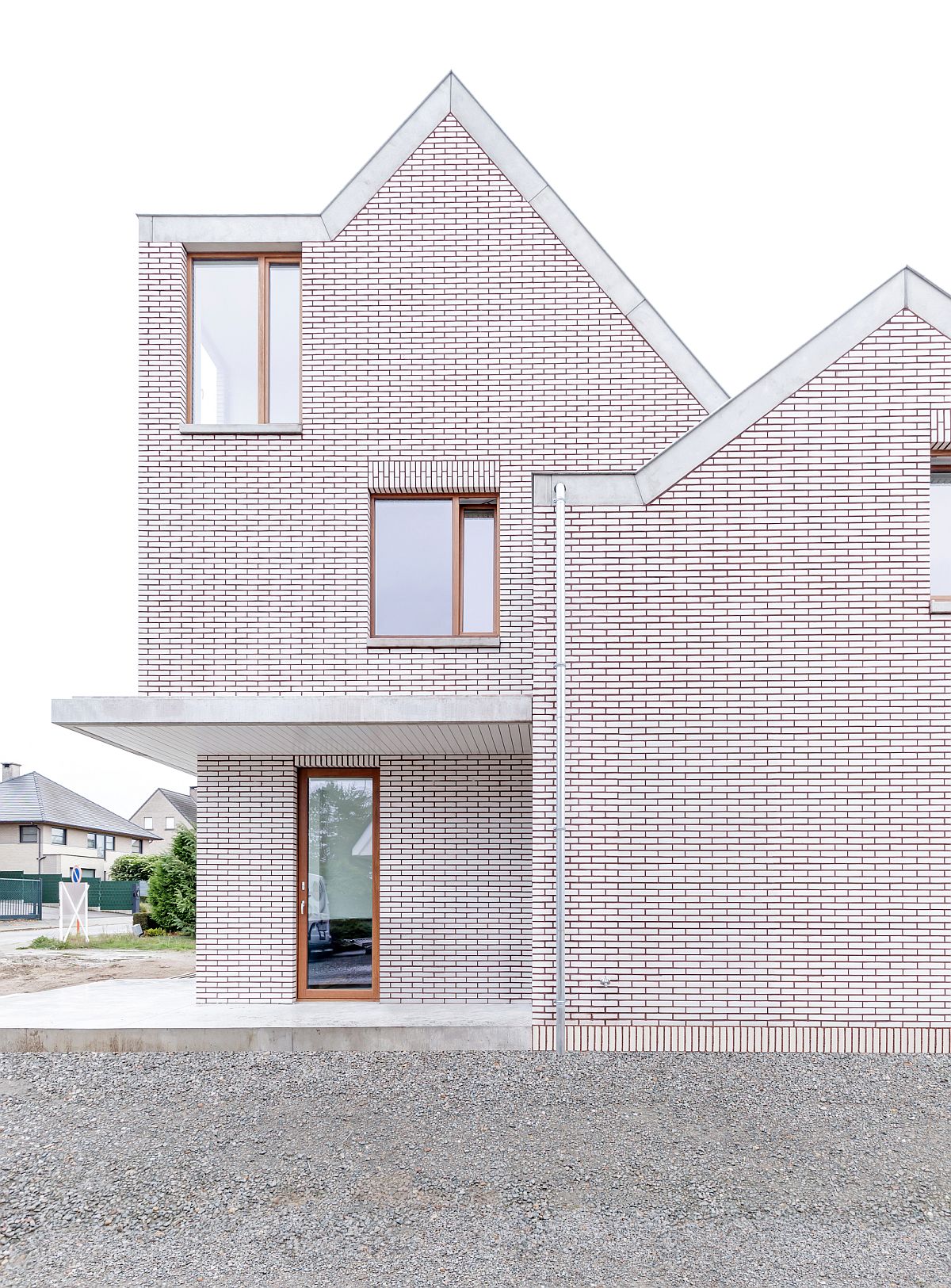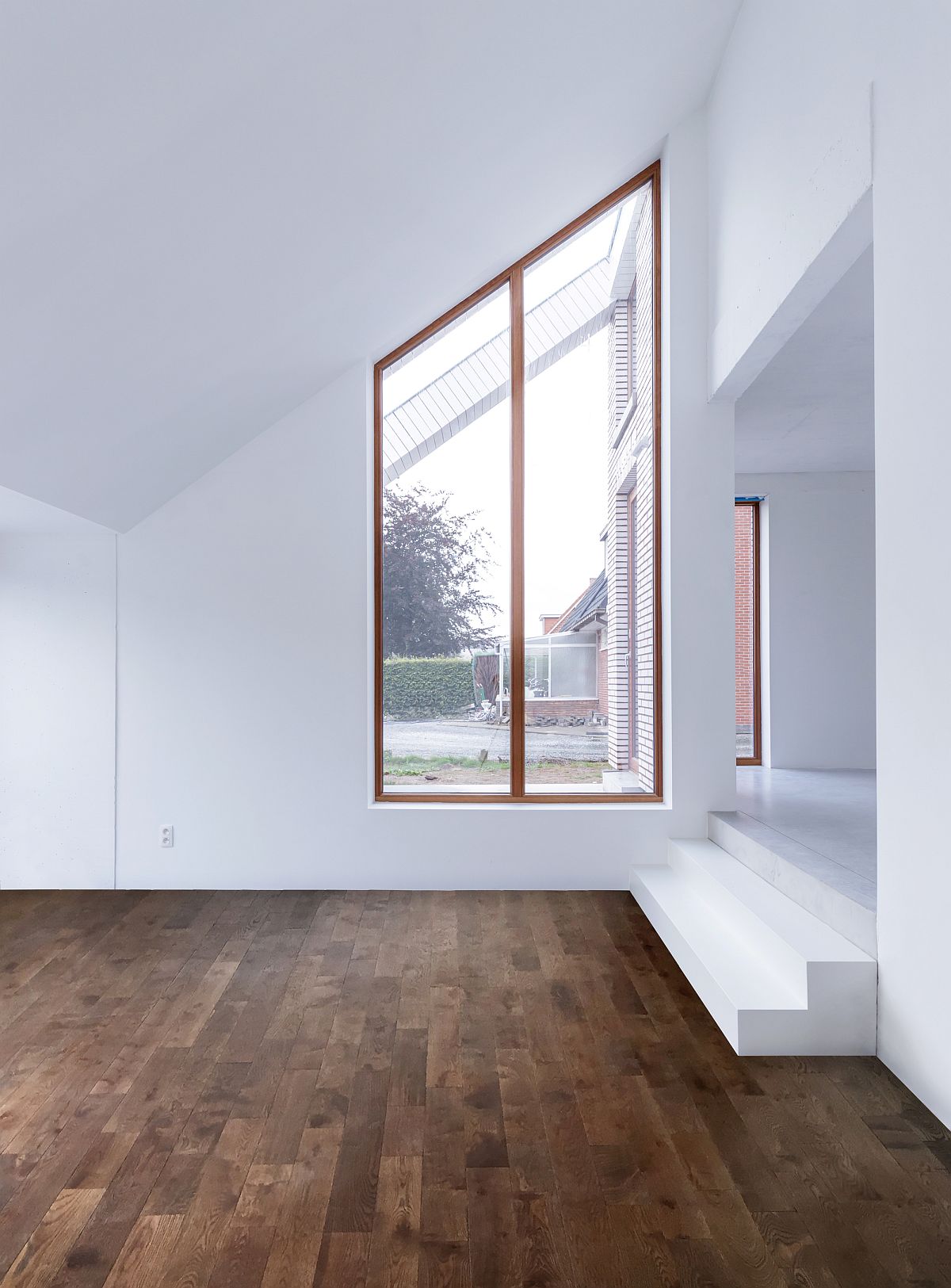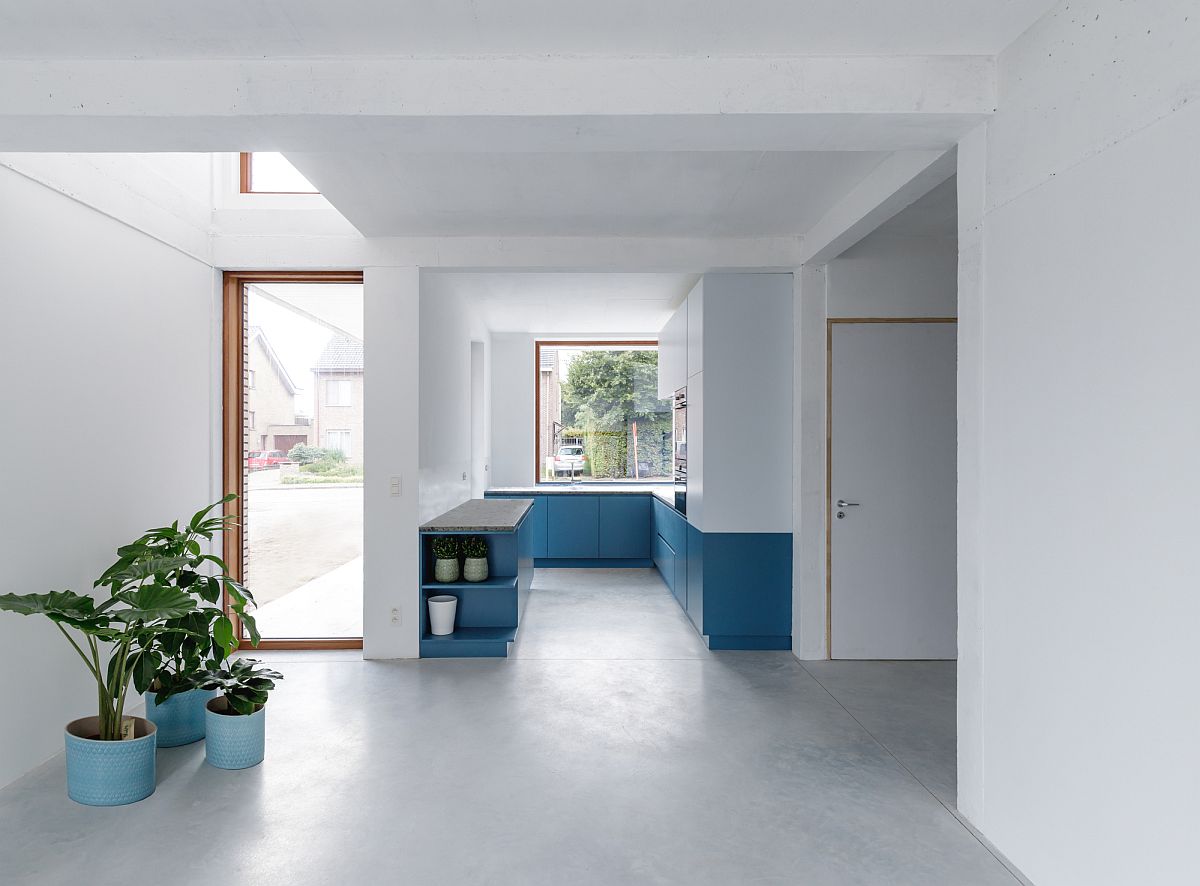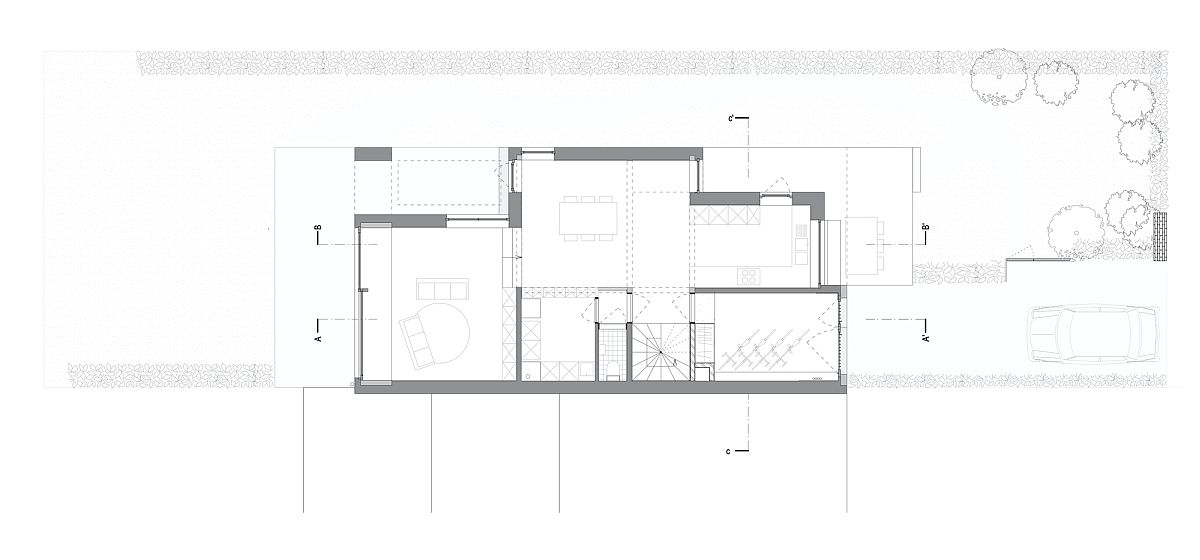 You're reading Compact Urban Design: Modern Classic Belgium House in White Brick, originally posted on Decoist. If you enjoyed this post, be sure to follow Decoist on Twitter, Facebook and Pinterest.