26 Jul

Timeless Opulence: 20 Victorian Kitchens with Modern Functionality




An era that was defined by opulence, a brazen show of wealth and power and born out of deep English traditions that have been altered as they spread to different corners of the globe – Victorian period is one that instantly conjures up images of opulence. Its influence on home design can be seen in countries far and wide ranging from Australia and New Zealand in the southern Hemisphere to the US and Canada across the Atlantic. Despite its many variants that were born out of vernacular influences, the style still relies of visual richness, a dash of extravagance and a love for hosting guests, friends and family. It is barely a surprise then that it is still popular in its modern avatar!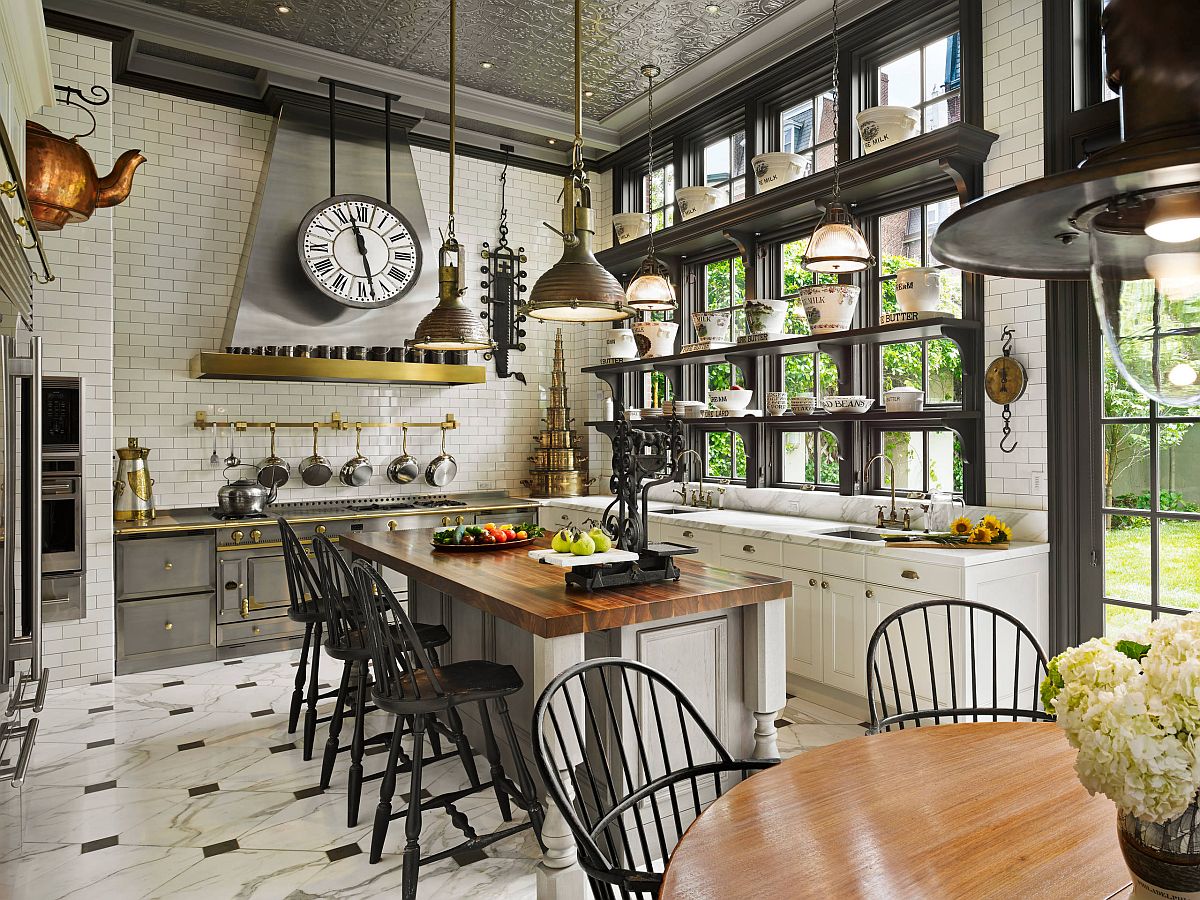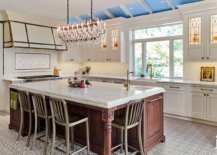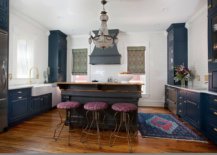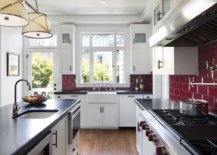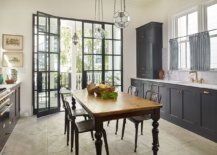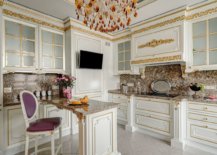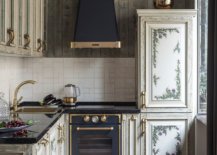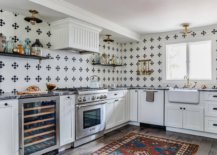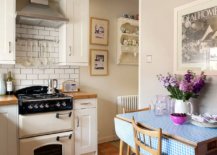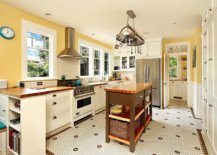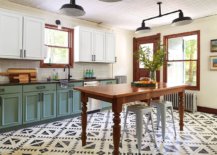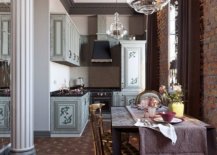 Having already shared with our readers some of the most beautiful and eye-catching Victorian style living rooms and luxurious bedrooms with Victorian influence, today we delve into the charming world of Victorian kitchens. Considering how most socialites during the period hosted guests almost every day, this was the second most important room of the house after the dining room. Combining efficiency with richness, this is a look at some of the best Victorian style kitchens in modern homes –
A Balance Between both Worlds
We live in a world where we simply cannot move away from contemporary functionality completely and this is why a balance between the past and the present is the best option. In the kitchen there are certain elements that can give the modest, modern kitchen a Victorian sheen without having to completely renovate the space. Start with a beautiful crystal chandelier above the central island that replaces your modern pendants while an ornate hood, patterned kitchen tiles and traditional cabinets come in next. This allows you to enjoy a bit of Victorian panache without sacrificing ergonomics.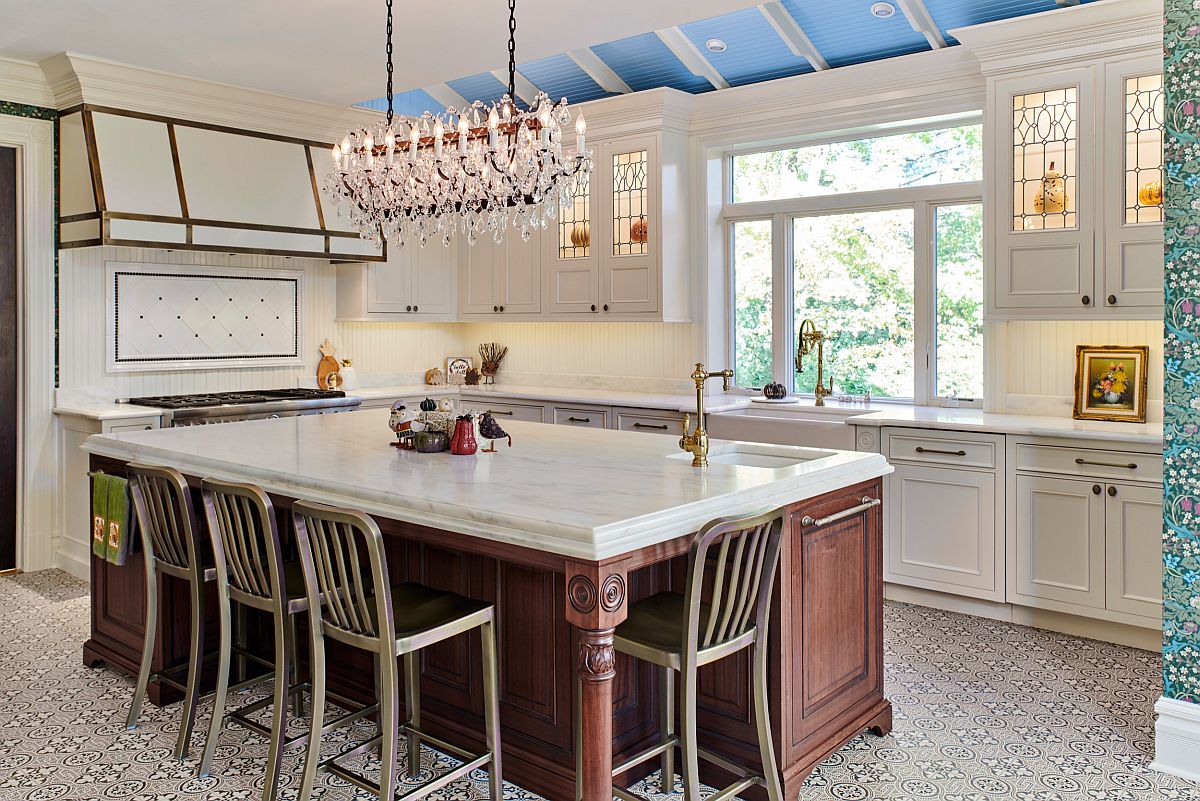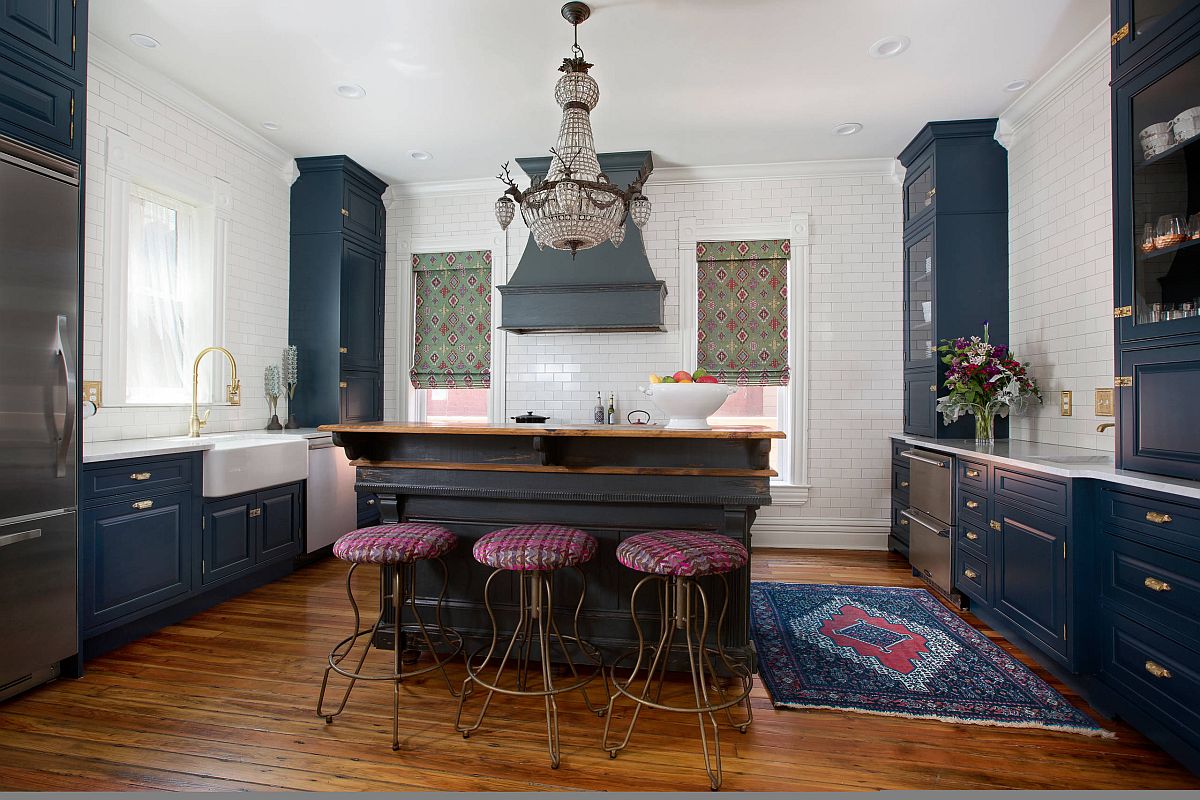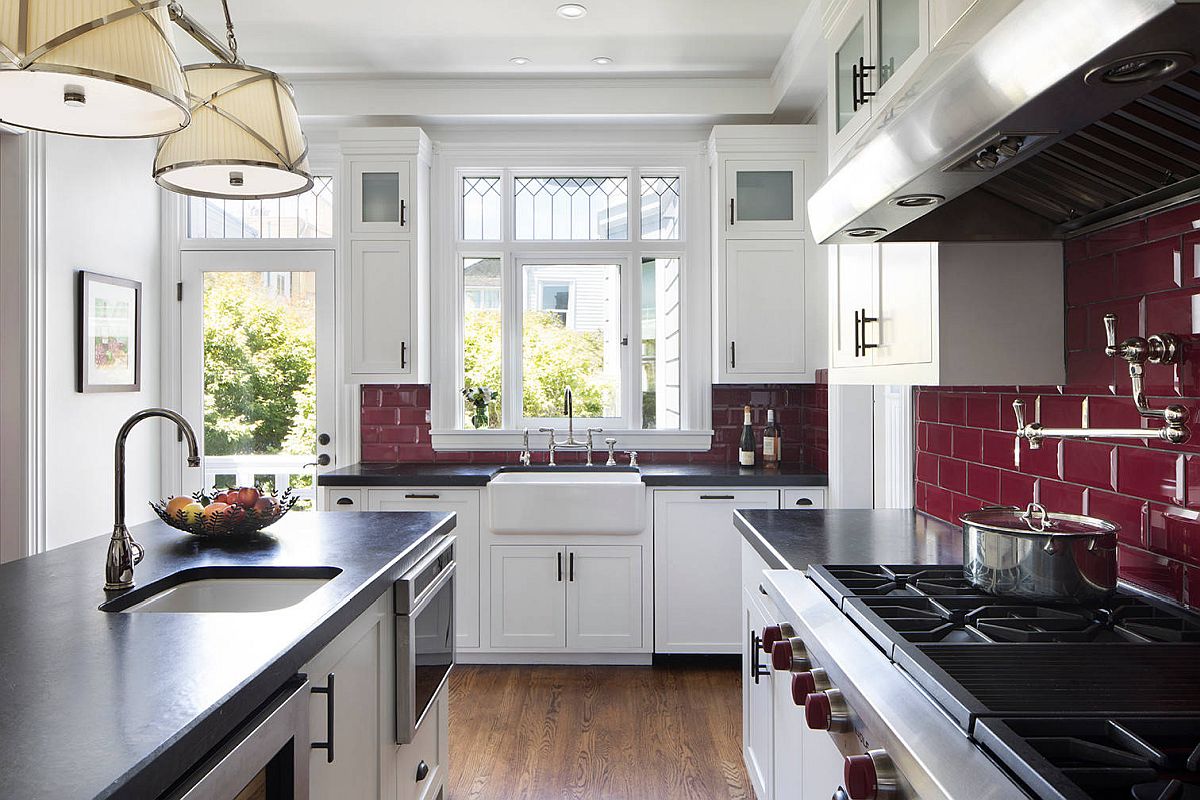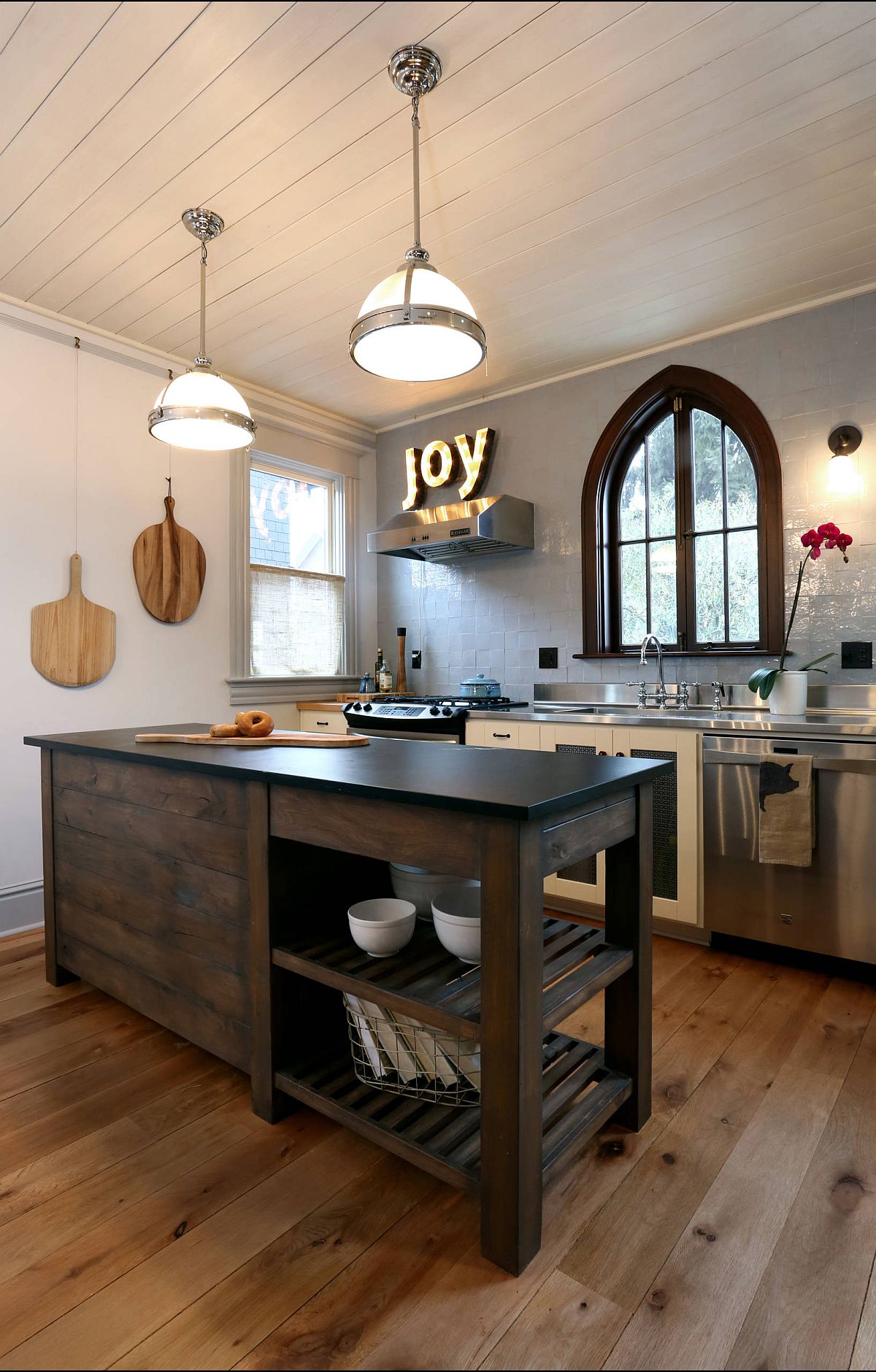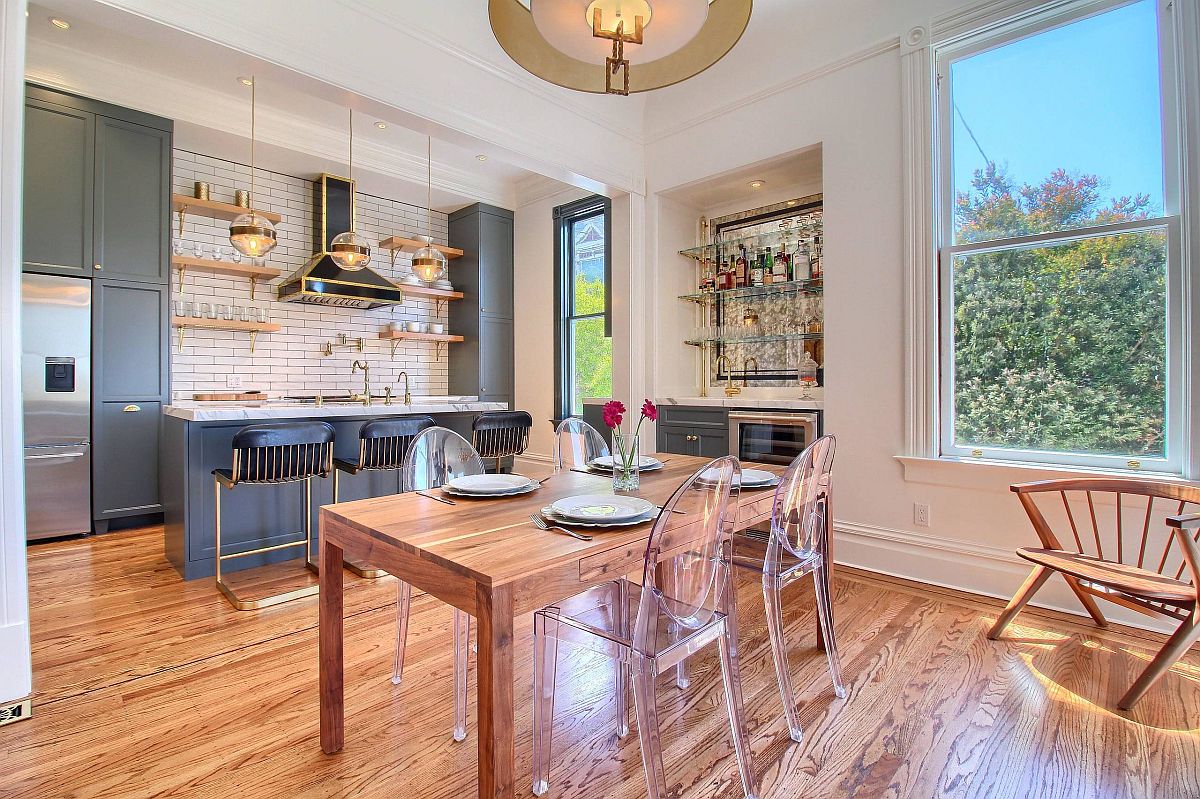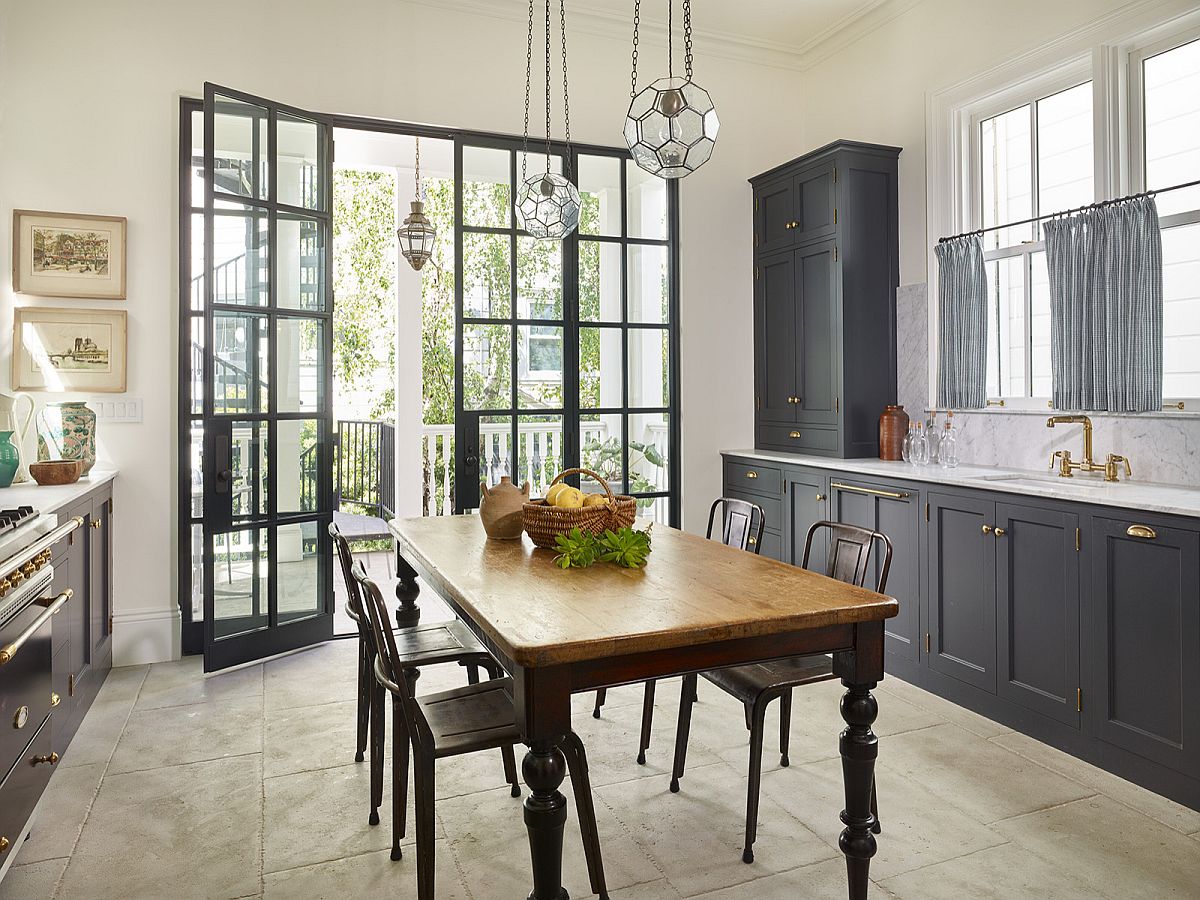 Ornate and Dazzling Kitchens
Elaborate patterns, embellishments and trims in gold and metal are an integral part of Victorian style and in the kitchen there is no shortage of places where this comes in handy. A dash of golden glint for the kitchen hood, design for the kitchen cabinet doors and shaker style simplicity in the backdrop can all combine to create that perfect Victorian style kitchen. Deep colors for the backdrop and cabinets in dark blue, green or even black are absolutely welcome here. Copper kitchenware, classic rugs or curtains with florals patterns only elevate the appeal of this timeless kitchen inspired by mid and late 1800s.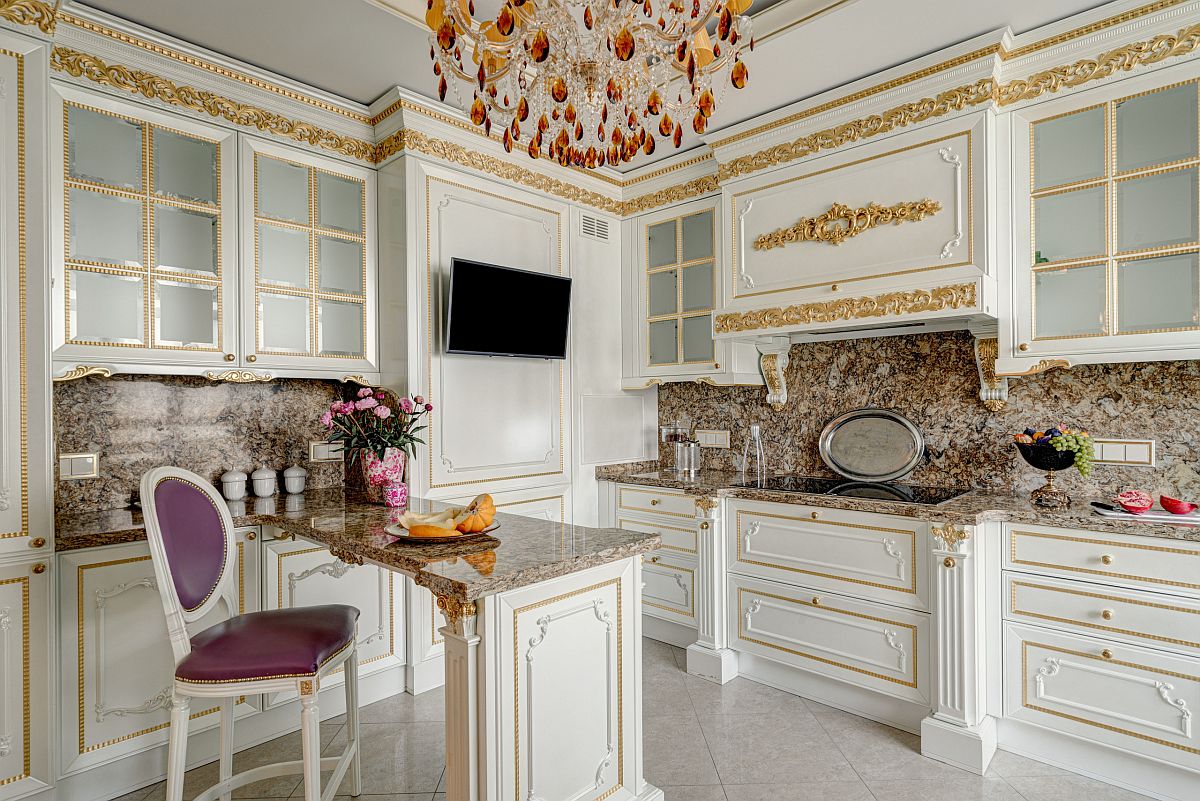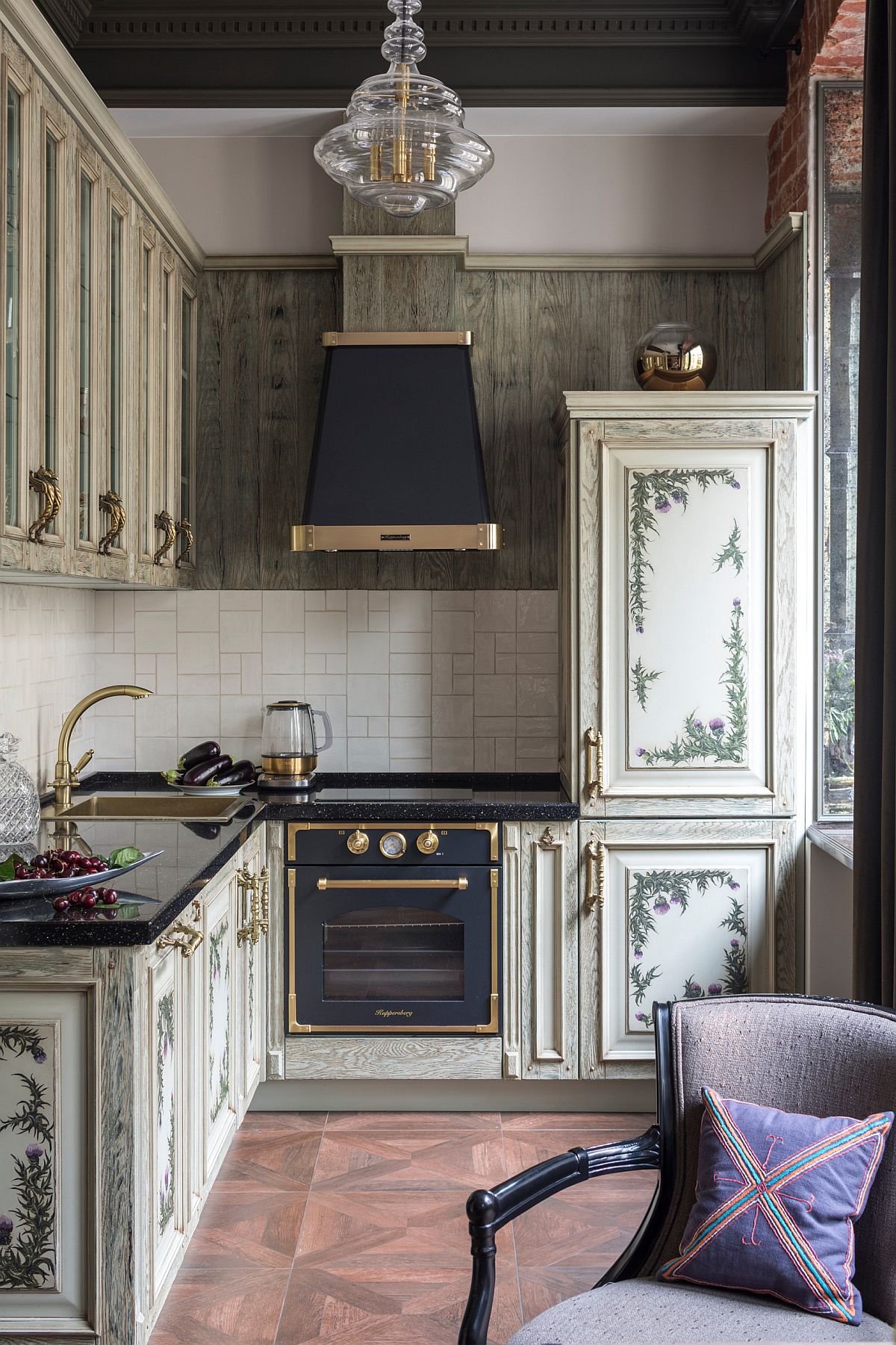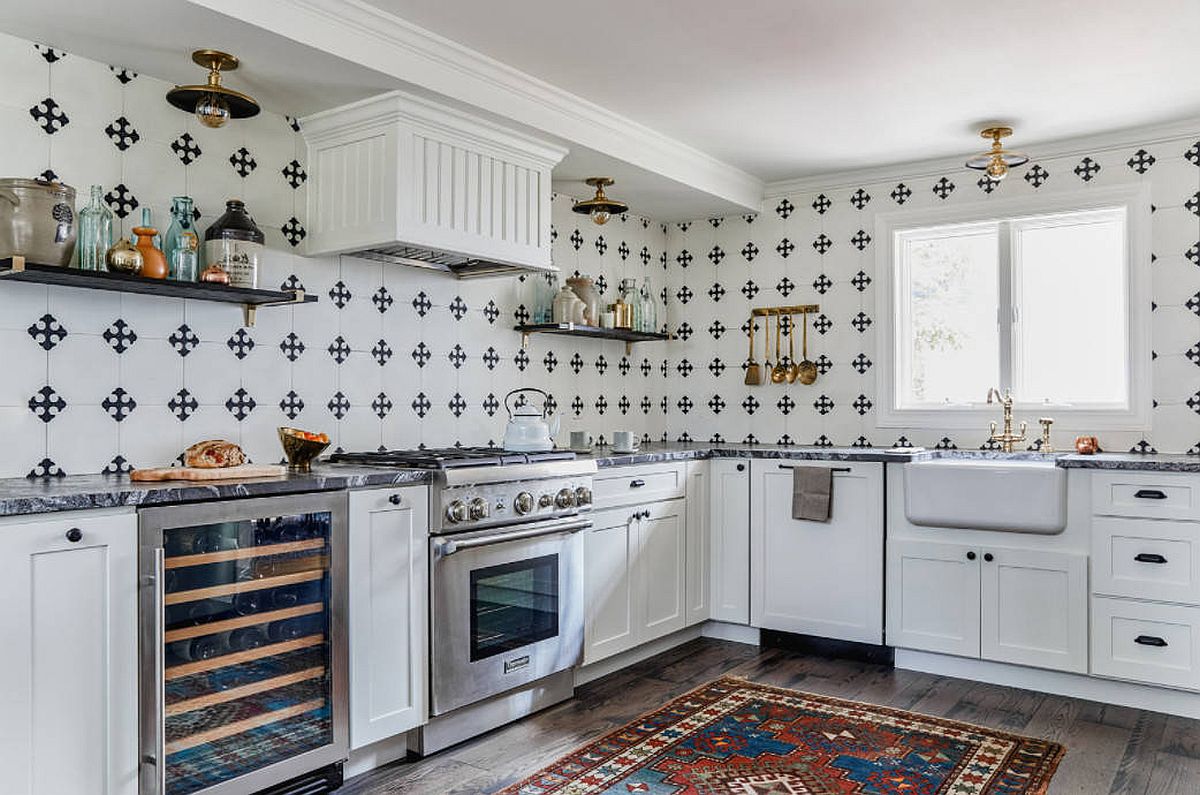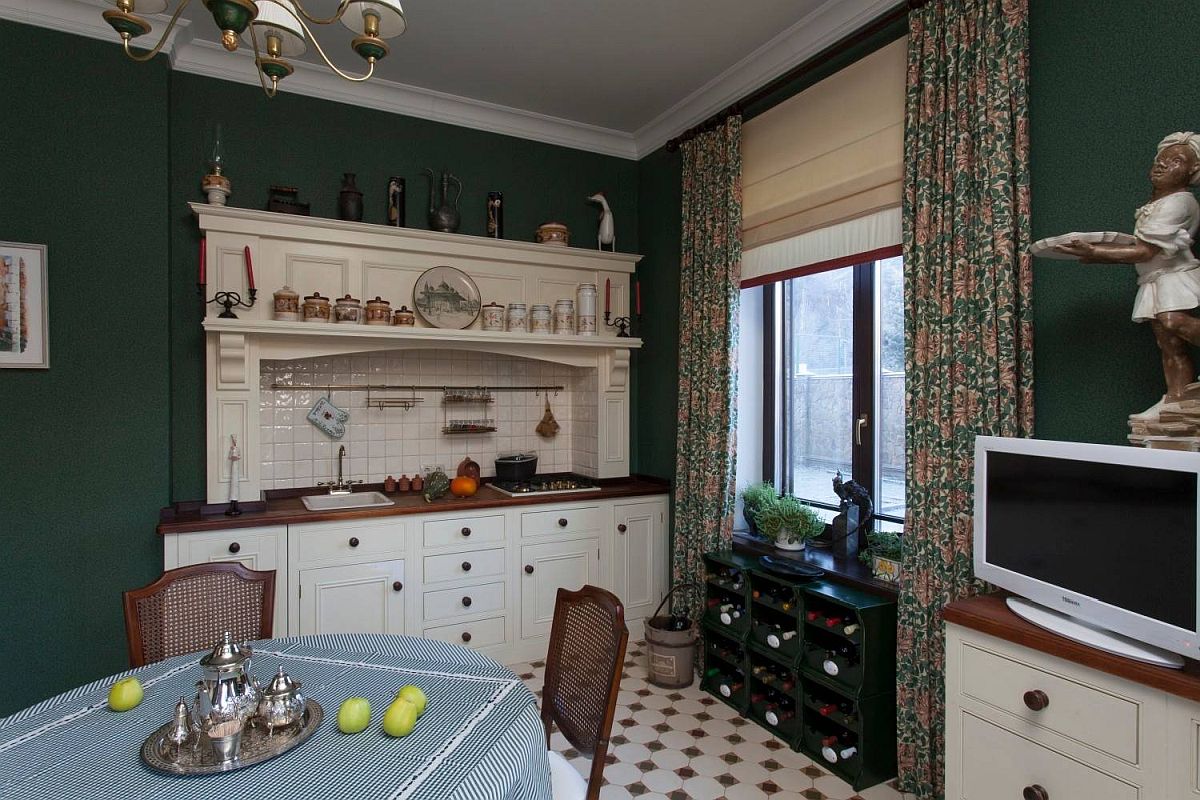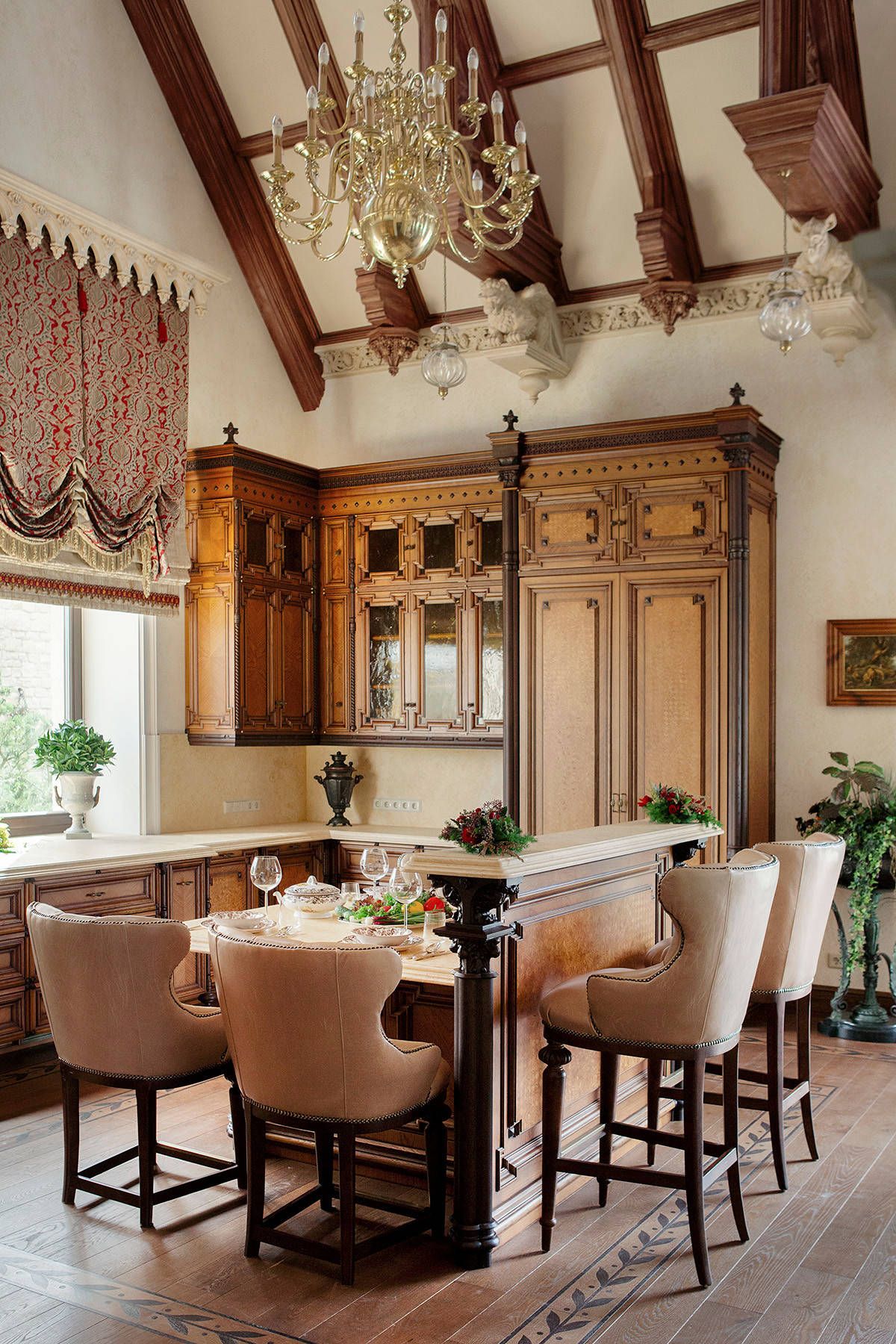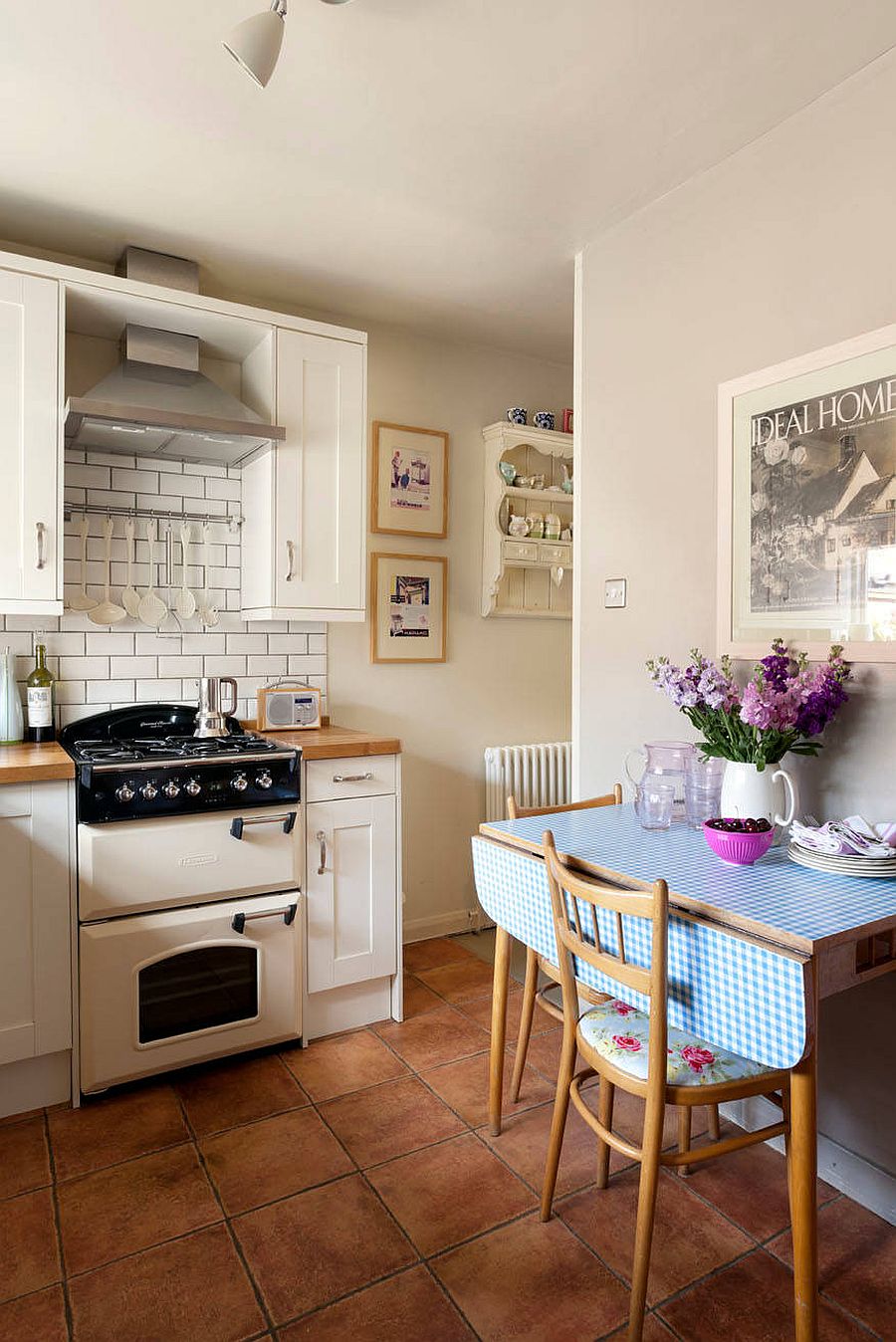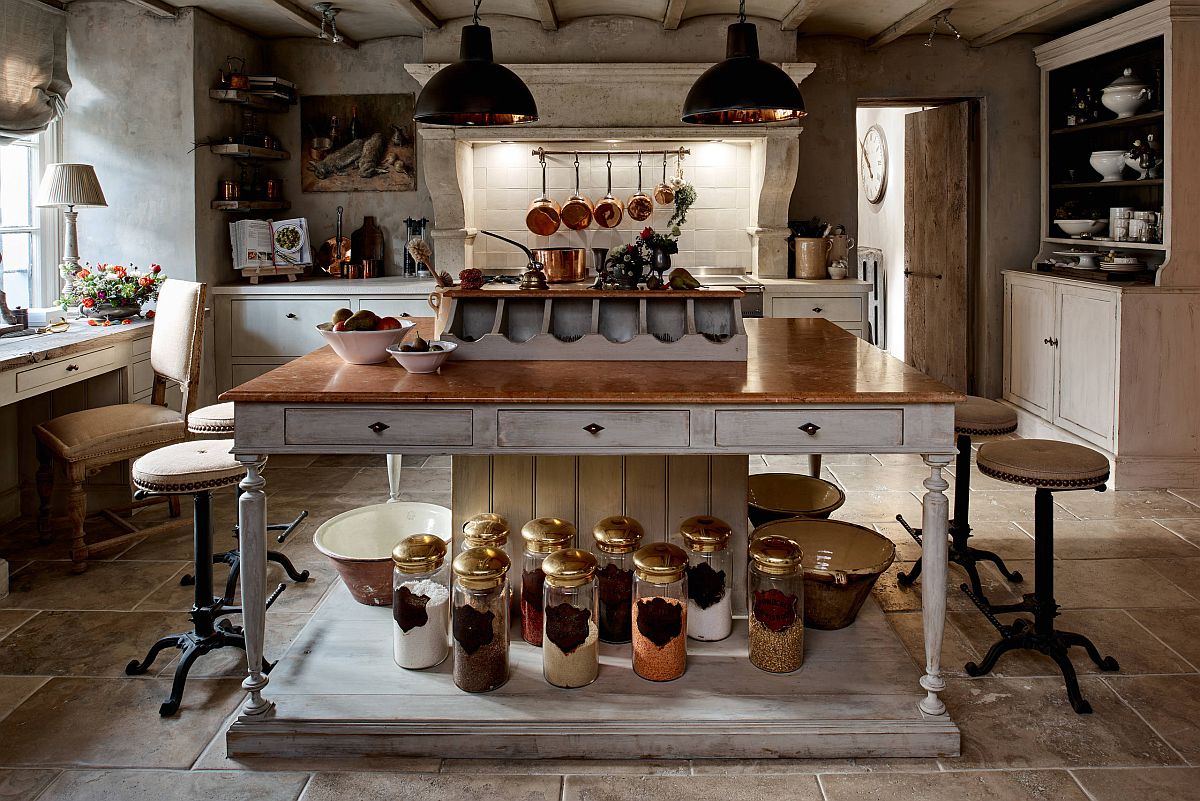 Texture and Pattern Galore
If you love to see a multitude of textures and patterns being combined seamlessly in the modern kitchen, the Victorian style offers a luxurious solution. Unlike industrial and farmhouse space, you need not take an understated approach in here to using brass, copper and patterned floor and wall tiles. All of them are effortlessly combined along with splashes of bright, deep colors in a naturally welcoming setting. A large wooden table at the heart of this space can turn it into an eat-in kitchen that is different from the many polished modern kitchens you come across daily. A perfect social setting with a hint of dazzle!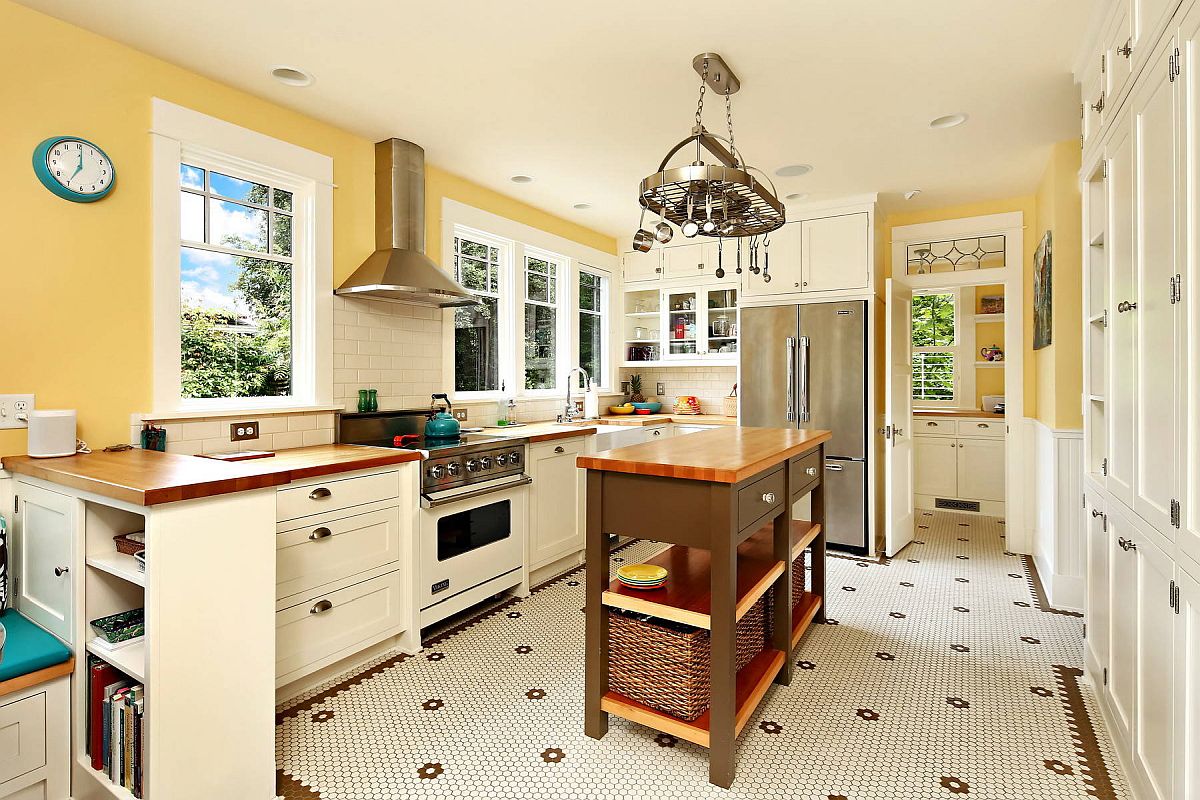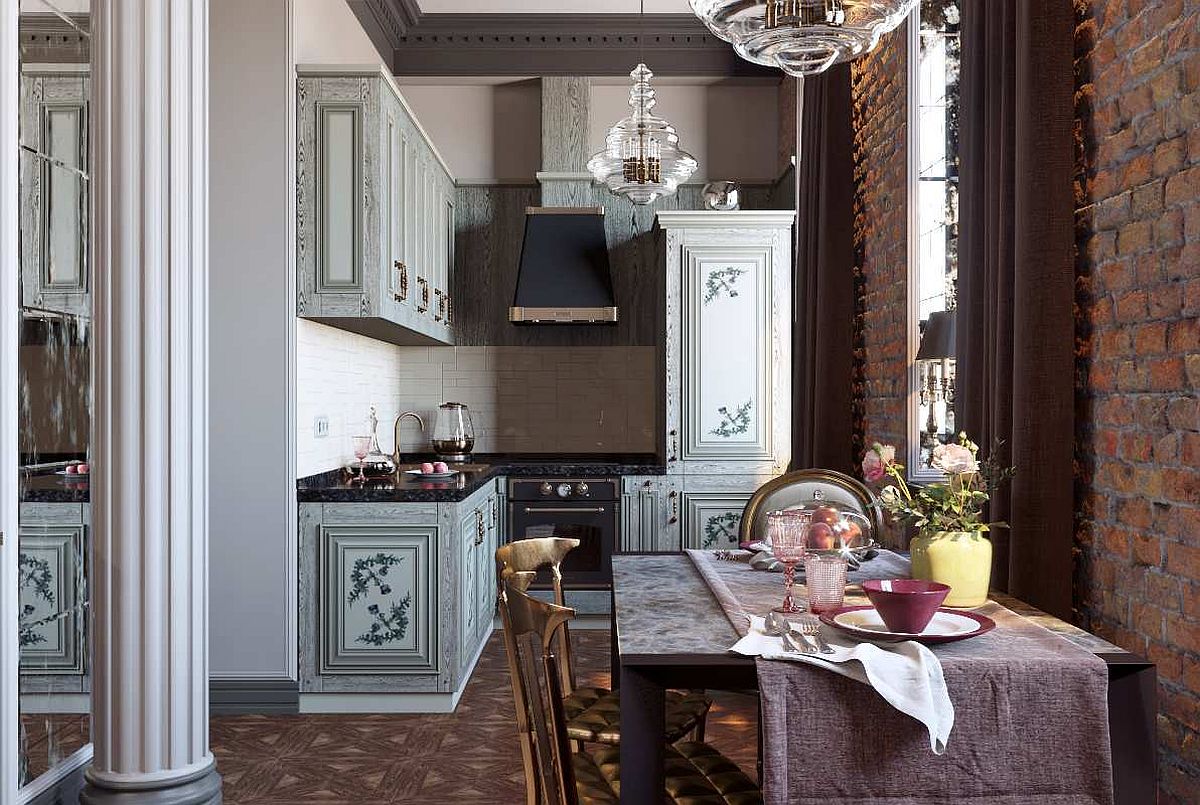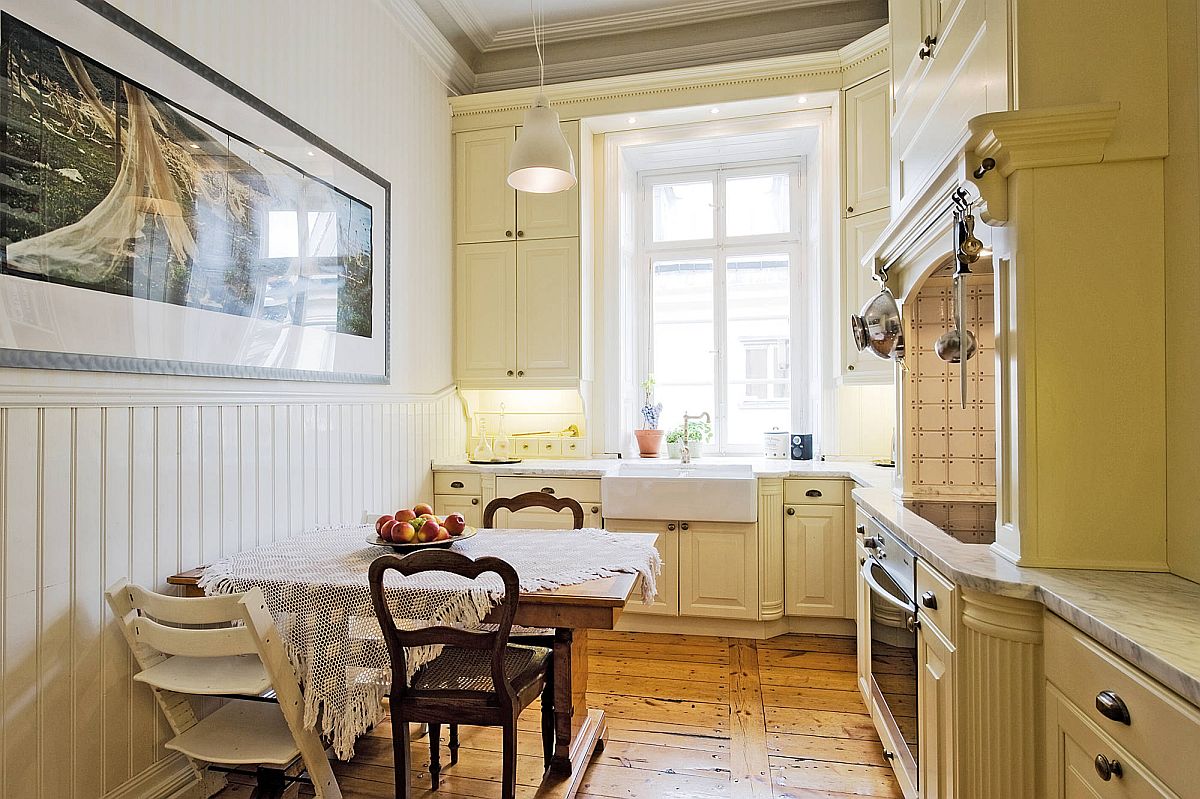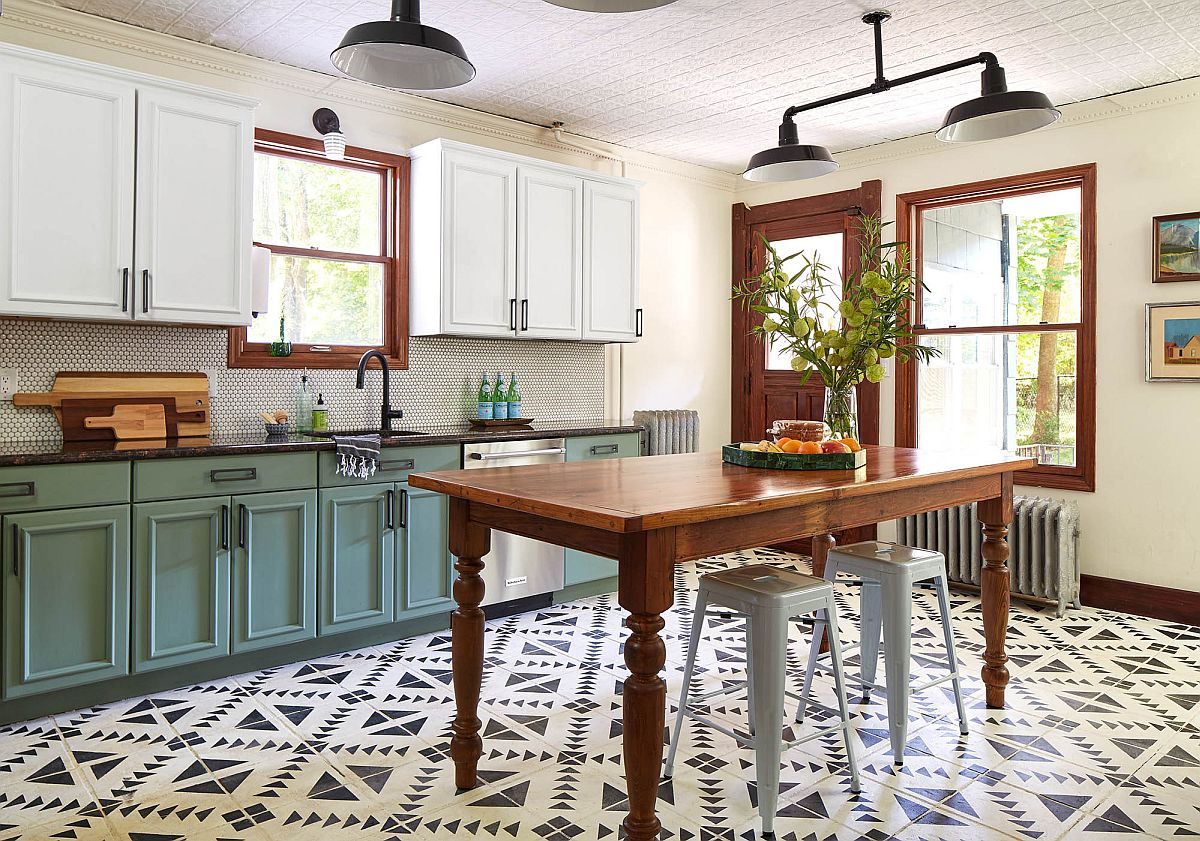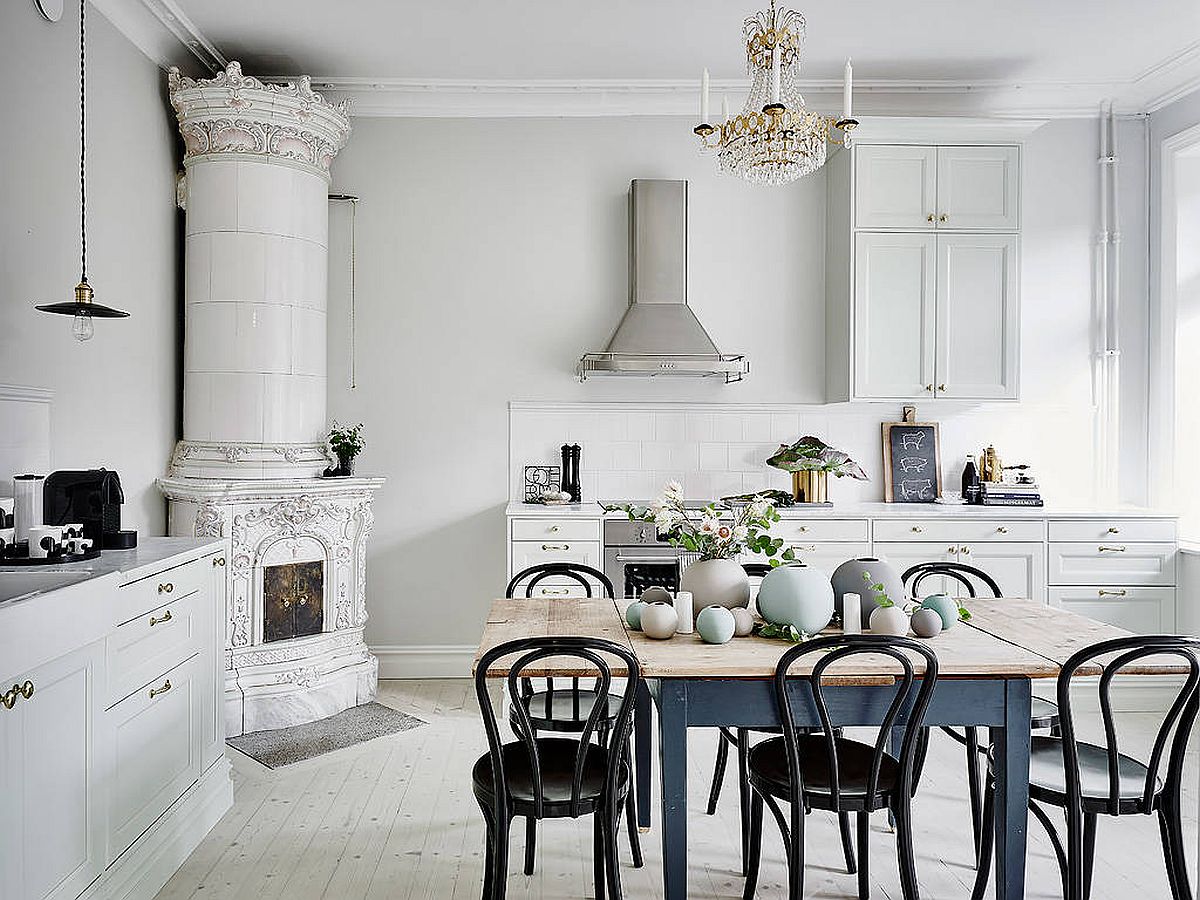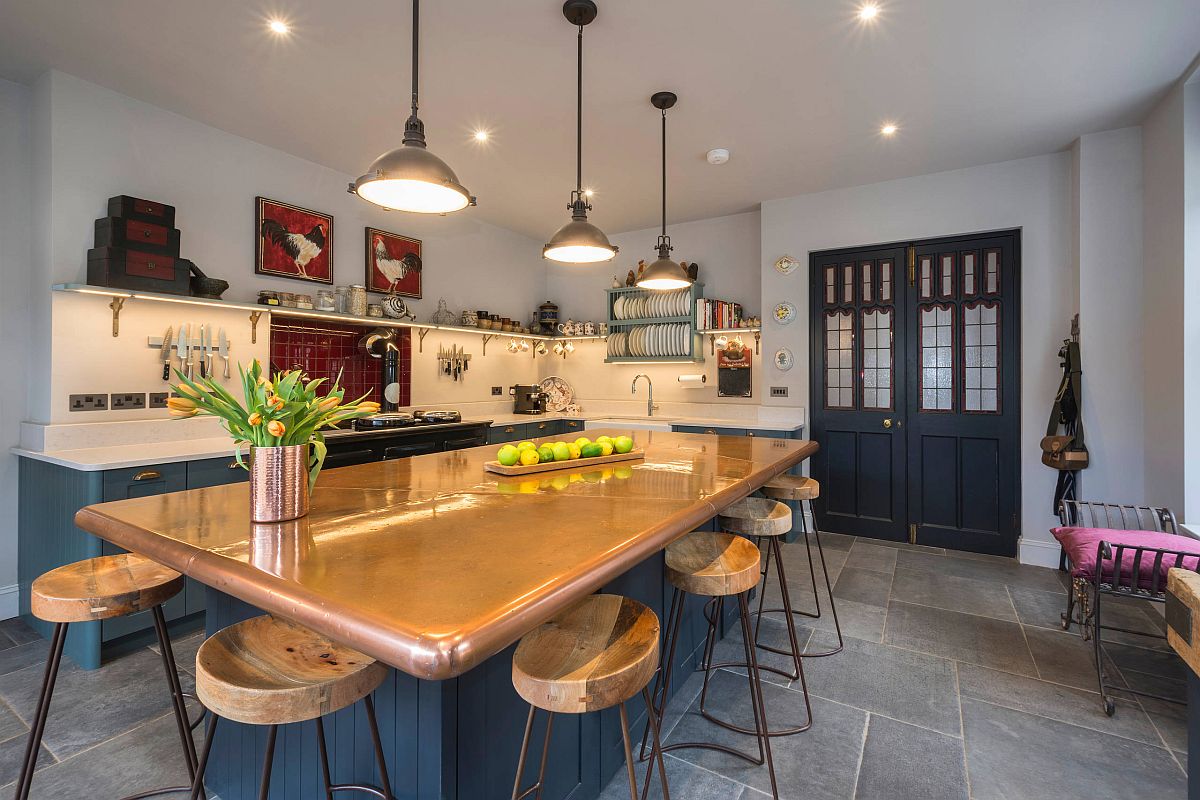 You're reading Timeless Opulence: 20 Victorian Kitchens with Modern Functionality, originally posted on Decoist. If you enjoyed this post, be sure to follow Decoist on Twitter, Facebook and Pinterest.