20 Aug

20 Apartments With Loft Levels That Add Style and Save Space




It is easy to create a wonderful and attractive home when you have plenty of space to utilize. The grand and lavish contemporary home with all its benefits and a backyard to match its grandeur is something that all of us crave. But for those among us who simply cannot realize this dream any time soon, it is the constrained apartment in the urban landscape that we need to contend with. Of course, if you are just a bit lucky in this regard, you might stumble upon a beautiful little apartment that gives you the freedom to think vertical! That is right: an apartment with high ceilings opens up a whole new world of possibilities – ones where the mezzanine level comes to life.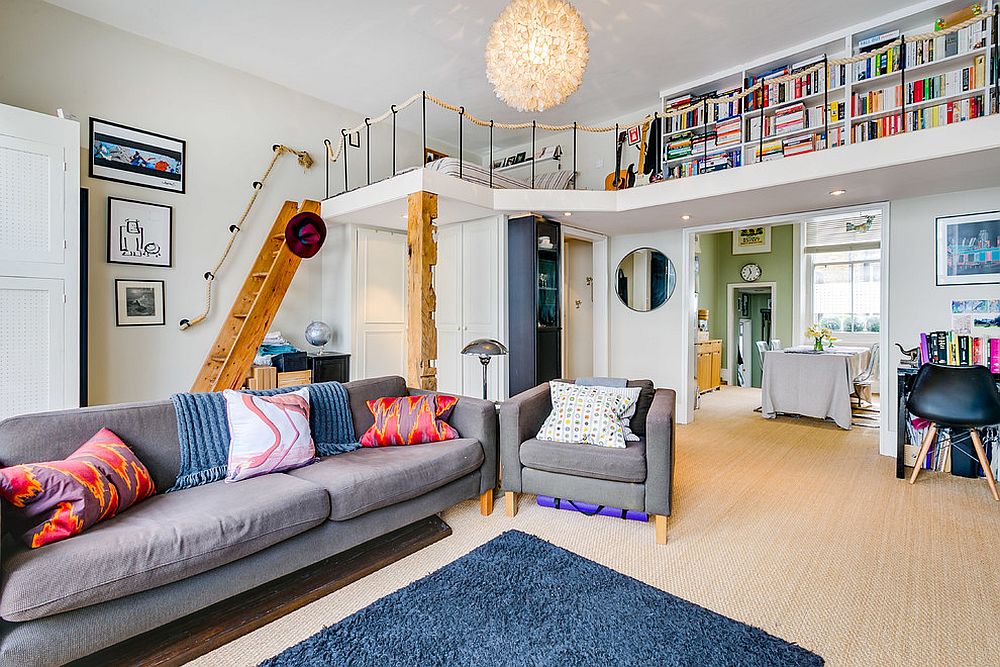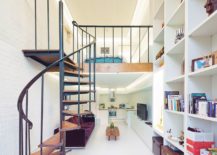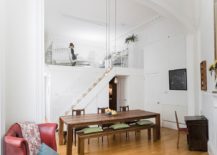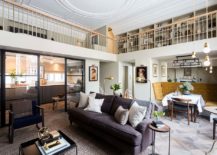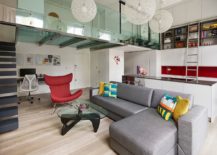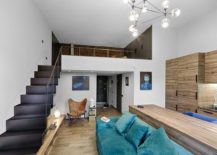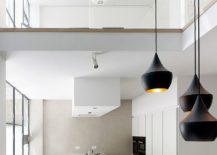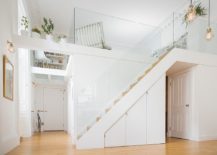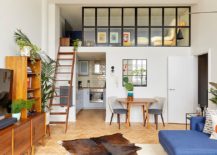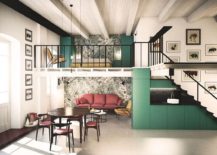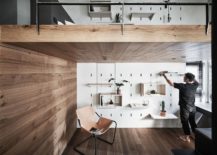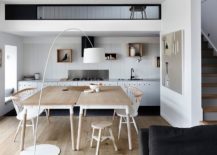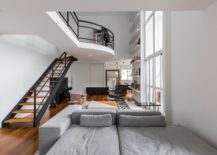 The gorgeous modern apartment with a mezzanine level is one where you can expand the available space in a creative fashion and create more square footage than that is already present. In a cramped urban setting where every inch of space matters, this is a luxury indeed and one which we want all our readers to enjoy. Be it the small loft level with just modest bedding or a more extensive mezzanine level that has it all, adding this additional area to the apartment is a trend that is catching on. So compete with those grand residences on ground and give your apartment a mezzanine floor as well –
Mezzanine Levels that Rock!
We start our tour with a look at some of the most beautiful mezzanine levels in apartments across the world. While it is much more common to find mezzanine floors in individual contemporary homes, they are a less frequent occurrence in the apartment. This is understandable as most apartments simply do not offer enough space for an additional half-level that adds to the home in bot ergonomic and aesthetic manner. Let the mezzanine over look your living area and tuck away the kitchen beneath its expanse. This is the most popular and practical floor plan for apartments with mezzanine floors. Move the bedroom upstairs and utilize a smart spiral stairway to save space even further.
RELATED: Space-Saving Solutions Turn Small Loft Apartment Into A Trendy, Functional Home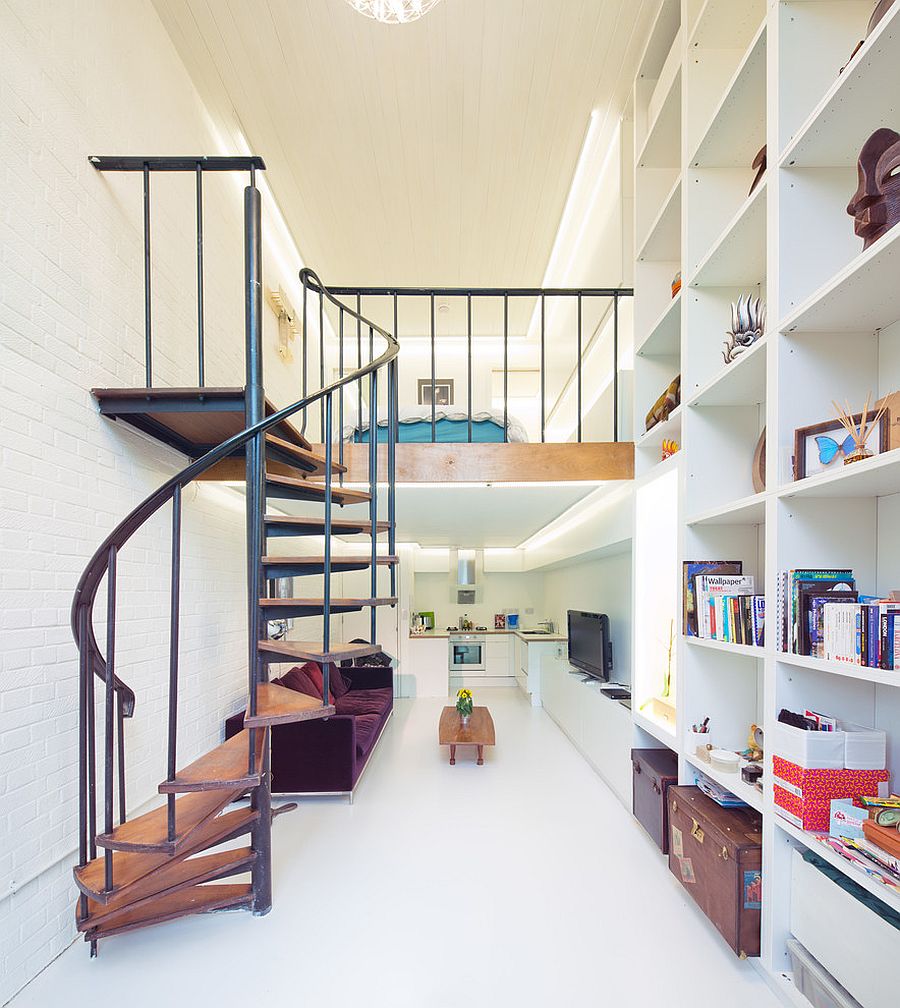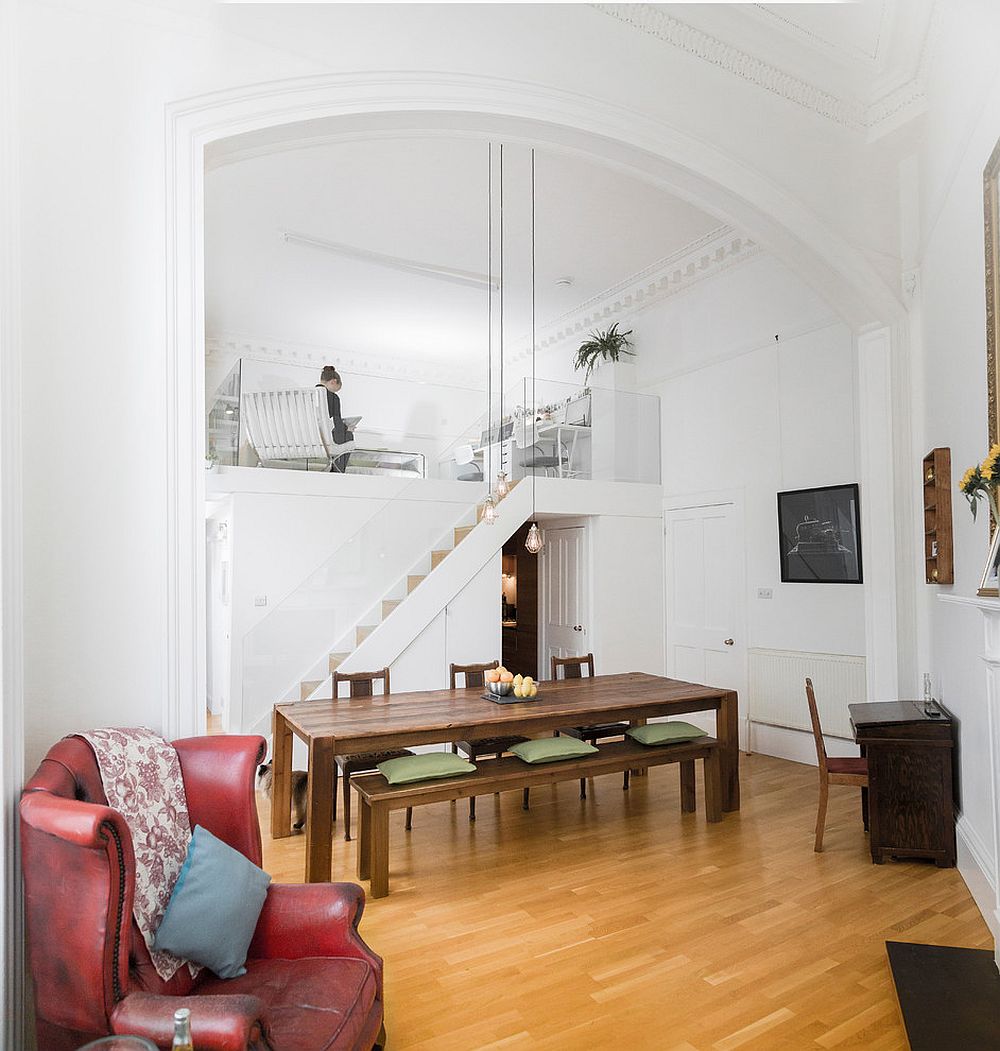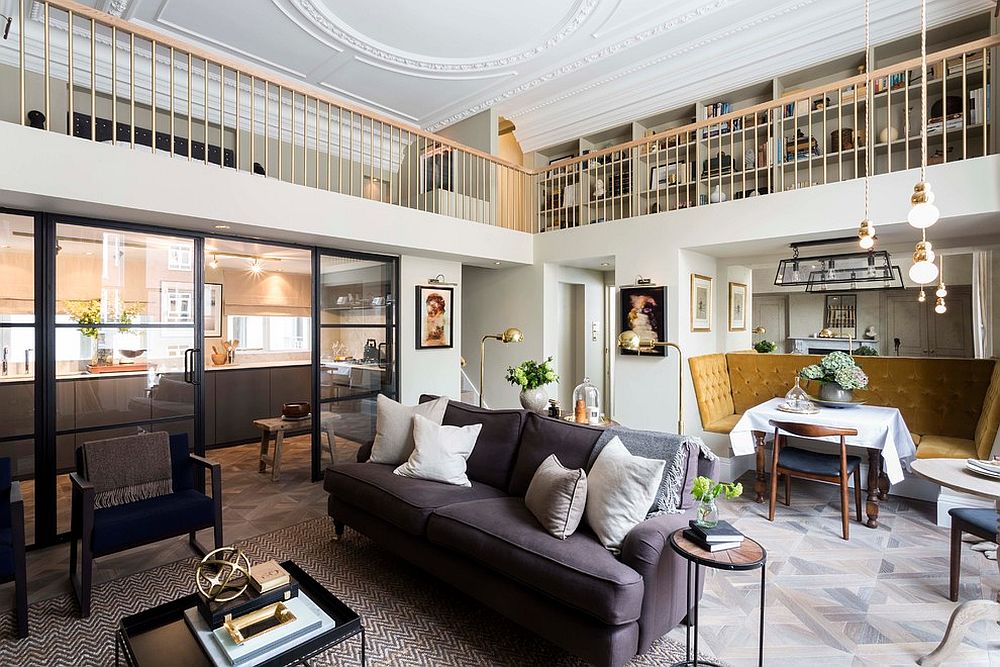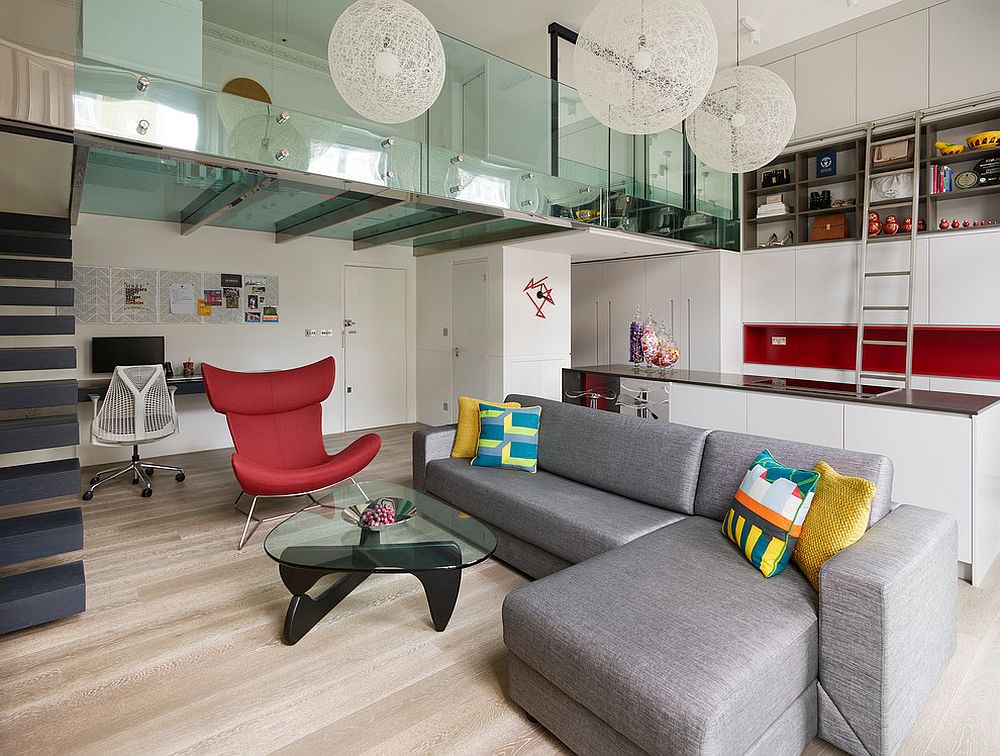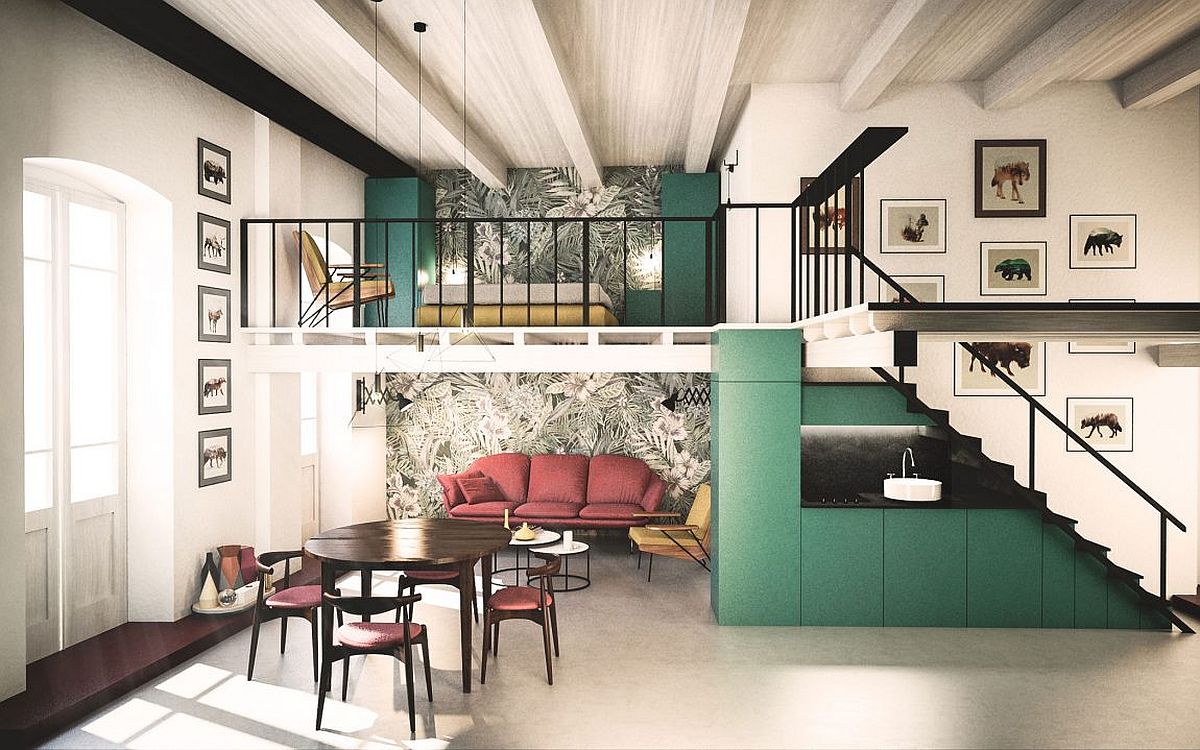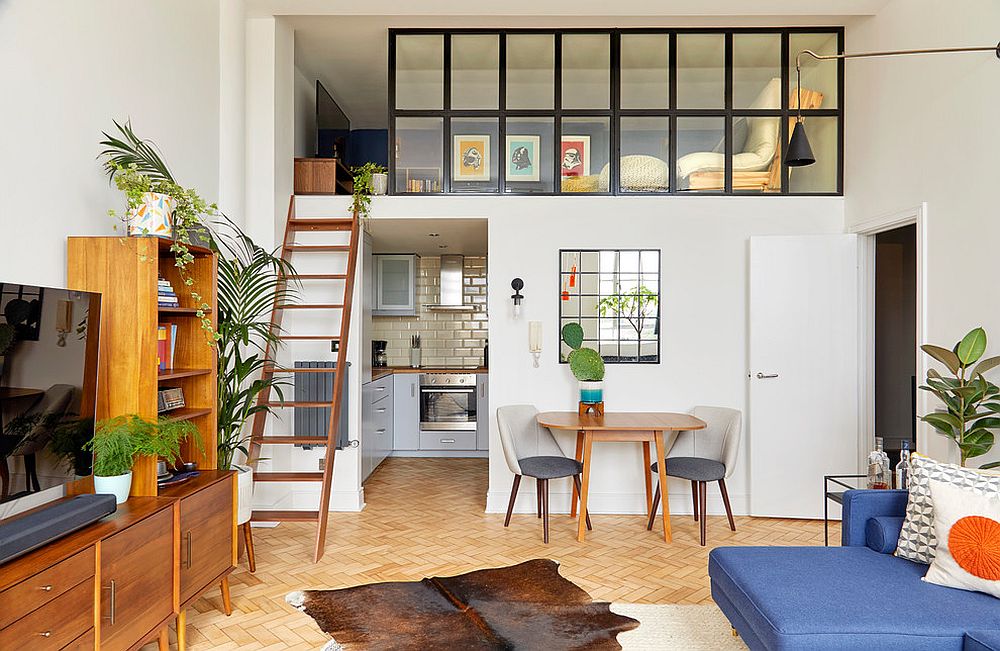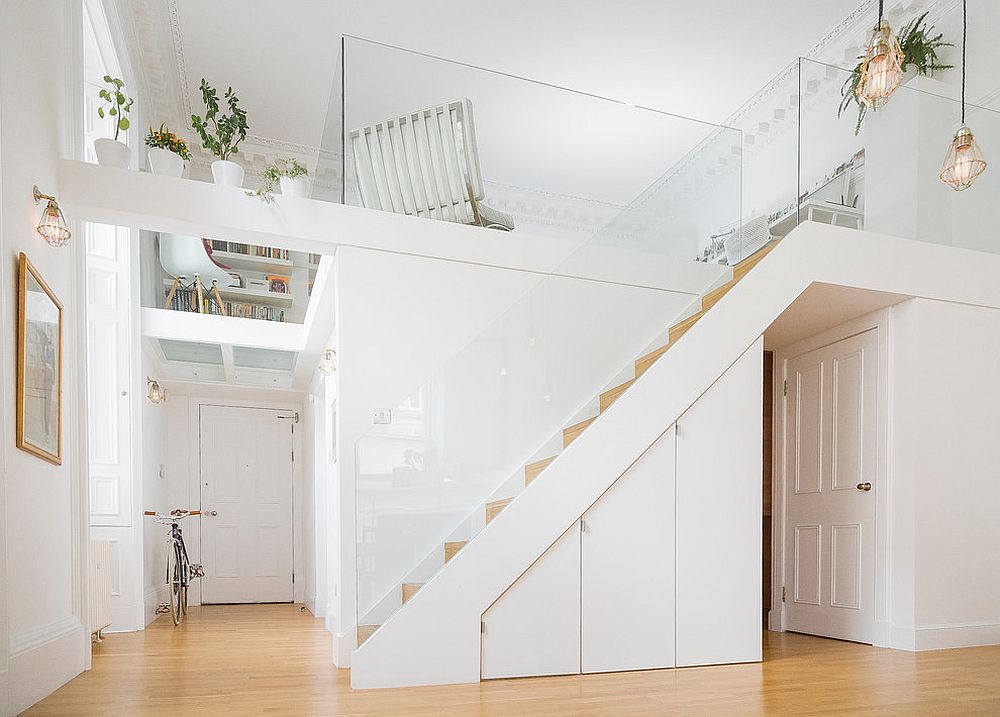 Tiny Space-Savers
Moving beyond the placement of the mezzanine level, we now look at smart and elegant ideas that do exactly what they are supposed to – primarily save space and add precious additional square footage to the apartment. Of course, some might actually like the idea of an open, double-height interior and could keep the mezzanine down to a minimum even if they have the room to expand it further. Others could just use it as a 'reclusive escape' that provides a shelter from weary day-to-day life. Even the tiniest apartments can feature a mezzanine level that multi-tasks; just as long as they have the vertical space to utilize.
RELATED: Space-Savvy Italian Home Delights with a Nifty Mezzanine-Level Bedroom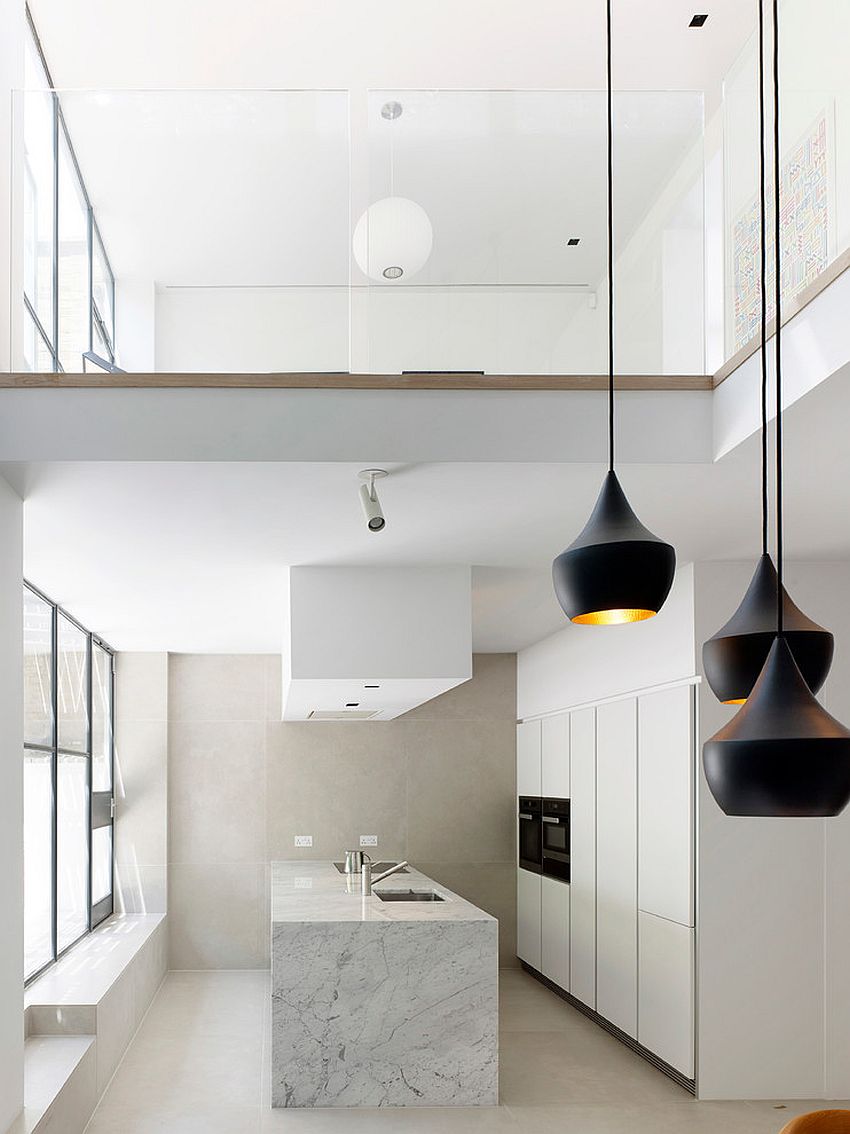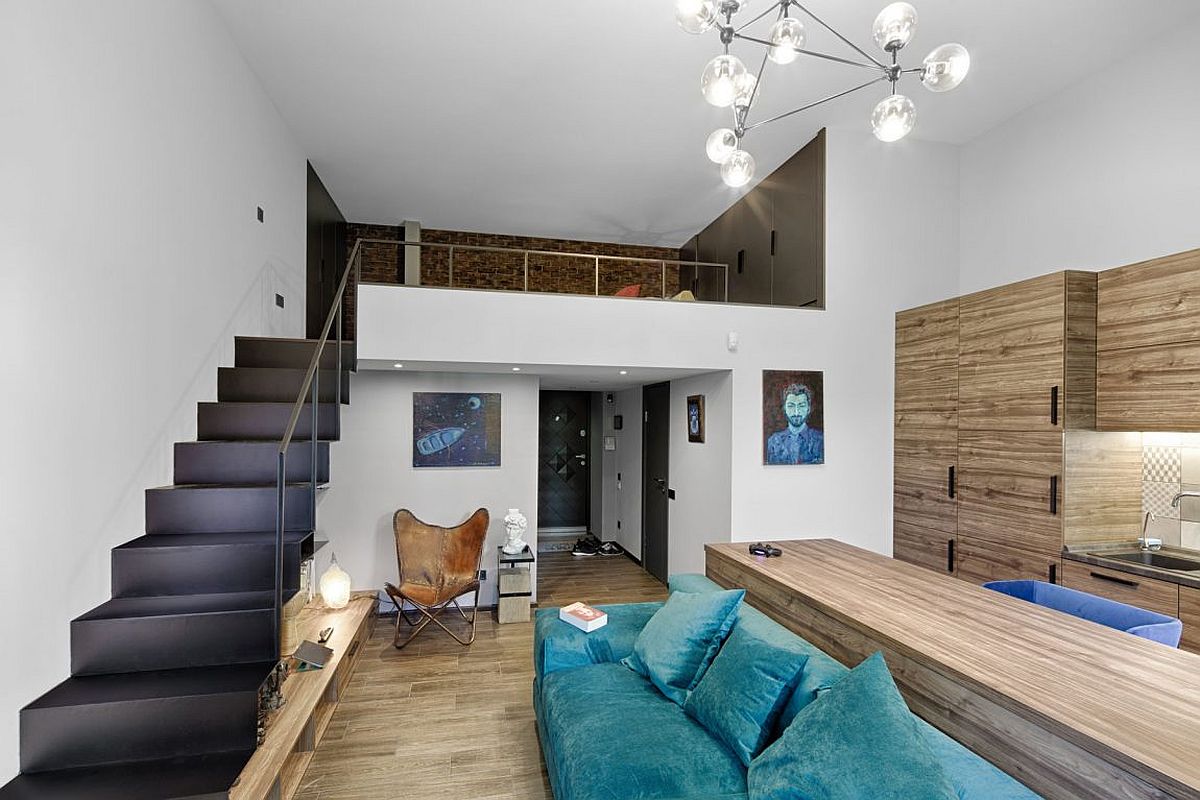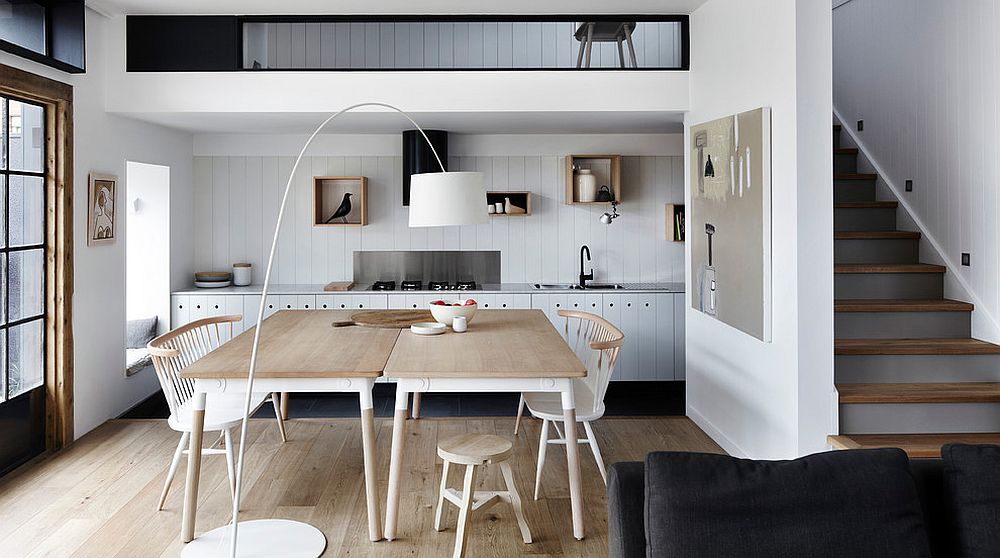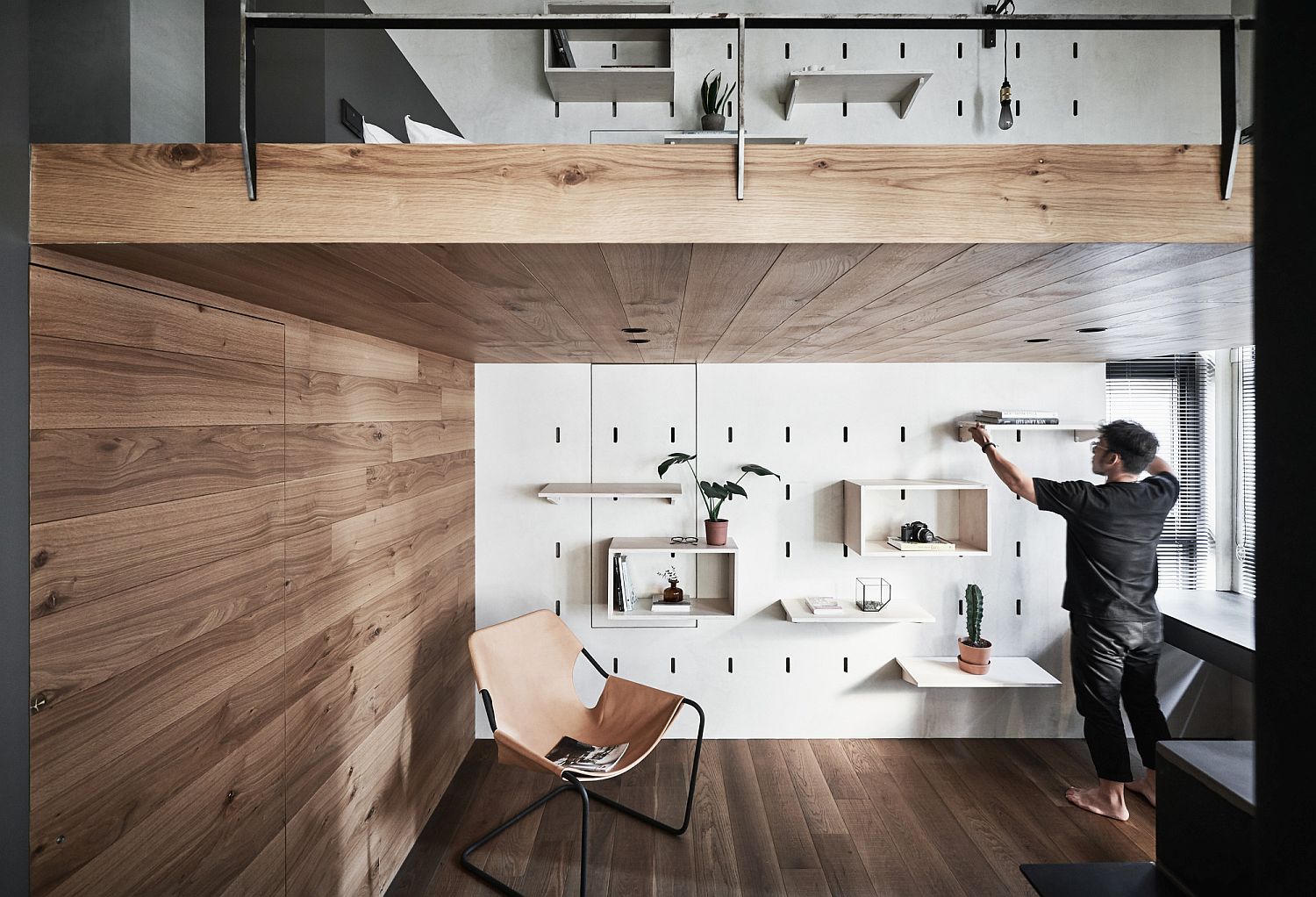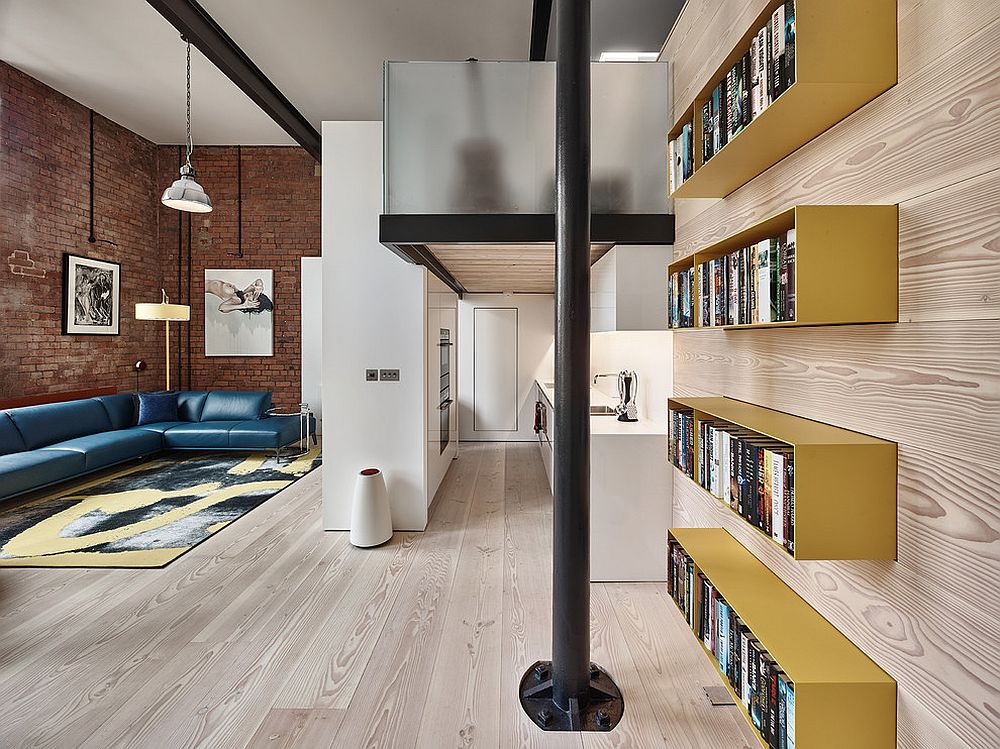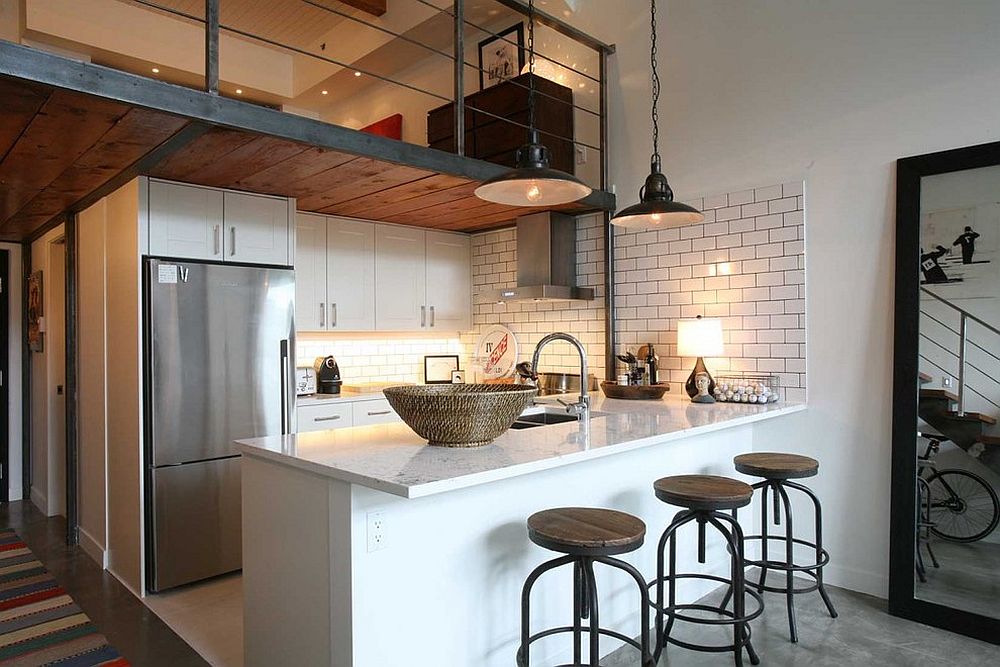 Call it What You Want!
Some people want to call the small addition in the apartment a loft and in many parts of the world, it is indeed referred to as a loft apartment. Traditionally, the loft apartment is definitely different from the mezzanine level that is far more extensive in build and feels like half-a-floor. But the line between the two is increasingly being blurred by innovative design that is finding ways to push the envelope and create new spaces that offer homeowners exactly what they need. Do not worry about the 'moniker' and make the most of what you have in your home. Consider the efficient and modern half-level for an apartment upgrade and enjoy its many benefits!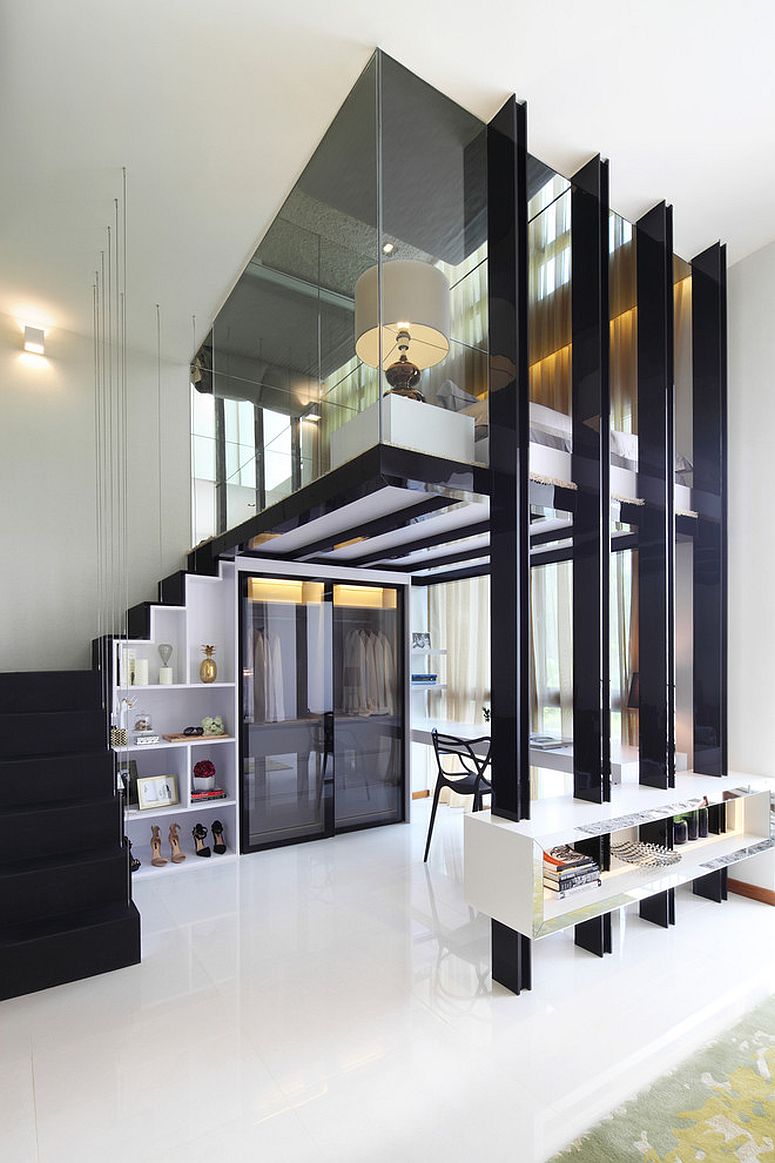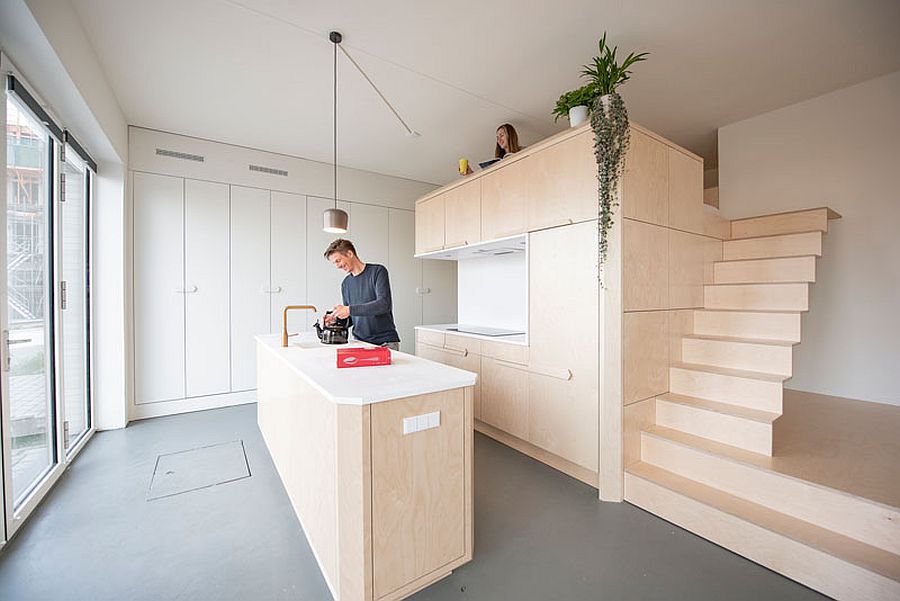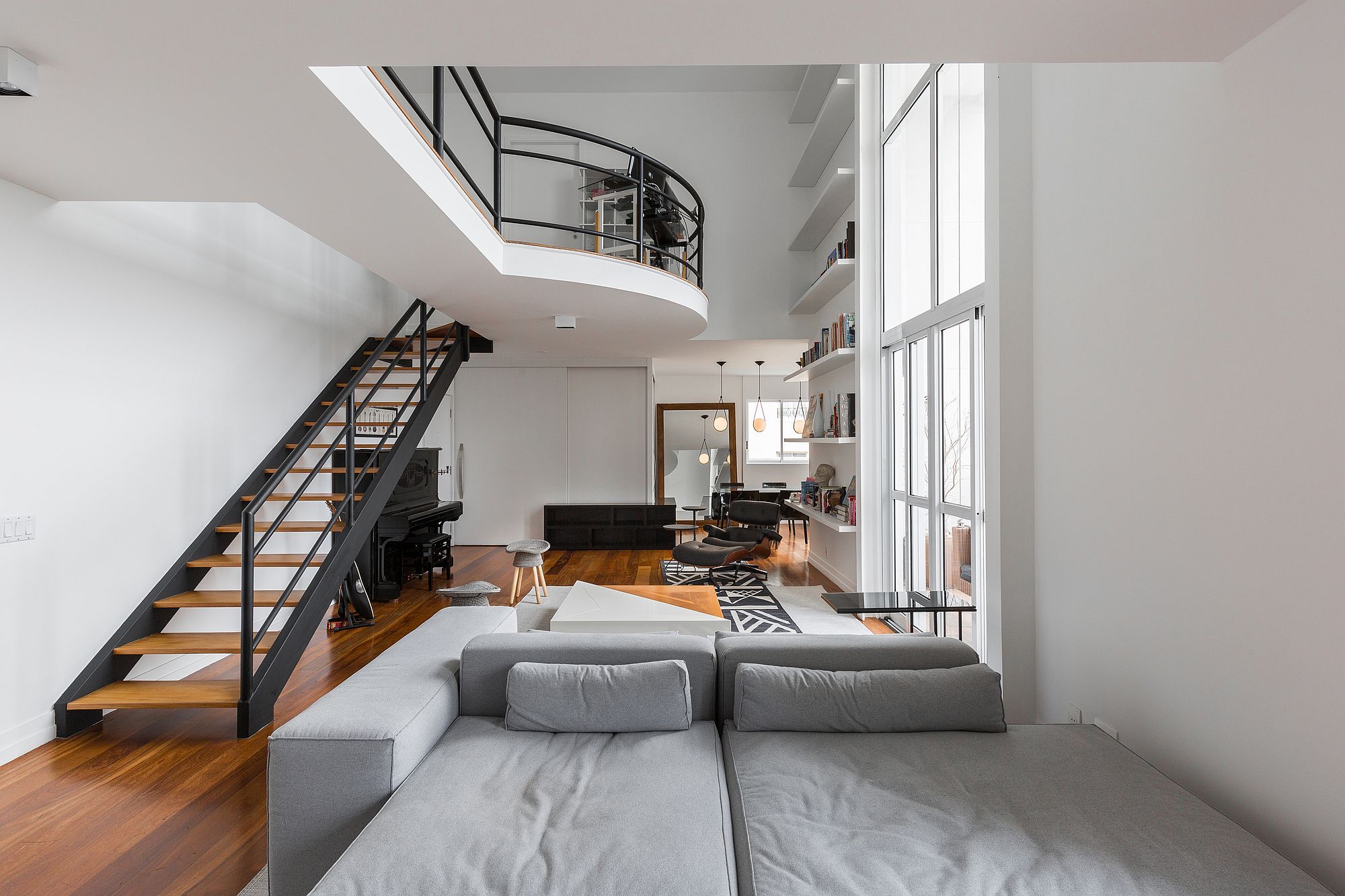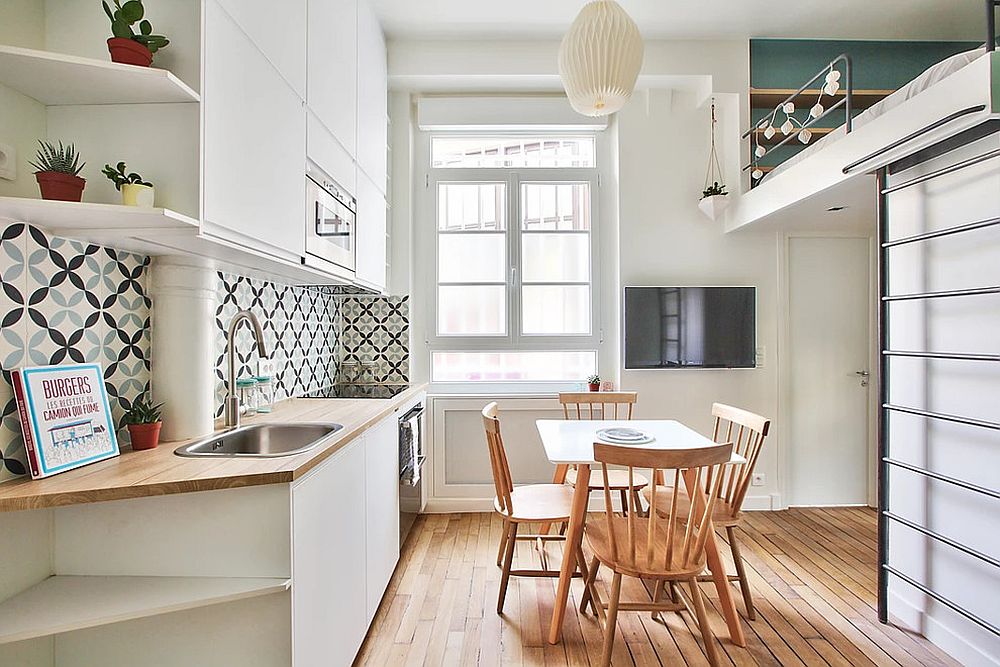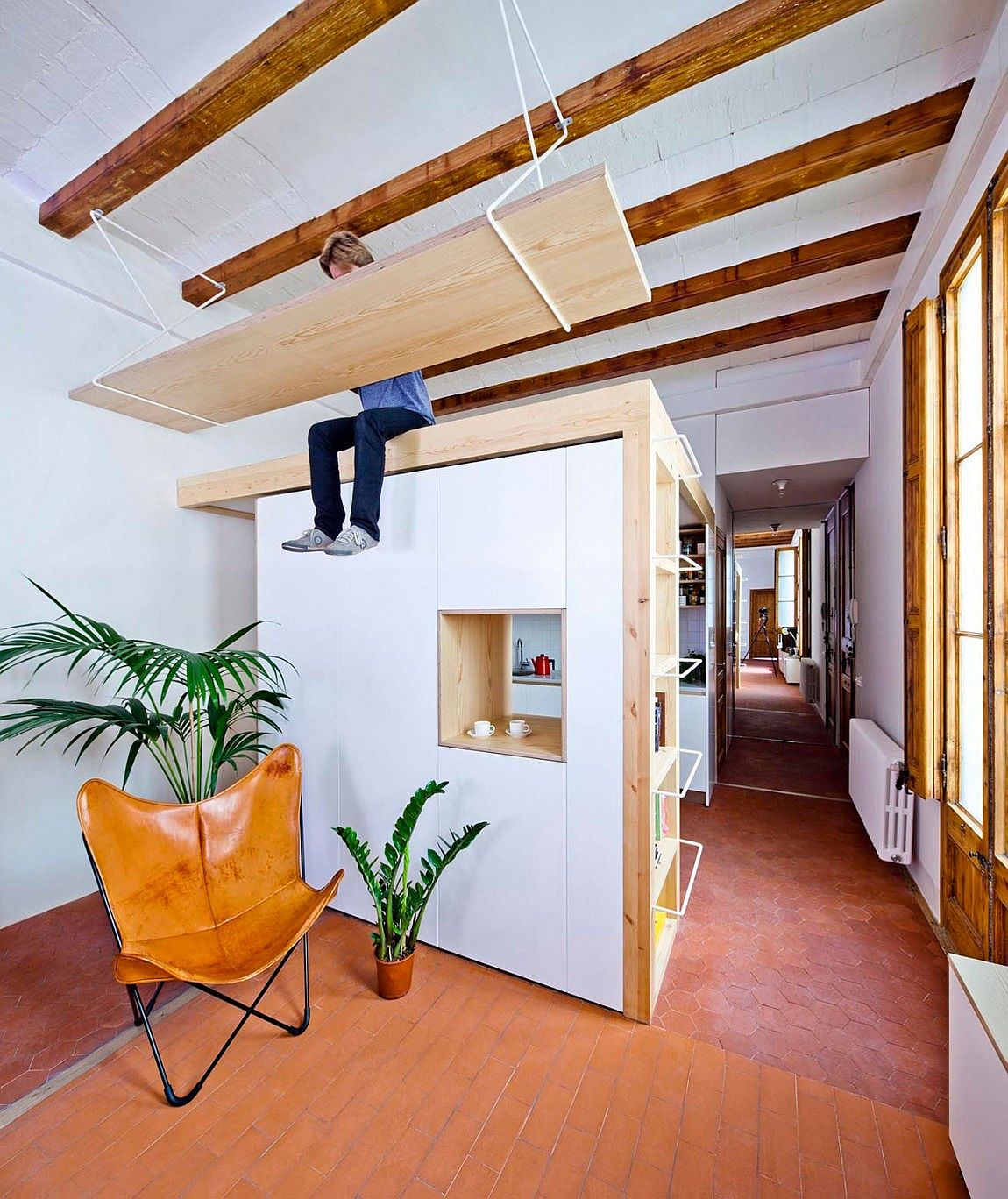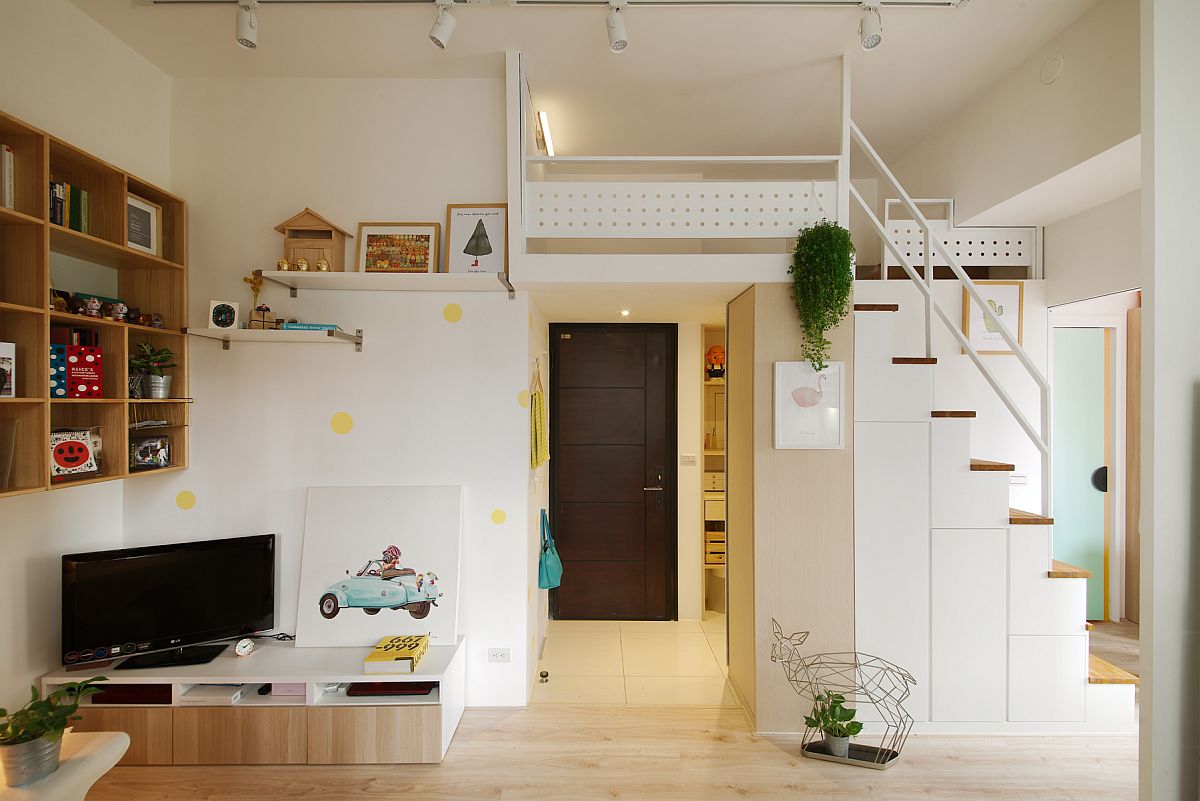 You're reading 20 Apartments With Loft Levels That Add Style and Save Space, originally posted on Decoist. If you enjoyed this post, be sure to follow Decoist on Twitter, Facebook and Pinterest.