22 Aug

20+ Rustic Chic Bedrooms That Blend Cozy and Modern




Bedrooms are a space in our home that fully reflect both our personality and sense of design and style. They are a safe haven allowing you to use multiple hues, finishes and textures with ease and you never have to worry about being judged either. This is exactly why making a simple style switch in the bedroom is all too easy and when you can work it into the existing 'modern' backdrop, then it gets even better. It is barely a surprise then that we've seen 'rustic chic' become one of the hottest bedroom styles; a trend that we are glad to see on the up!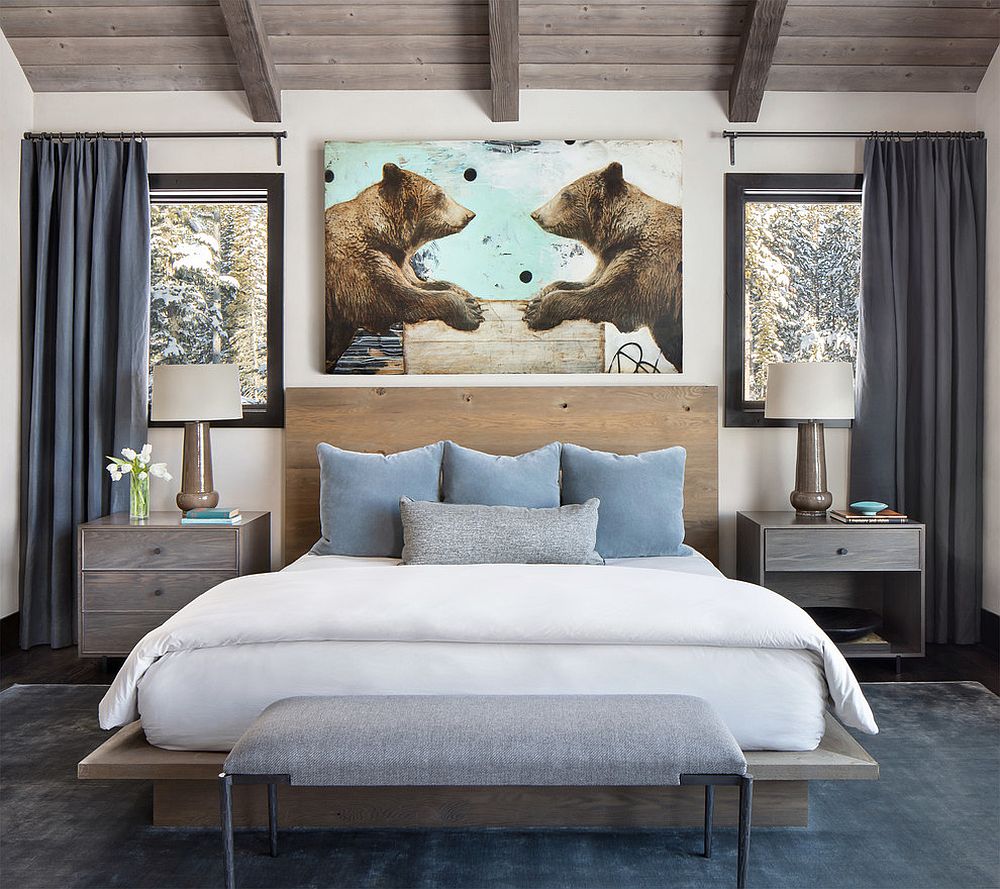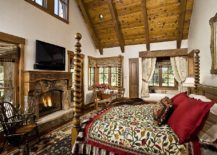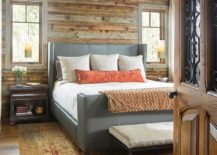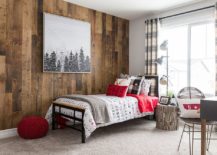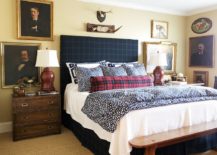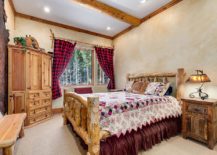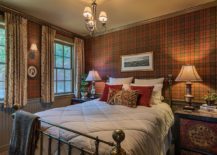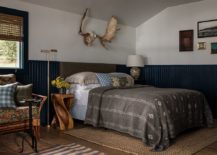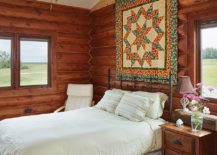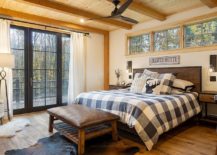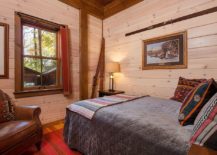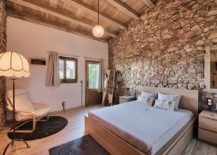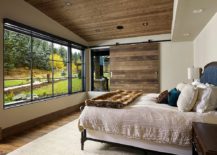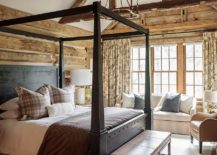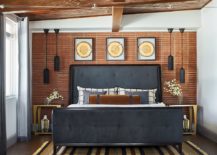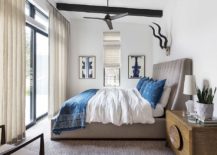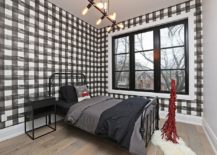 Cozy and yet practical, modern rustic combines the very best of two different styles and delivers them in a clean and crisp package. Rustic chic is a style that is easy to create and you will enjoy blending timeless pieces, weathered finishes and contrasting forms with a backdrop that is largely neutral and elegant. Color can also be brought in when needed while more ornate patterns with rustic roots finds space wherever possible. Smart, sensible and at times, eye-catching, this is a look at 30 best rustic chic bedrooms that will sweep you off your feet –
Move towards More Modern Aesthetics
Not someone who is really fond of the rustic, woodsy cabin look in the bedroom? Do not embrace it fully, but just with a few small steps in the direction. This will allow you to keep the bedroom still largely modern with a few decor pieces being switched out for the effect. Be it an accent wall in wood, custom bed with woodsy finish, side tables that have a distressed patina or even accents that draw inspiration from rustic backdrops, you can choose a 'unique piece' that you love. Sometimes all it takes is that one small step which makes a world of difference!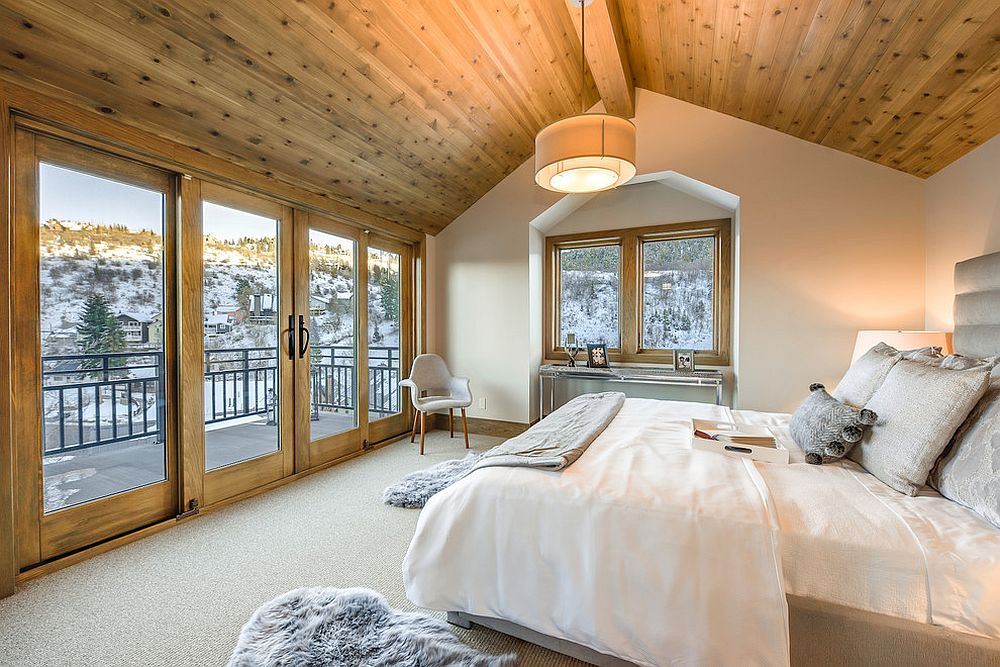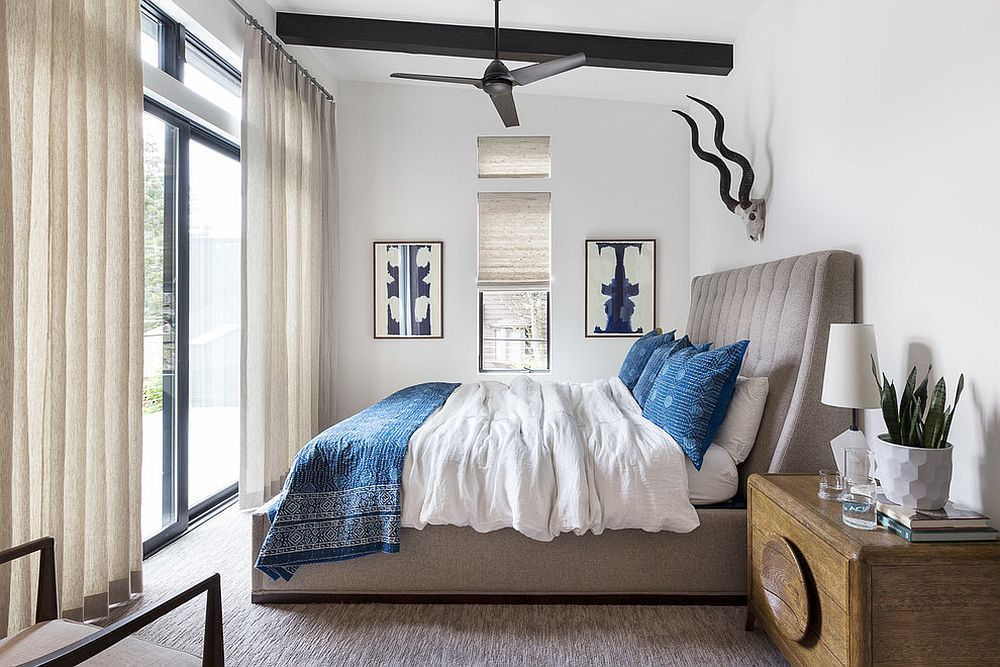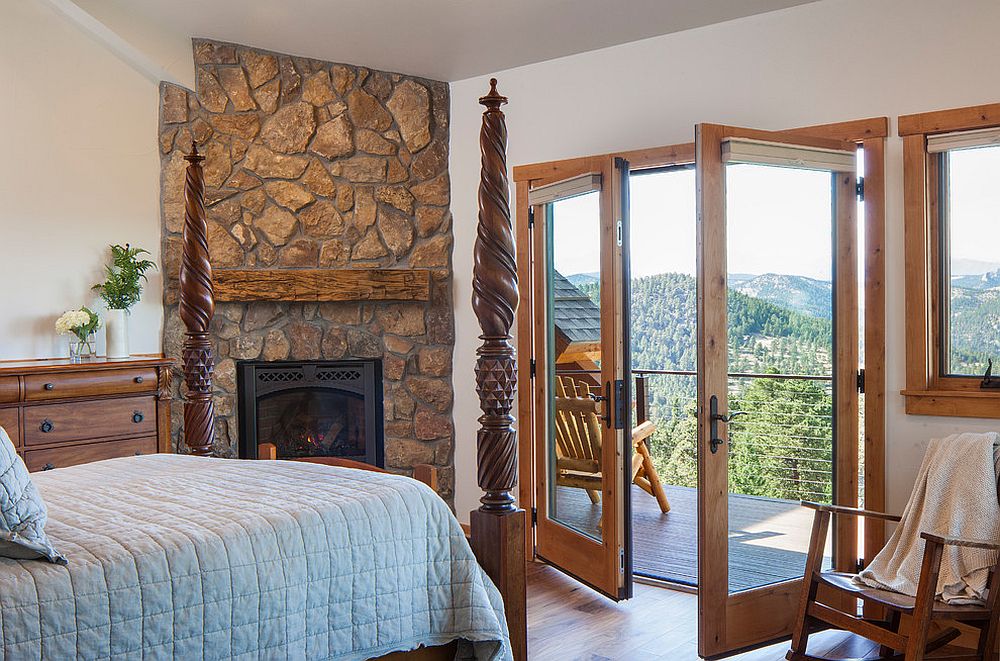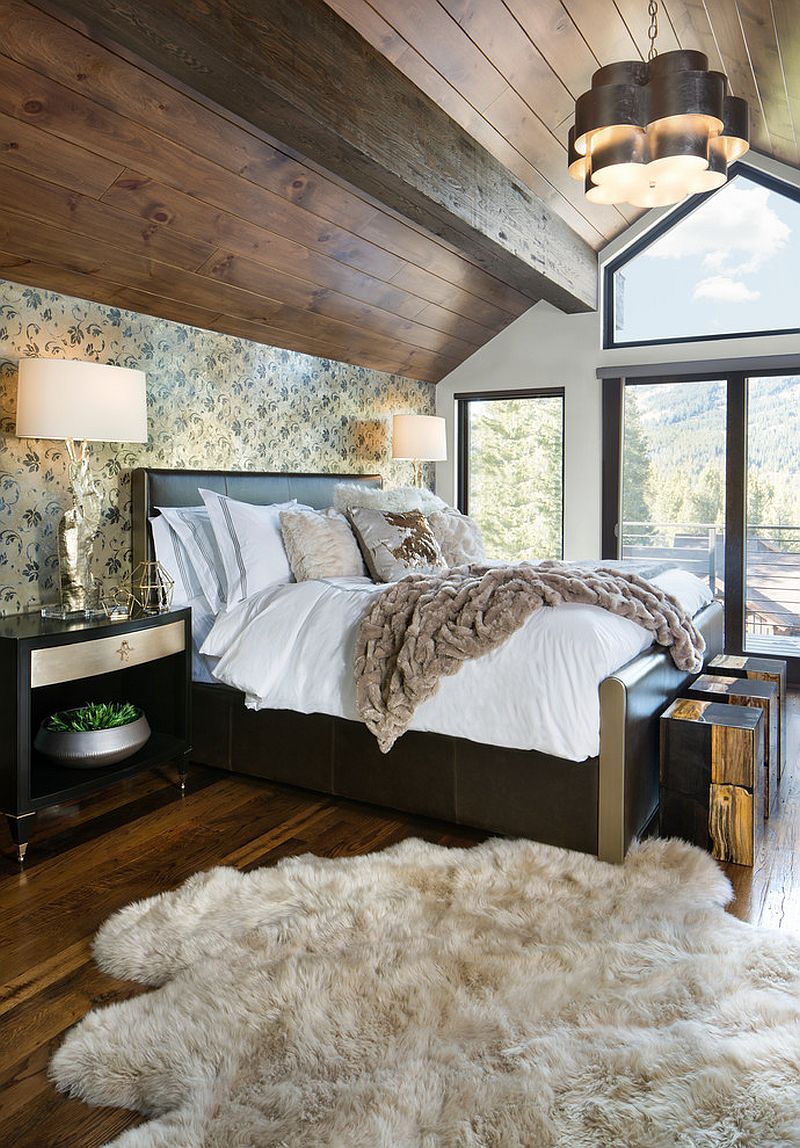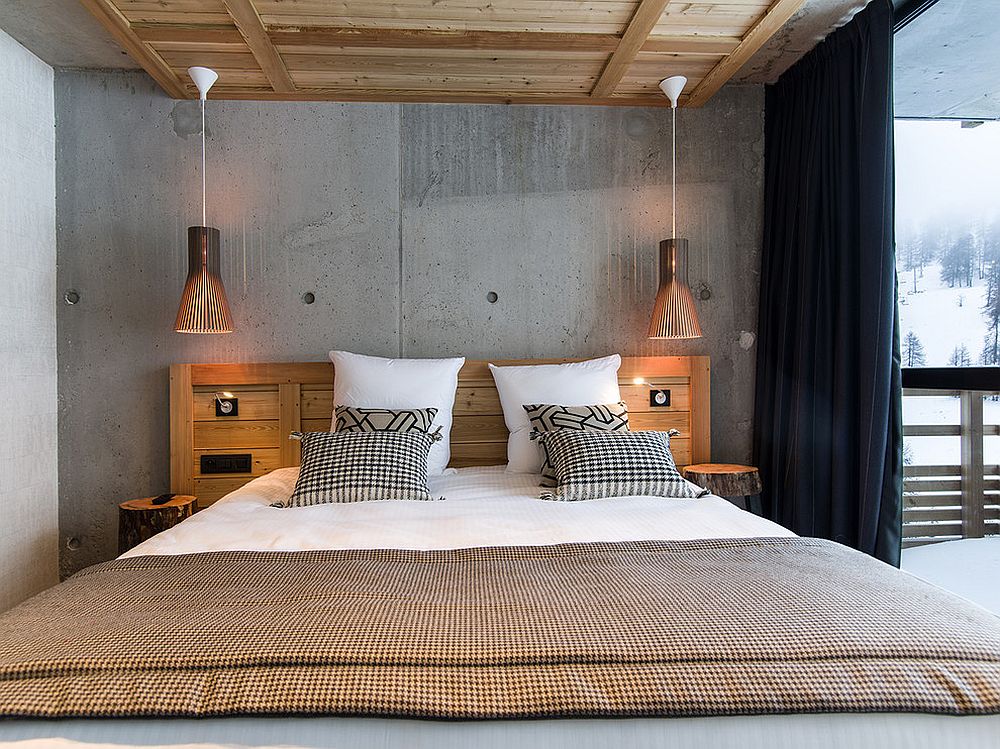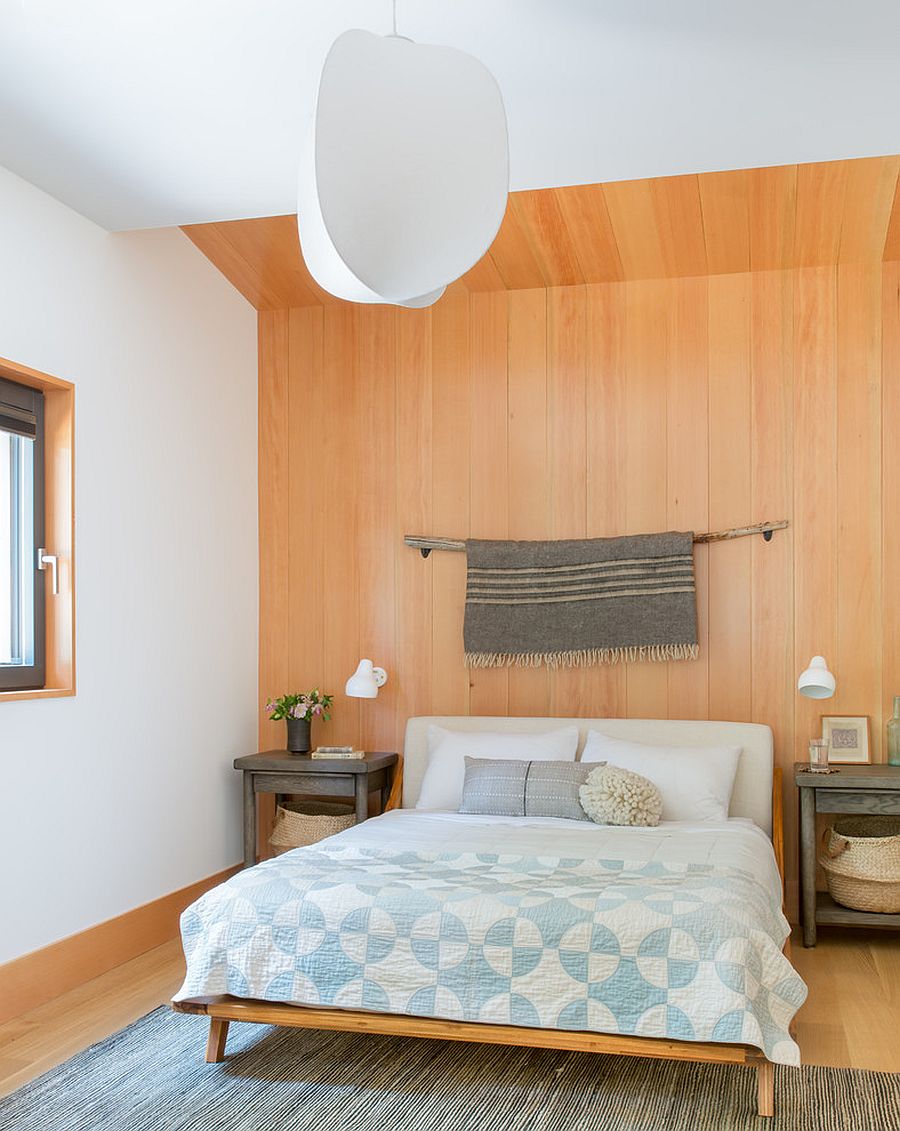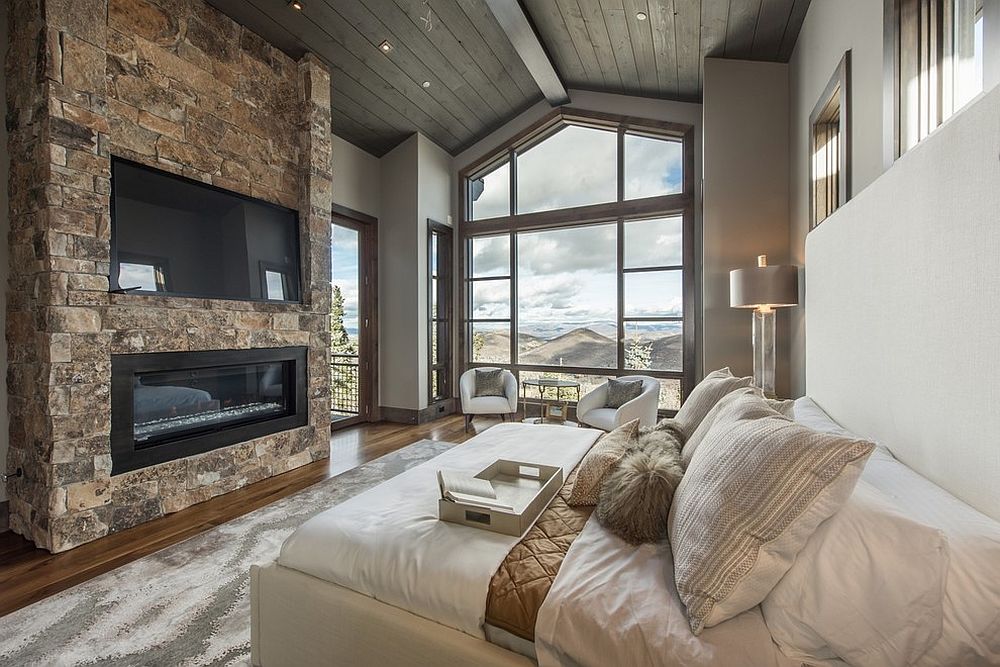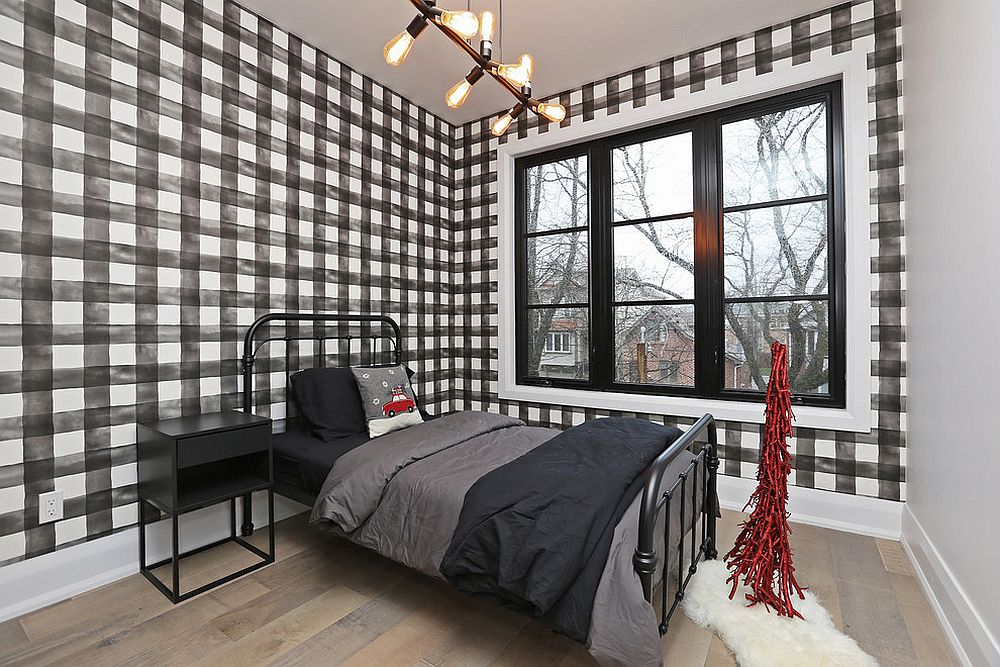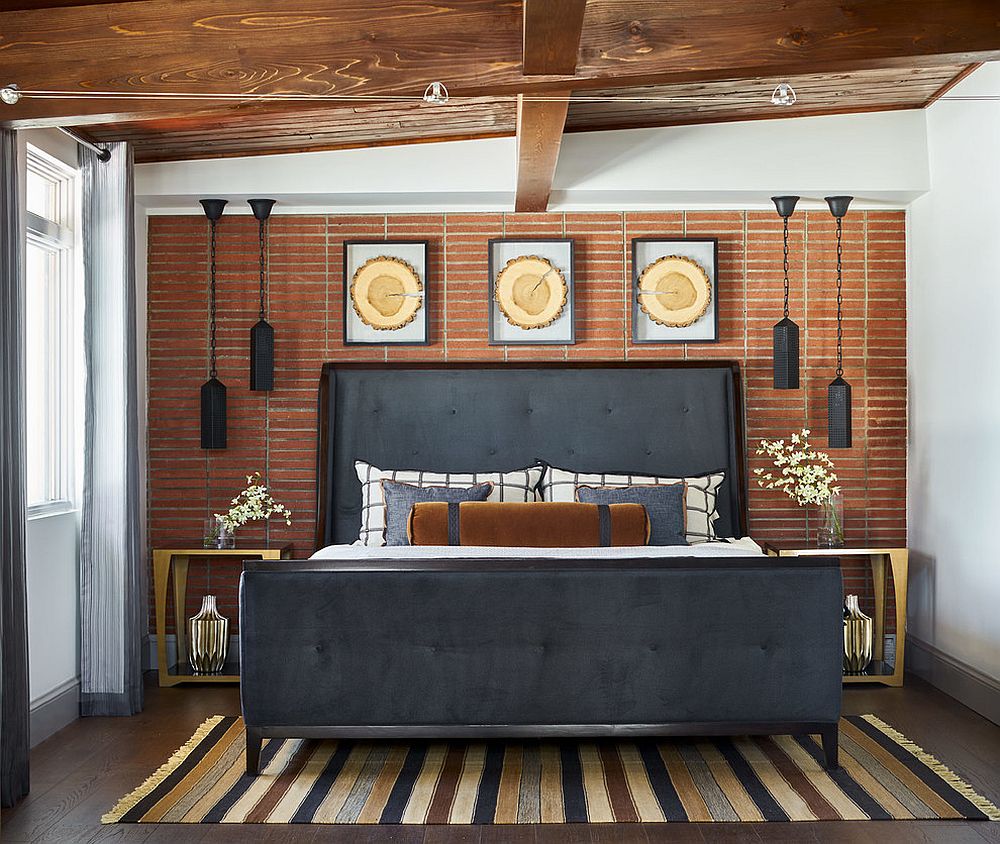 Never Forget Woodsy Charm
There is no denying that plastic and man-made finishes are being quickly replaced by organic, natural materials in the bedroom in the last few years. Themes like wood and white are becoming all too common in modern homes and this is an approach you can take in the modern rustic bedroom as well. Extensively covering all the walls in wood is a task that takes a considerable amount of work while an accent wall in reclaimed wood is far easier to add. Ceilings draped in wood or even just décor with rustic wooden appeal ensure that the modern is cleverly balanced with the rustic in a seamless fashion.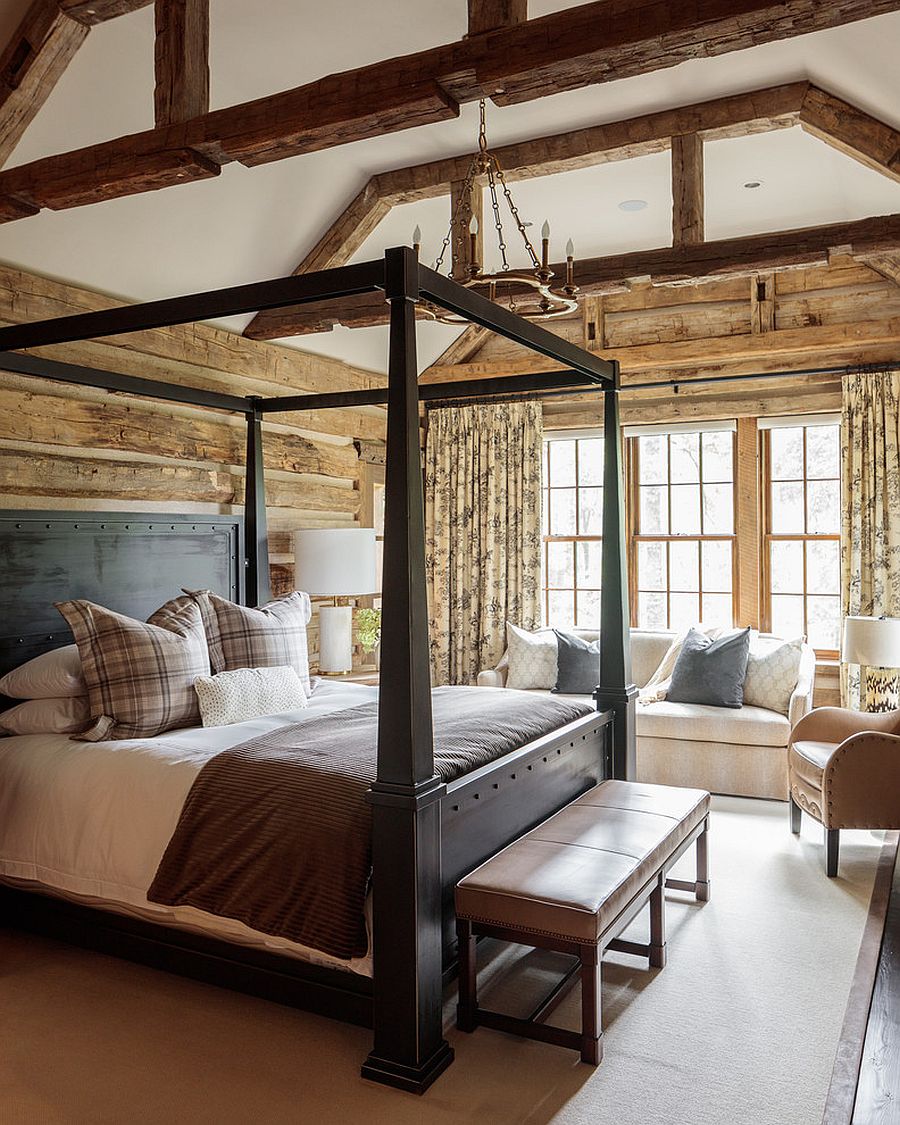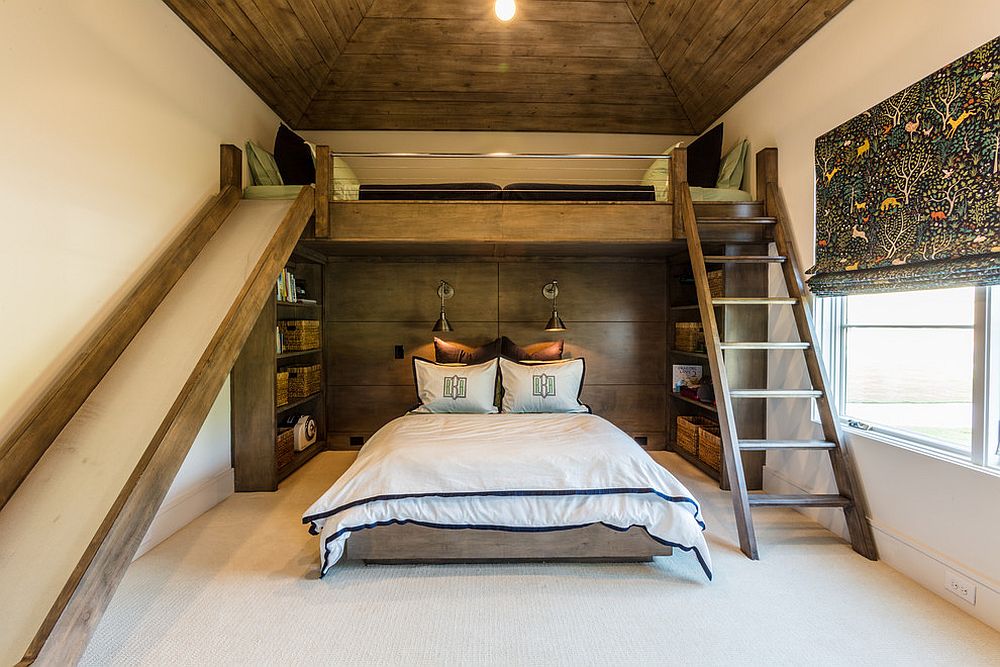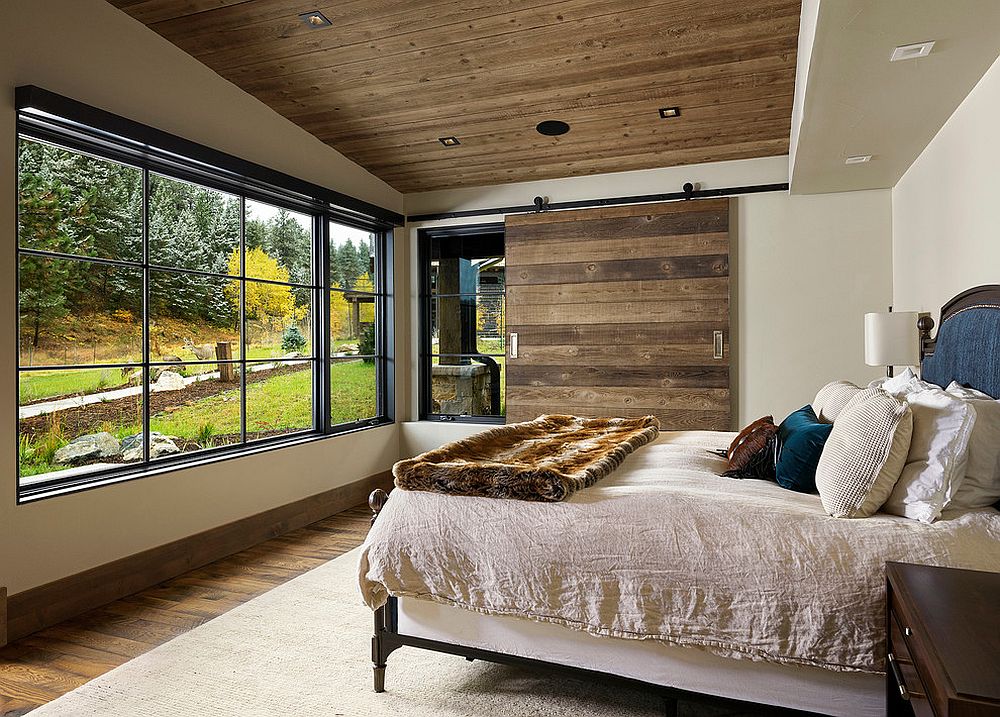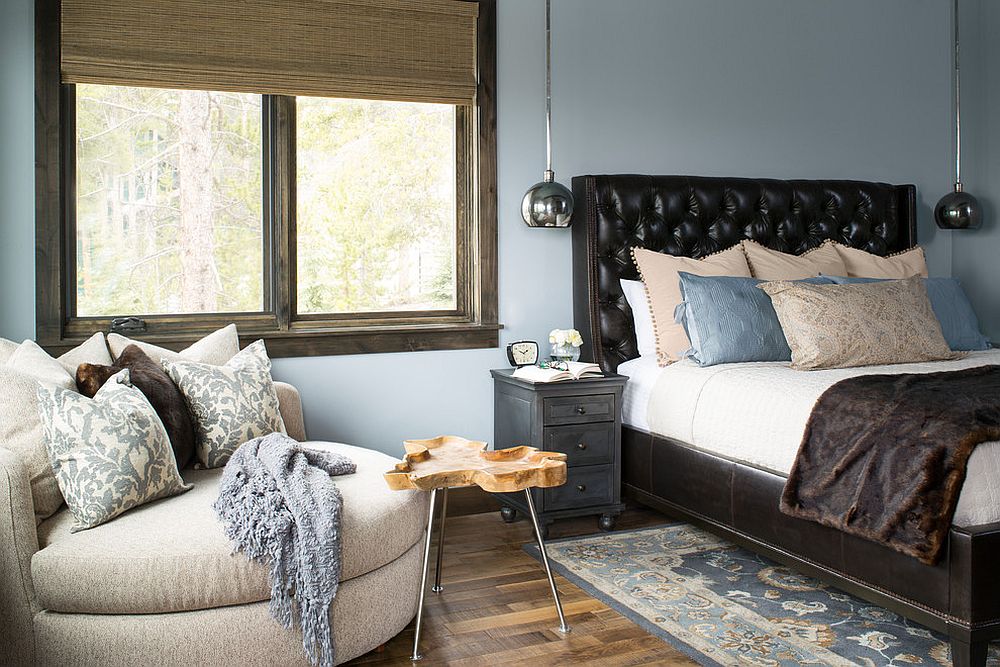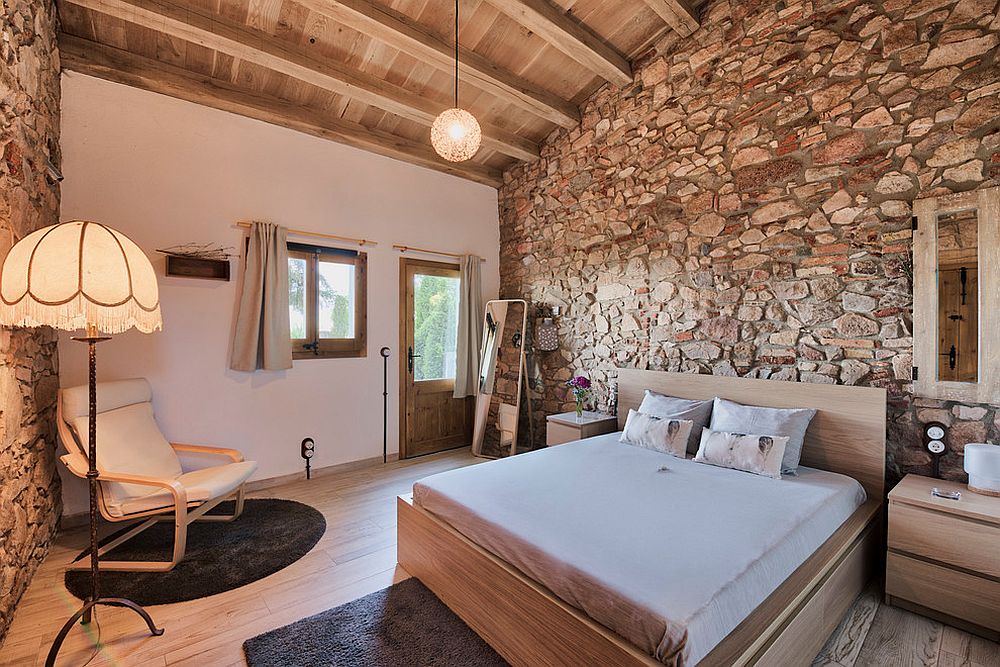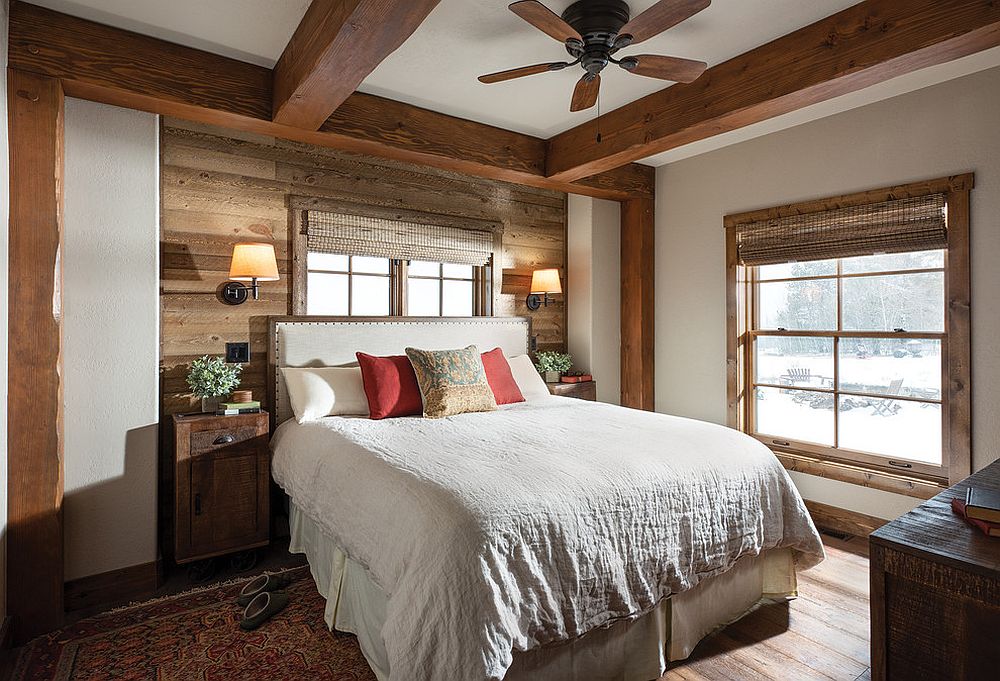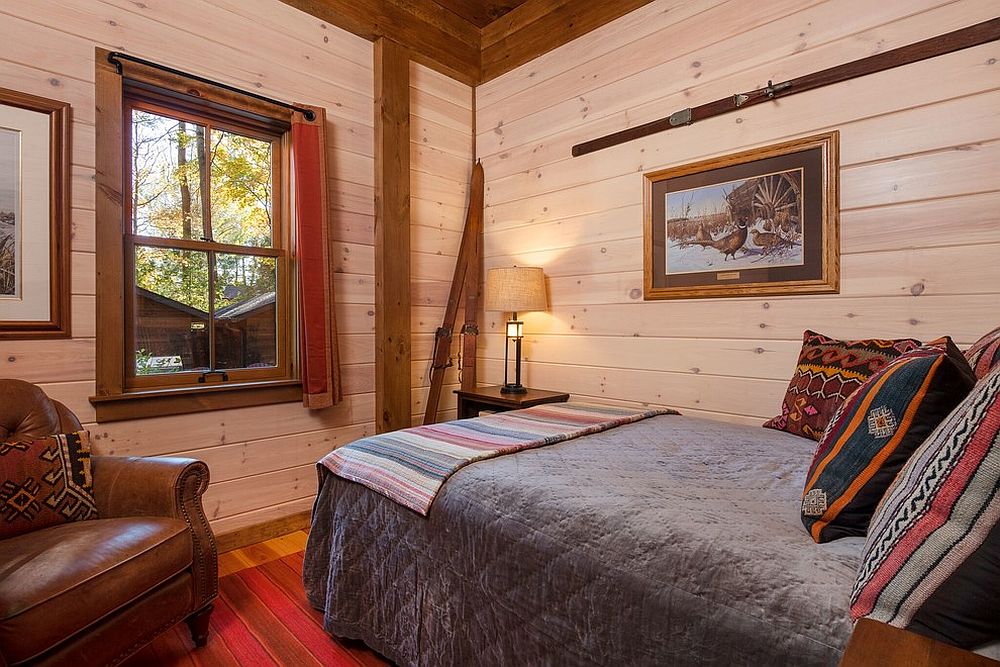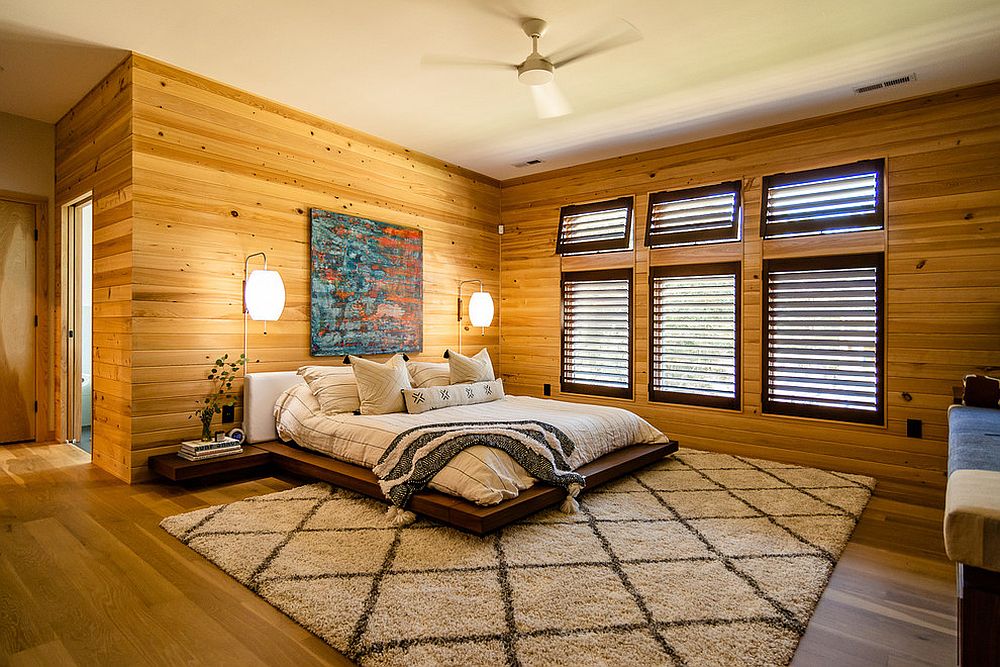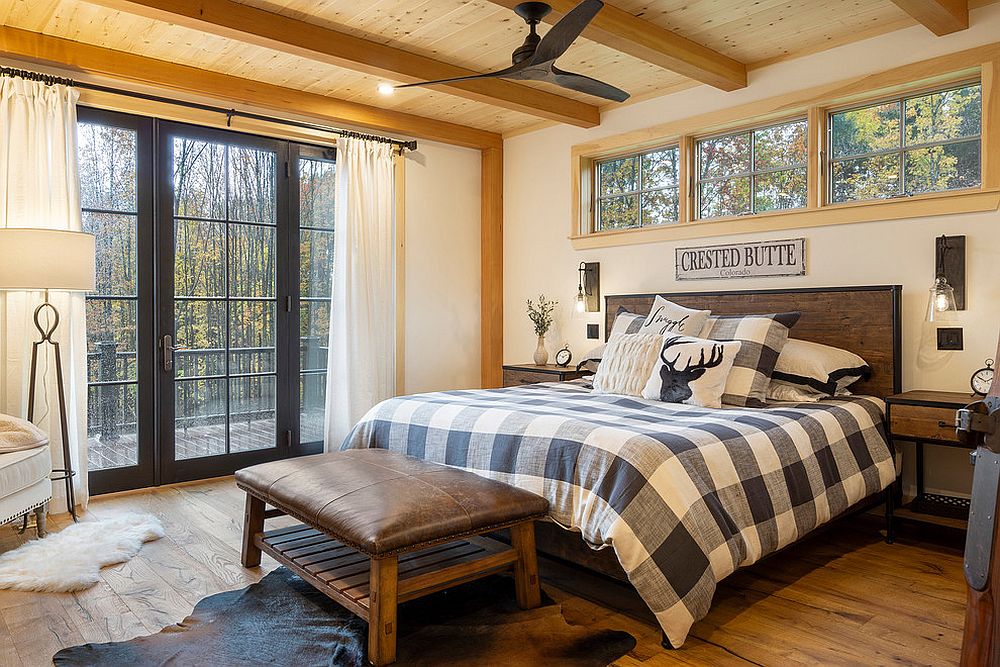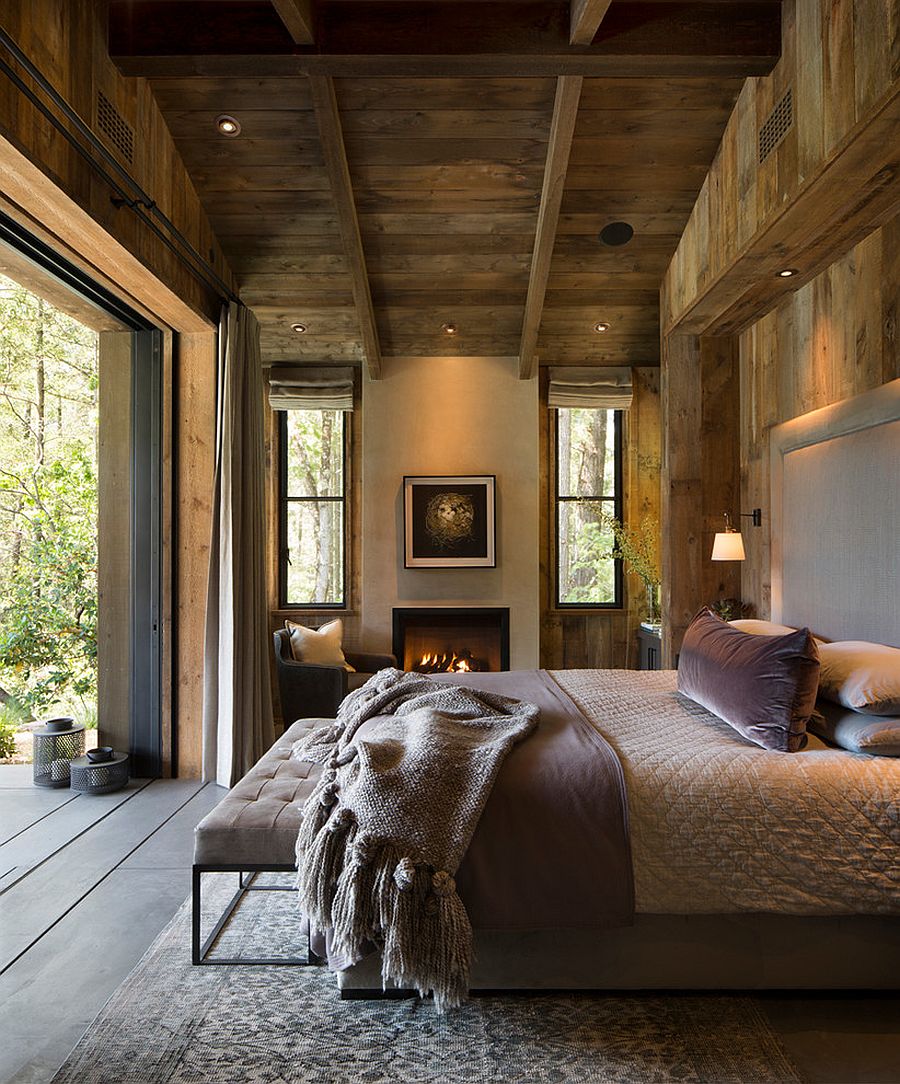 A Dash of Color and Pattern
Never underestimate the power of a pinch of color or a splash of pattern in the rustic chic bedroom. Plaid is a pattern that has always been associated with the rustic theme and you can use it to bring both color and pattern to your preferred interior. Wall art, bedding and drapes also give you an easy way to do the same and do so without spending a fortune. It is these tiny, but essential changes that give the rustic chic bedroom a picture-perfect look.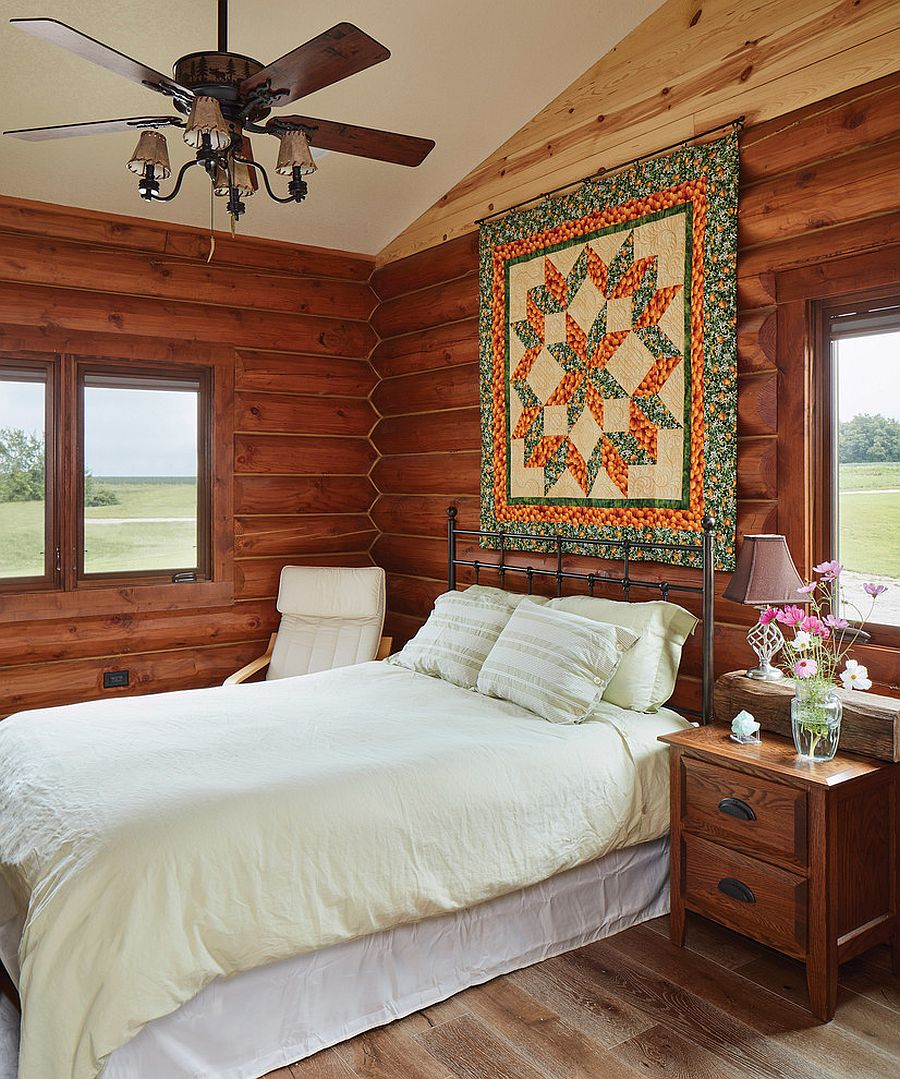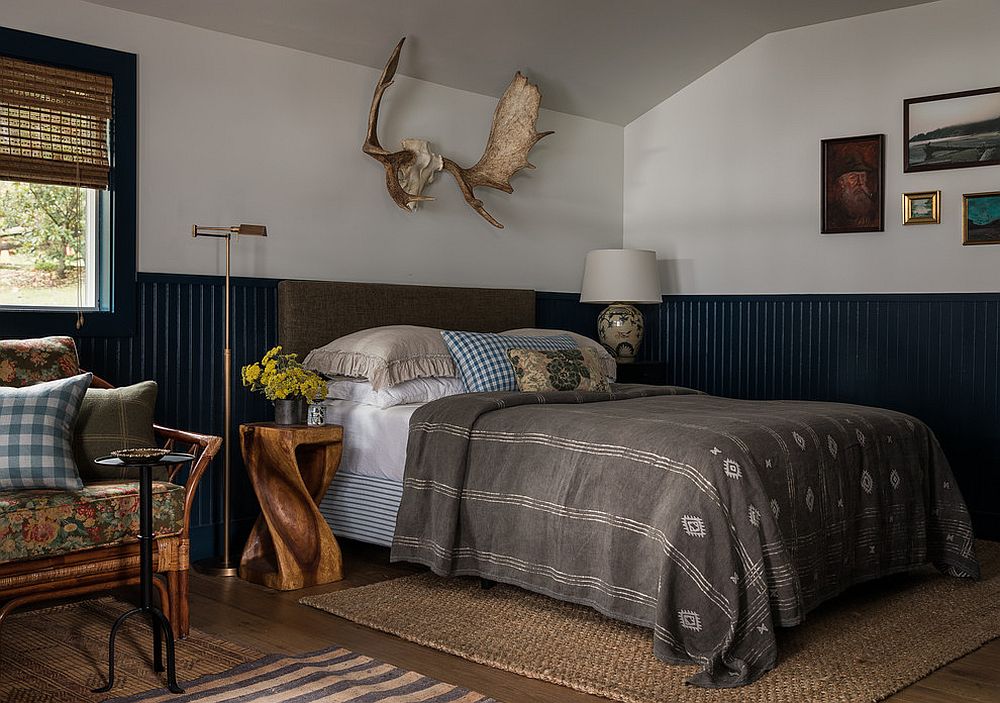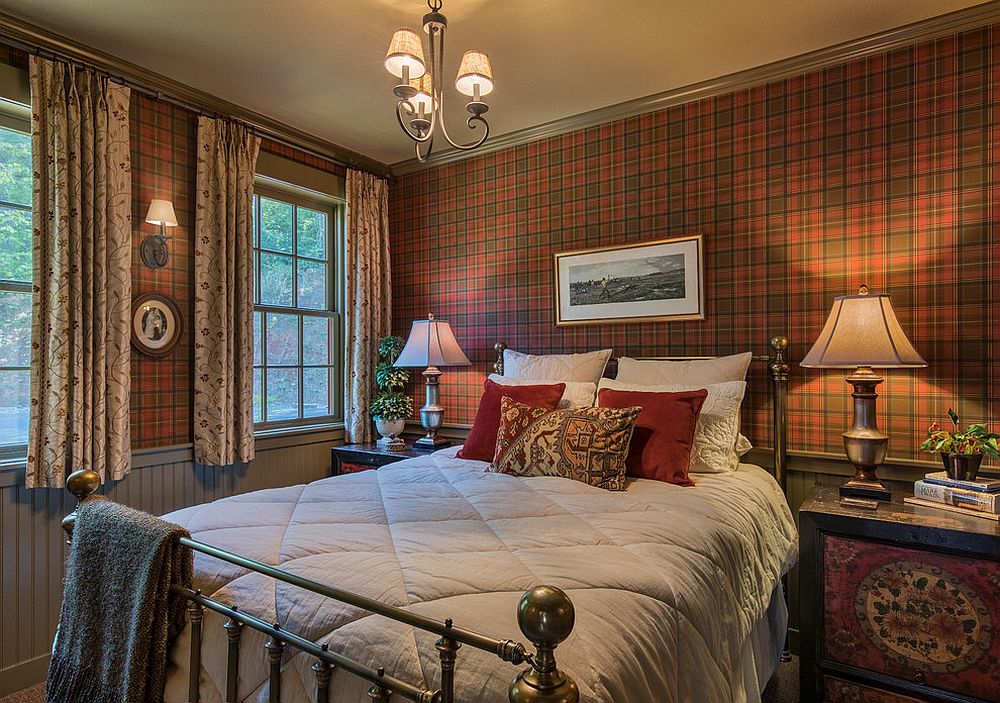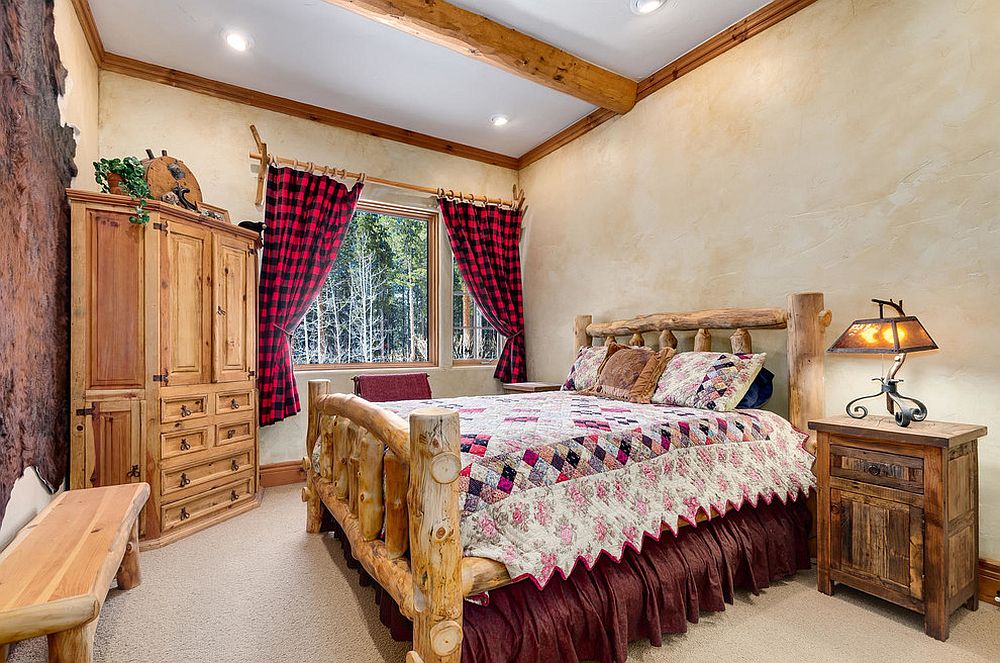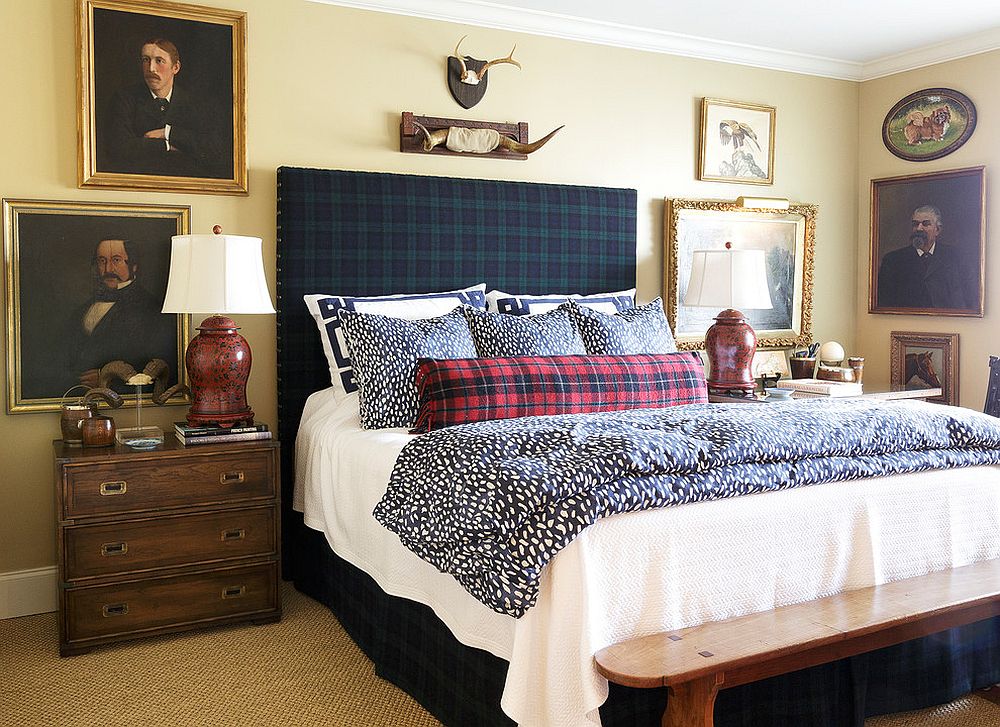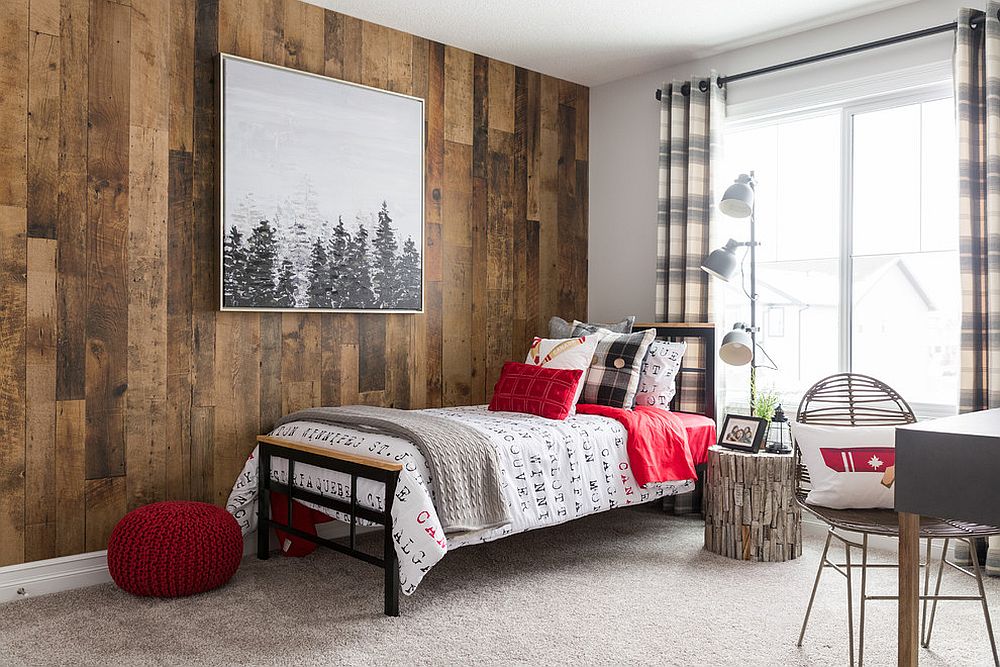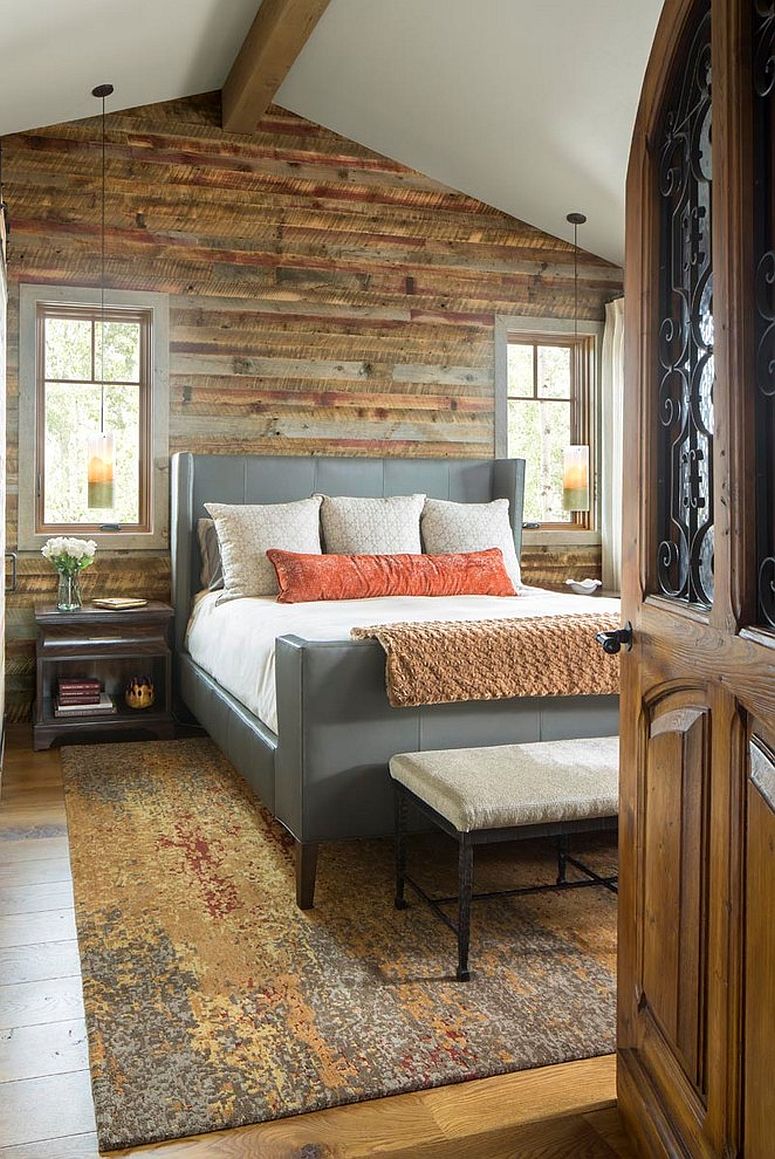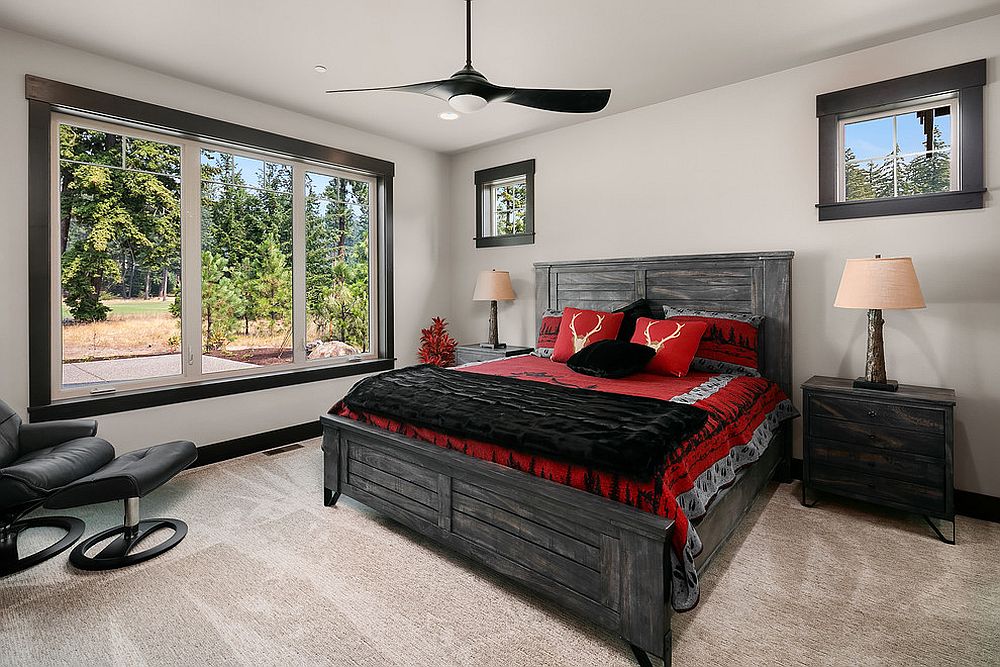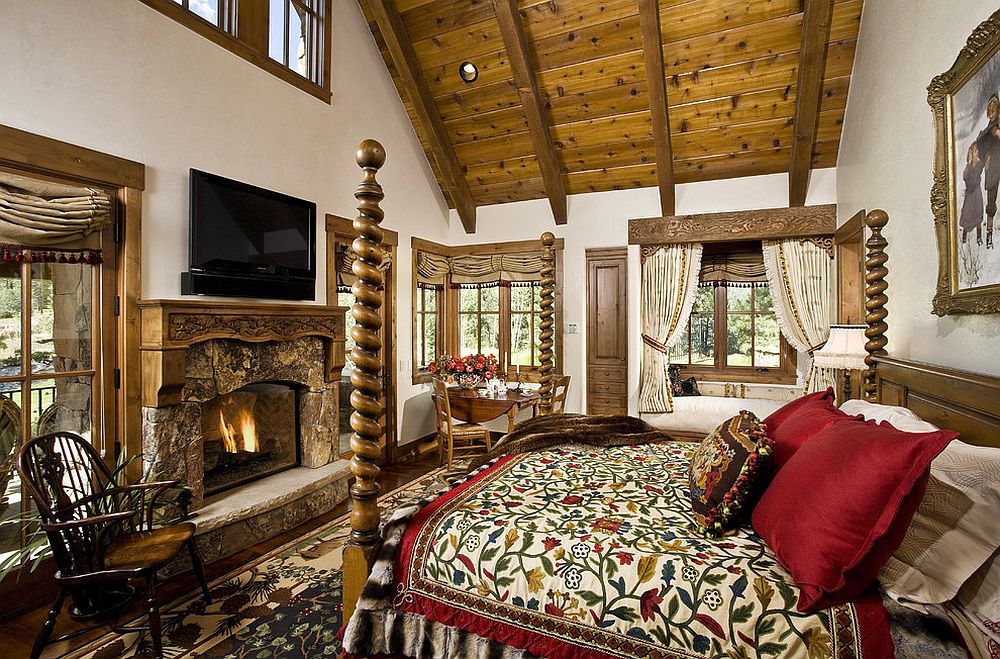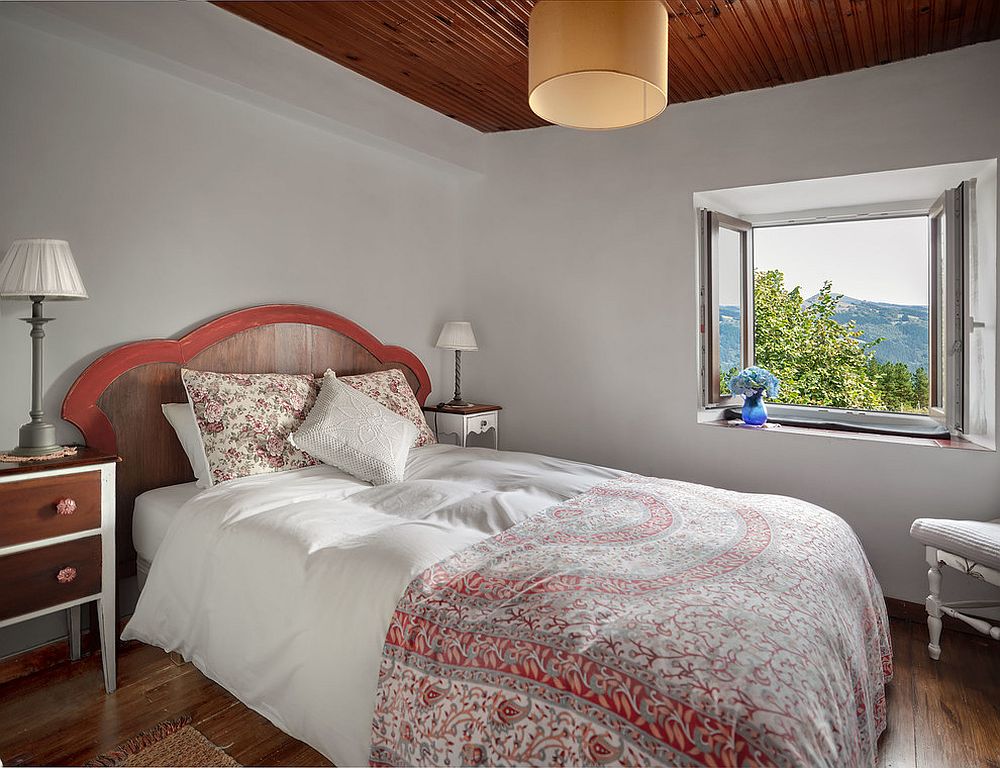 You're reading 20+ Rustic Chic Bedrooms That Blend Cozy and Modern, originally posted on Decoist. If you enjoyed this post, be sure to follow Decoist on Twitter, Facebook and Pinterest.