08 Aug

25 Fall Bedroom Decorating Trends for a Cozy and Relaxing Escape




Every few months we tend to turn our focus to top trends that tend to vary with changing seasons. The transition between seasons always brings with it a whole new decorating approach much like the way we dress and accessorize. Of course, if you happen to be someone who is not too decorating all too often, then a simple change in accents and decorative pieces will do. Others might be searching for a new style for a while now and feel this is the right time to make the shift. No matter what you reason is, a shift in the overall appeal of the home is much more profound between summer and fall rather than between spring and summer.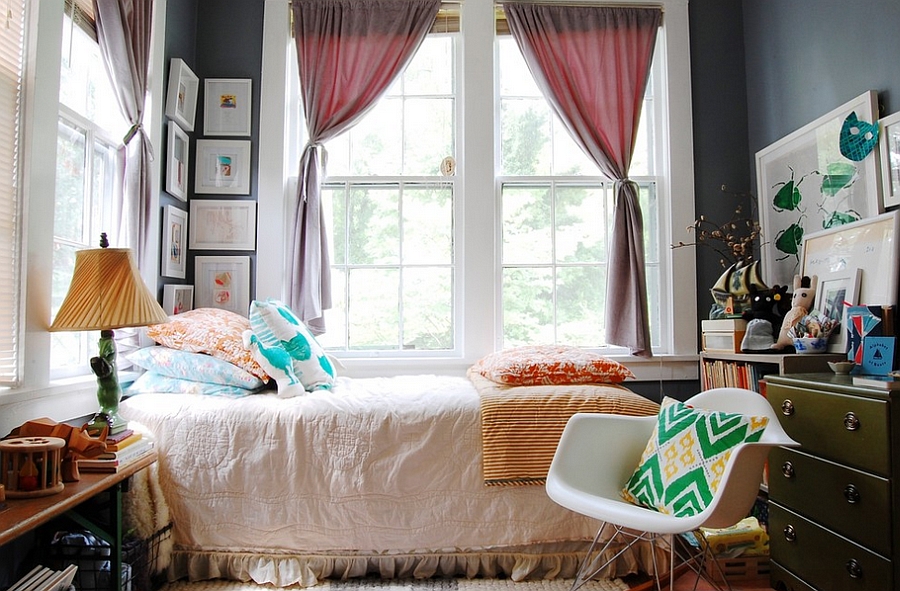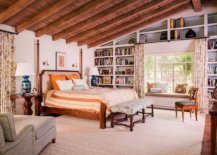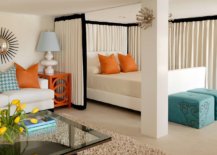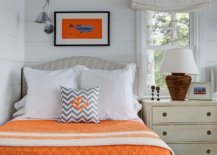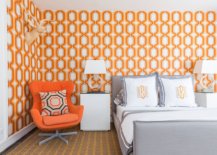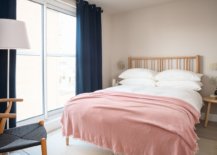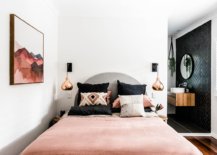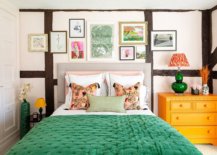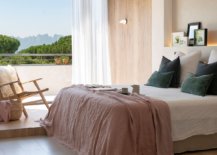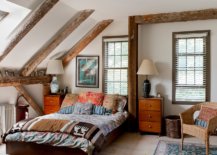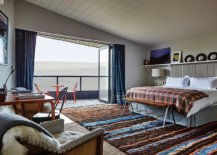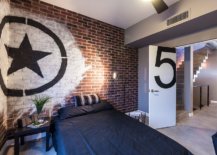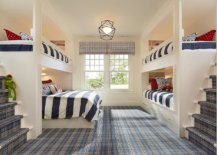 Today we turn our attention to the bedroom as we start exploring the most popular trends shaping the space in 2020. While you would need find a drastic shift between spring and summer trends, the change to fall is far more apparent. Most of these trends and hues also serve you well in winter months as the transition between these two seasons is far more seamless. From dashing colors that always make an impact this time of the year to new style fusions that will bring something special to the bedroom, this is a look at the 25 hottest bedroom decorating trends for this fall –
Classic Hue with Modern Twist
It might seem a touch too monotonous to turn to orange every fall, but we firmly believe that the classics are a hit for a reason! Orange in fall feels like a natural hue and much like all the white and blue in summer and green in spring, it reflects the colors of the landscape outside. This fall, go beyond the usual and try out curated pops of orange in the neutral bedroom instead of the more conventional orange accent wall. Keep the accents limited and sophisticated even as the backdrop remains as unassuming as possible. This approach combines contemporary minimalism with orange zest!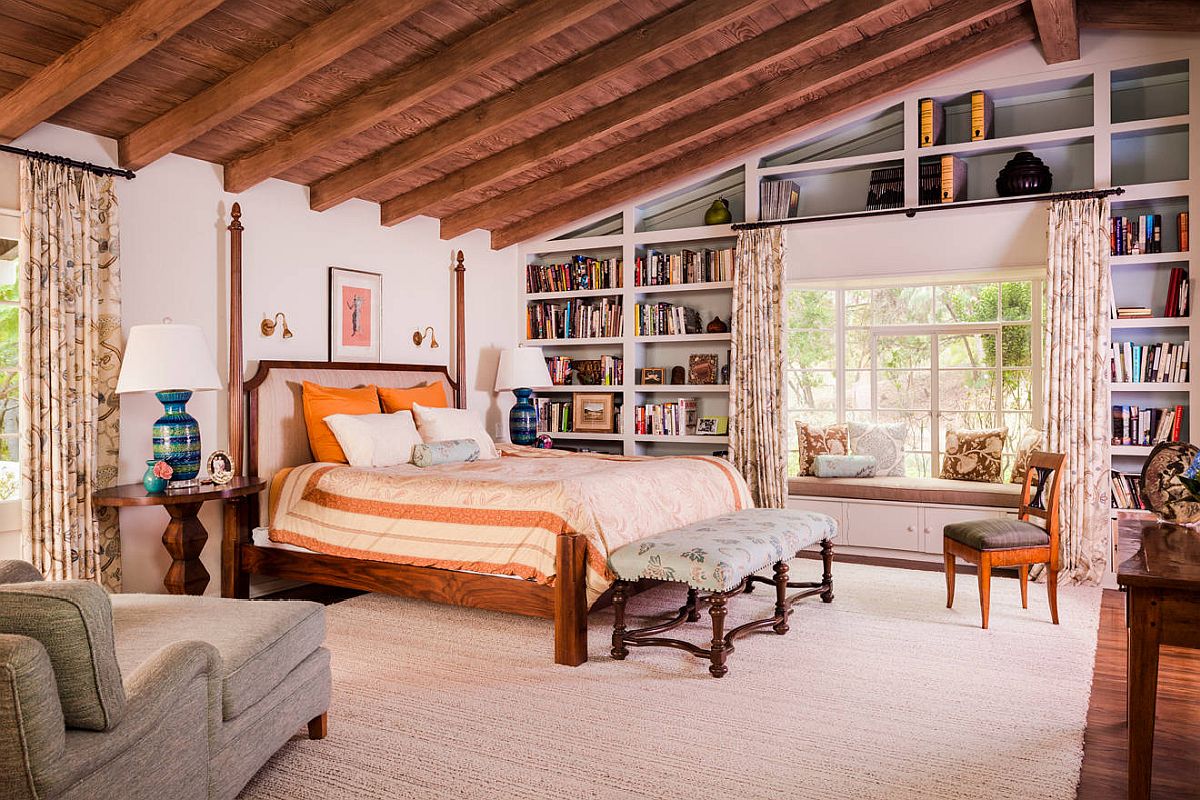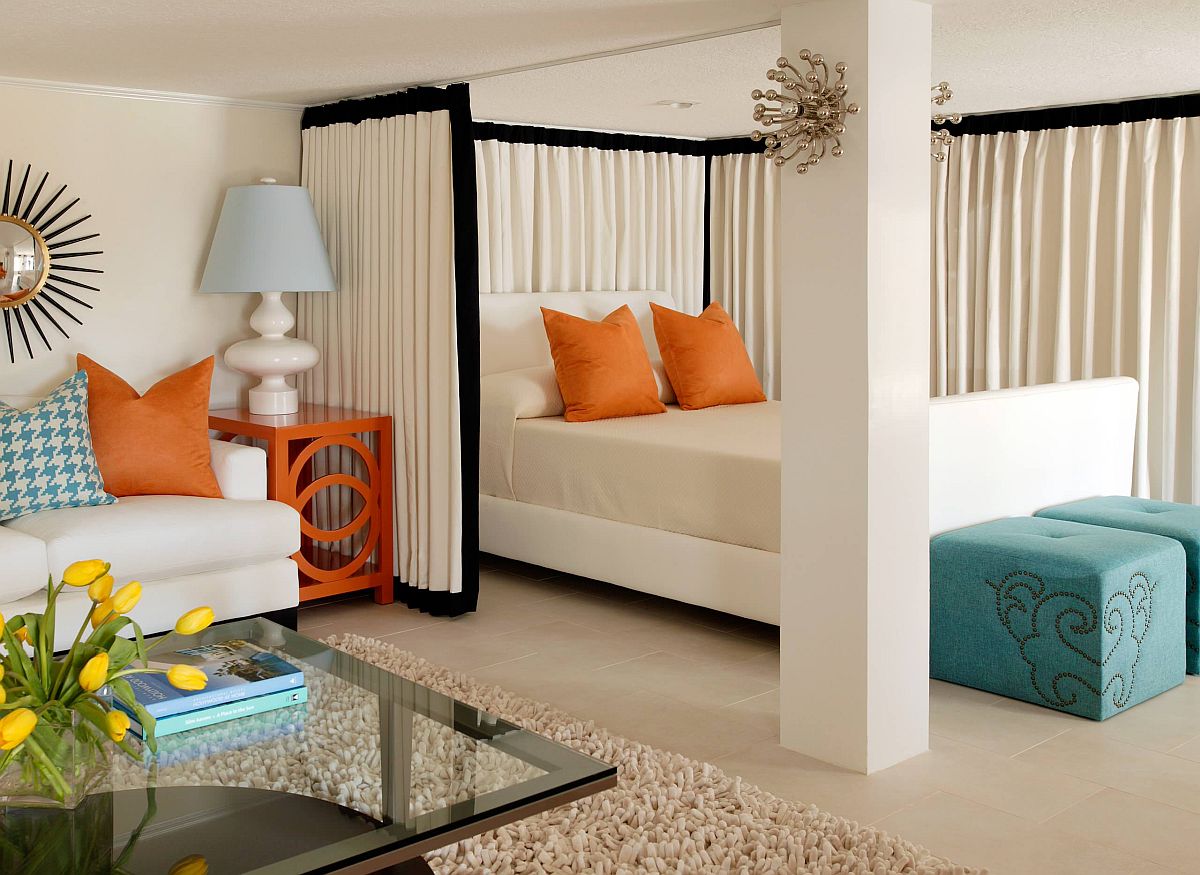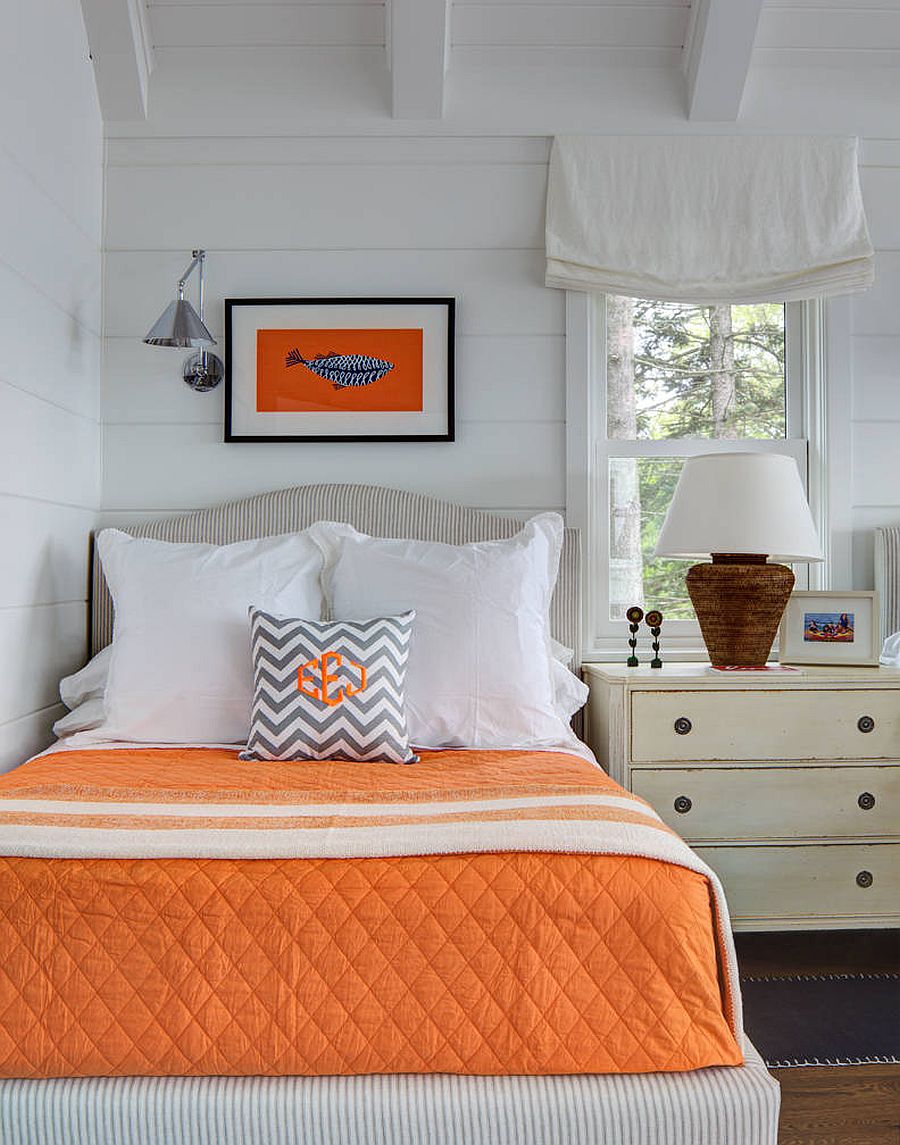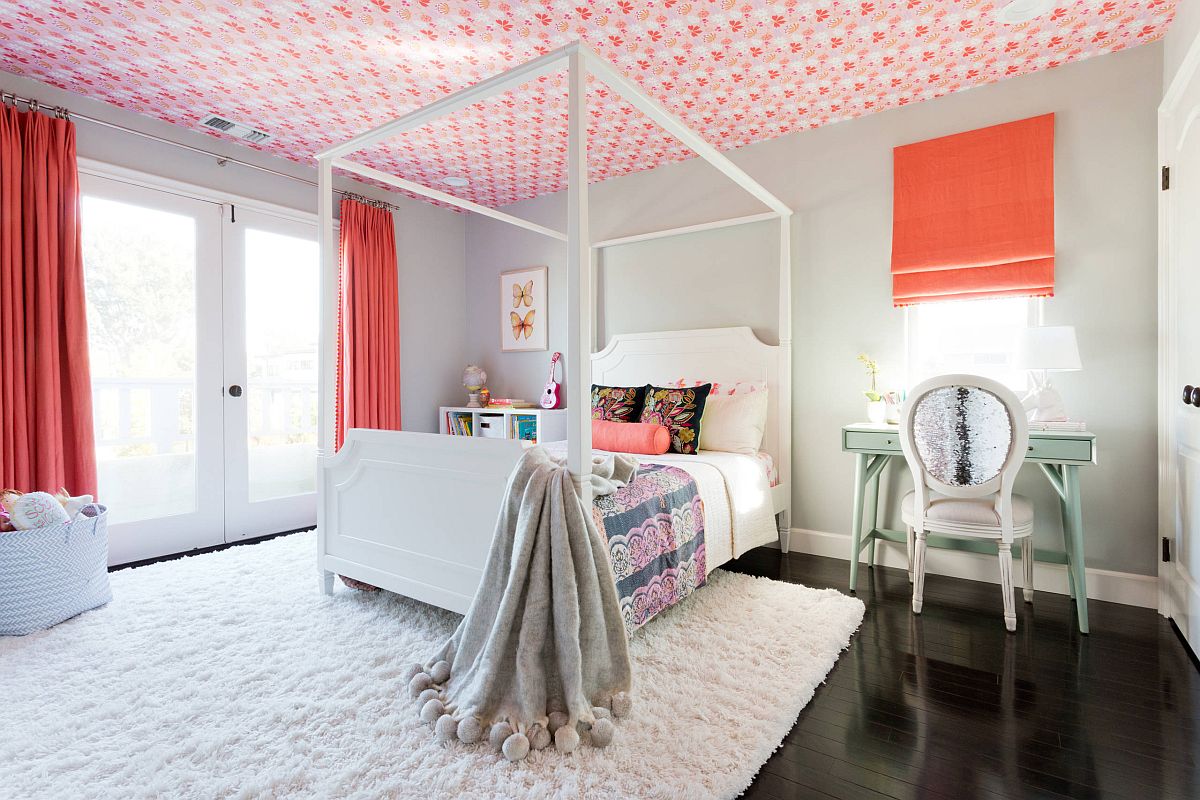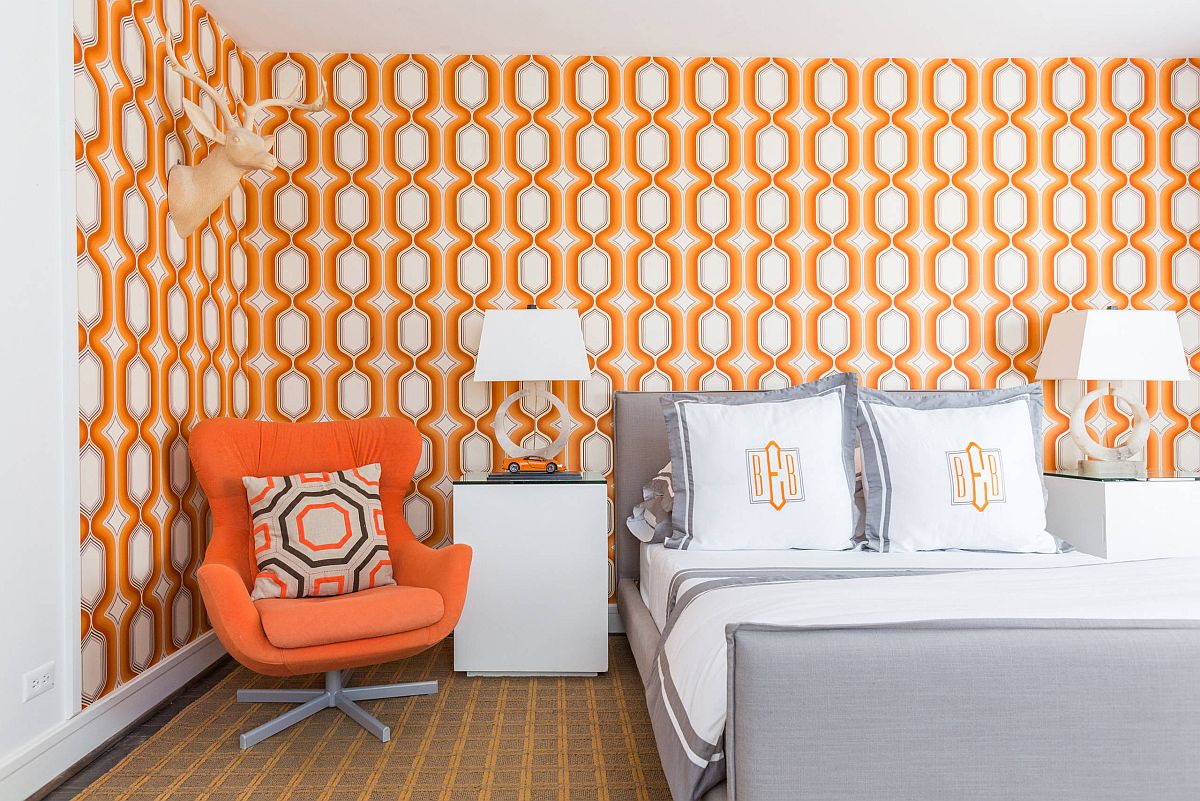 Try out Relaxed Scandinavian!
Scandinavian style is only growing in popularity over the last decade and this love for unassuming simplicity, functionality and ample natural light is only set to grow in the next few years. Instead of the usual Scandinavian bedrooms in white and gray, add a bit more fall flavor this time around with bedroom that also include pastel blues, light peach and relaxing earth tones. The background can still remain white, but bedding and textiles can usher in these pleasant new colors for a more engaging and serene bedroom.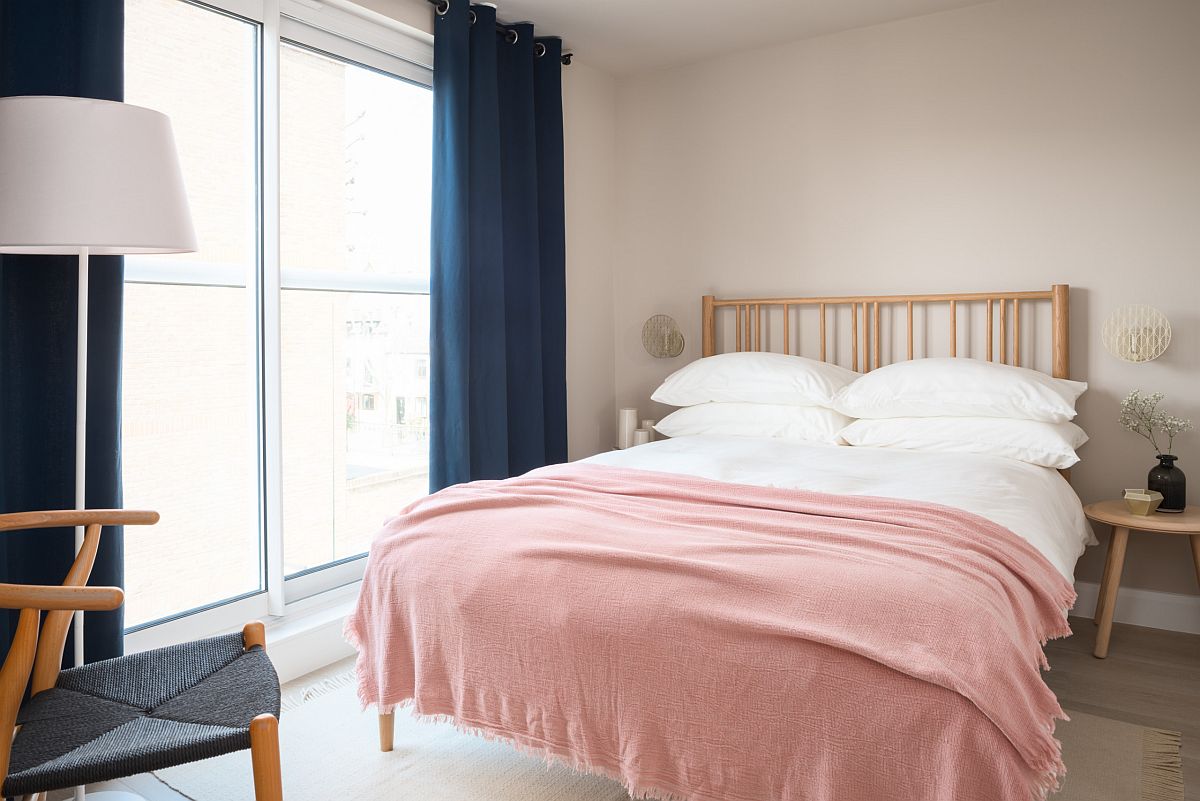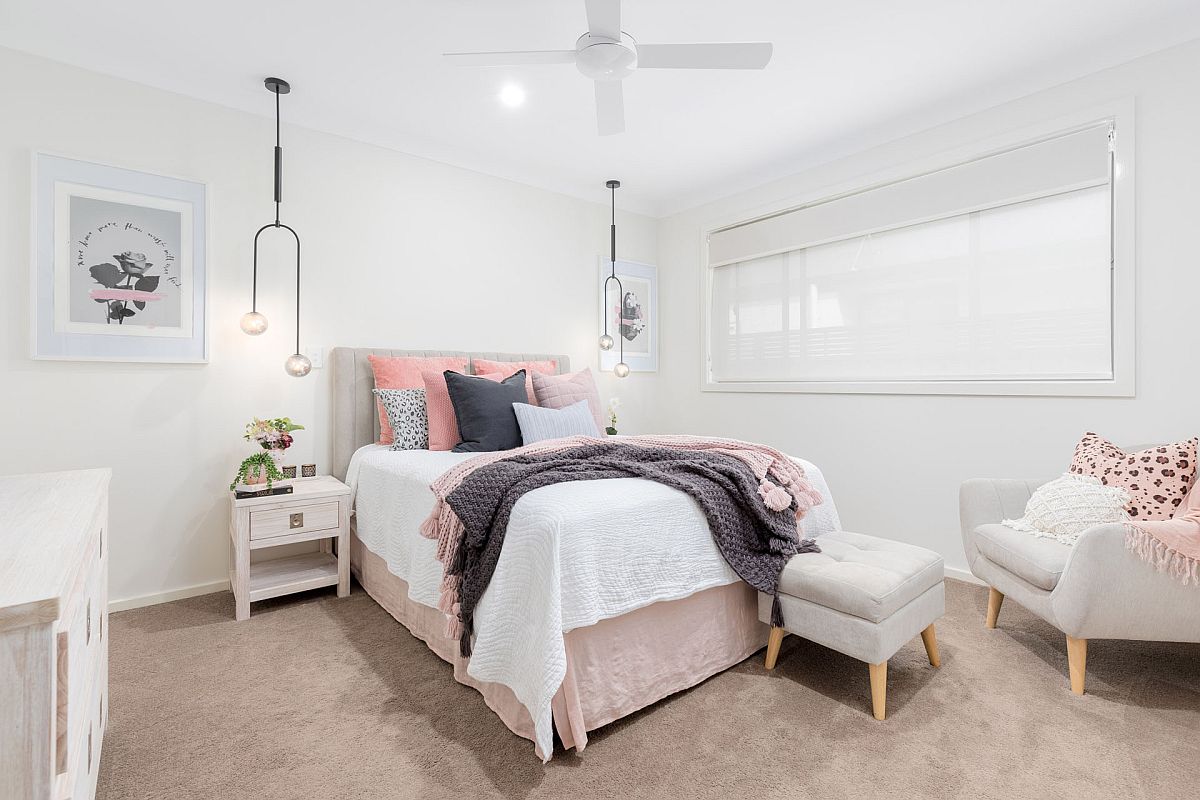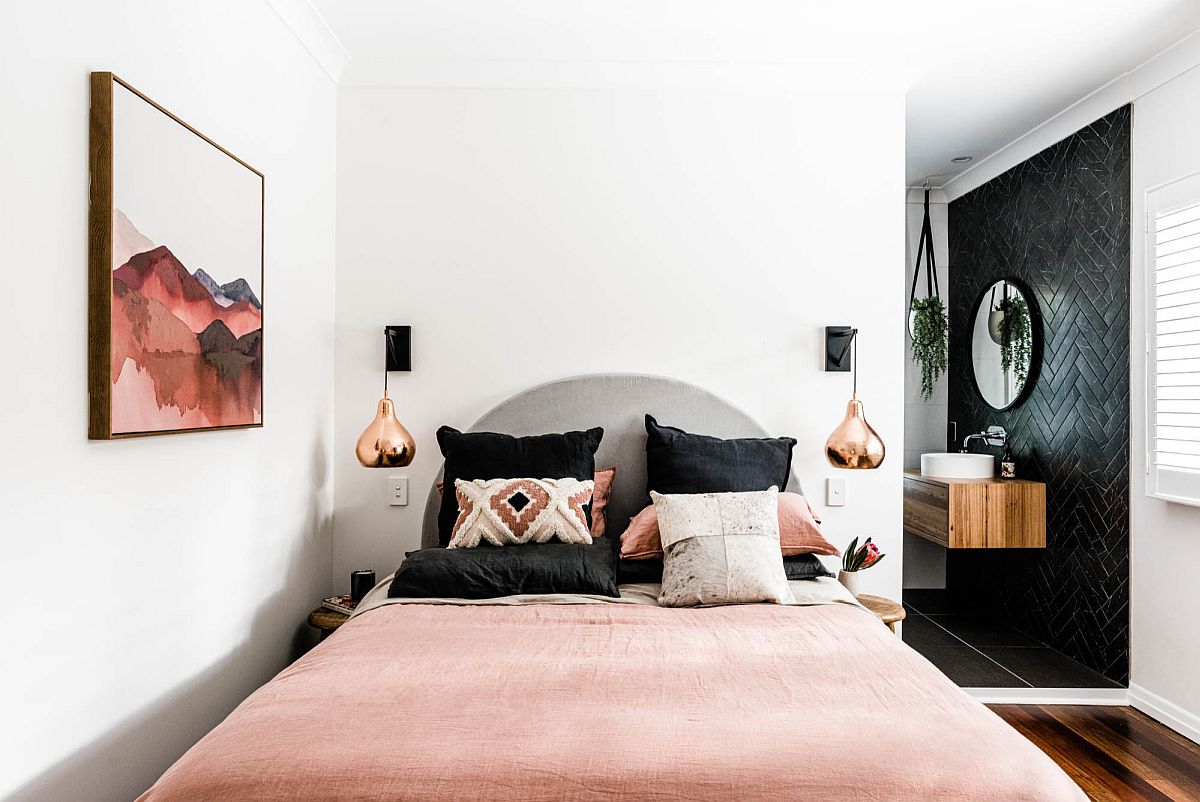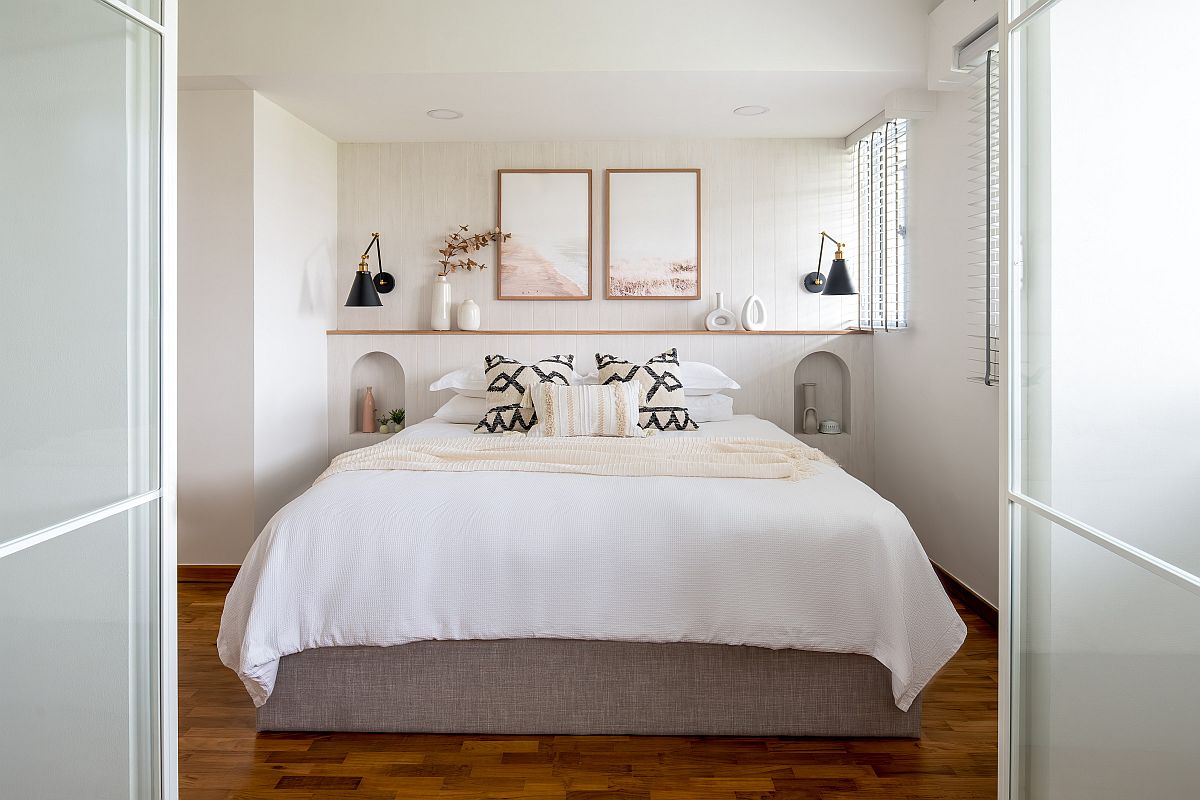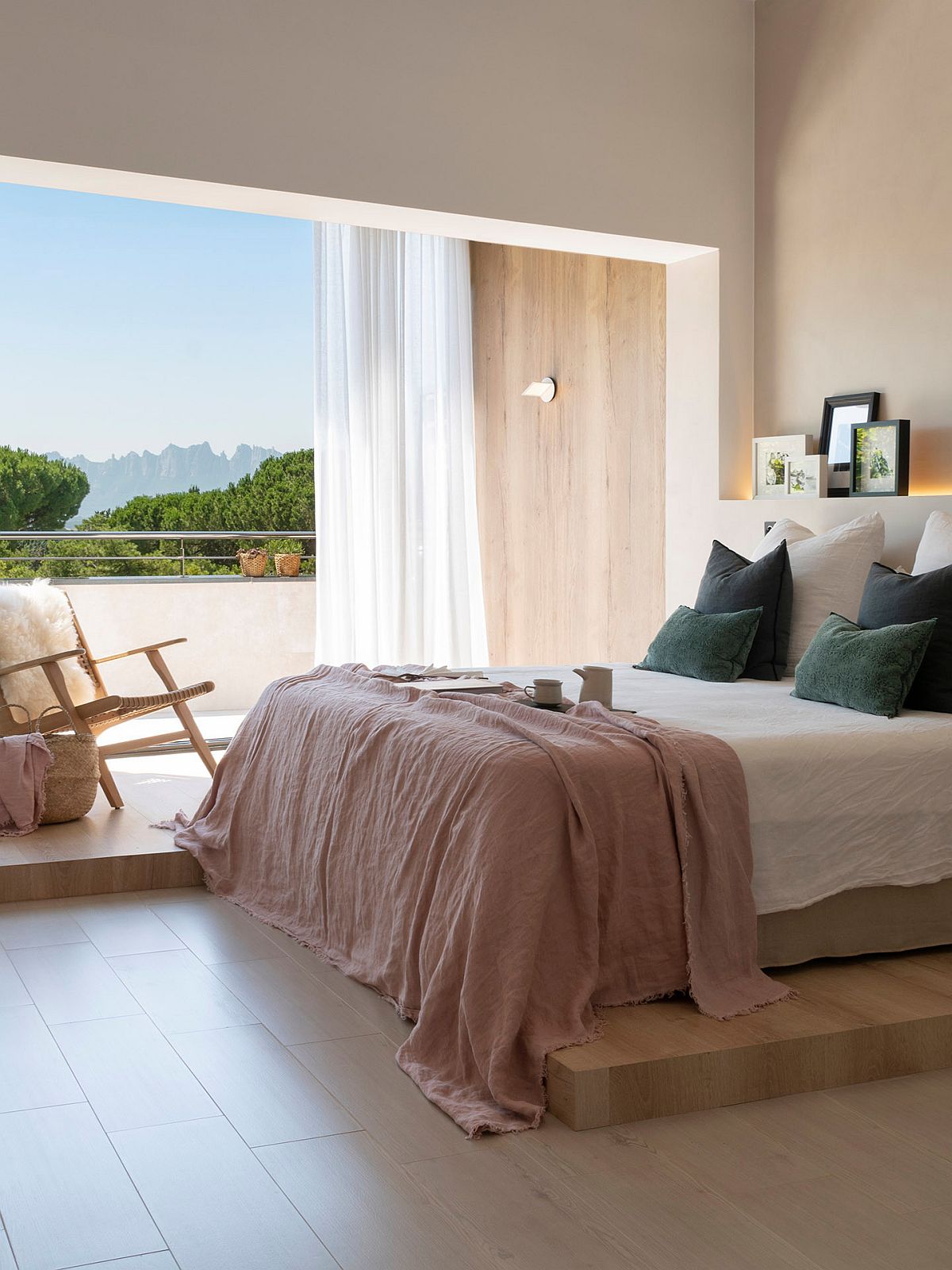 Modern Eclectic makes an Impact
When it comes to decorating styles, eclectic seems to be quickly climbing the trends chart in the first half of 2020 and this is set to continue in the second half as well. Modern eclectic bedrooms give you greater decorating freedom and you can also add shabby-chic, bohemian and other influences to this space without ever creating visual clutter. Admittedly, eclectic is a hard style to pull off and it will take some trial and error before settling on the final look. Start this experiment now and as you head into the Holiday Season you could very well hit upon the right combination!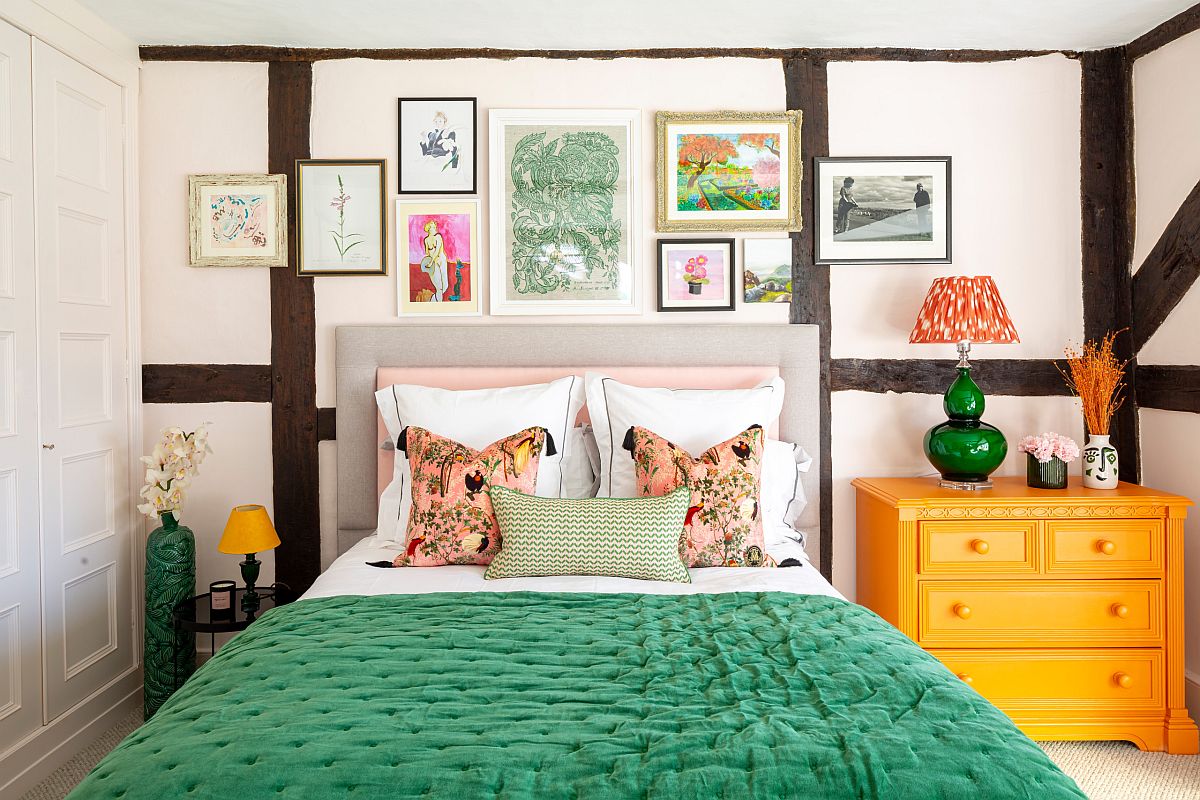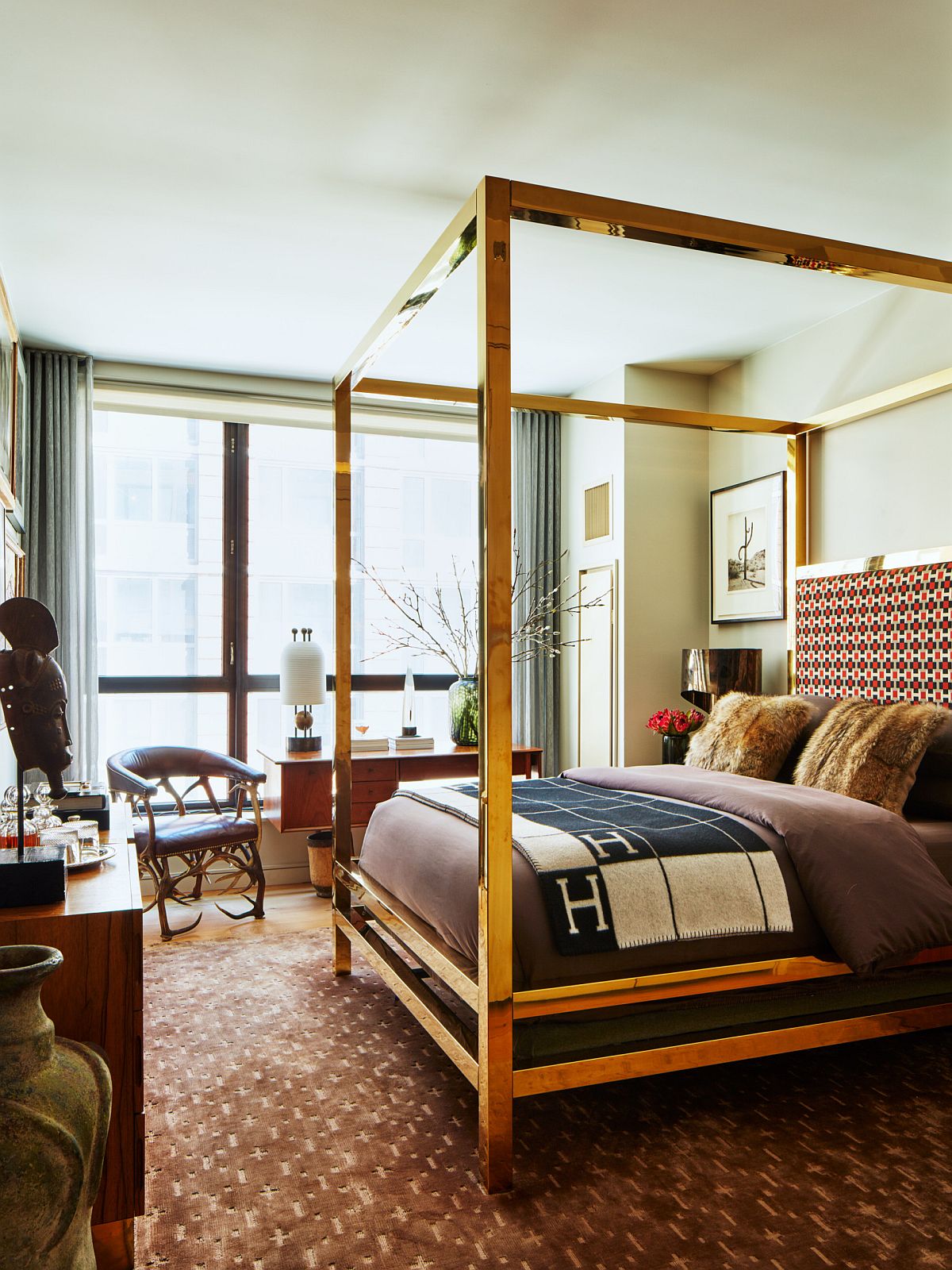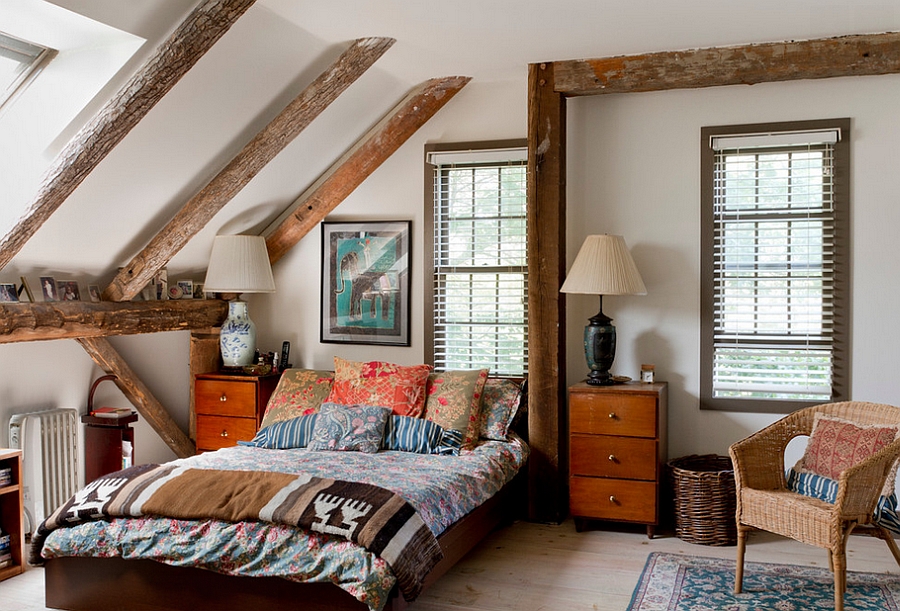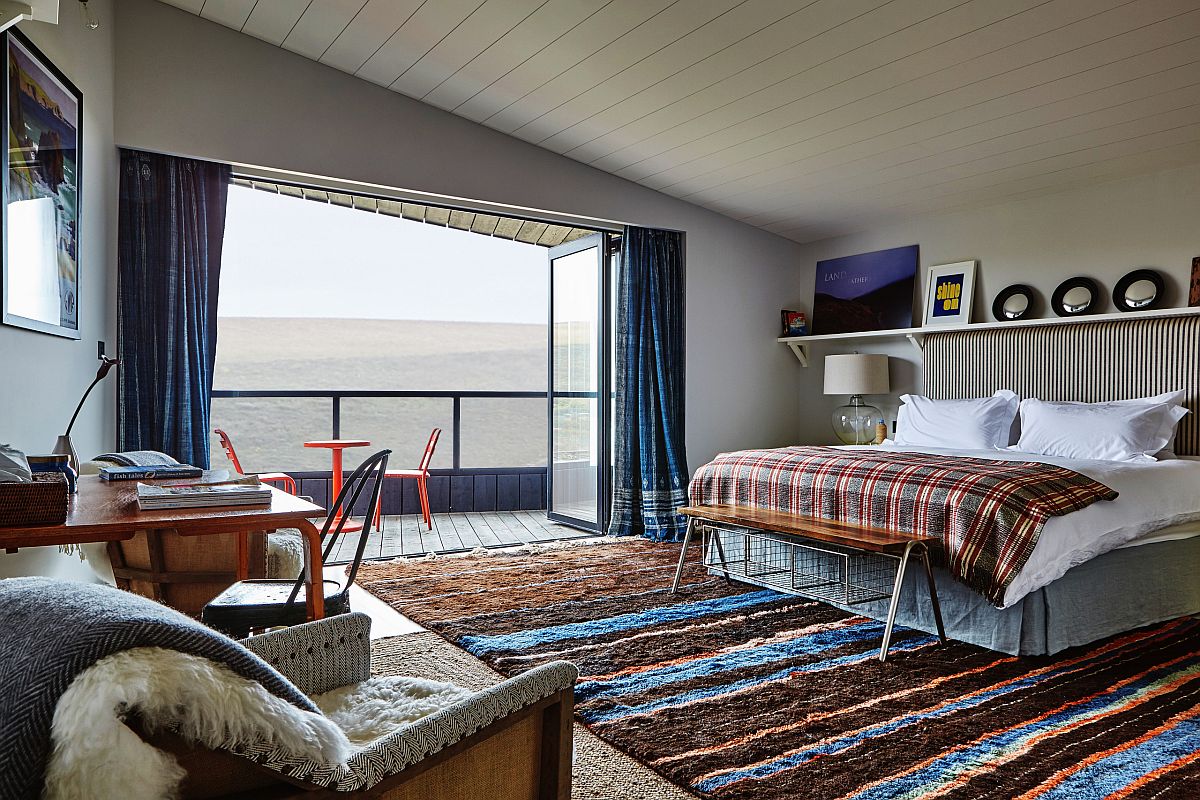 Invite Pattern with Plaid
Textiles offer an easy way of adding something new to the bedroom with changing seasons and you can do so without major makeovers or spending a fortune. Fall of 2020 sees a bit of tradition making its way back into bedrooms with plaid at its delightful best. Bedding, drapes and curtains in plaid are easy enough to shop for and they bring both color and pattern to the bedroom. With plaid, you can also stay assured that the Holidays and winter months will not need an instant makeover.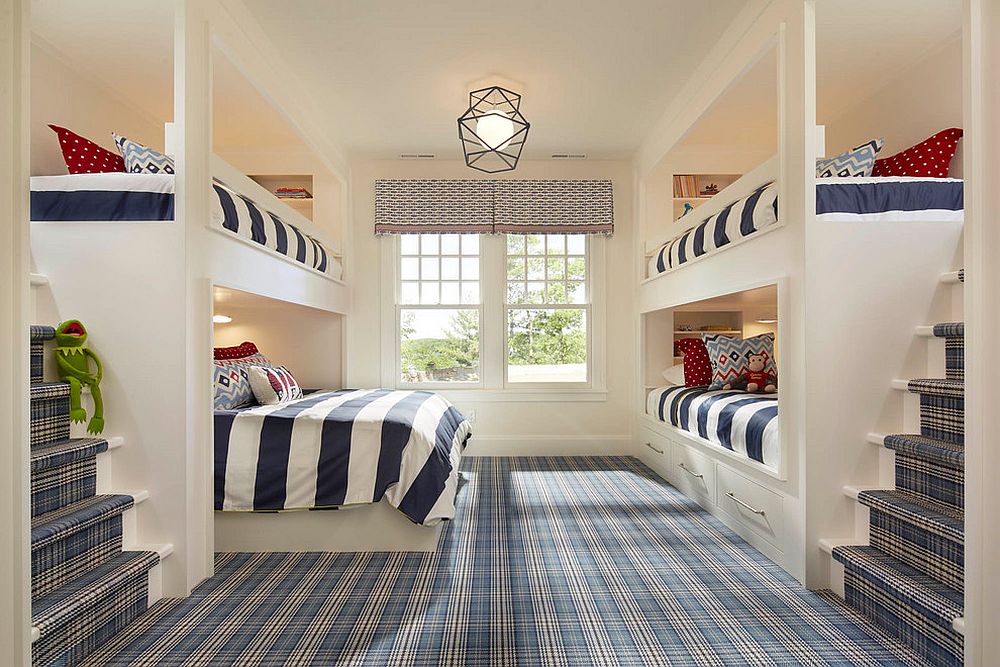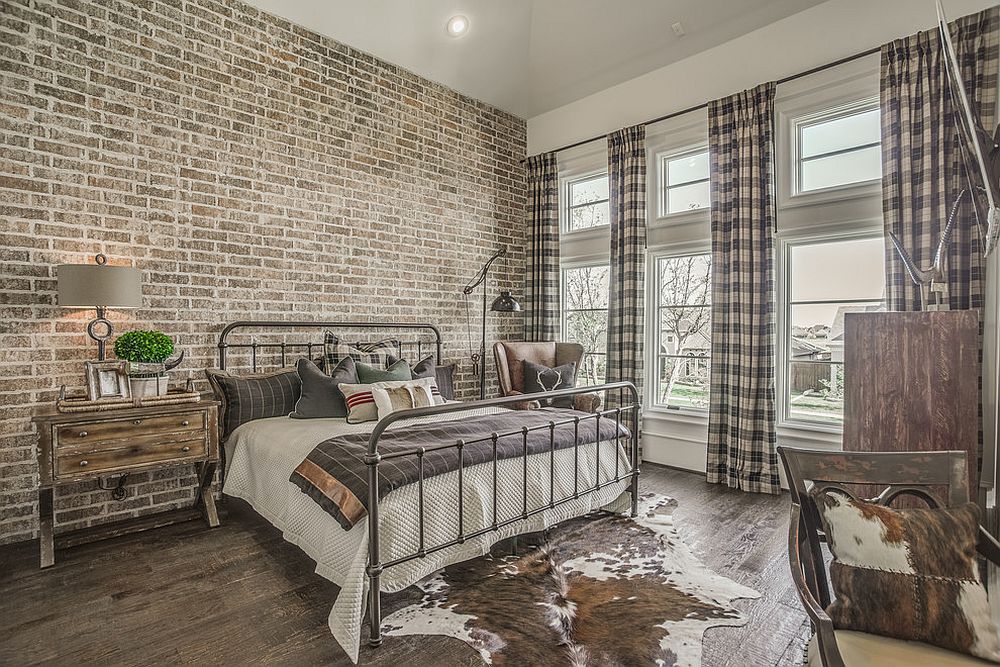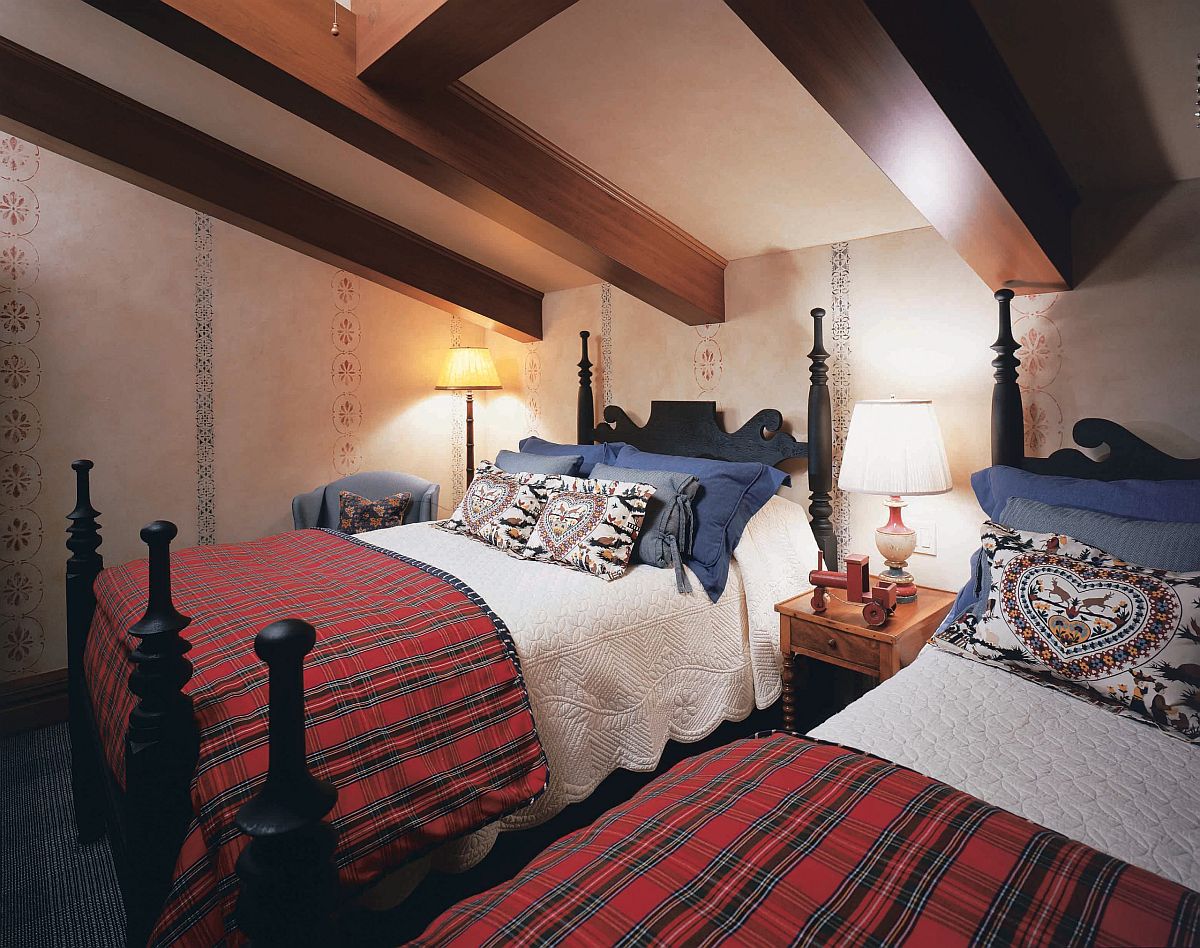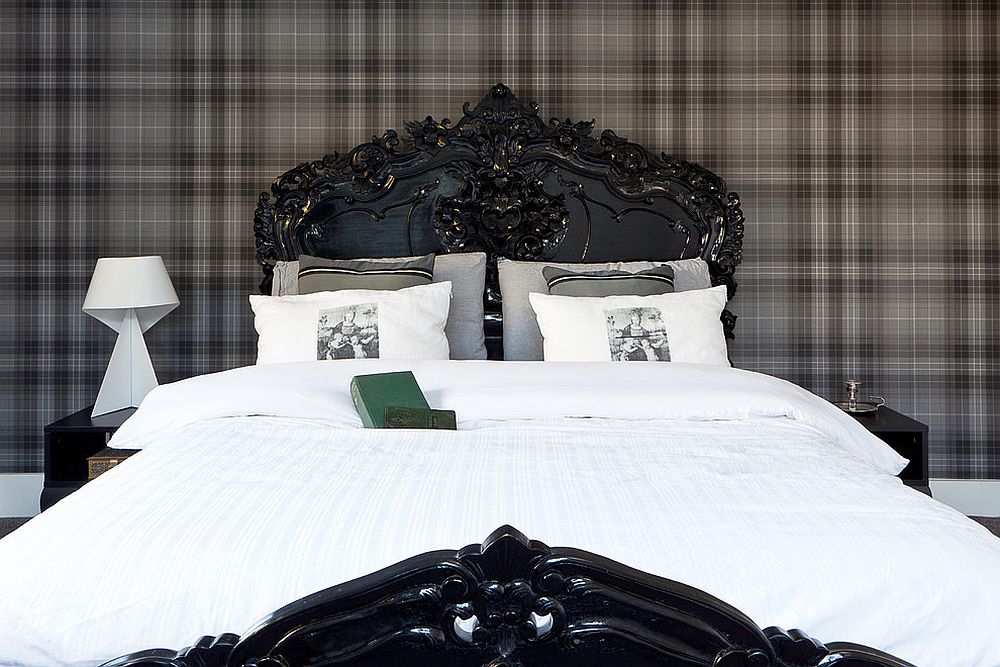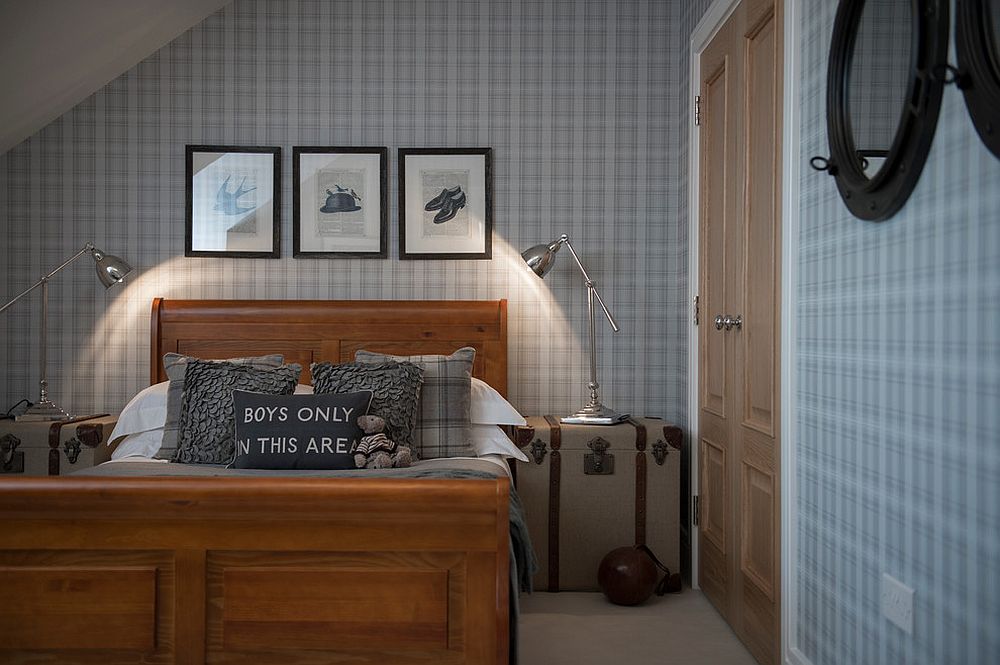 Brick Walls Usher in Warmth
No matter where we turn these days, we are inevitably seeing industrial influences and exposed brick walls making a bold statement. Now, it is understandable that not all of us can easily incorporate an exposed brick wall in the bedroom. You can try out adding a new wall surface with reclaimed brick, but even that takes lots of effort. The easier option is either a faux brick covering or wallpaper that imitates the aesthetics of an exposed brick wall. A whitewashed brick wall or one that is painted also make a big impression.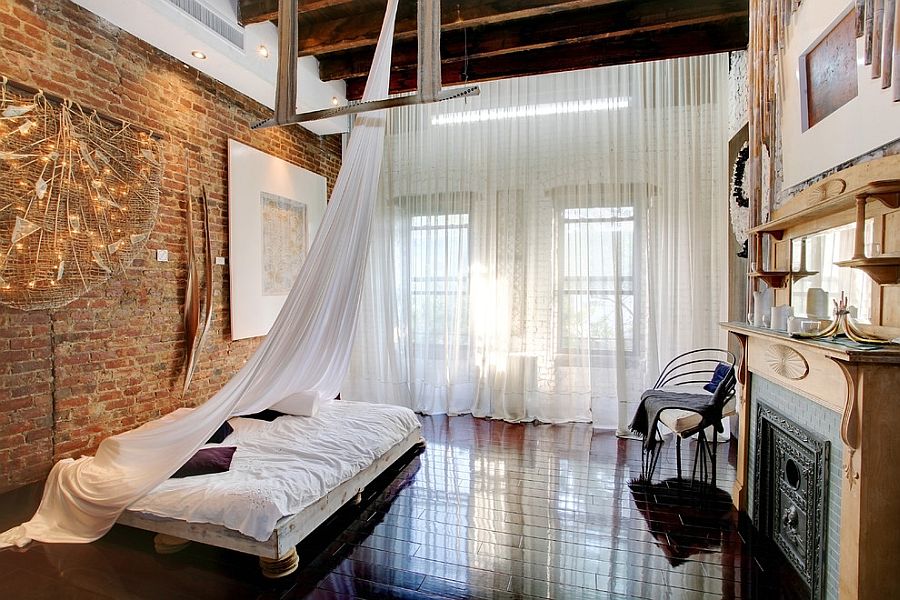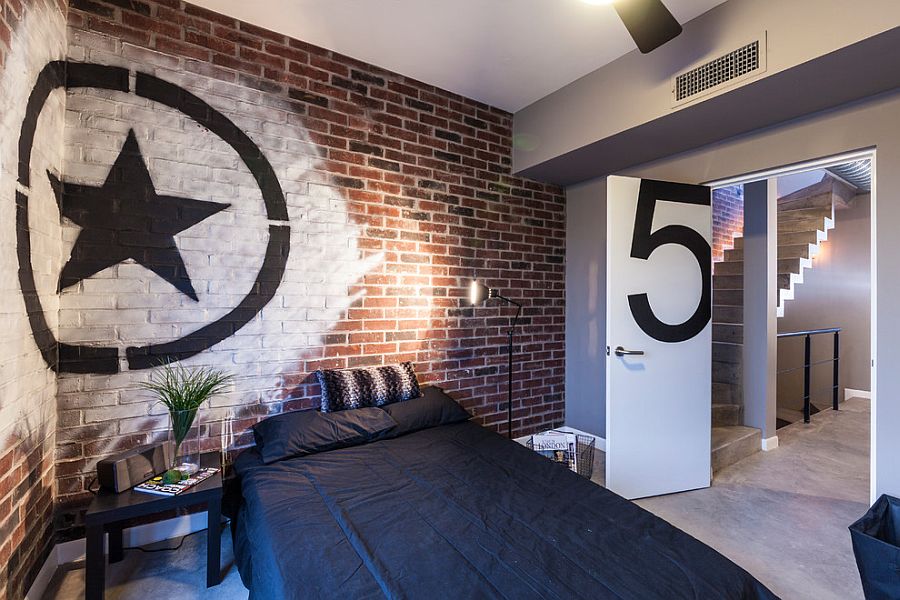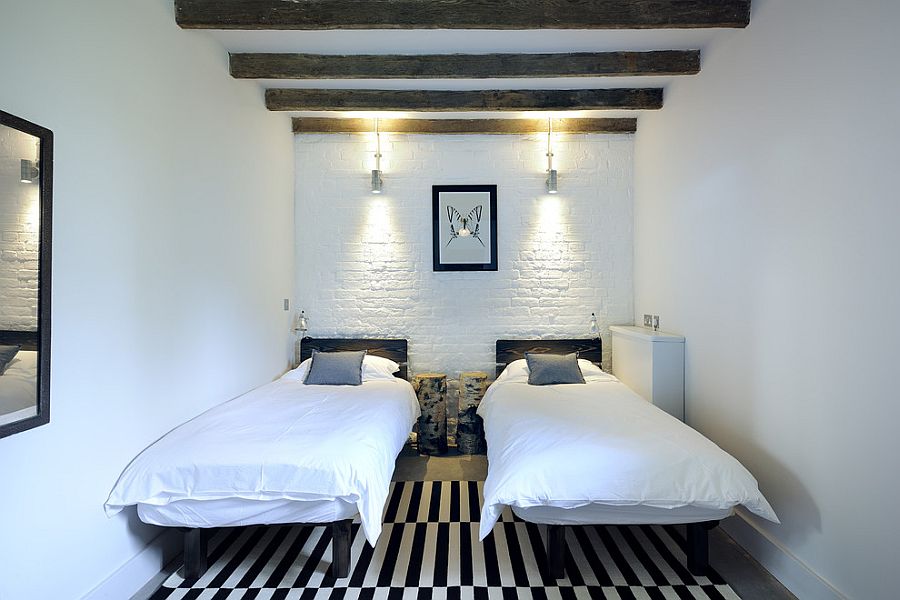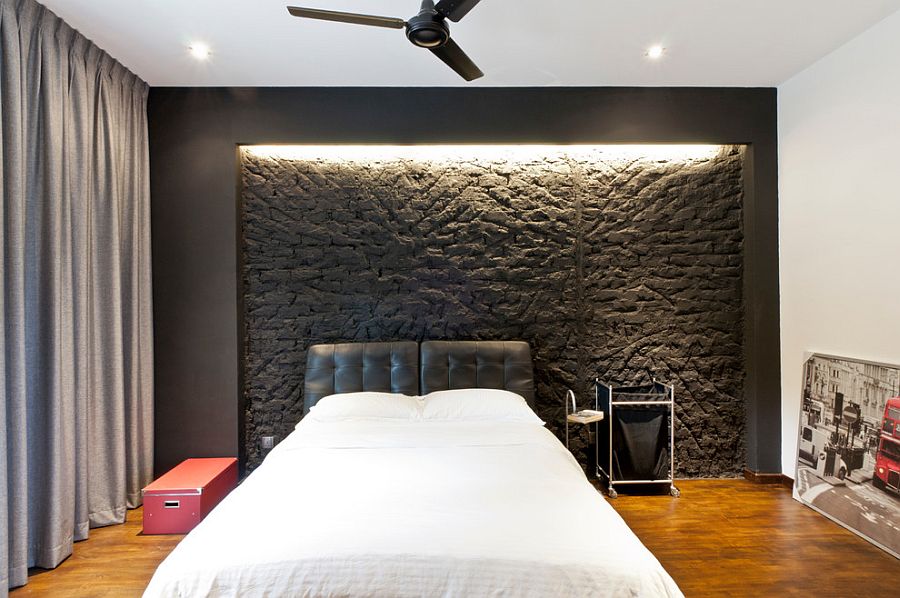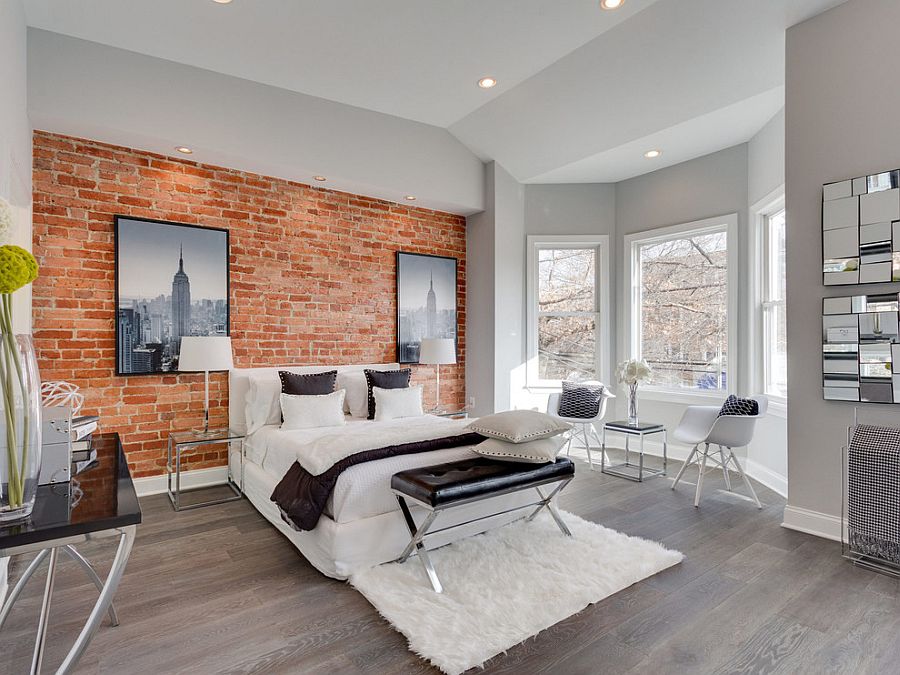 You're reading 25 Fall Bedroom Decorating Trends for a Cozy and Relaxing Escape, originally posted on Decoist. If you enjoyed this post, be sure to follow Decoist on Twitter, Facebook and Pinterest.