02 Dec

Cantilevered Cabins with Green Roof Extend Breathtaking Norwegian Hotel




We love structures that try to blend into the landscape. It is even better when they go a step further and actually add to the greenery around them. Nestled on a mesmerizing vantage point and overlooking a vast water body and a captivating Norwegian countryside, the Øyna Cultural Landscape Hotel in Norway leaves you awestruck almost instantly. Green Advisers AS were brought in to add to the expanding needs of the hotel by adding 20 new, cabin-style rooms that surround the main hotel building and feature a green roof that feels like a natural extension of the scenery outside.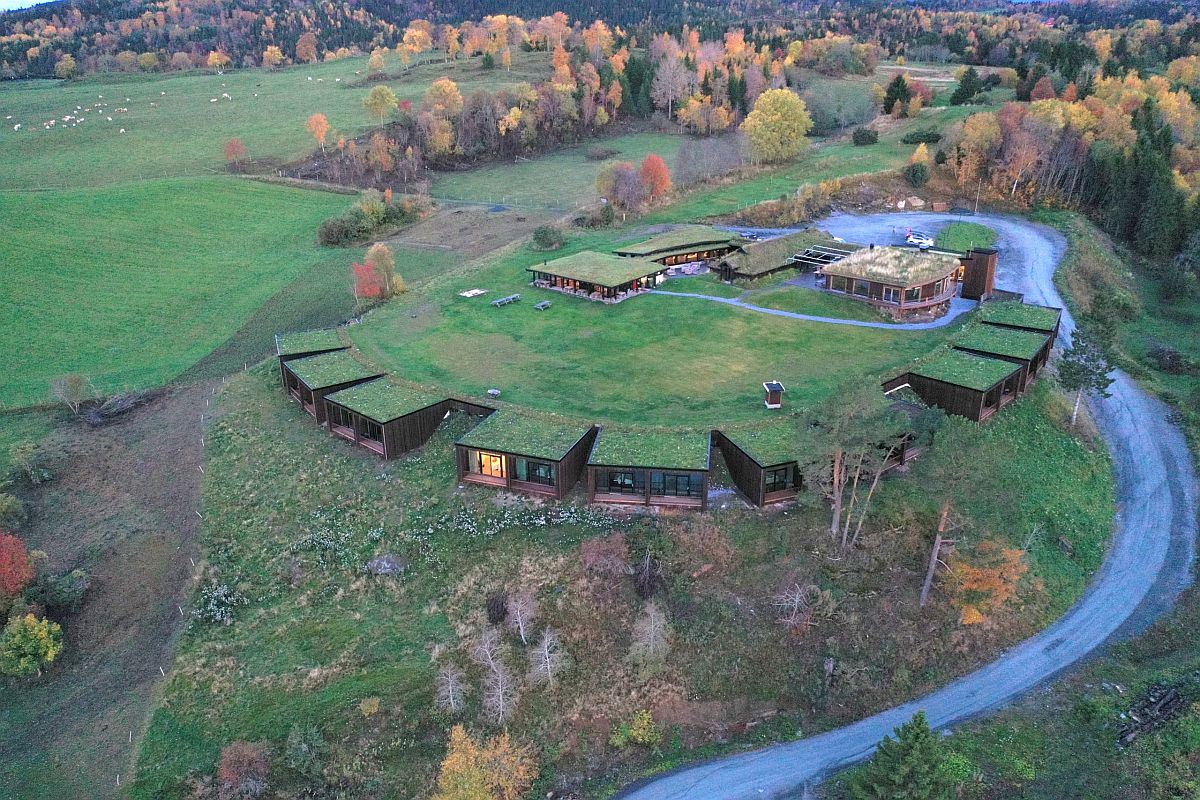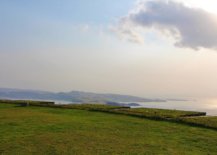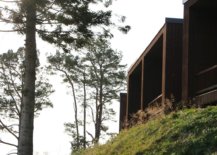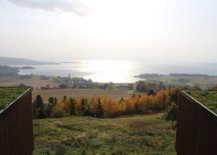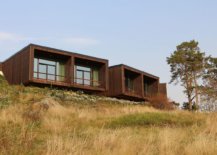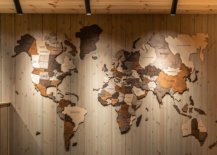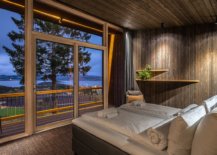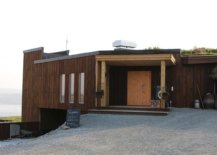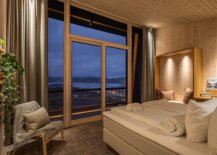 The older structure of the hotel was built in concrete while the new additions have been crafted largely in wood – a contrast that at times is concealed by the beautiful green rooftops. On the inside, it I more of wood that takes over and provides a cozy, stylish refuge. Modern and Scandinavian styles have been combined seamlessly inside the cabin to create this new interior where form and functionality find space next to one another. Open the drapes of the rooms and one can enjoy unabated views of the world outside.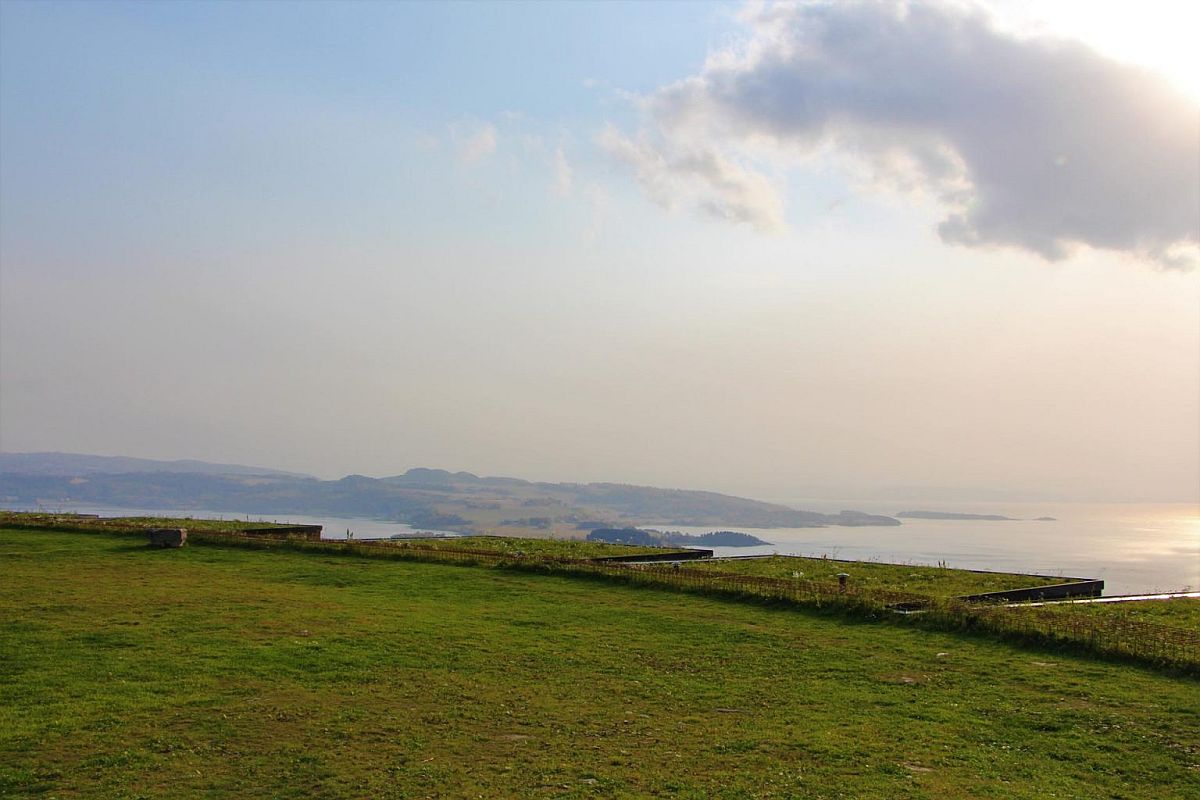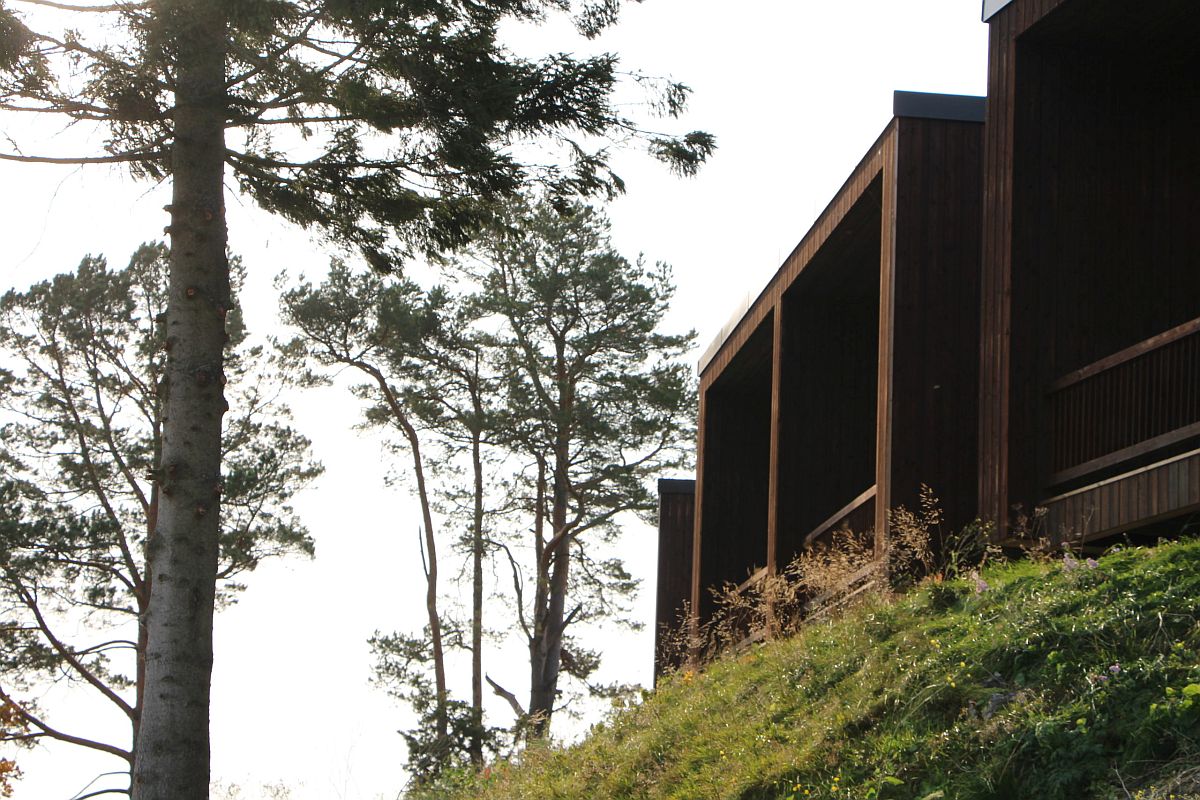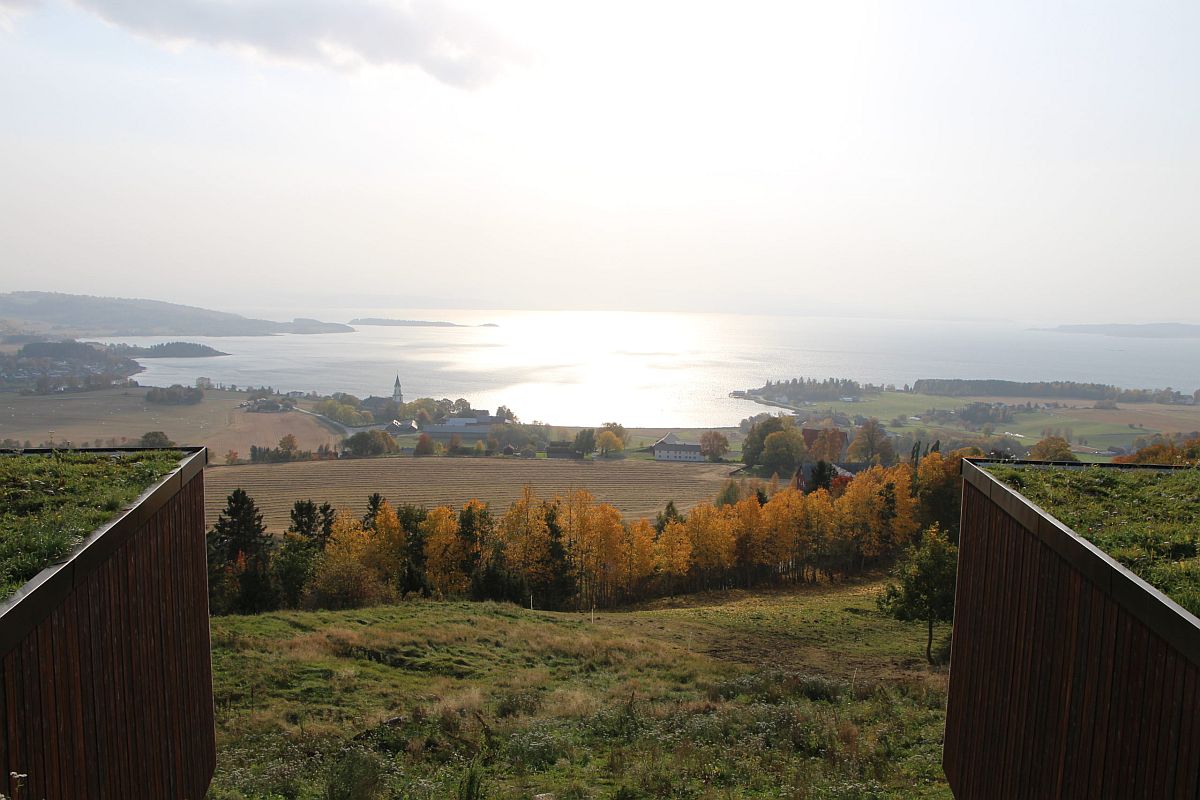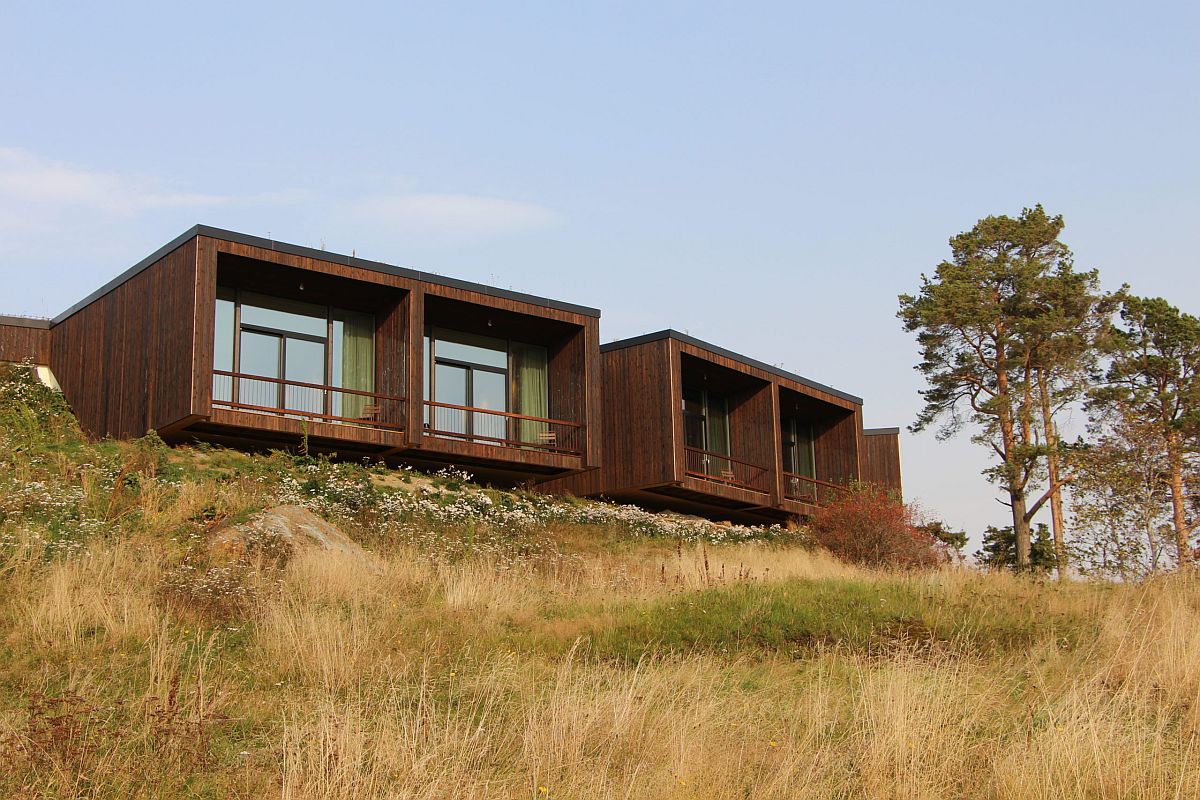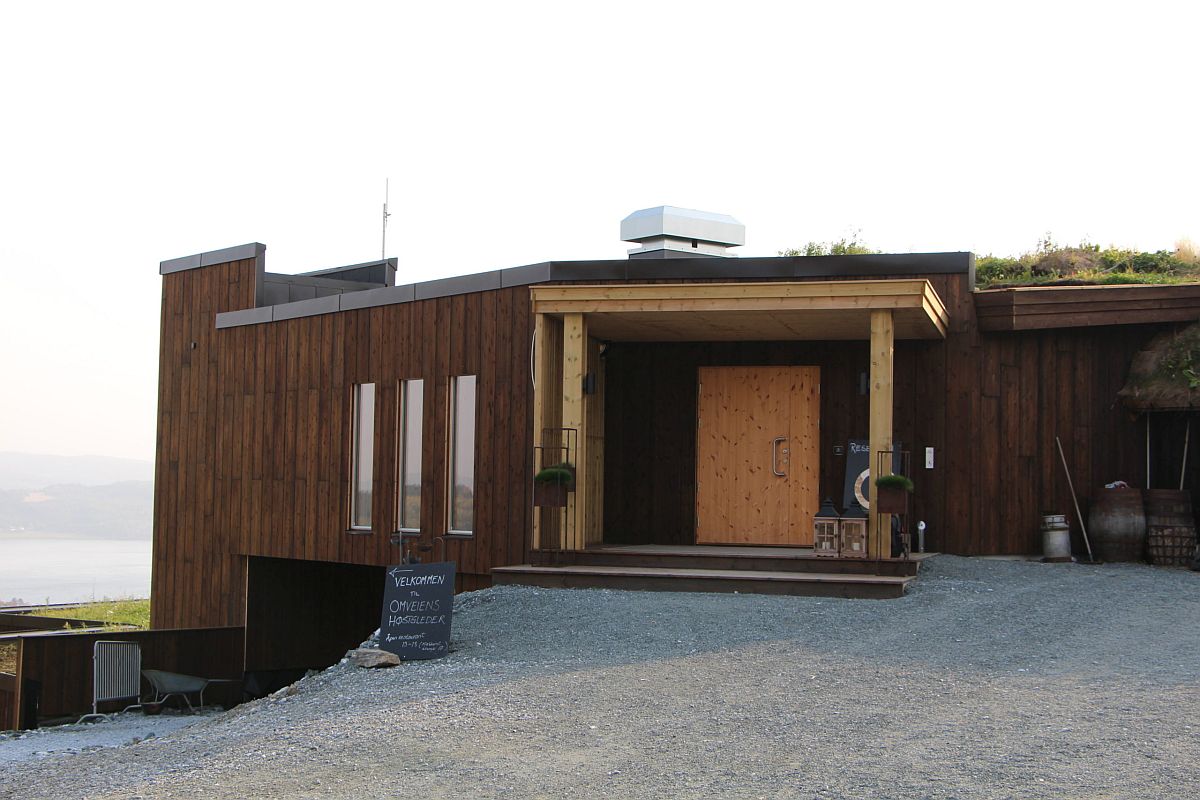 Another interesting feature of the new cabins is the underground corridor that is used to access each of these rooms, making the entrance that much more special. Unique, sustainable and spectacular at times, this lovely hotel in Norway has it all! [Photographs: Green Advisers AS]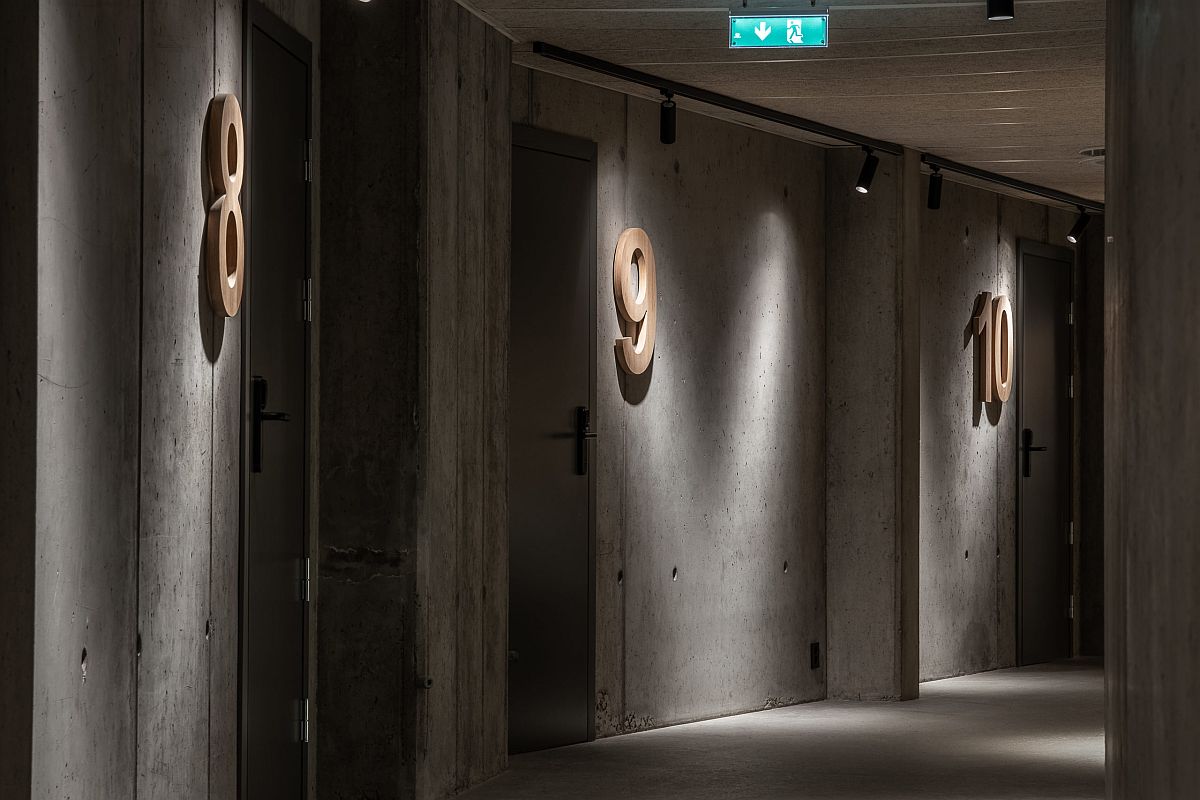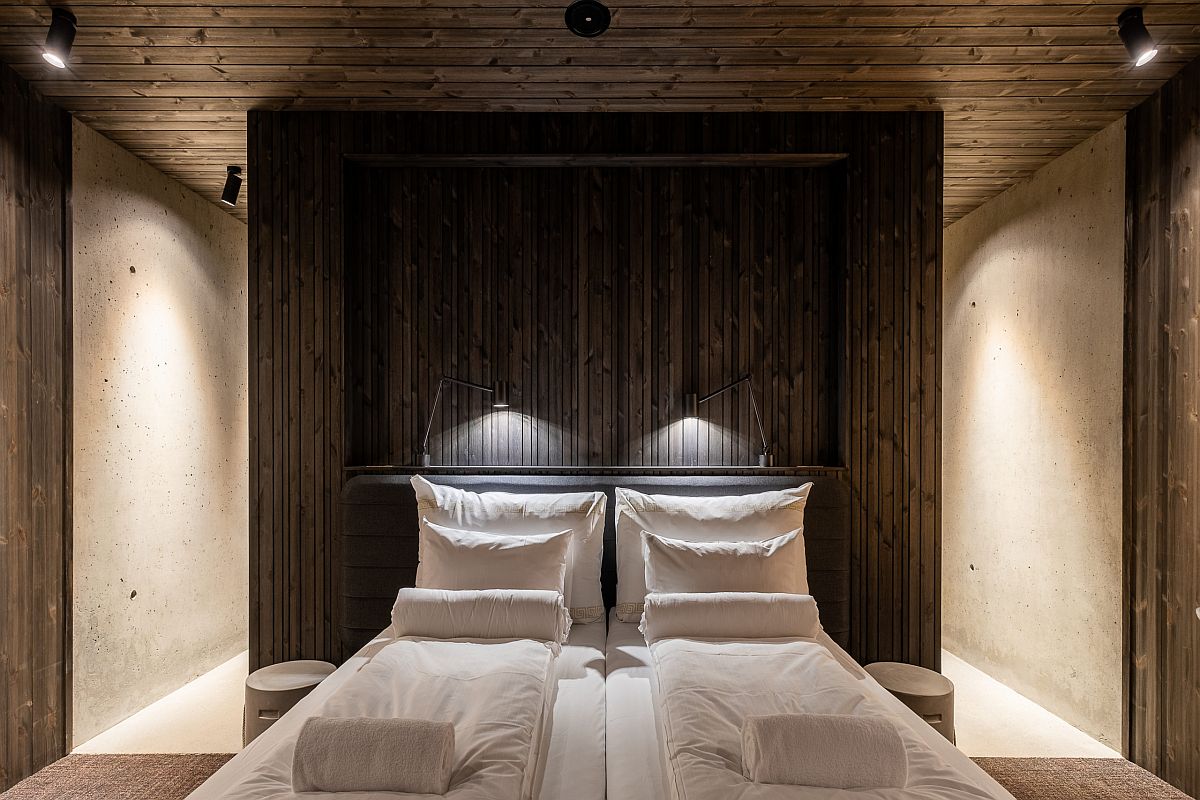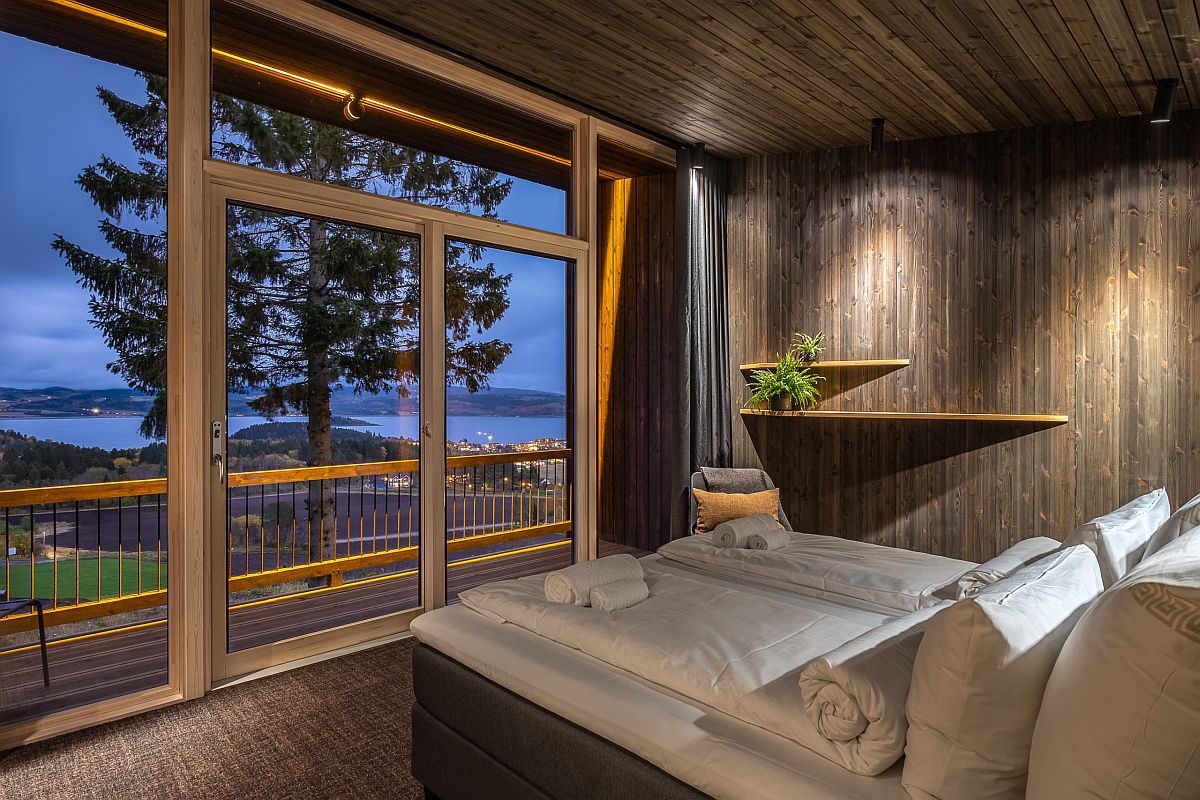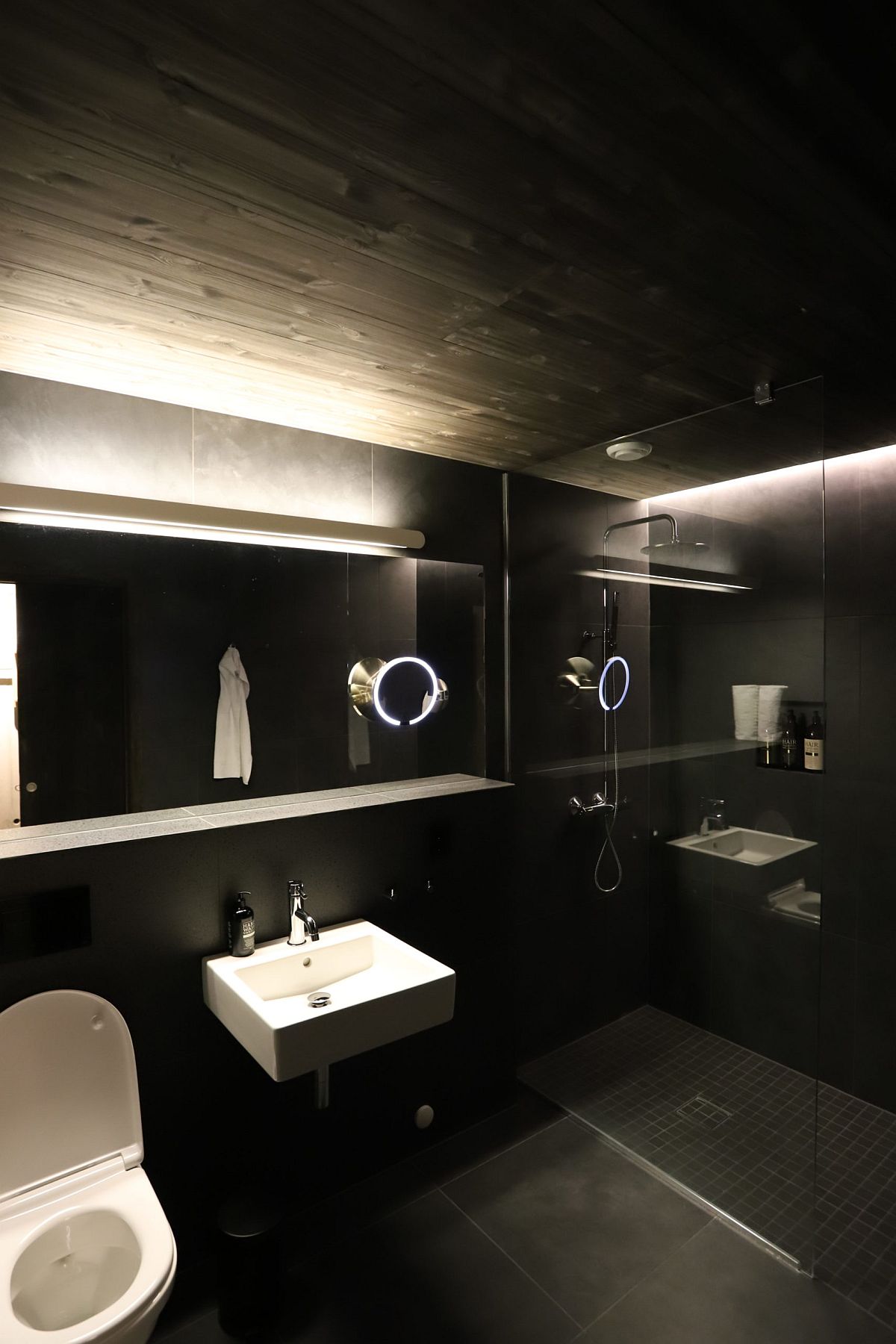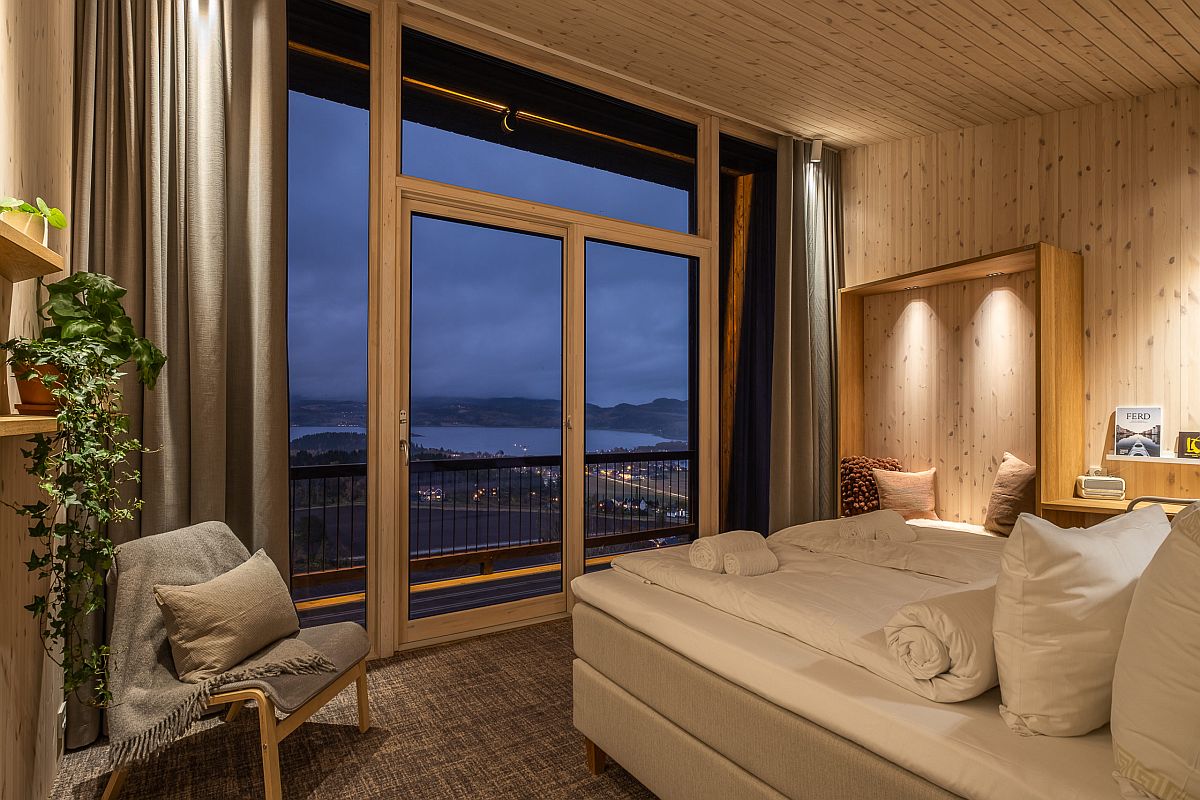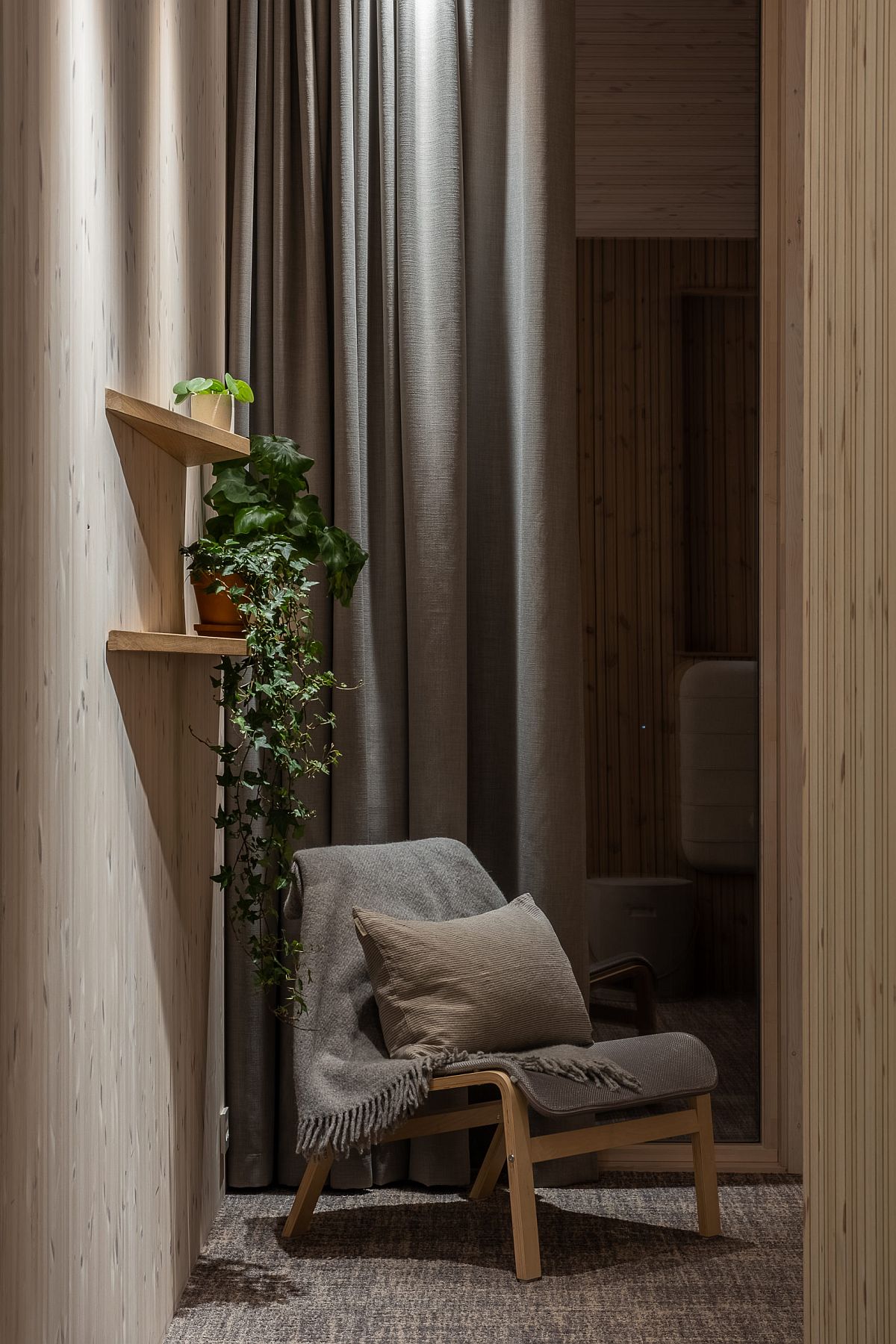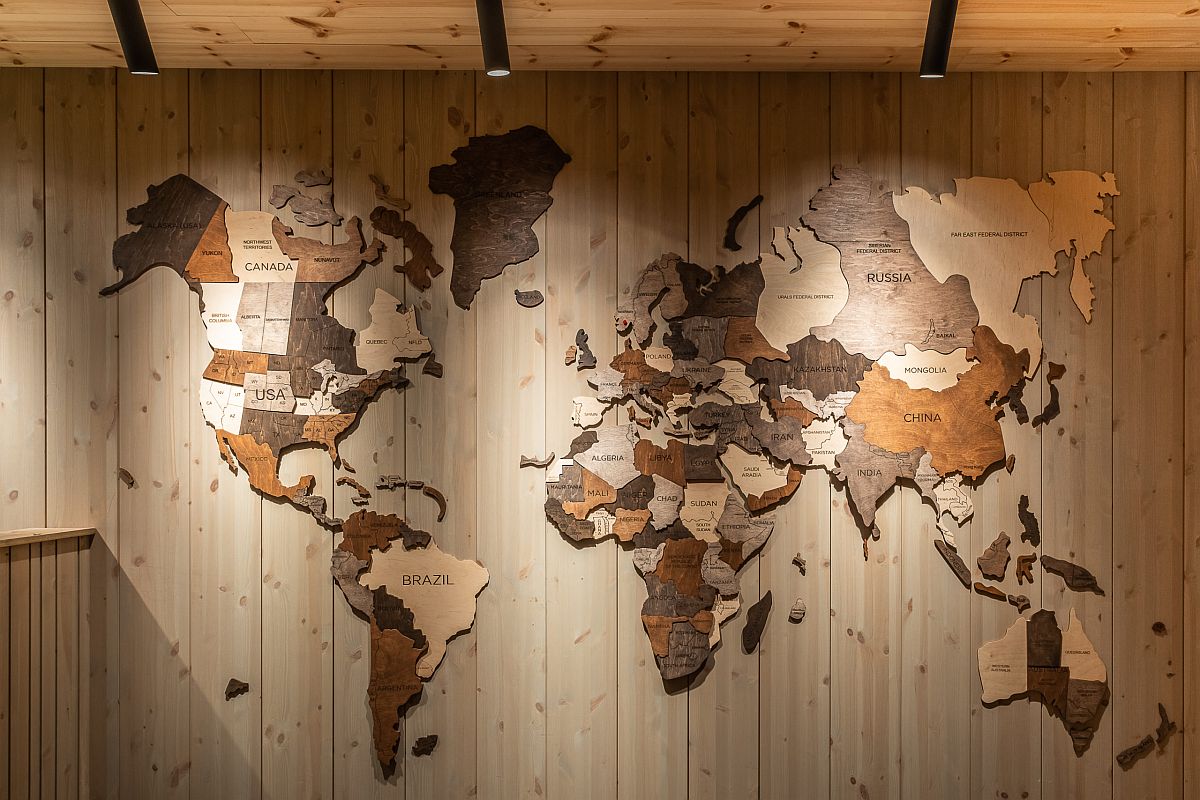 You're reading Cantilevered Cabins with Green Roof Extend Breathtaking Norwegian Hotel, originally posted on Decoist. If you enjoyed this post, be sure to follow Decoist on Twitter, Facebook and Pinterest.