27 Aug

Chic Dining Room Styles for Fall that Combine Modern with the Timeless




Every year as fall rolls in, one of the first things that we think about is how to redecorate the dining space and make it a place perfect for hosting friends and family in the weeks to come. Be it Halloween, Thanksgiving or the subsequent transition into winter and the Holiday Season, dining rooms get pretty busy this time of the year. Even if you are not someone who tends to host a lot during the other months, fall and Holiday Season inevitably bring out the host in everyone! Yet, this year could be a touch different from others with a raging global pandemic keeping everyone away and indoors.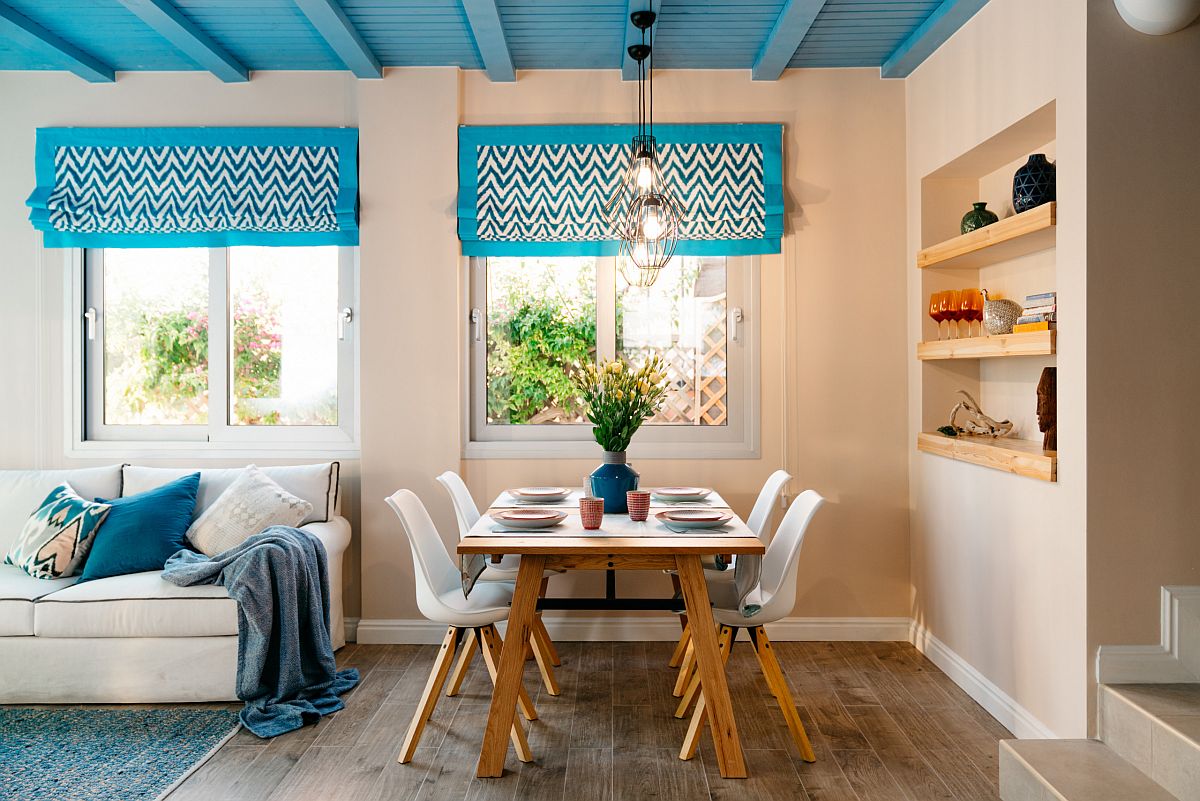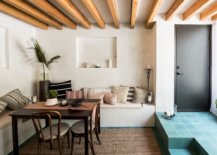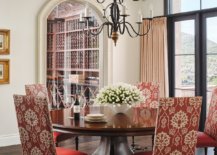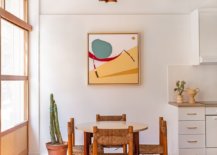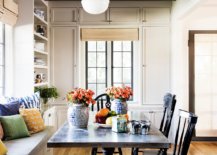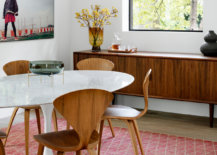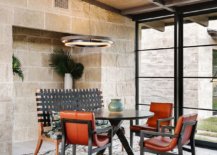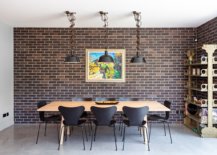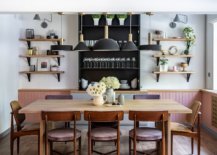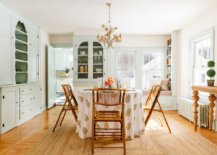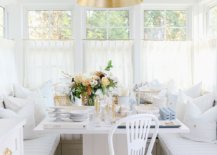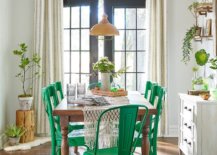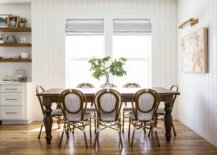 Yet, the growing hope is that the next few months will see people coming out more and friends and family can still gather and have a great dinner or two in a safe bubble. And that means your dining space needs a chic, yet easy style makeover, creating an environment that is both breezy and festive. Hot dining room decorating trends for fall 2020 point towards styles that combine modernity with a sense of warmth and a hint of timelessness to bring the best of both worlds. Polished and cozy, this is a look at the most trending dining room styles for fall 2020 –
Modern Mediterranean at its Cozy Best
There is no doubt that few styles bring about images of grandeur, warmth and just a sense of 'togetherness' like Mediterranean at its expansive best. It is style that can be both luxurious and austere depending on your specific needs and this fall, it is the middle ground that works best. Combine the coziness of Mediterranean style with modern aesthetics for a dining space that is inviting and elegant. Use neutral colors coupled with bright accents and textured walls for that picture-perfect ding space. Those in favor of more major changes can alter the backdrop as well with bright hues in shades of orange or blue for a more authentic Mediterranean experience.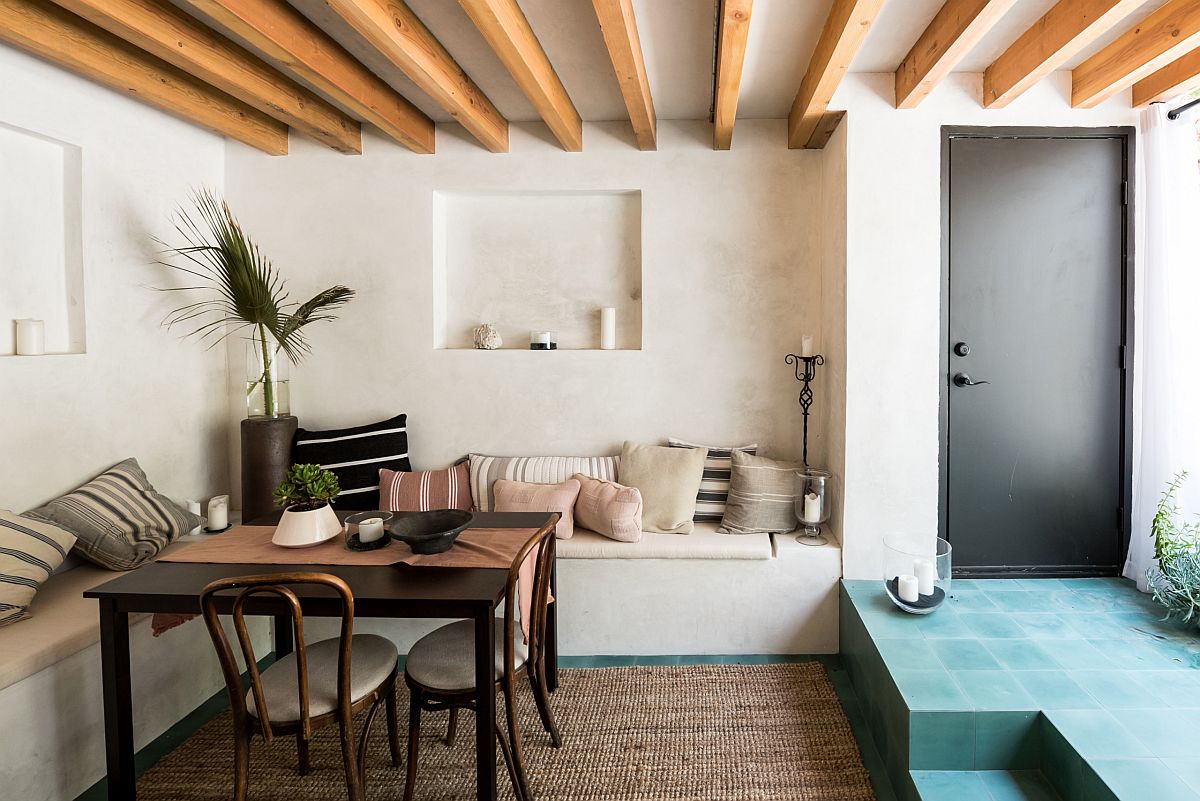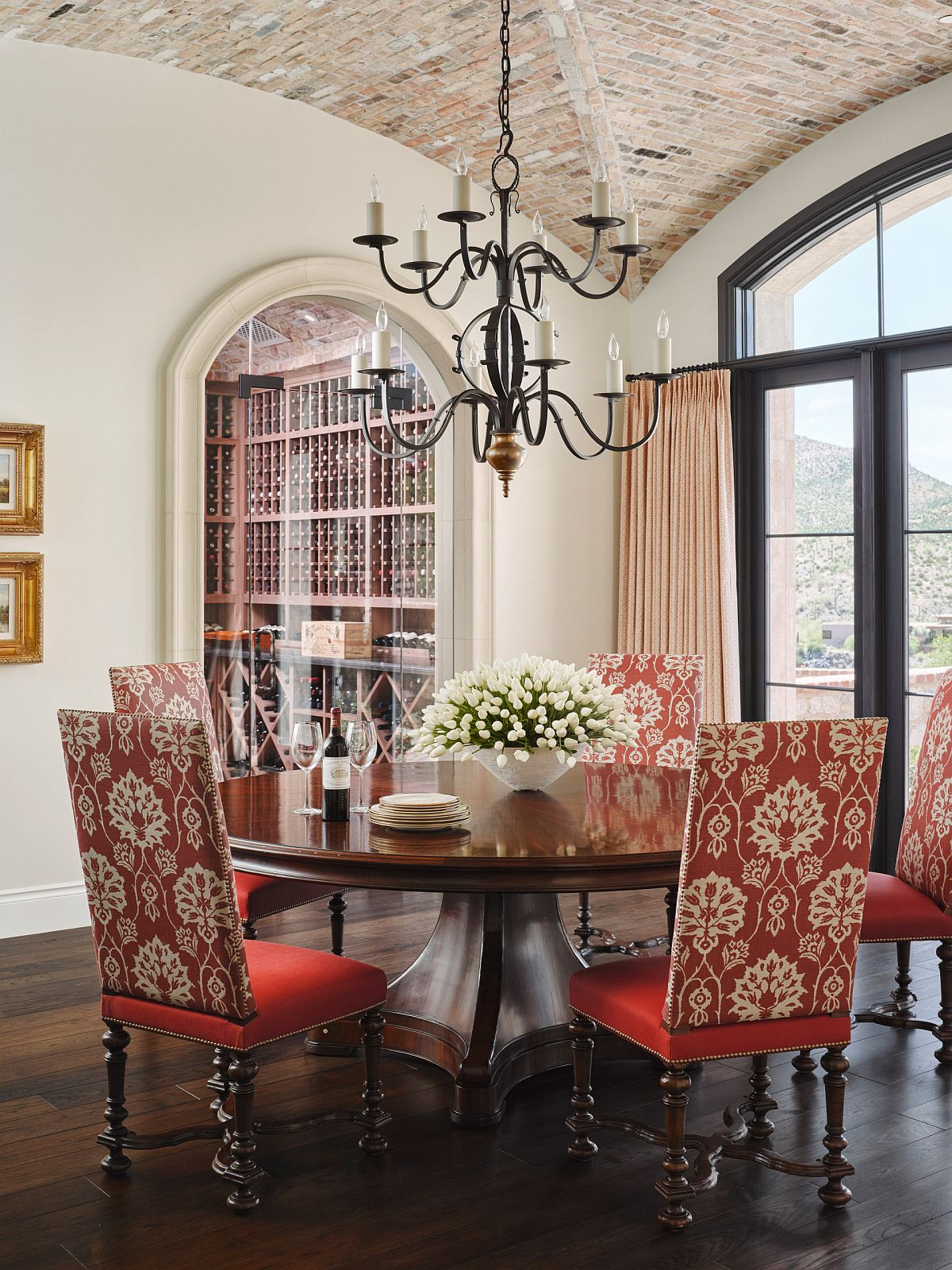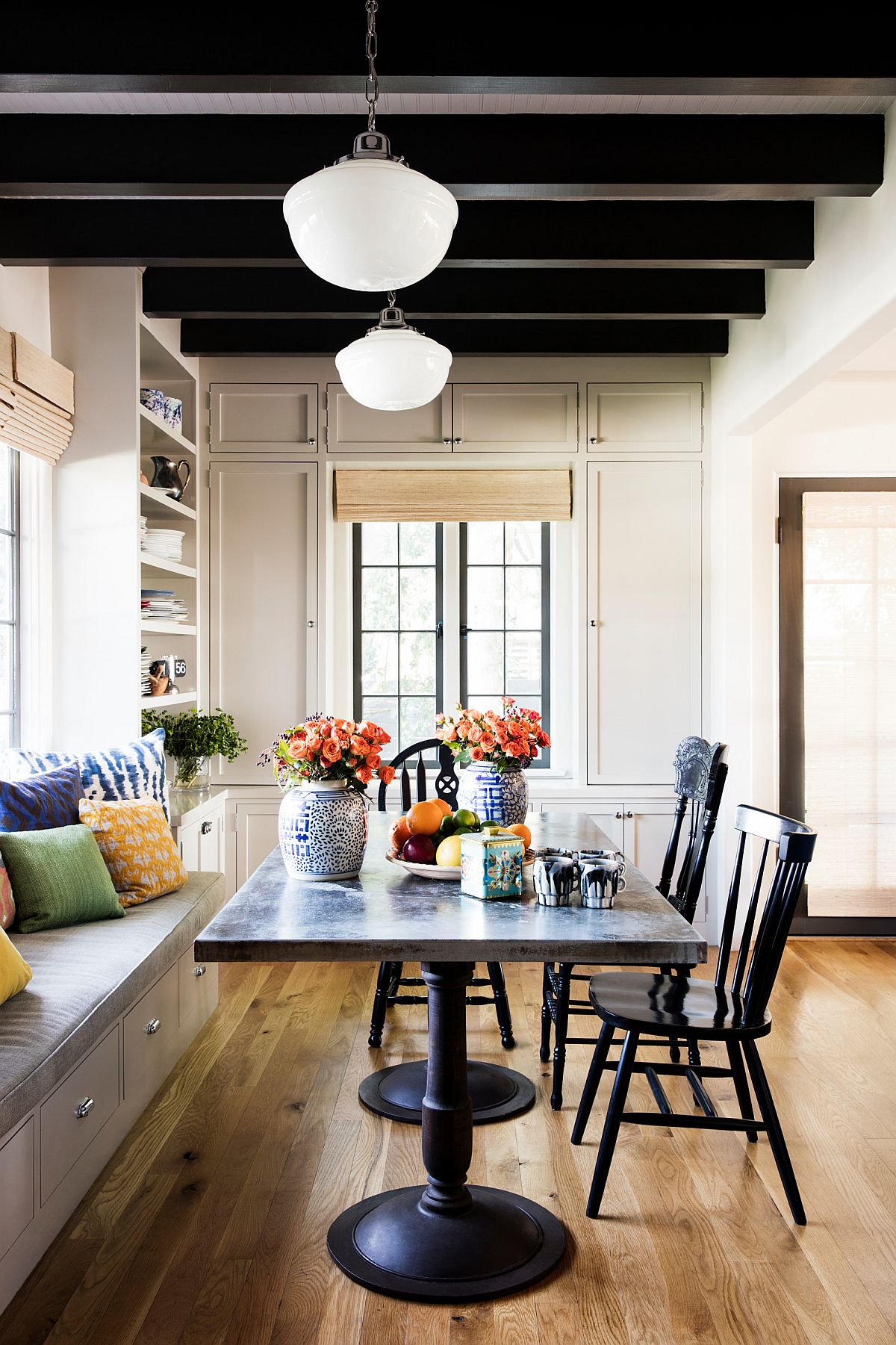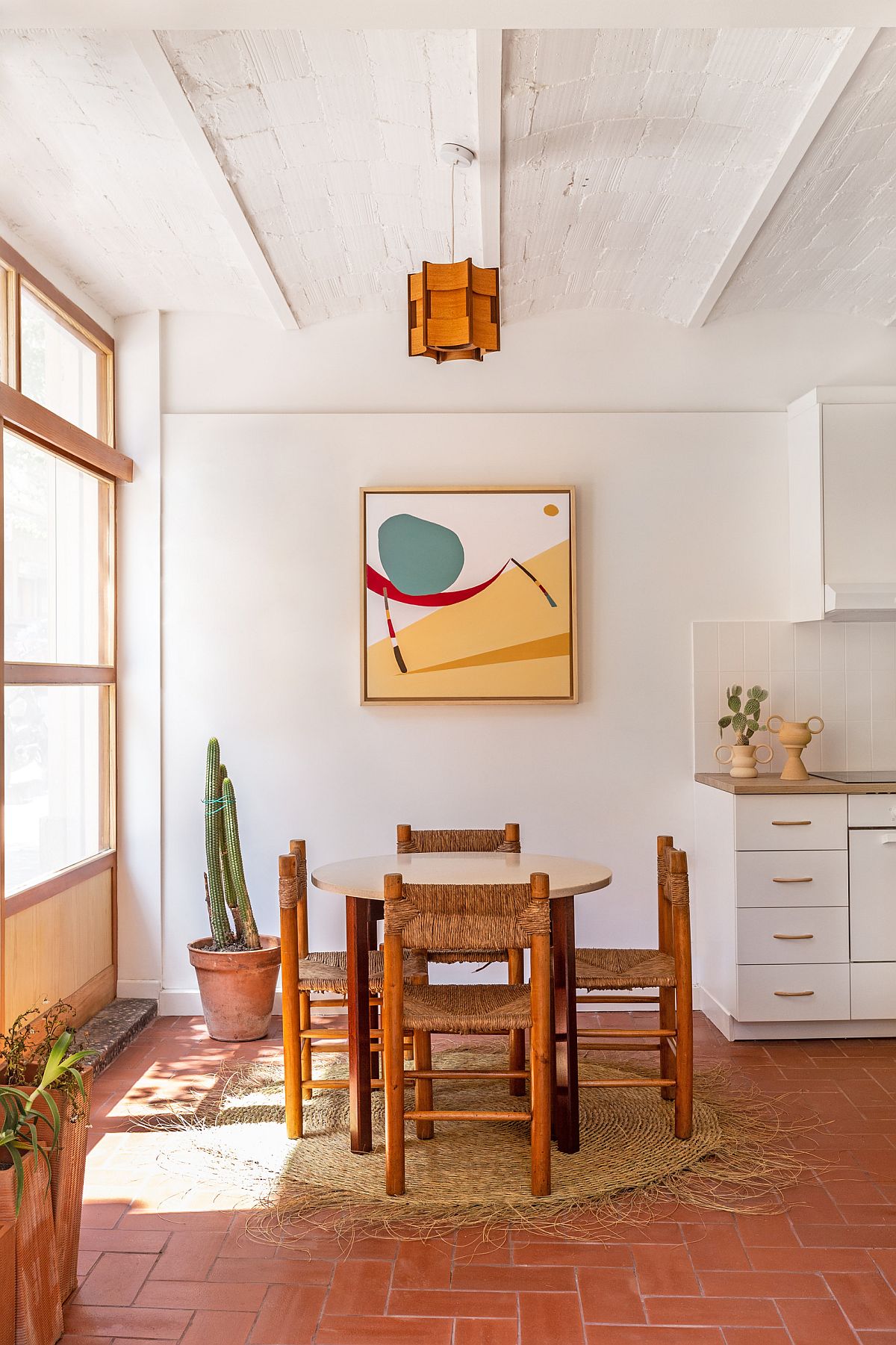 Mid-Century Modern Dining Spaces
A style that has lasted the test of time and seems as relevant today as it did more than six decades ago, mid-century modern has been trending in the dining rooms for a while now. Clean design. straight lines and crisp execution are combined with cleverly placed curves, iconic chairs and tables and inevitably eye-catching lighting fixtures that also add metallic dazzle. This is a style that feels polished, classic and sets the dining space apart from the contemporary spaces around it. Add that beautiful credenza or buffet which are a staple of the style and you have your delightful mid-century modern dining room.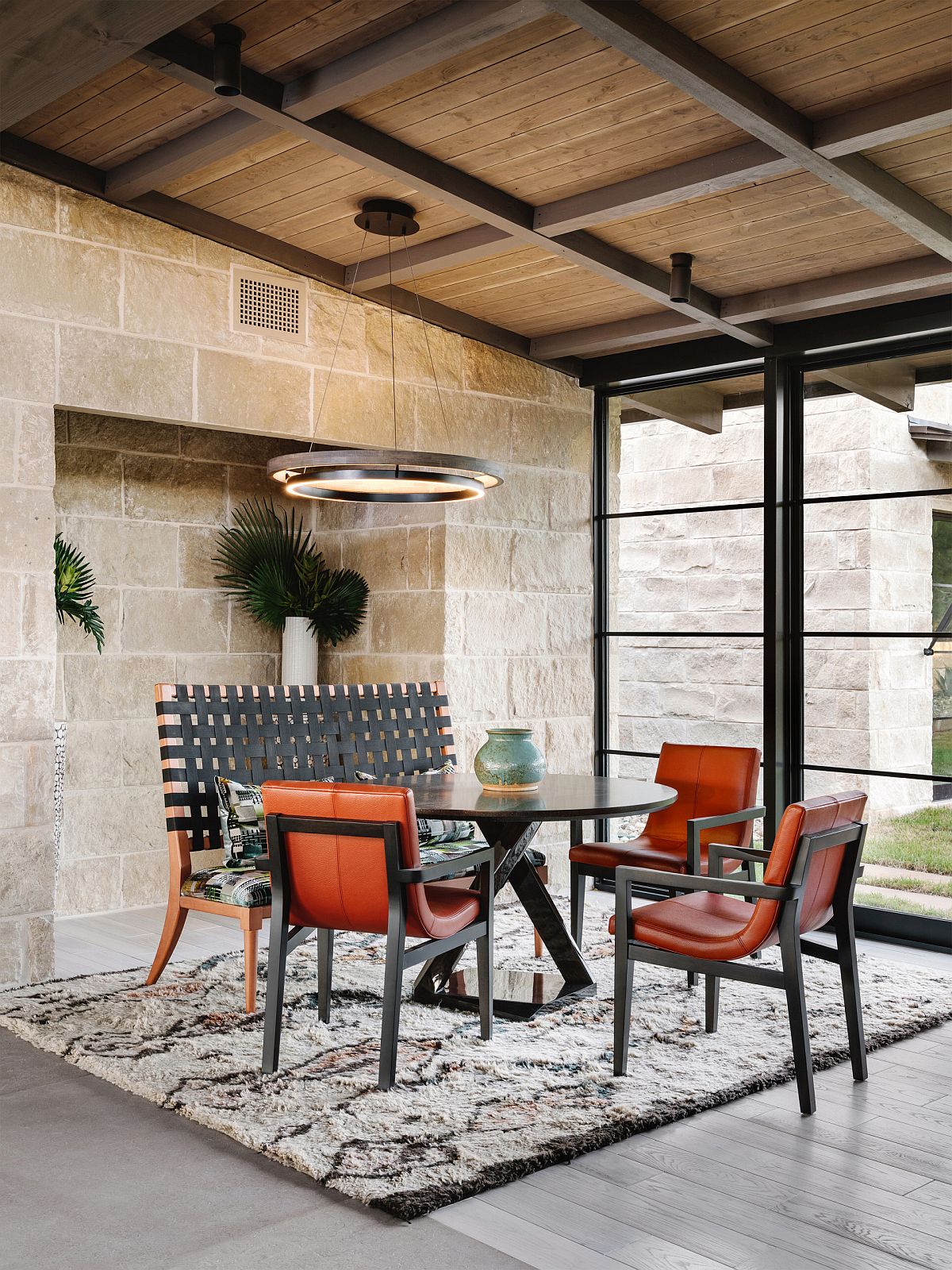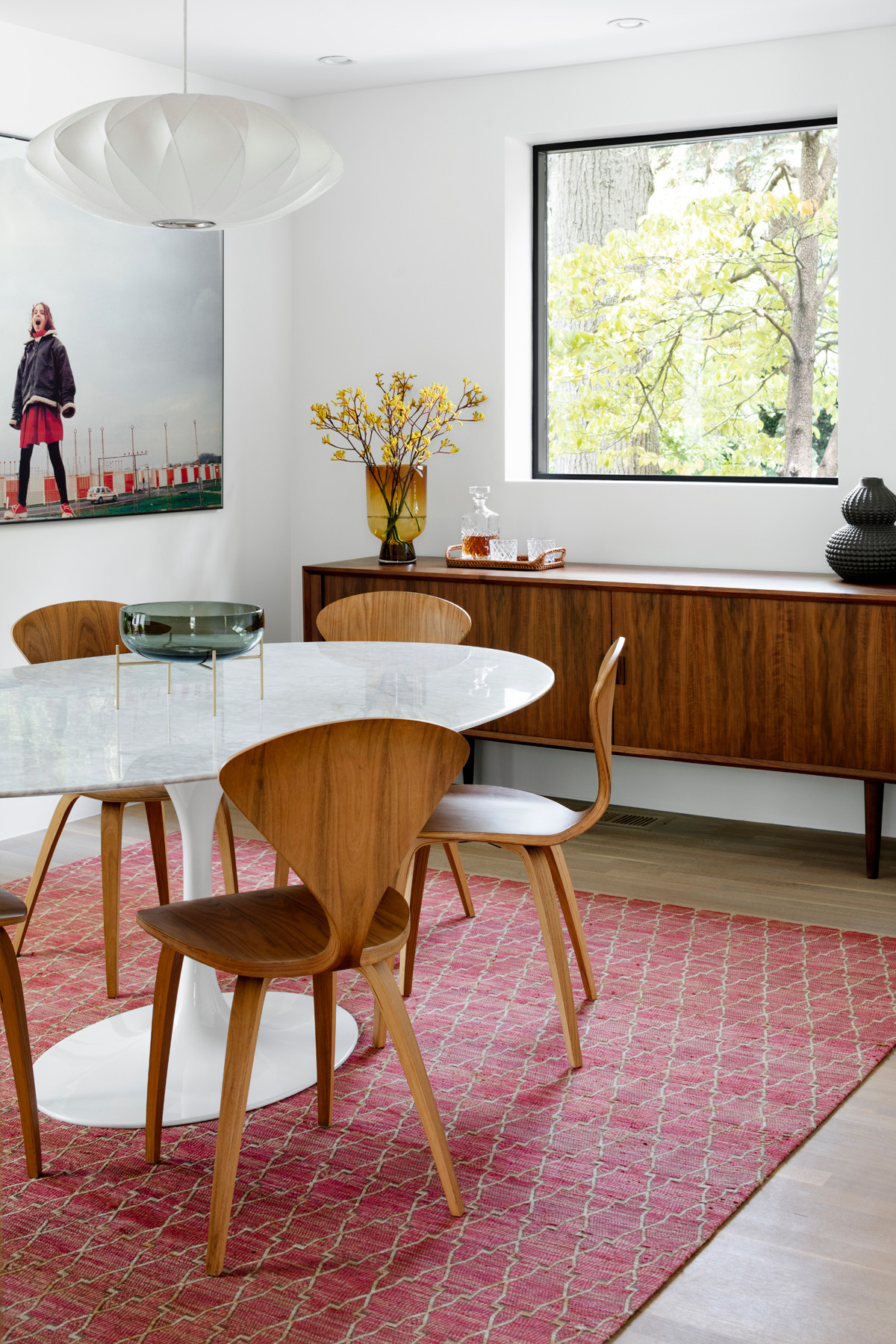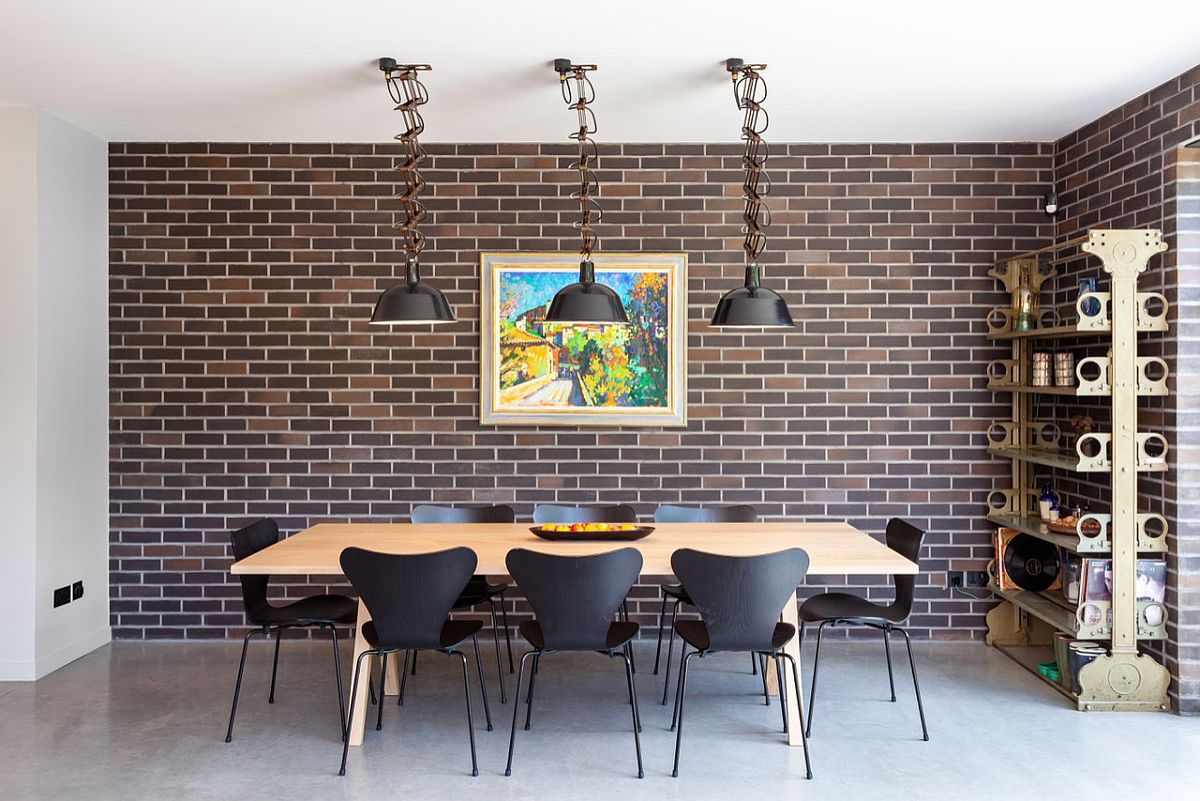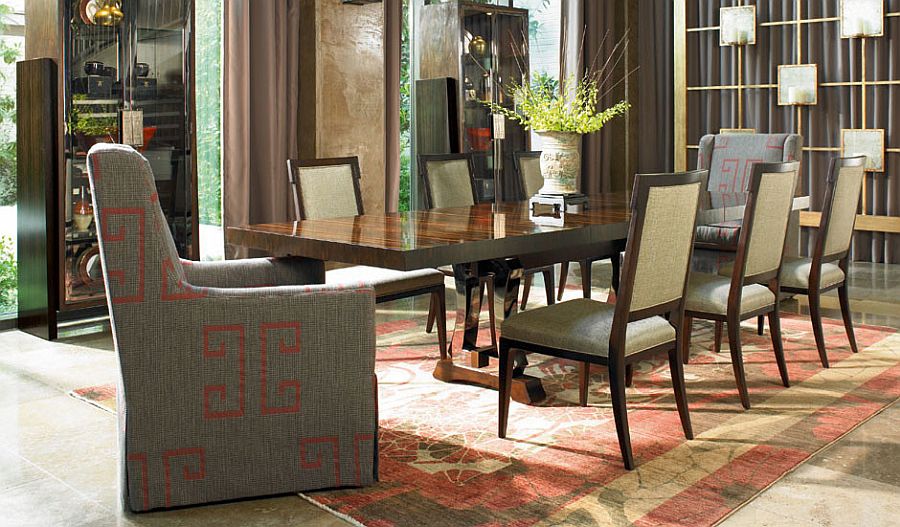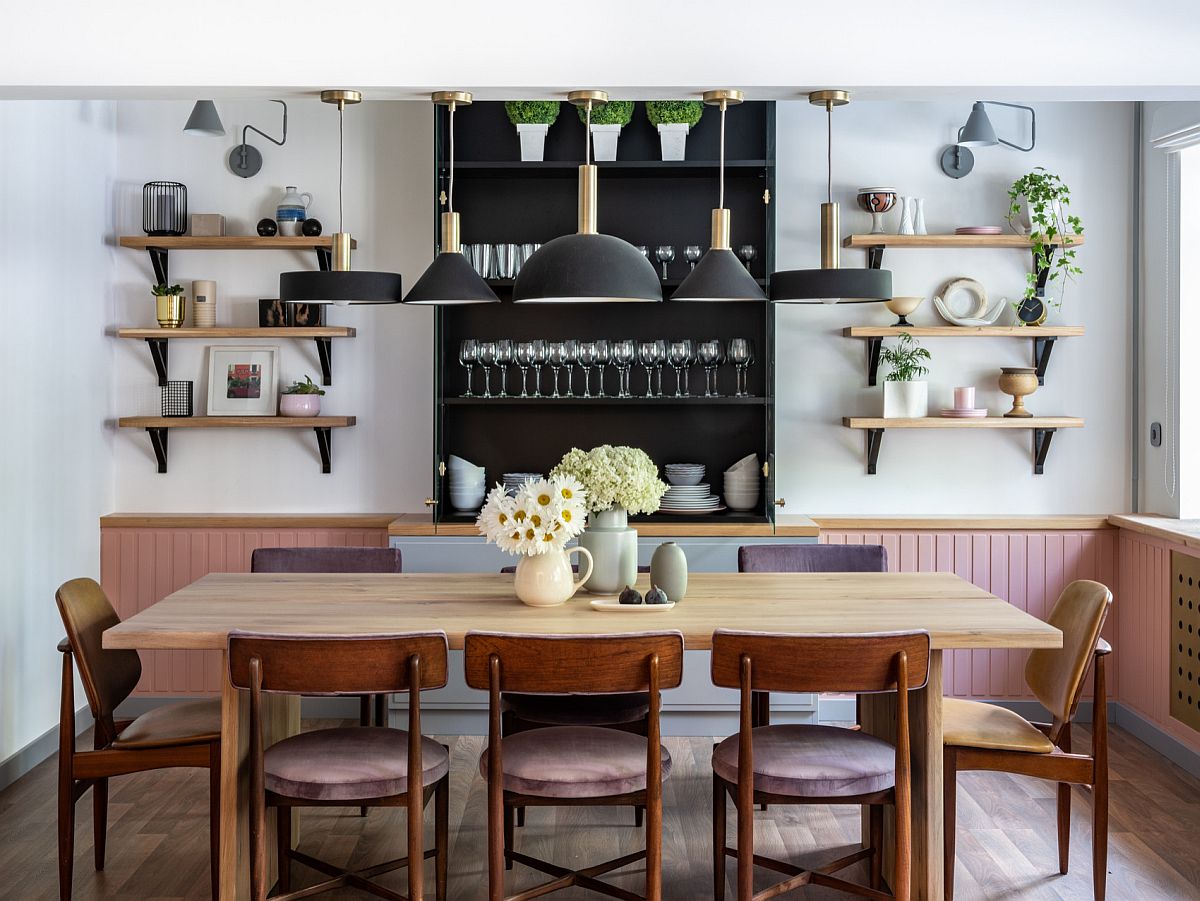 Light and Breezy Shabby-Chic
Shabby chic is generally a style that we tend to associate with spring and summer months. But 2020 breaks those stereotypes and shabby-chic with its nonchalance and ease makes for a great style for the dining room. Unlike mid-century modern, the atmosphere in here is more casual and you can easy transition from your existing modern dining room to one that is shabby chic with a minor change in drapes, rug and accessories. White is the go-to color in here and that drives away any sense of gloom that late fall and winter might bring while adding colorful accents with changing festivities is much easier in here. Few styles offer a backdrop as adaptable as shabby chic!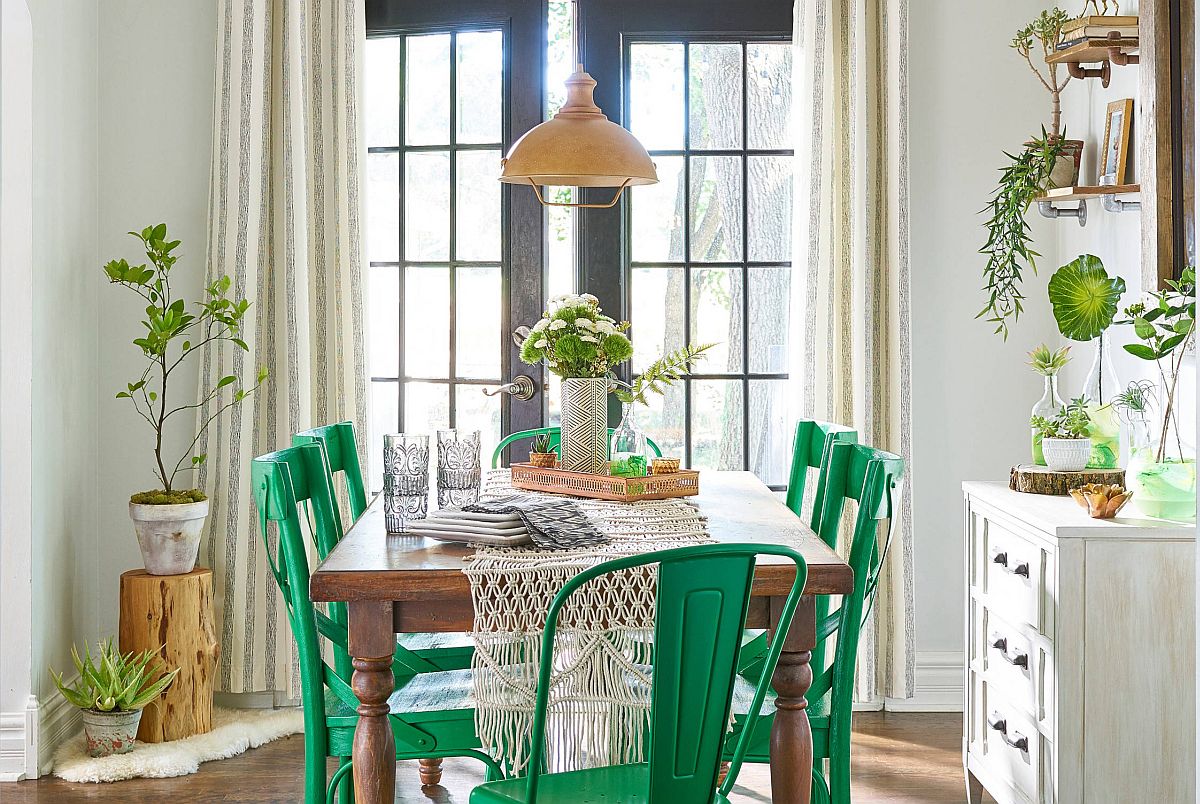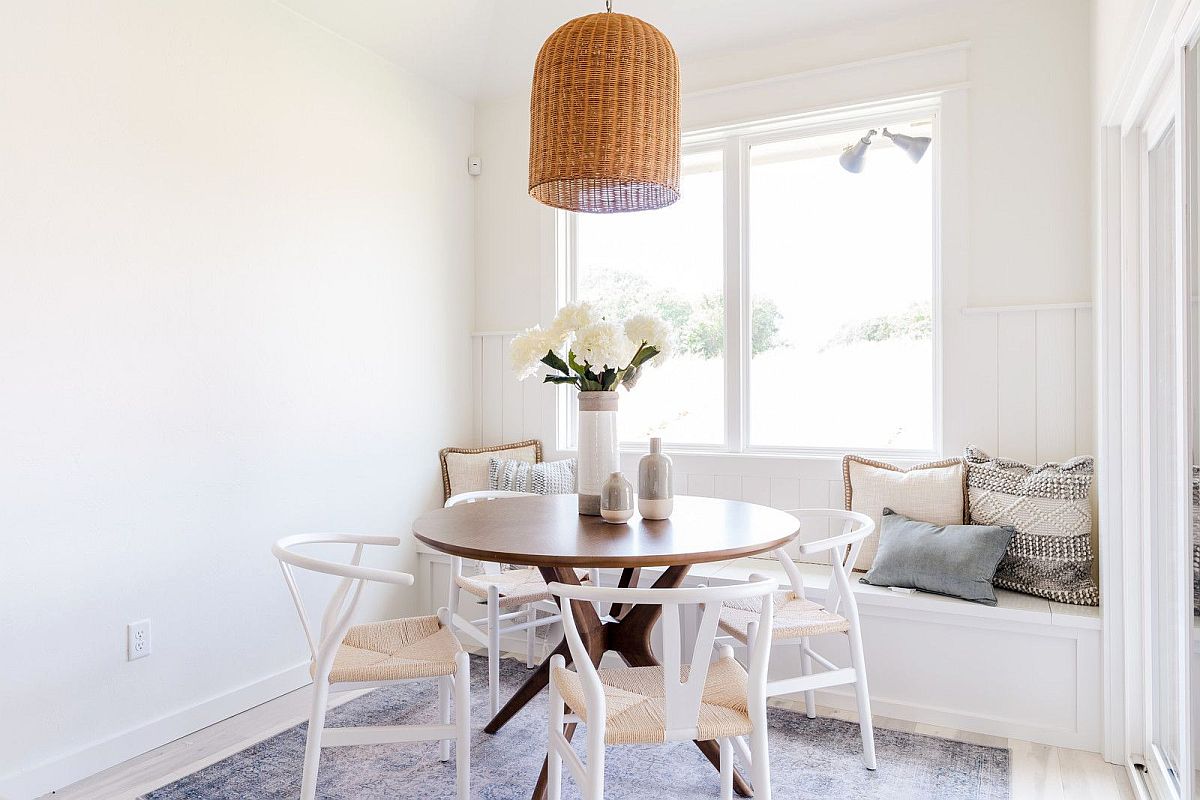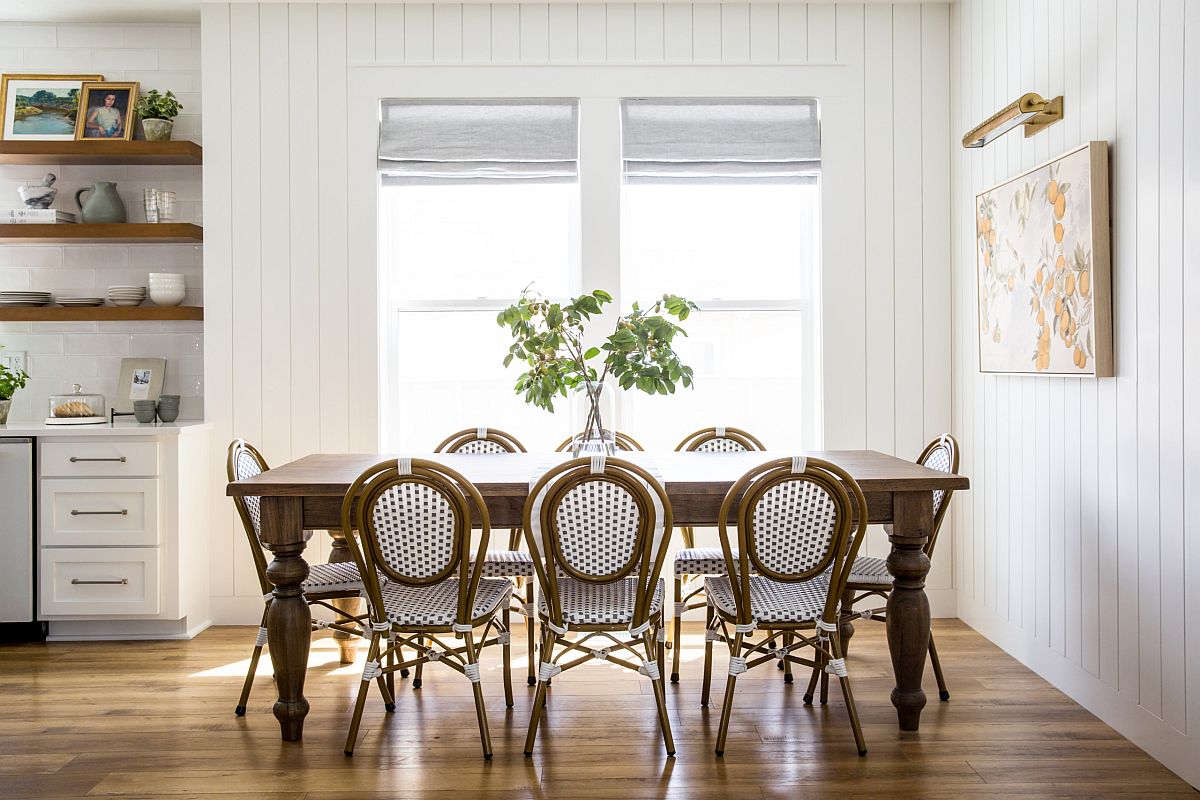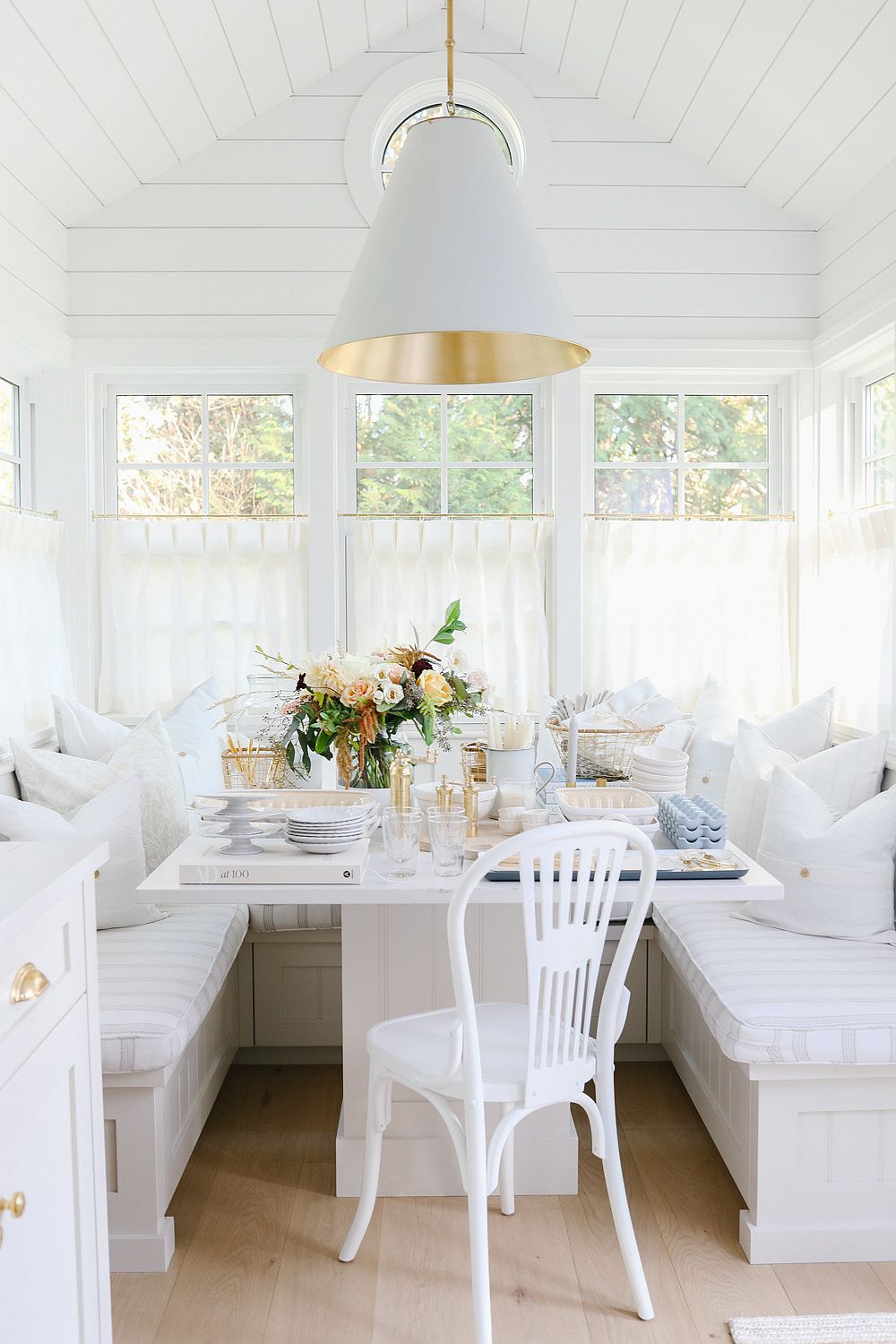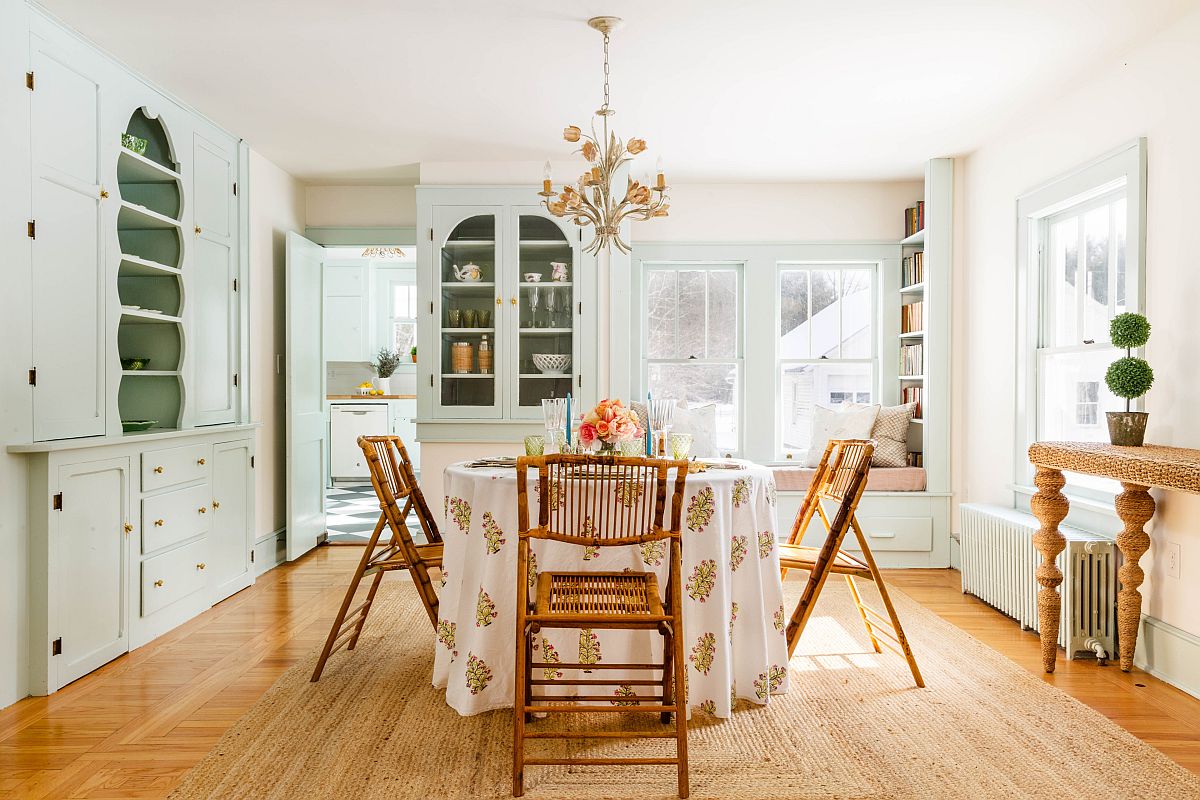 You're reading Chic Dining Room Styles for Fall that Combine Modern with the Timeless, originally posted on Decoist. If you enjoyed this post, be sure to follow Decoist on Twitter, Facebook and Pinterest.