25 Jul

Eye-Catching Efficiency: Small Eclectic Home Offices with Colorful Panache




There are plenty of different styles you can choose in a small home office or workspace that bring order and create a relaxing backdrop. Some feel sophisticated and minimal and others are classic and full of textural charm. But few have the sheer 'energy' and vivacious brilliance of eclectic style at its balanced best. The challenge with a style like eclectic is undoubtedly in achieving the right balance between what feels dramatic and what is just garish and ungainly. It is a hard balance to achieve at the best of times and one that can only be perfected by trying out different combinations over time. Yet, the small eclectic home office is still worth all the effort!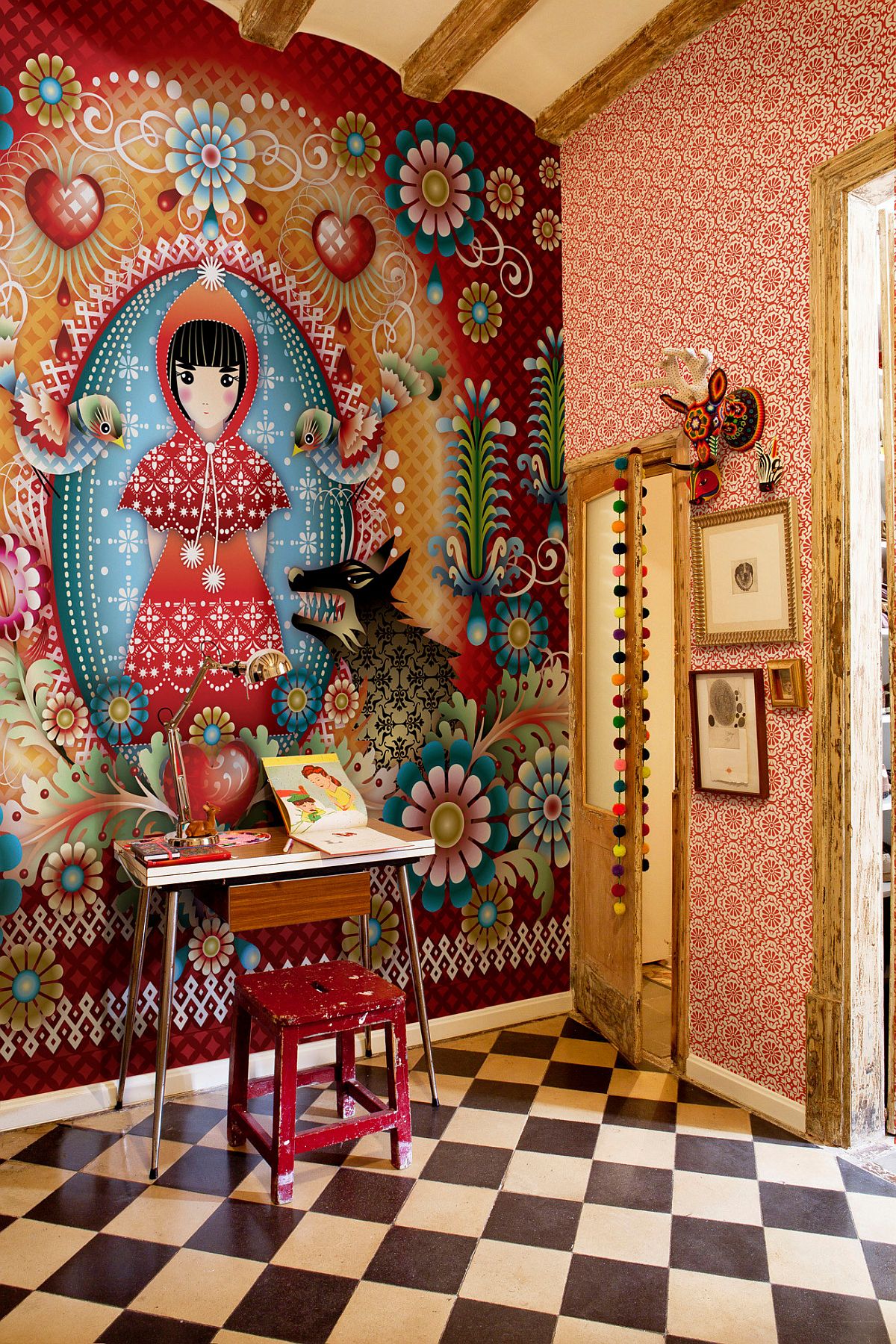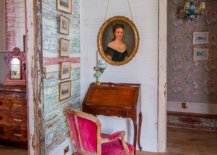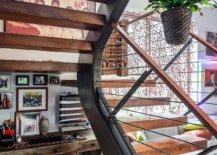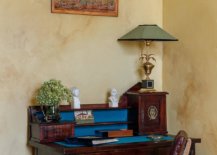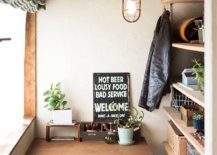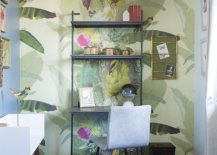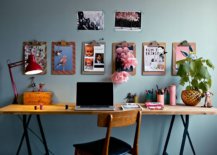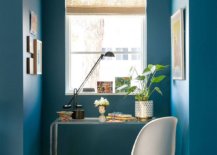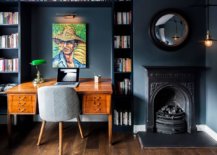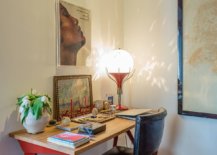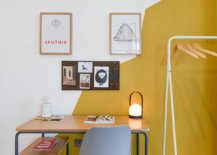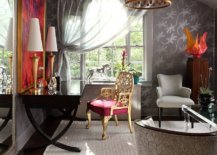 Many homeowners tend to hesitate an overload of colors in the small home office and rightly so. Eclectic style in small spaces is risky to an extent and you will have to ensure that there is a visual balance between the varied elements. And it is this balance along with some fabulous, flamboyant ideas that we wish to share with you today. These are inspirations that will help you in shaping your own unique eclectic home workspace in limited area –
Space-Savvy Design
Even in the small eclectic home office you want a design that is still space-savvy and allows you to make the most of the very limited square footage that is on offer. A balance between the modern and the classic is also easy to achieve in here because you have more 'decorating room' to work with. Bright splashes of color feel organic in here and with a small desk and chair, even the most unassuming of corners can be turned into a dashing workspace. With the eclectic style, you also have a larger variety of desks and chairs to choose from making the whole task a lot easier.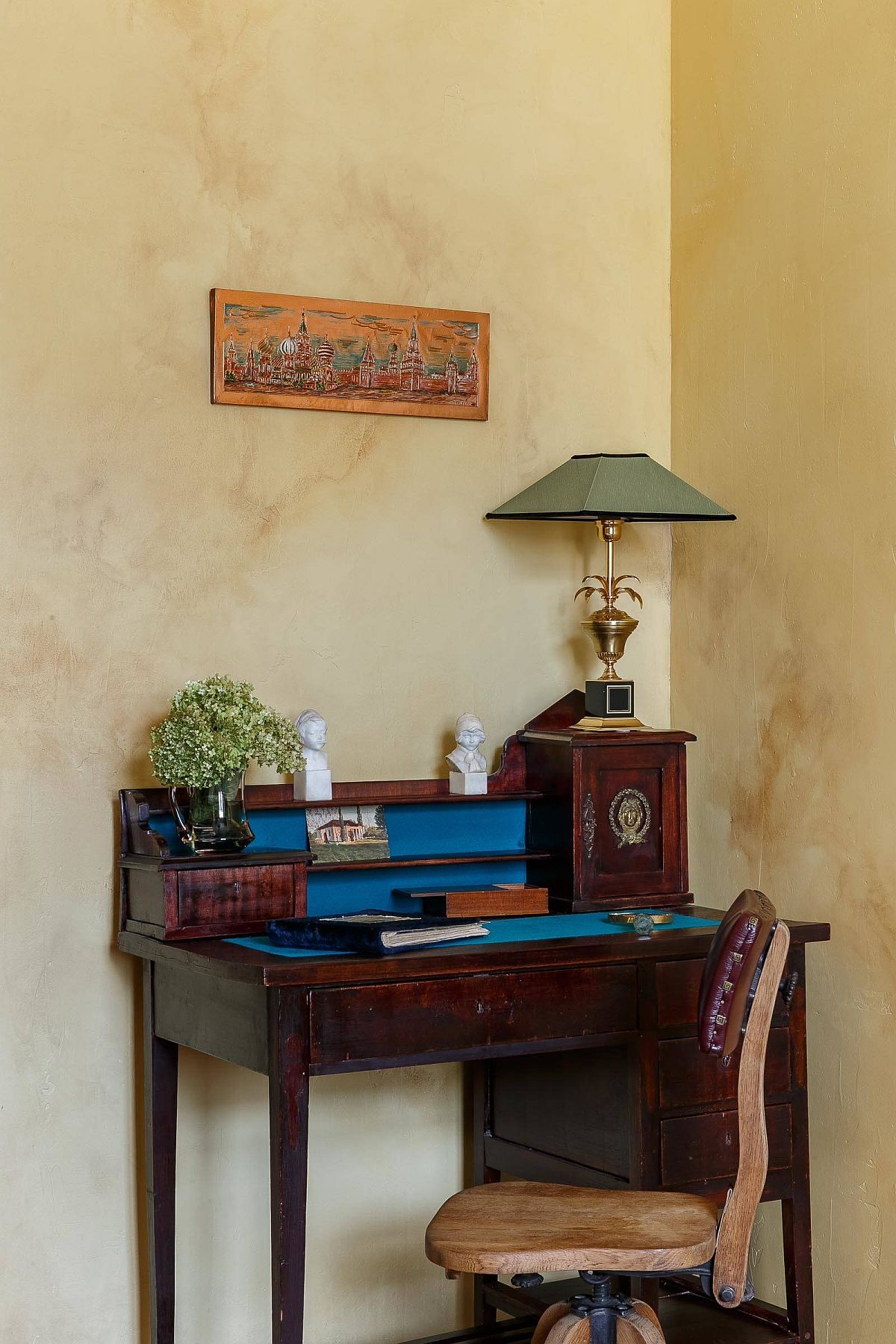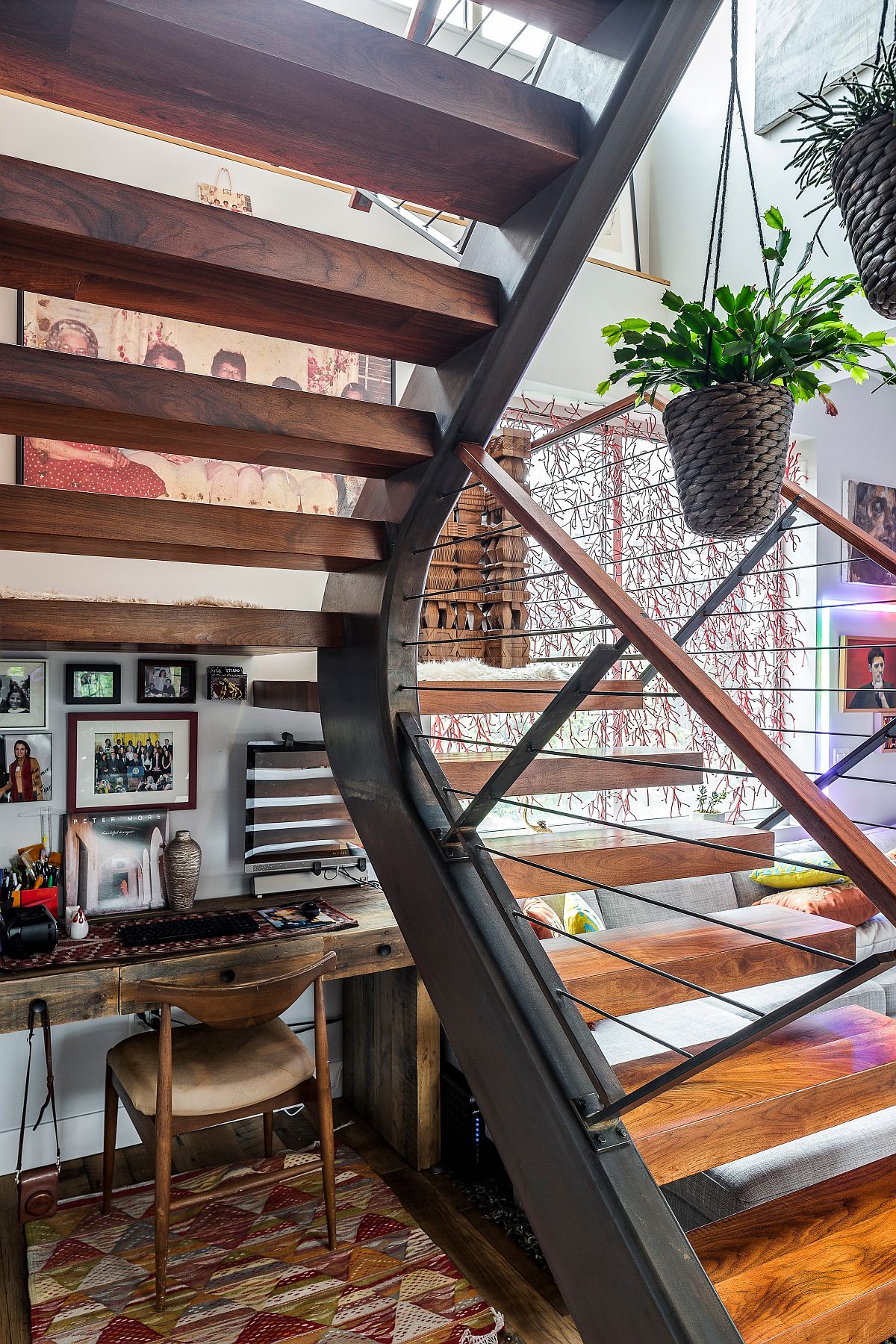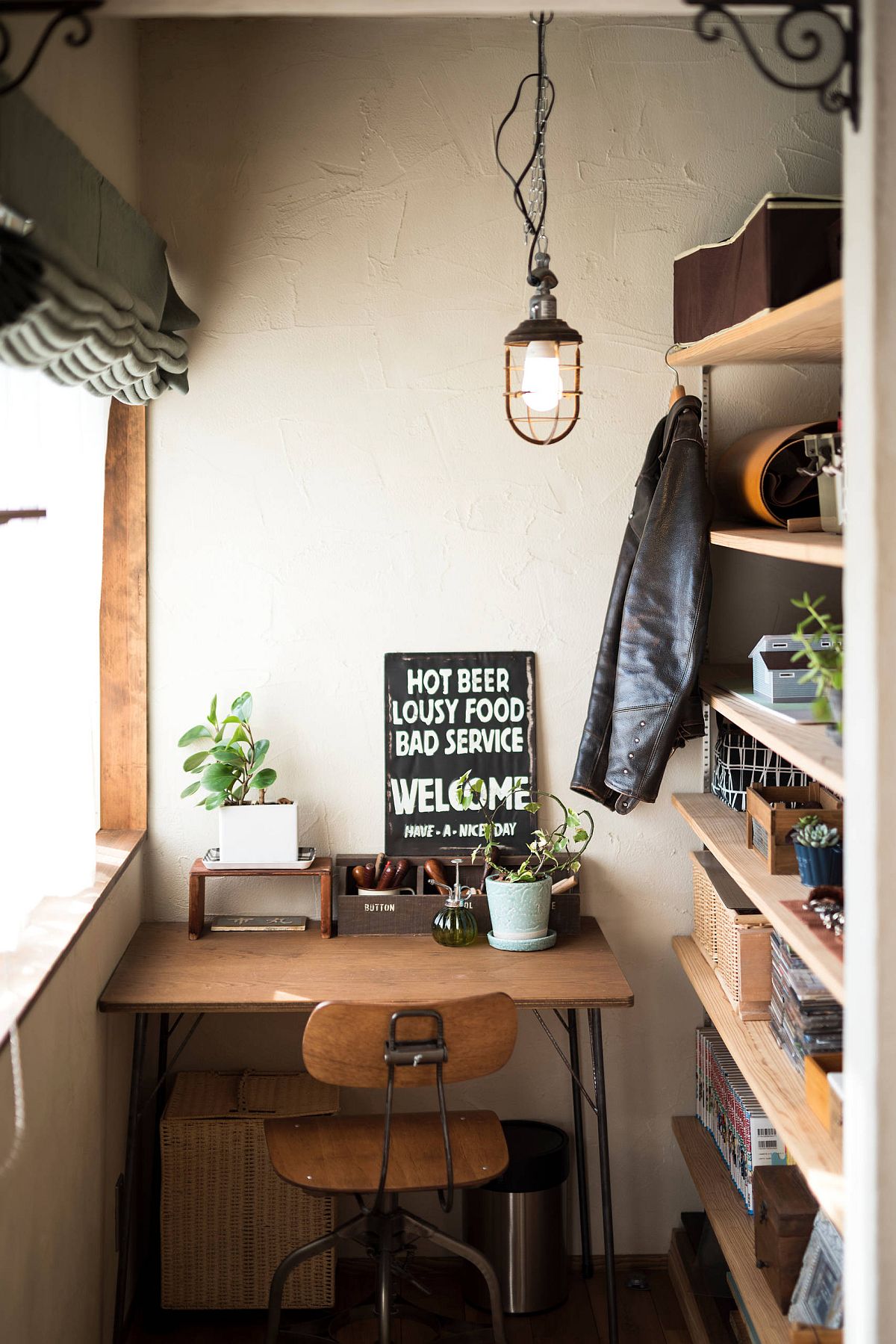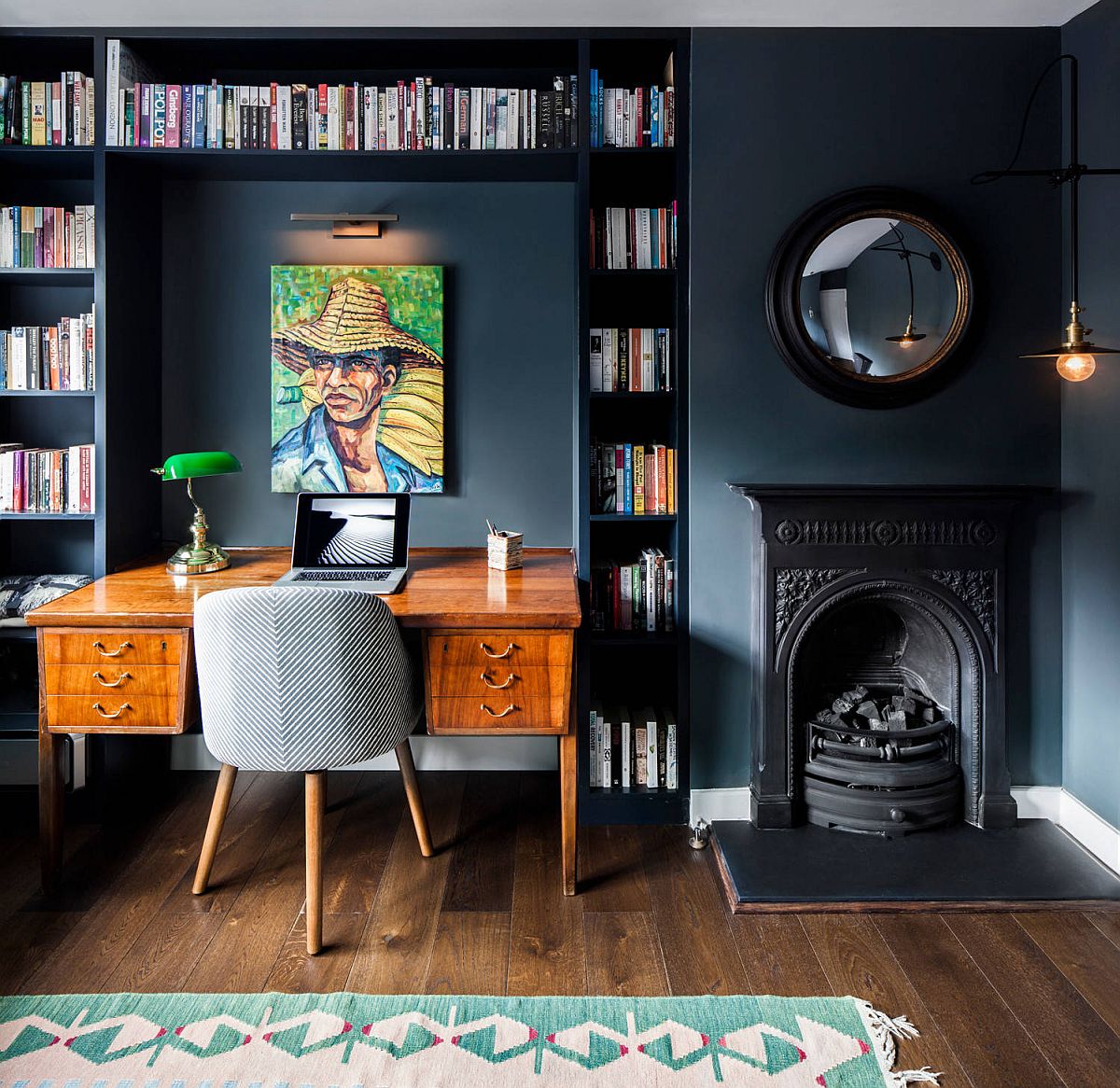 Right Splash of Color
Eclectic style and bright colors are almost inseparable! It is these beautiful colors that give the styles its unique energy and make it so charismatic. A bit of bold yellow on the wall, some red in the corner, blue accents and an indoor plan to round it all off – there is space for pretty much every hue in here. Still, for those just dipping their feet in the style, we suggest using no more than three or four colors in the tiny home office. Once you get a hang of things, it is easy to add more color by bringing new accessories and furniture pieces. Take a layered approach to decorating in here and start with just a couple of bright hues.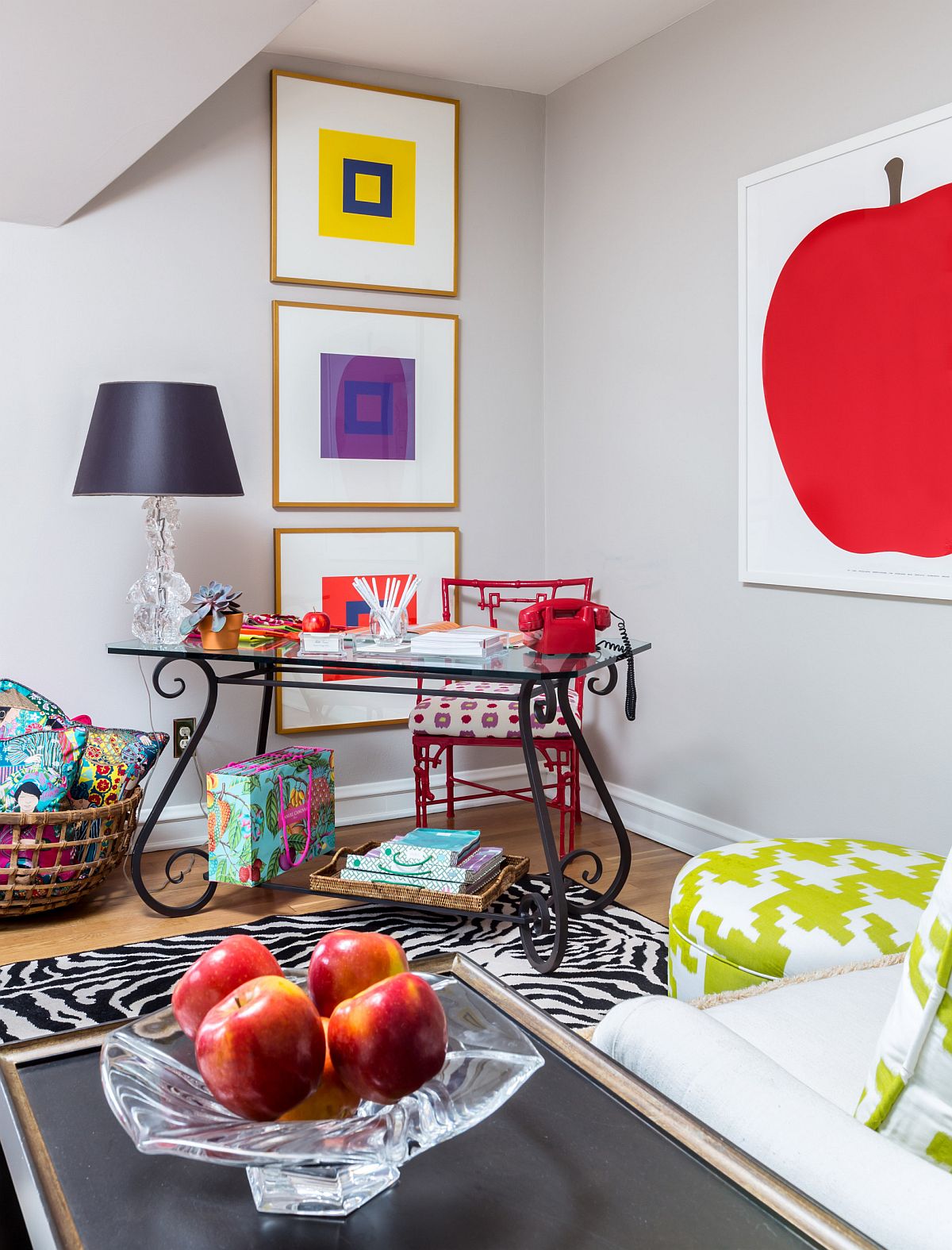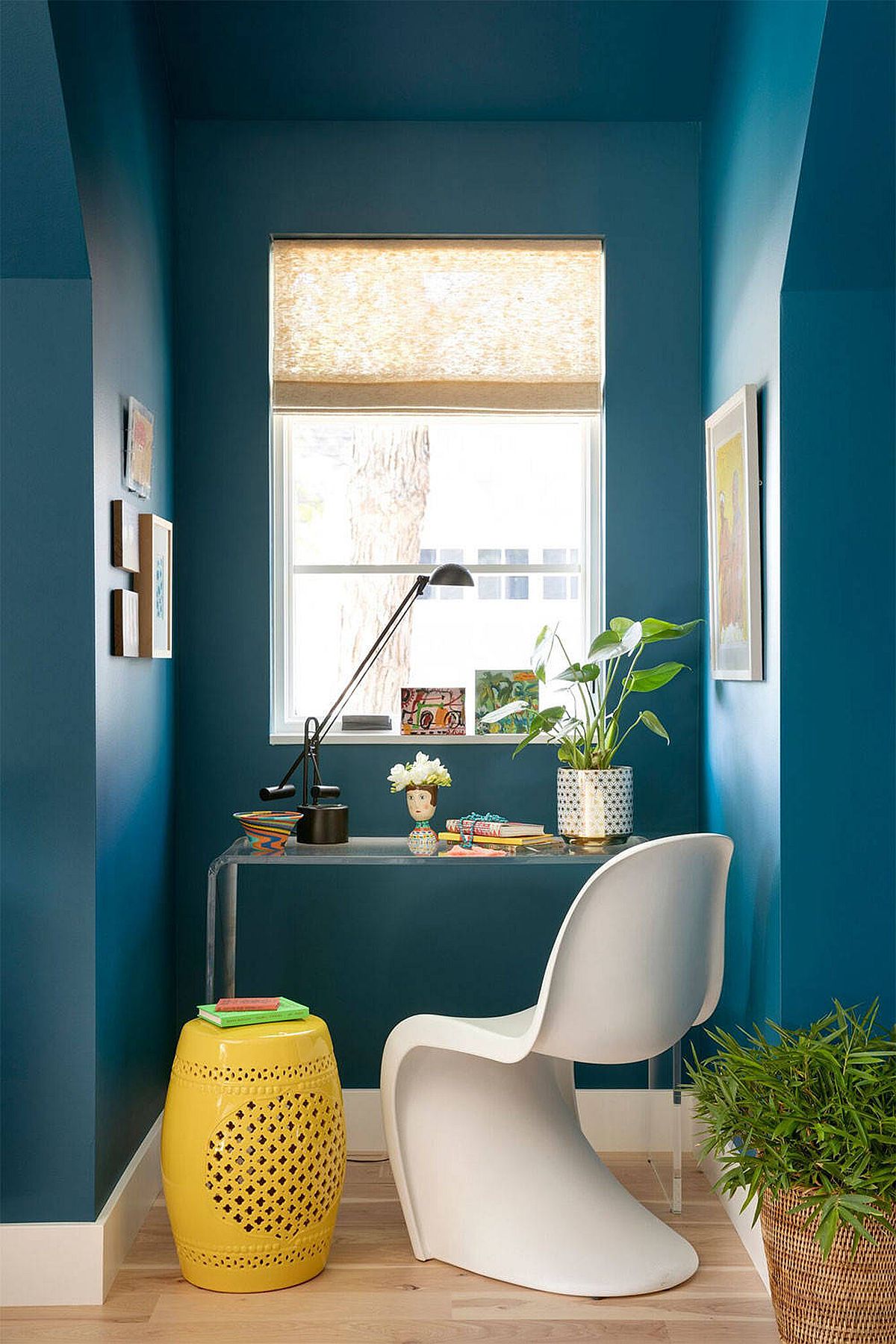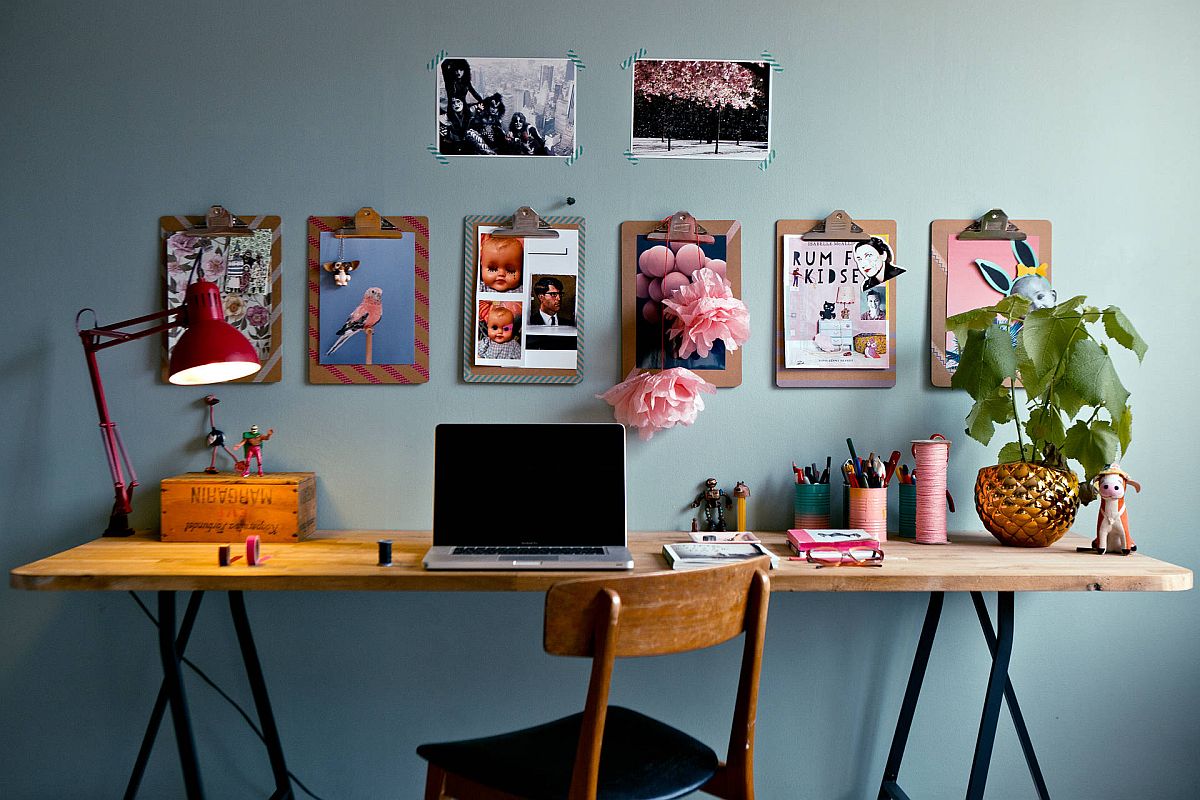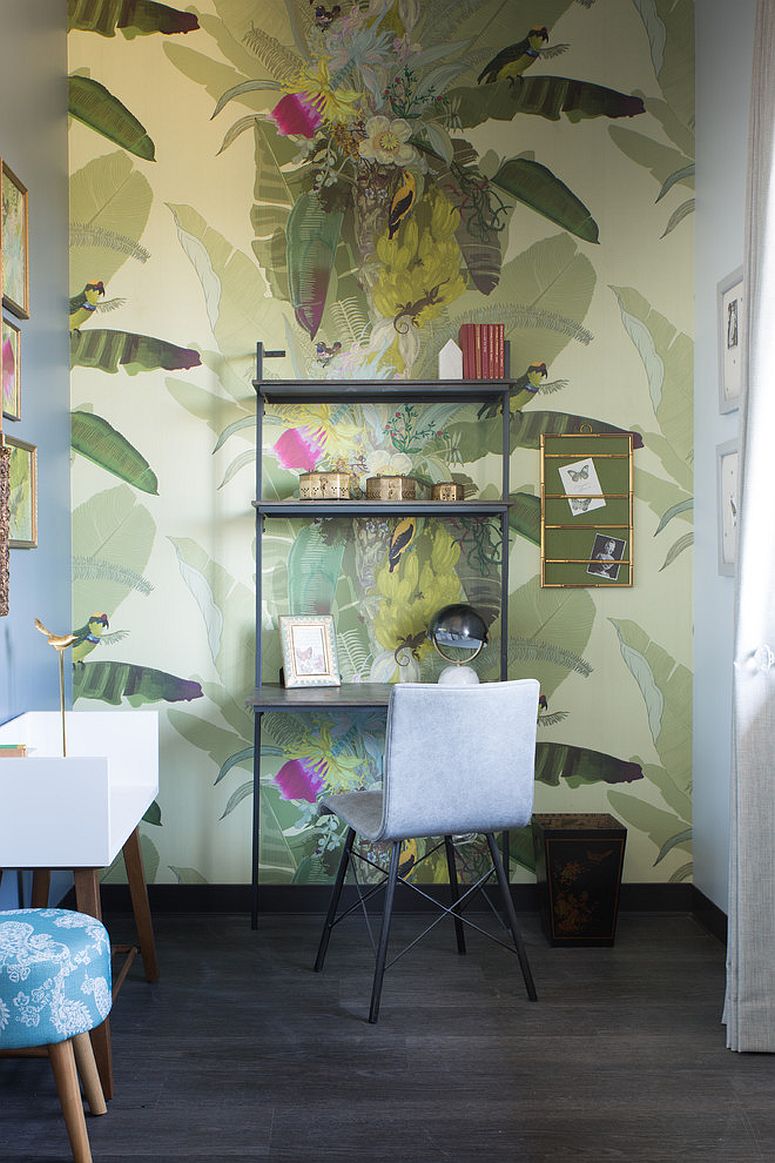 Lighting and Ambient Conditions
We have always warned our readers about the perils of bad lighting and in the small home office it is all too apparent that you cannot get away with any sense of dullness. Ambient lighting coupled with the right focused lights are a must in here. If the small home workspace sits next to a large window, then even better! With a style like eclectic and an overdose of color in such a small space, you need an even layer illumination to make things work. Mix a bit of modern with eclectic in here if you feel that other styles are far too overpowering in this tiny zone.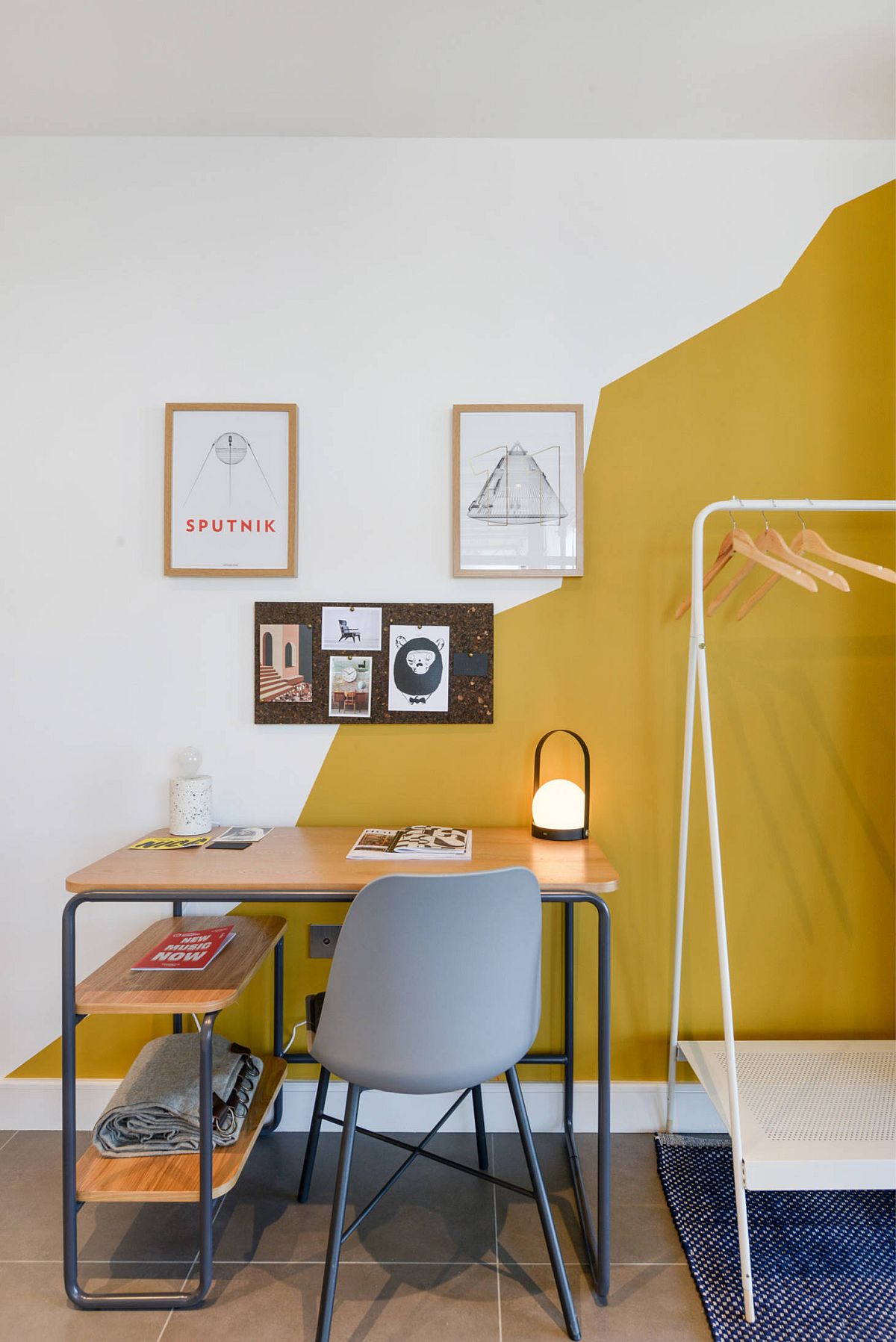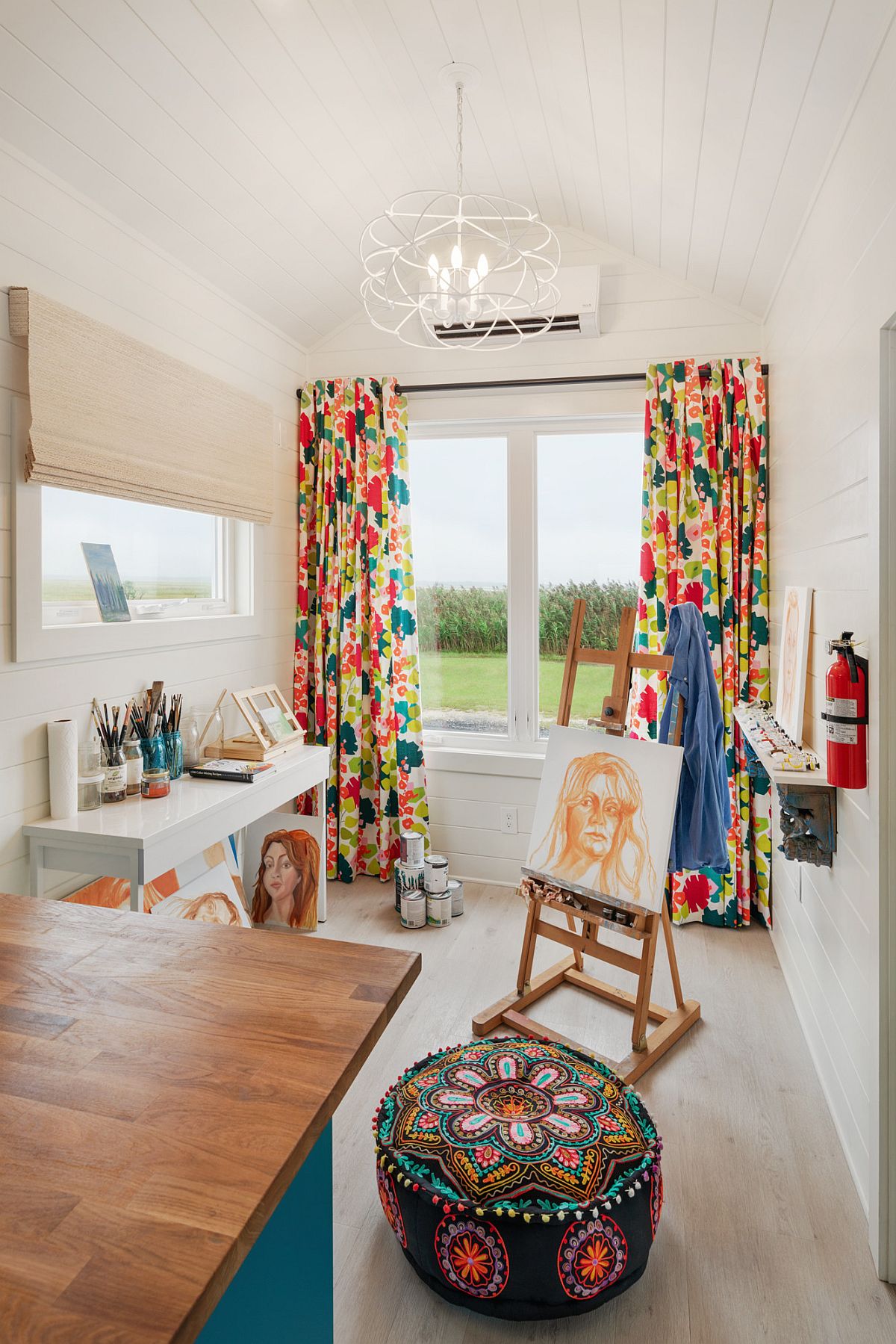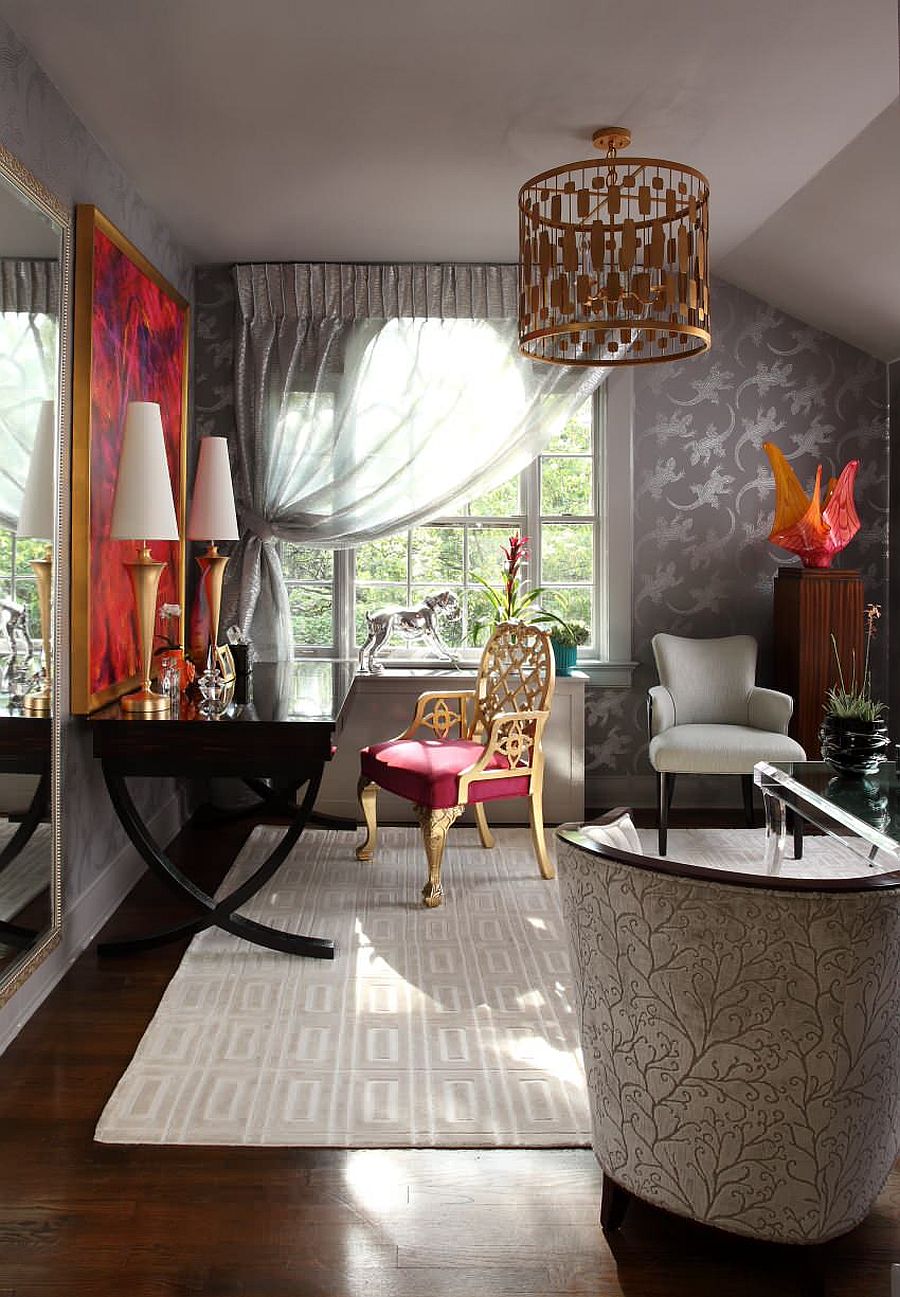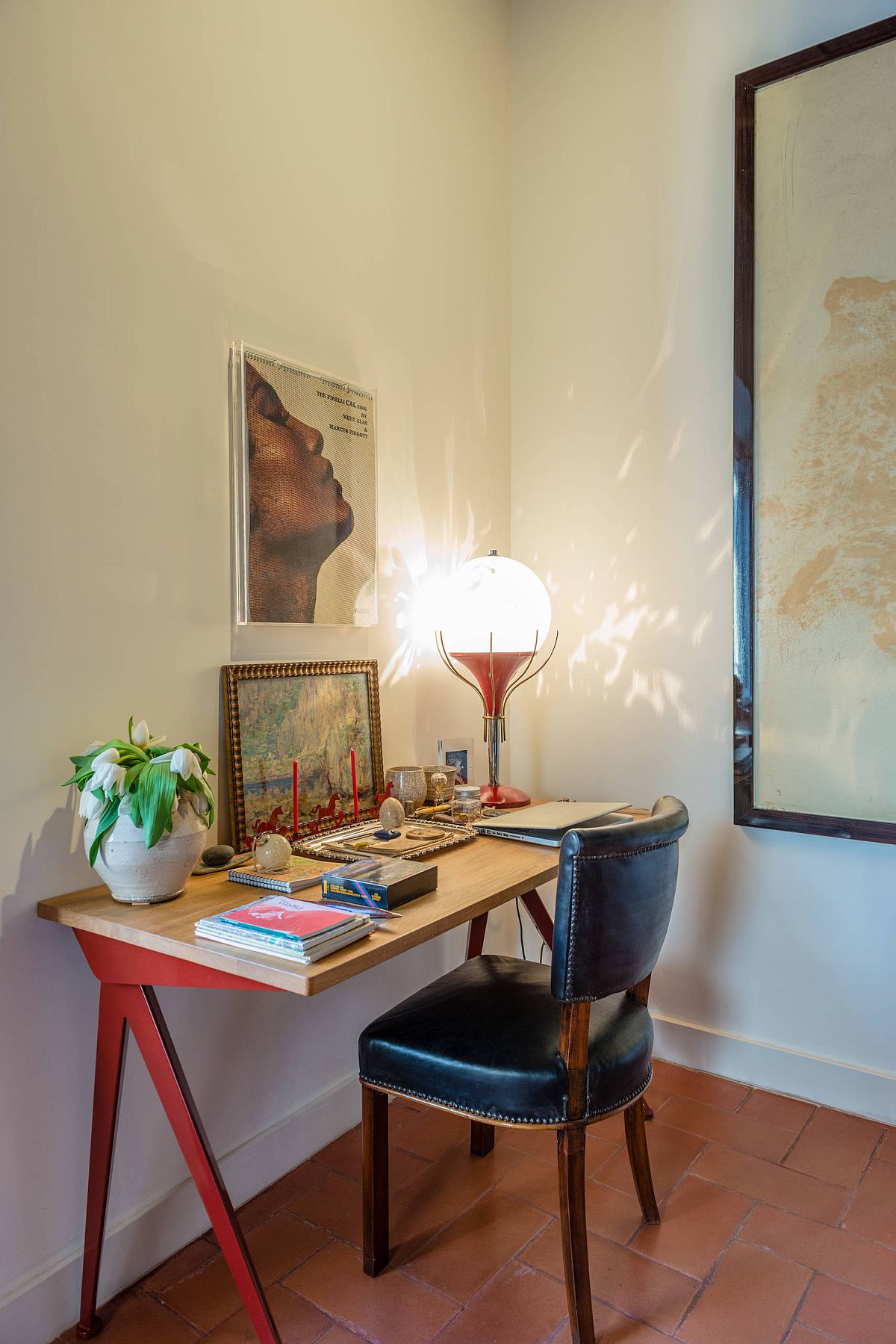 You're reading Eye-Catching Efficiency: Small Eclectic Home Offices with Colorful Panache, originally posted on Decoist. If you enjoyed this post, be sure to follow Decoist on Twitter, Facebook and Pinterest.