08 Oct

Mitchelton House: New Post-War Architecture in Timber and Brick




Here are different approaches to renovating and extending a home. Some want a home makeover that completely strips away the past, extends the residence into one with multiple levels and many, many rooms. Then there are times when homeowners want to preserve the charm of a multi-generational residence, give it a modern upgrade while retaining its past and all the priceless memories that come attached with it. Residents of the Mitchelton House took the latter approach when they asked Lockyer Architects to renovate and extend their post-war home in the suburbs of Brisbane. The new home is both elegant and efficient with "quality becoming more important than quantity".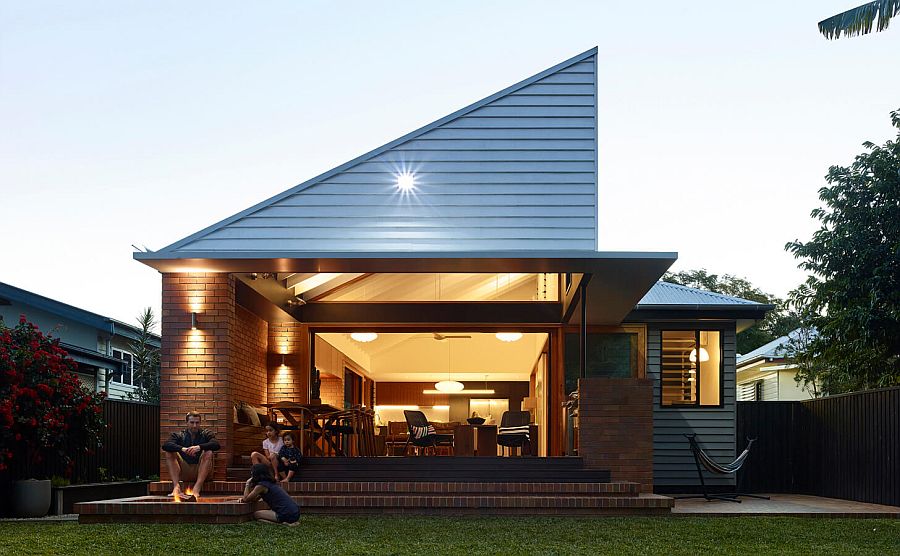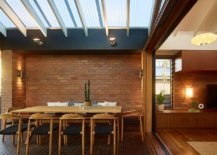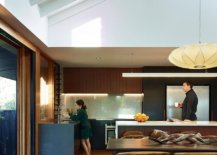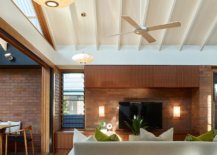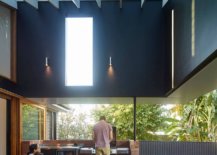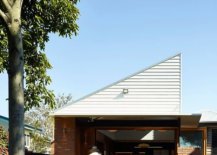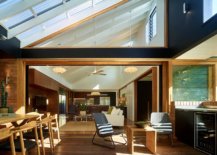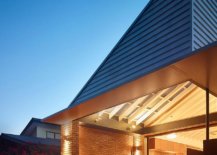 The smart rear extension has been crafted largely in timber and brick and this allows it to aesthetically fit in with the existing home. Large folding glass walls can be easily moved to create a seamless indoor-outdoor zone with the kitchen and dining area extending into the wooden deck. The covered deck contains a small outdoor sitting area, custom bench with storage and a barbeque zone that brings everyone in the family together.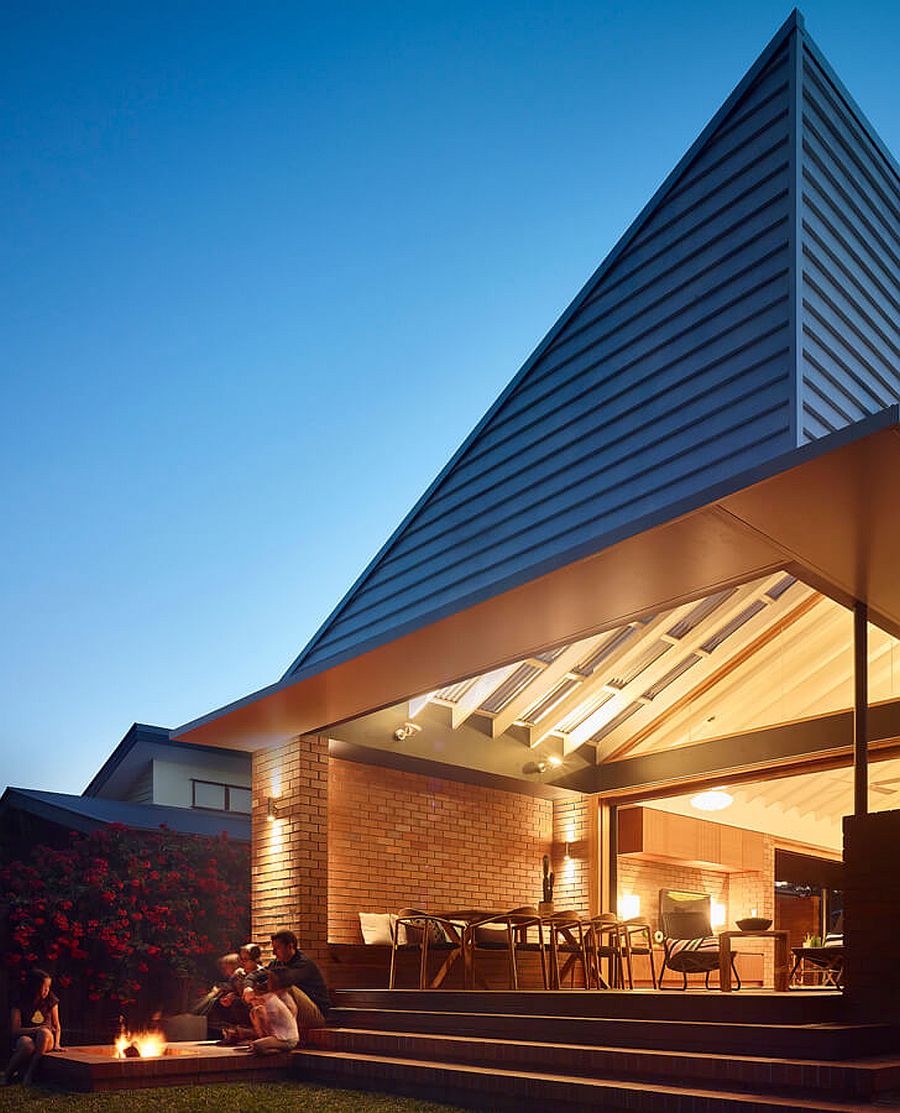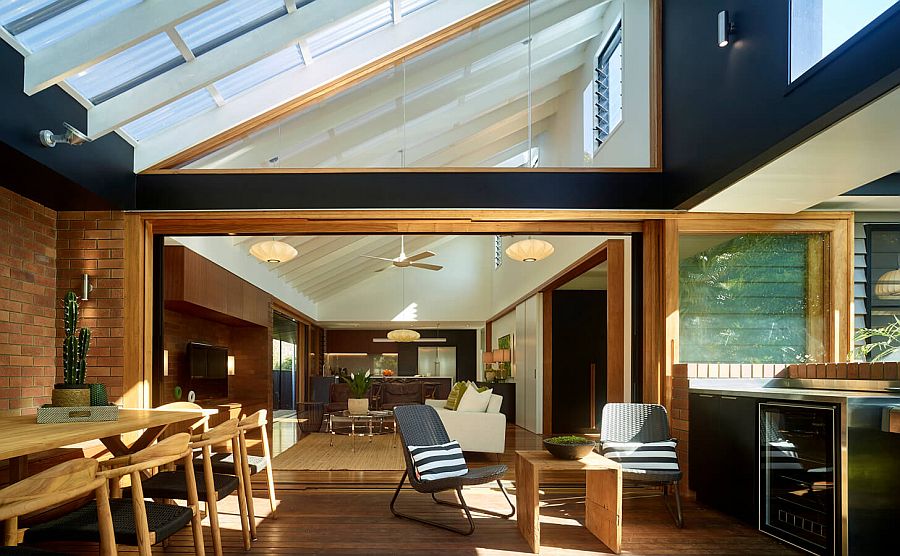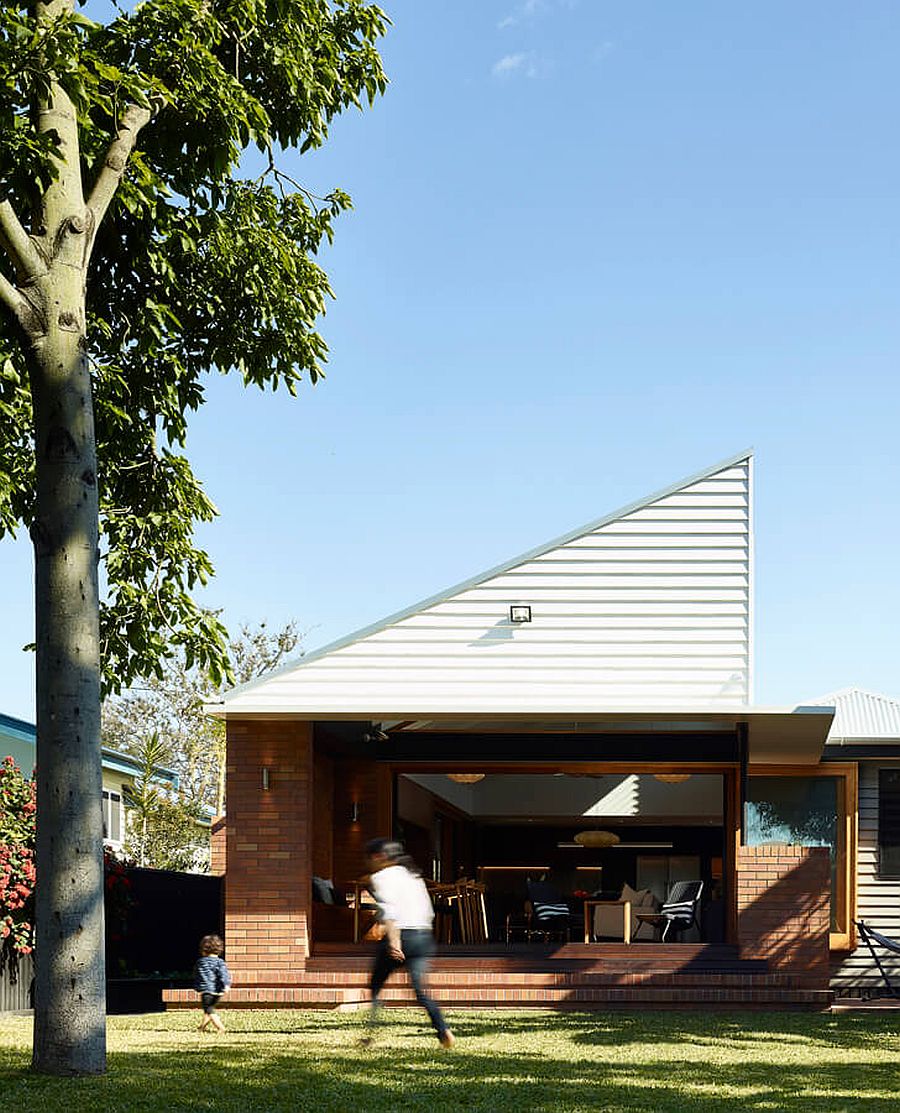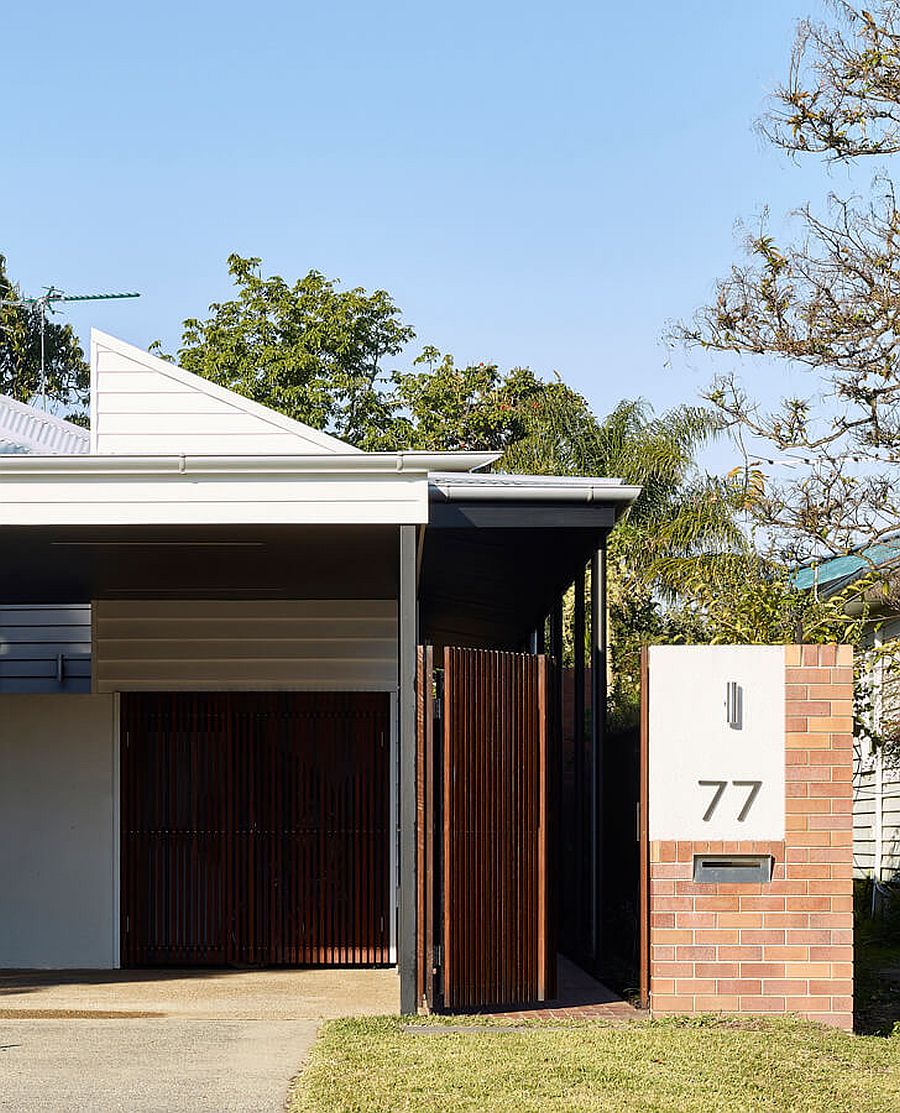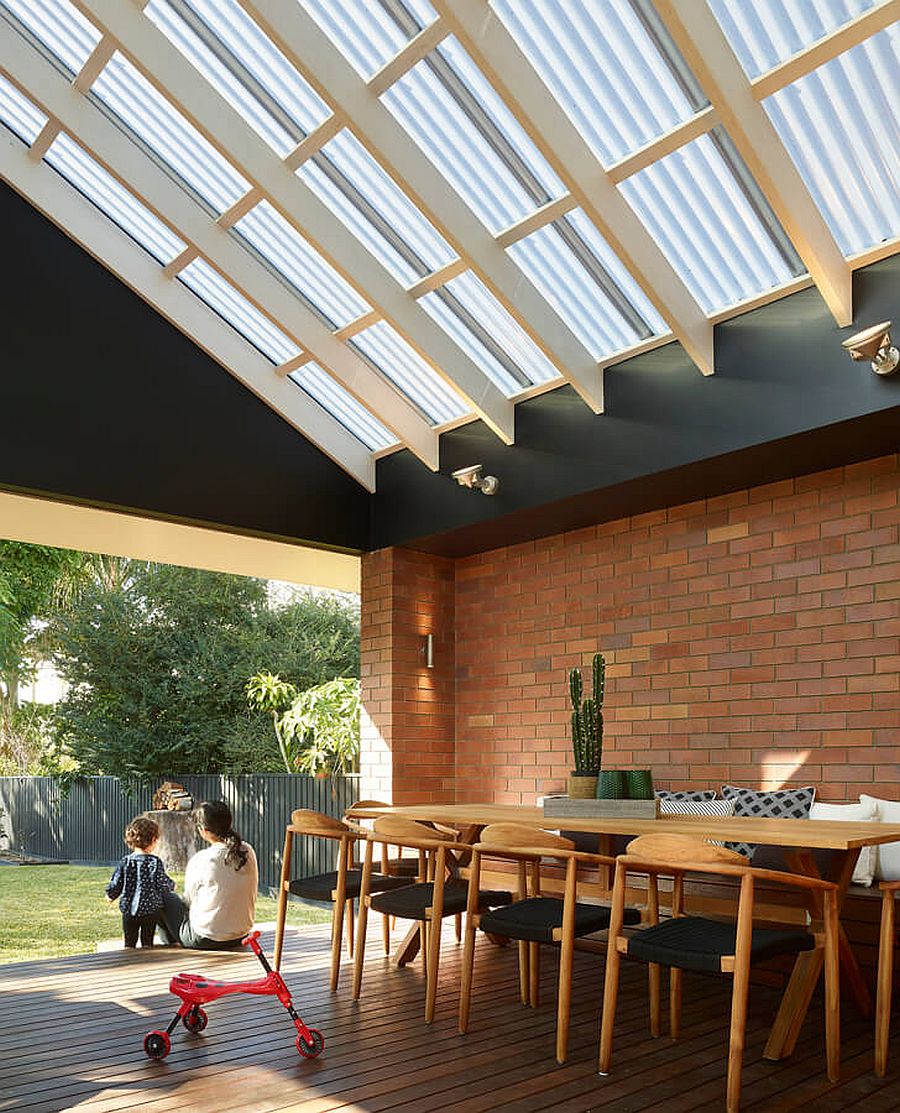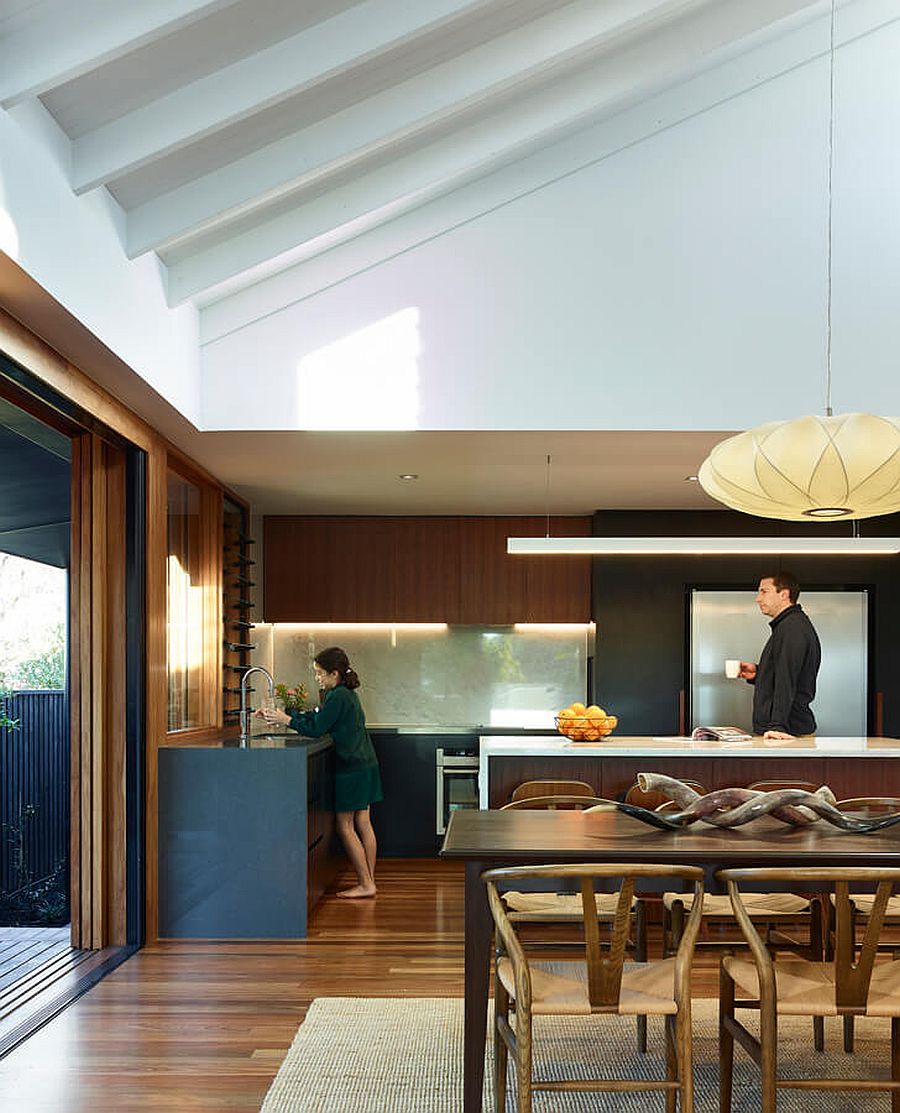 The transition between the living area in the older part of the house and the kitchen and dining space that make up the new wind is equally fluid. Large skylights and a much more open design end up bringing a flood of natural light indoors. With its street façade still largely unaltered, this is a home where modernity has been perfectly coupled with traditional values. [Photographer: Scott Burrows]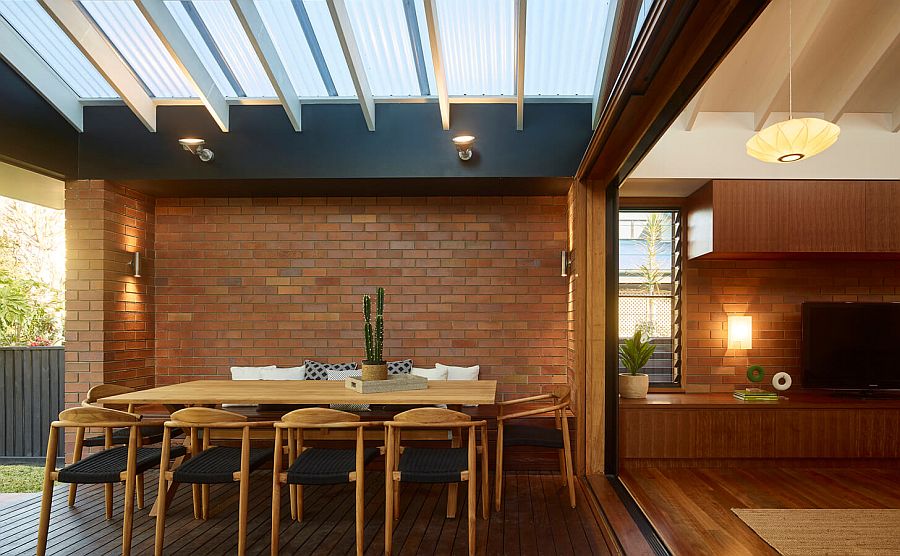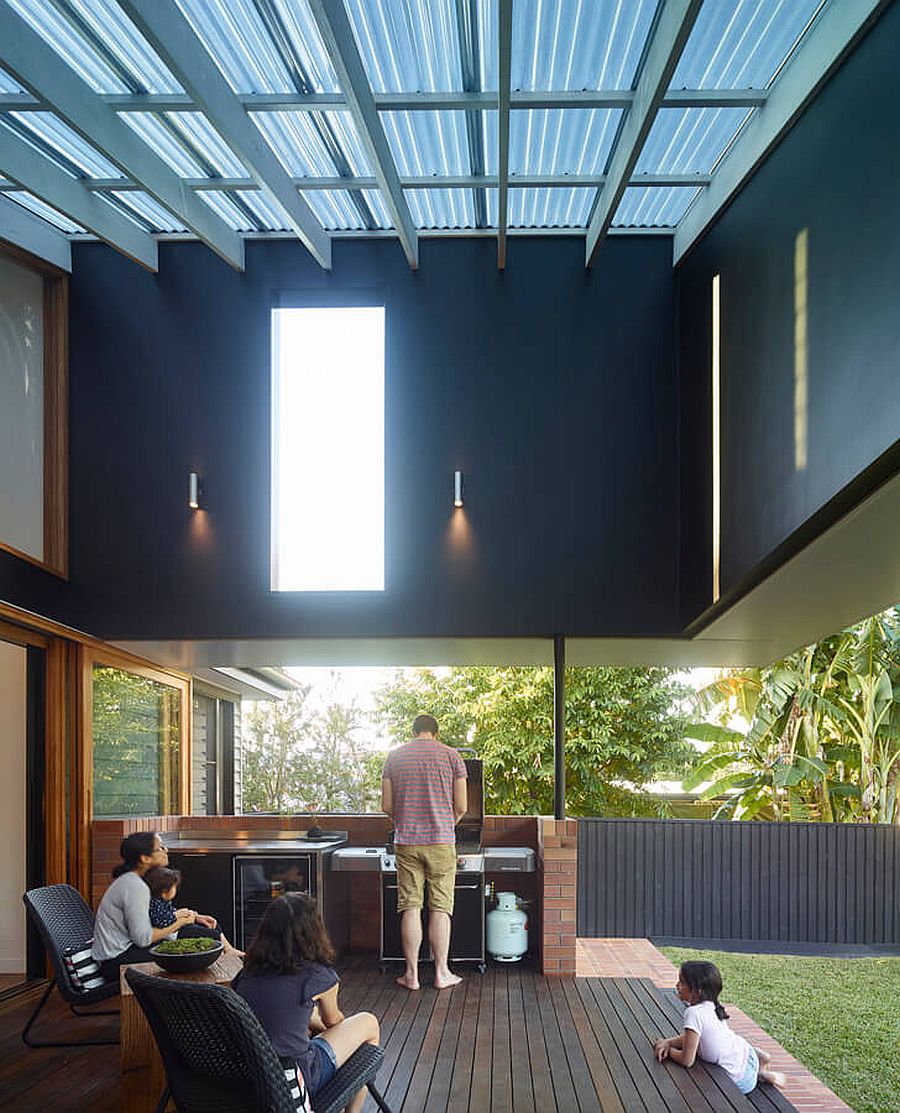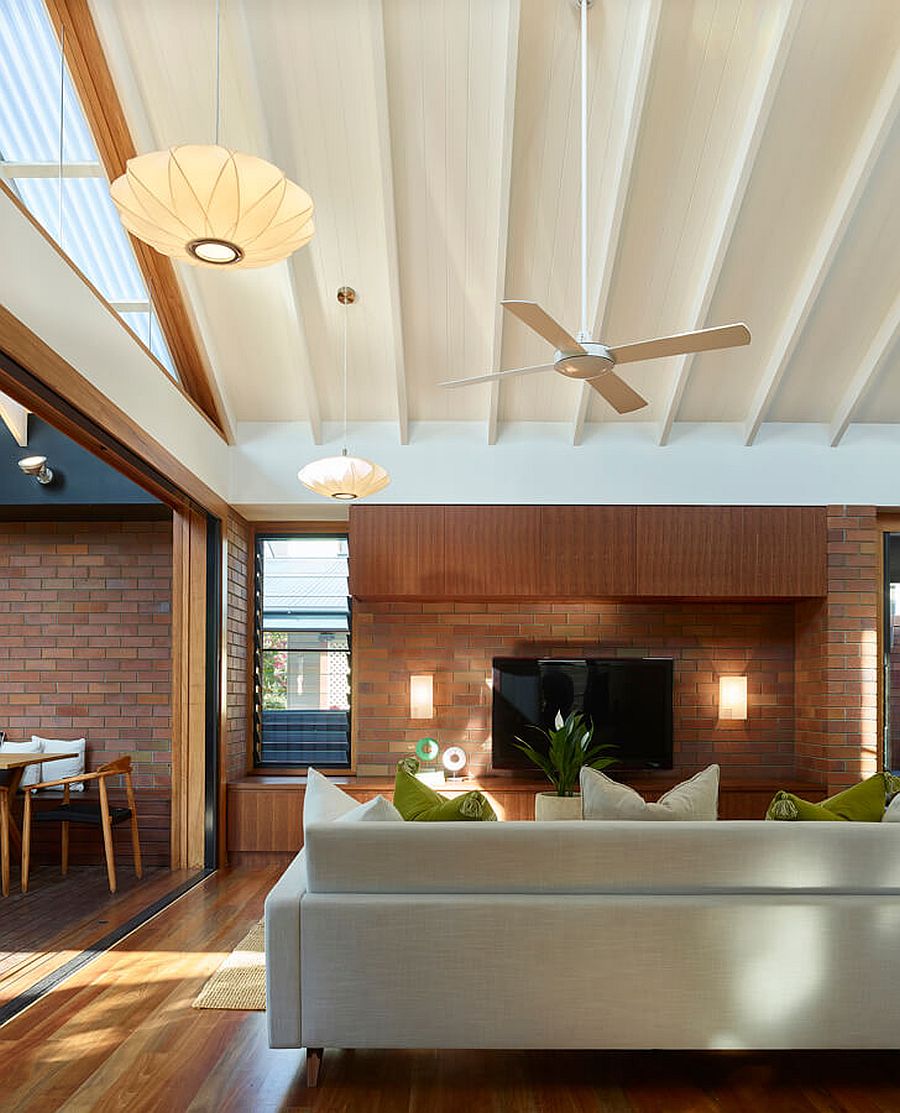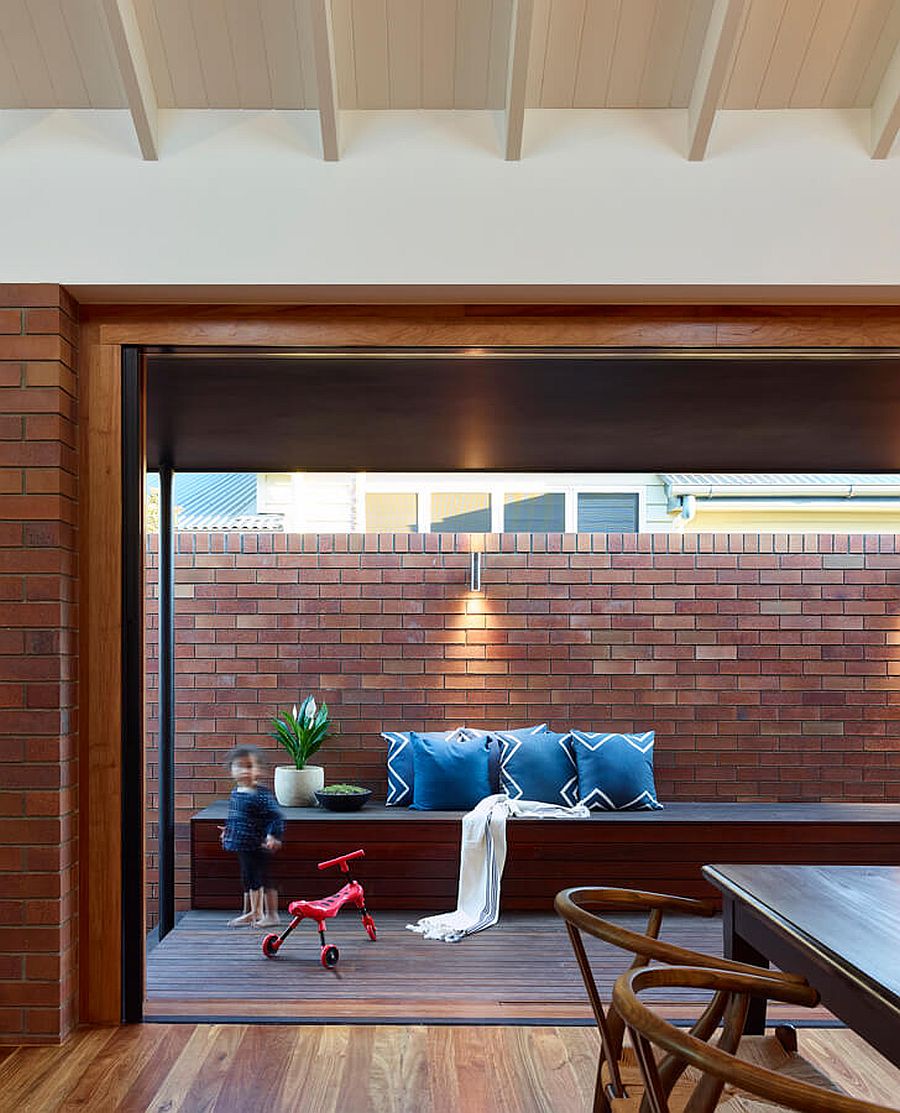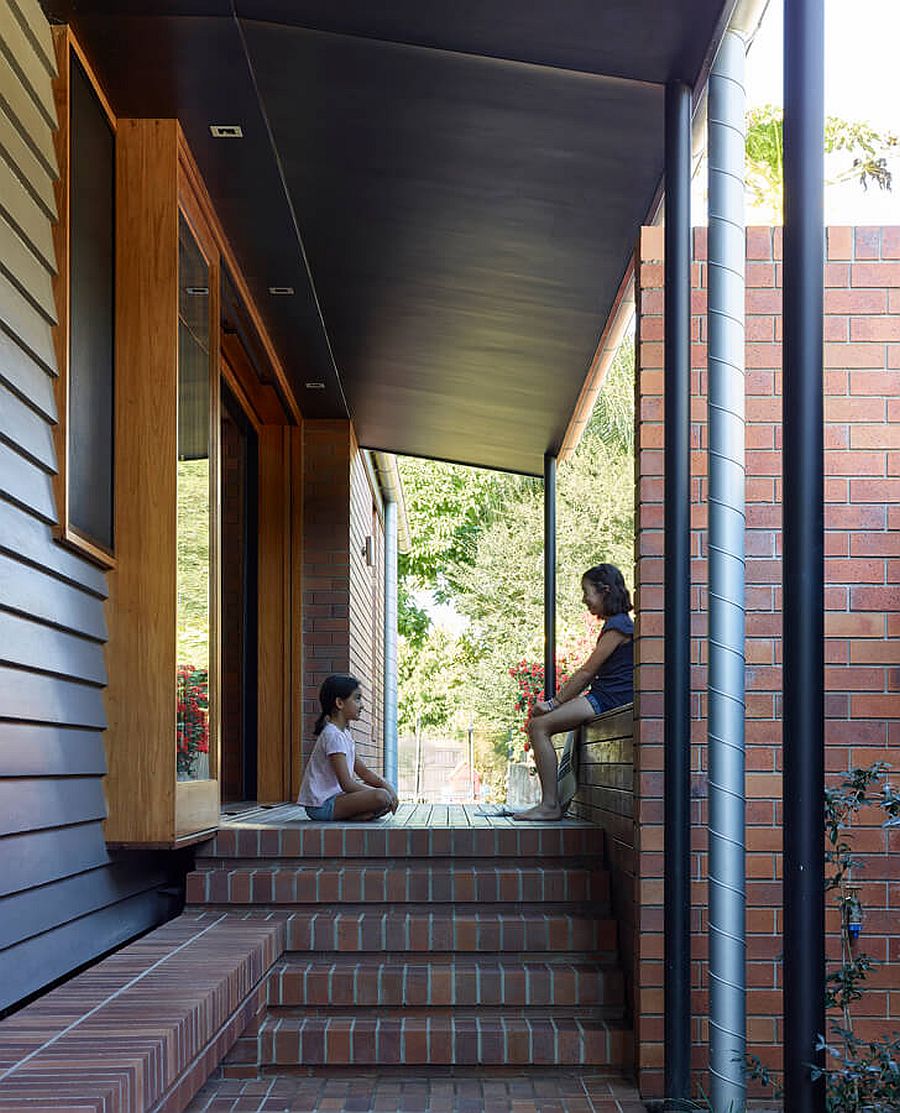 You're reading Mitchelton House: New Post-War Architecture in Timber and Brick, originally posted on Decoist. If you enjoyed this post, be sure to follow Decoist on Twitter, Facebook and Pinterest.