15 Sep

Modern Infusion: Elevated Wooden Deck Extends this Modest 60's Home in Paris




Every home demands something unique when it comes to a home extension or makeover. Some undergo major alterations including a new front façade and extensive changes that more or less remove all originality. Others opt for a more sensitive and cost-effective rear extension that leaves a historic street façade and much of the original home untouched. The Neui House Extension designed by Benoit Rotteleur Architecte in the eastern suburbs of Paris takes the latter approach as this 35-square meter home that was originally built in the 1960's finds new space and aesthetics thanks to a smart rear extension.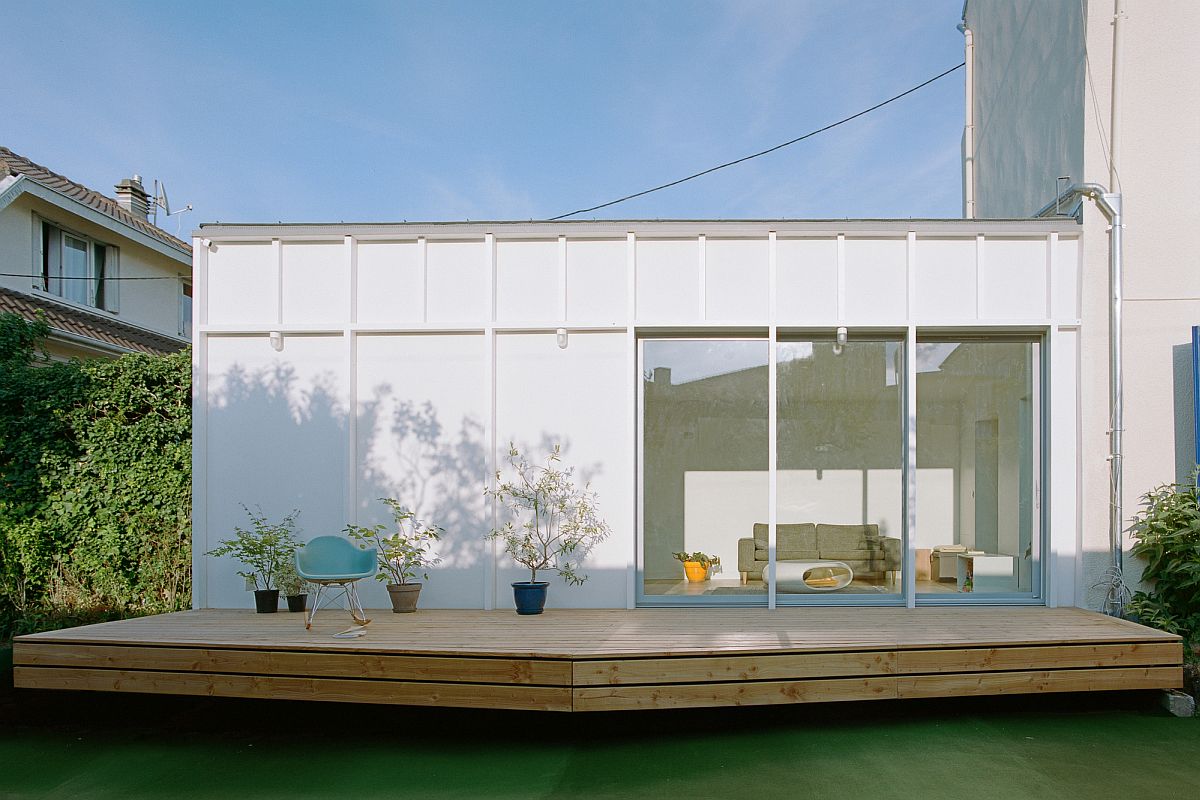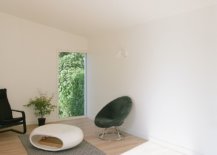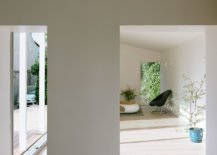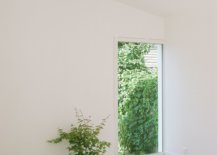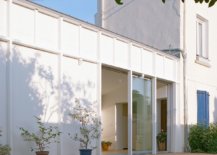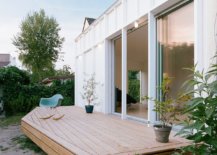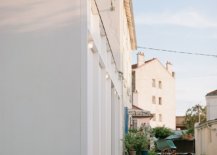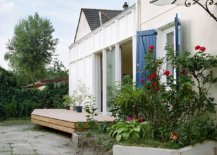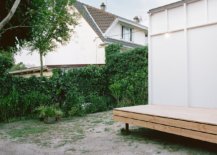 The interior of the original home was slightly altered to incorporate a wood and white color scheme that is the staple of the modern extension. With a box-styled silhouette that sits on an elevated wooden platform, the rear addition feels modern and elegant. The necessity of the floating wooden deck came from the neighborhood that is frequently prone to floods and the jetty-like design of the platform ensures that the extension is untouched on wet days. The wooden platform also creates a beautiful indoor-outdoor interplay with sliding glass doors turning the open section of it into an extension of the living area on pleasant summer days.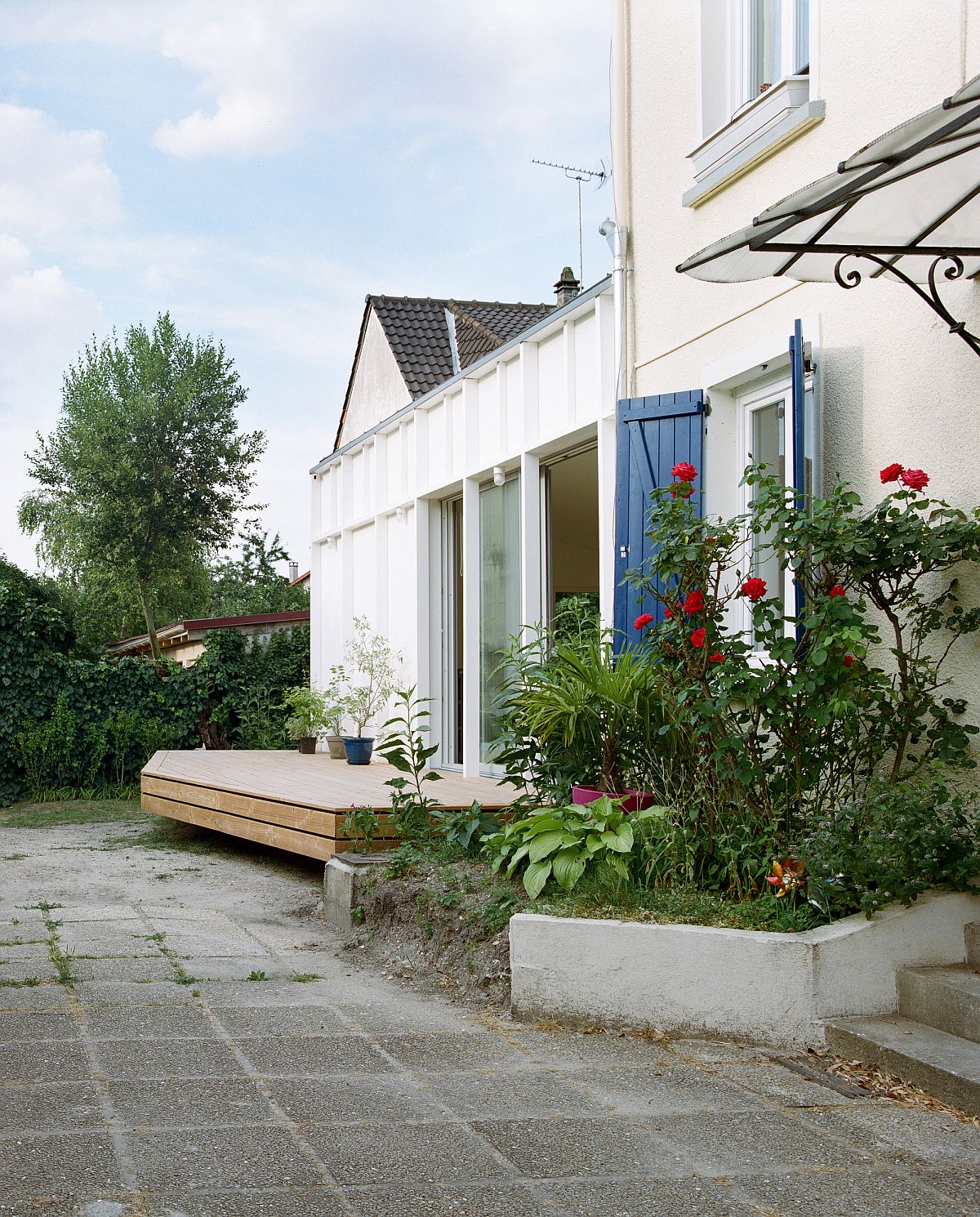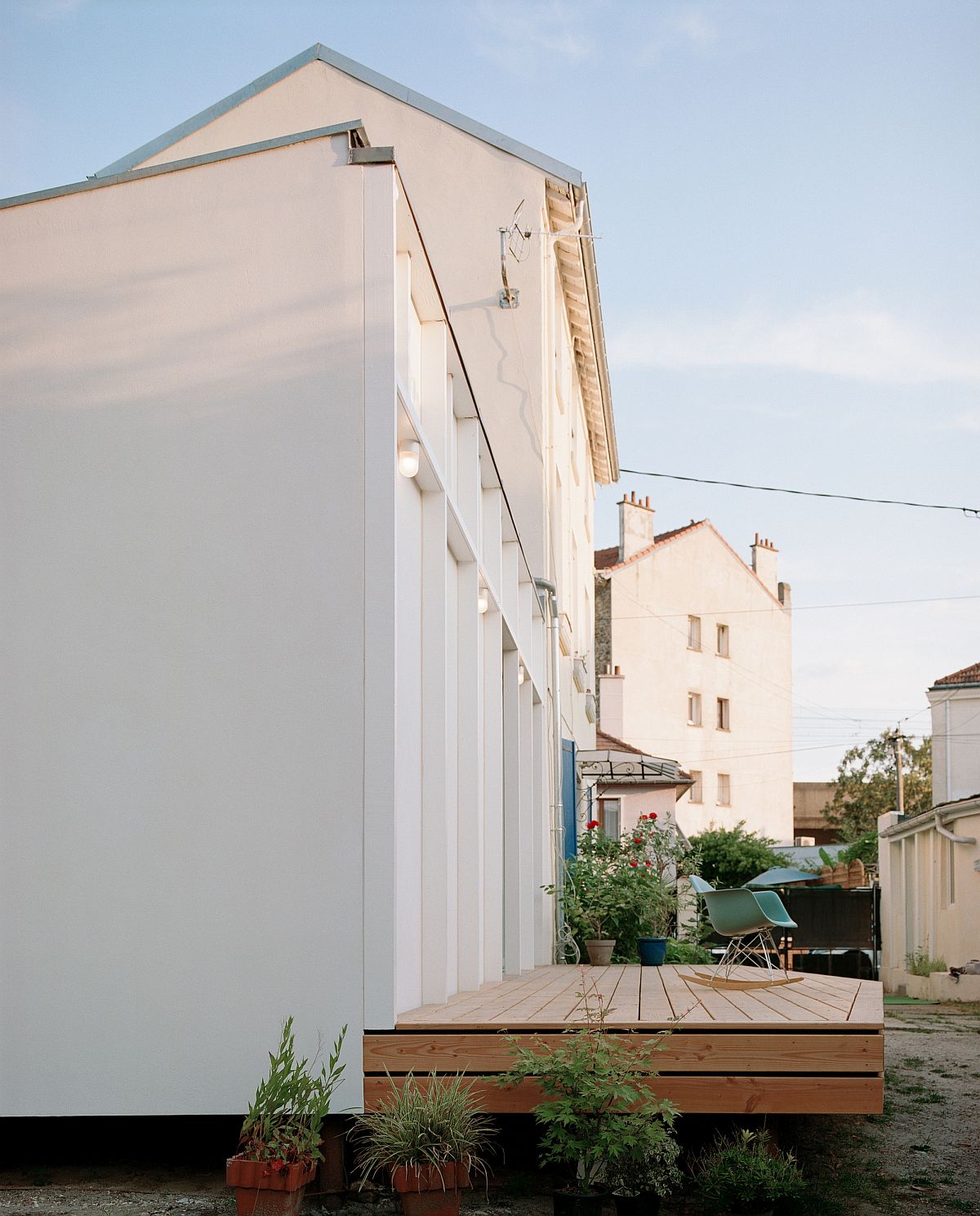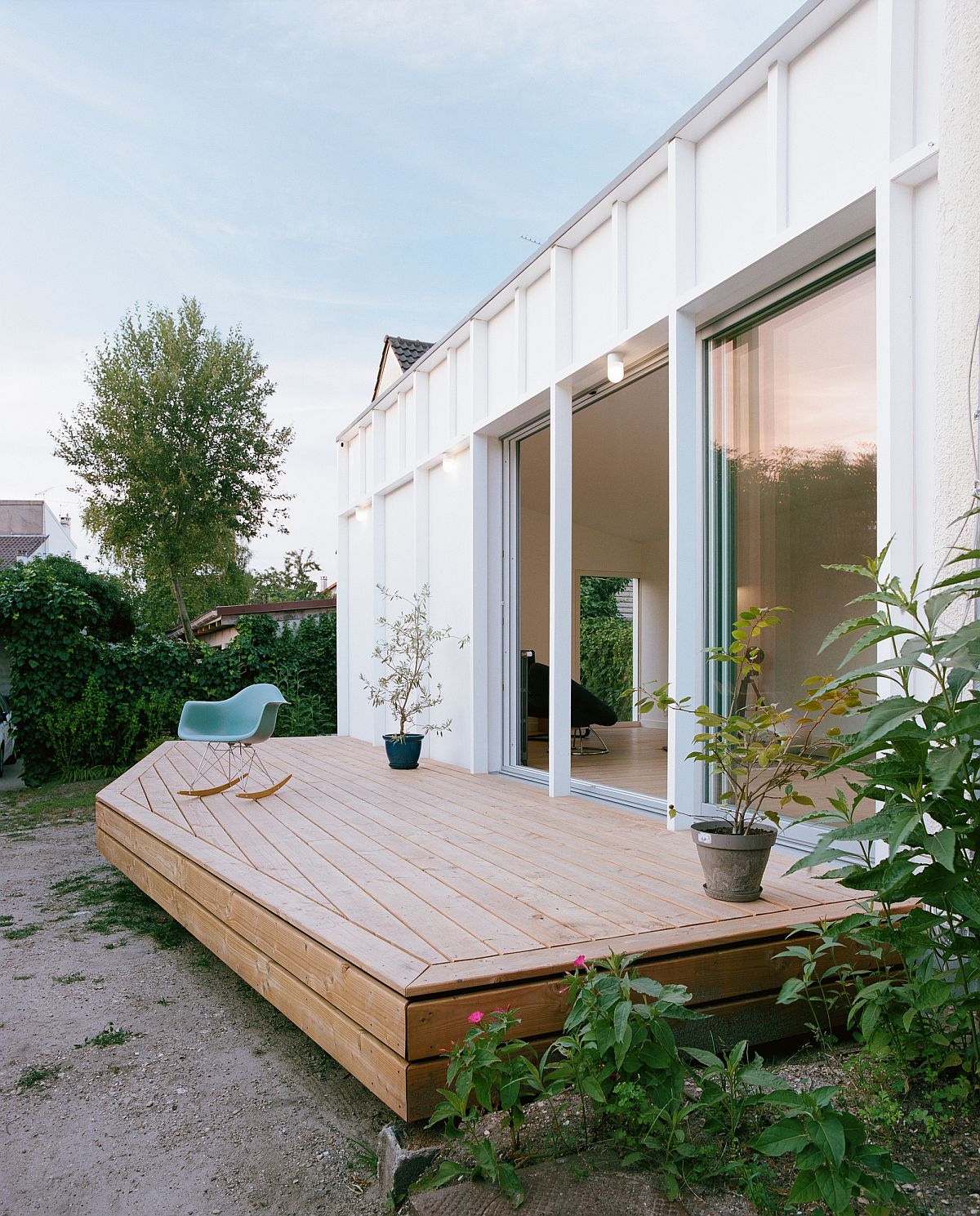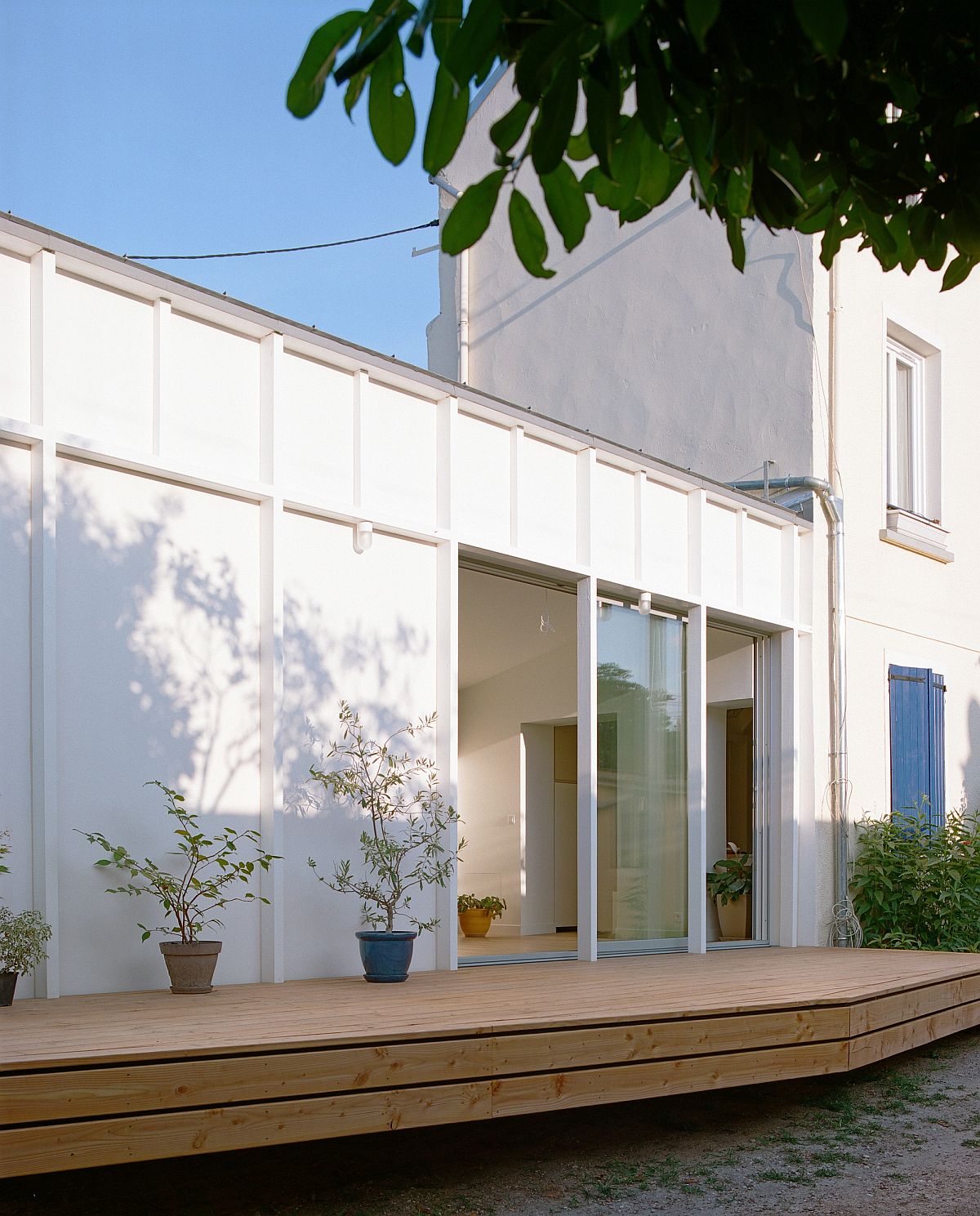 The novel addition contains an open living space, kitchen and dining area along with bathrooms with the original home holding the main bedroom, additional bedrooms and bathrooms. Light-filled, relaxing and contemporary, the addition completely alters the ambiance of this aging French home. [Photography: Antoine Séguin]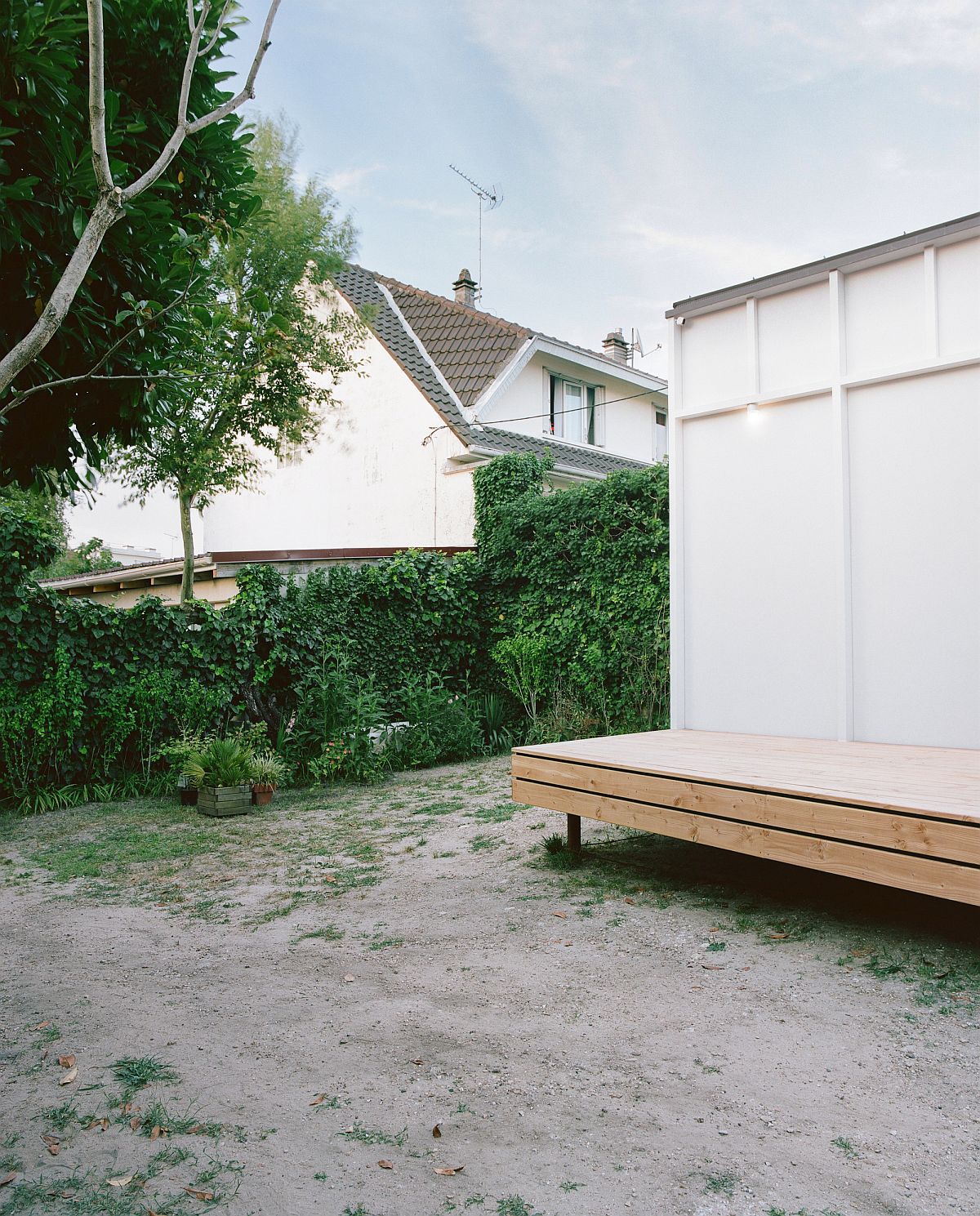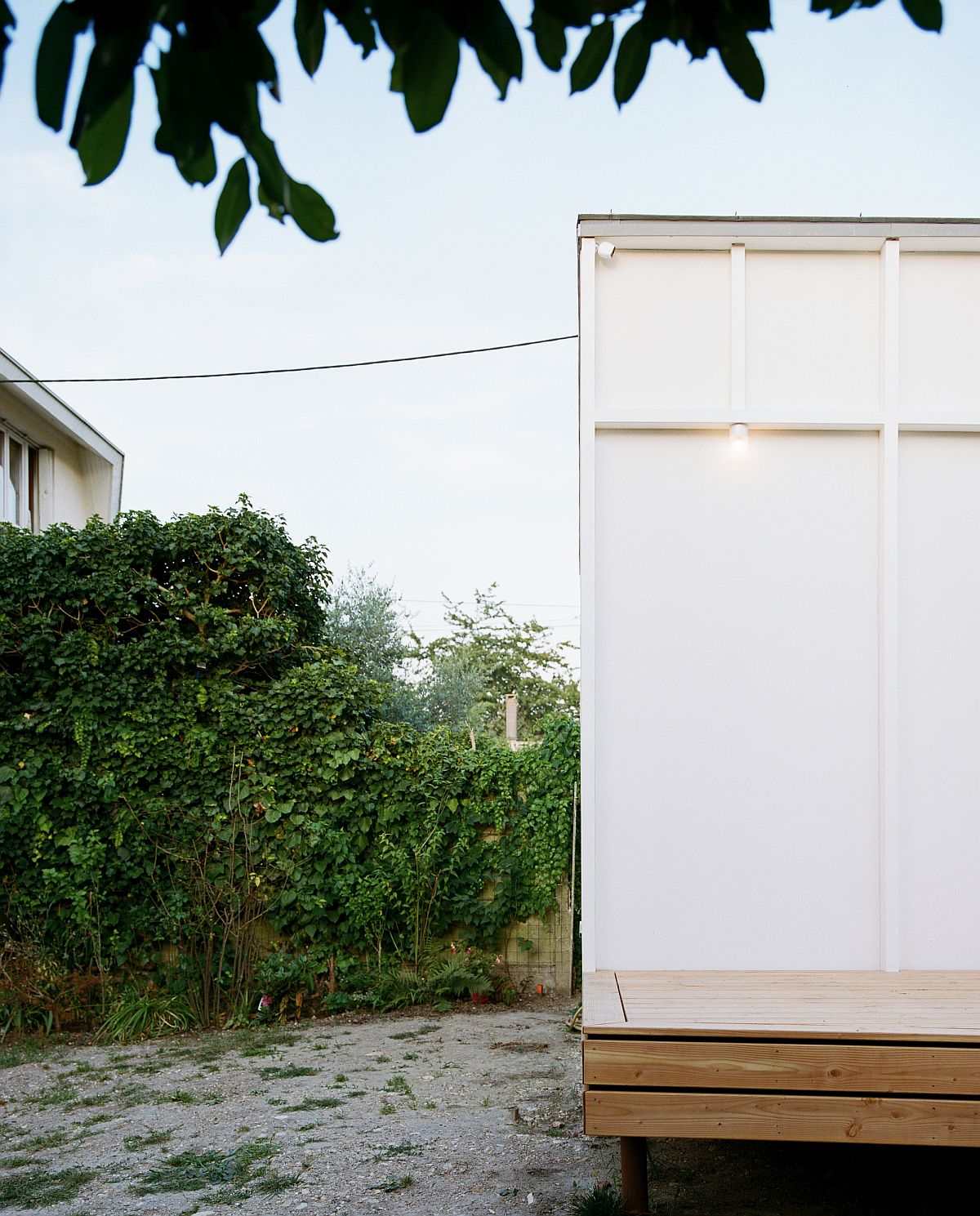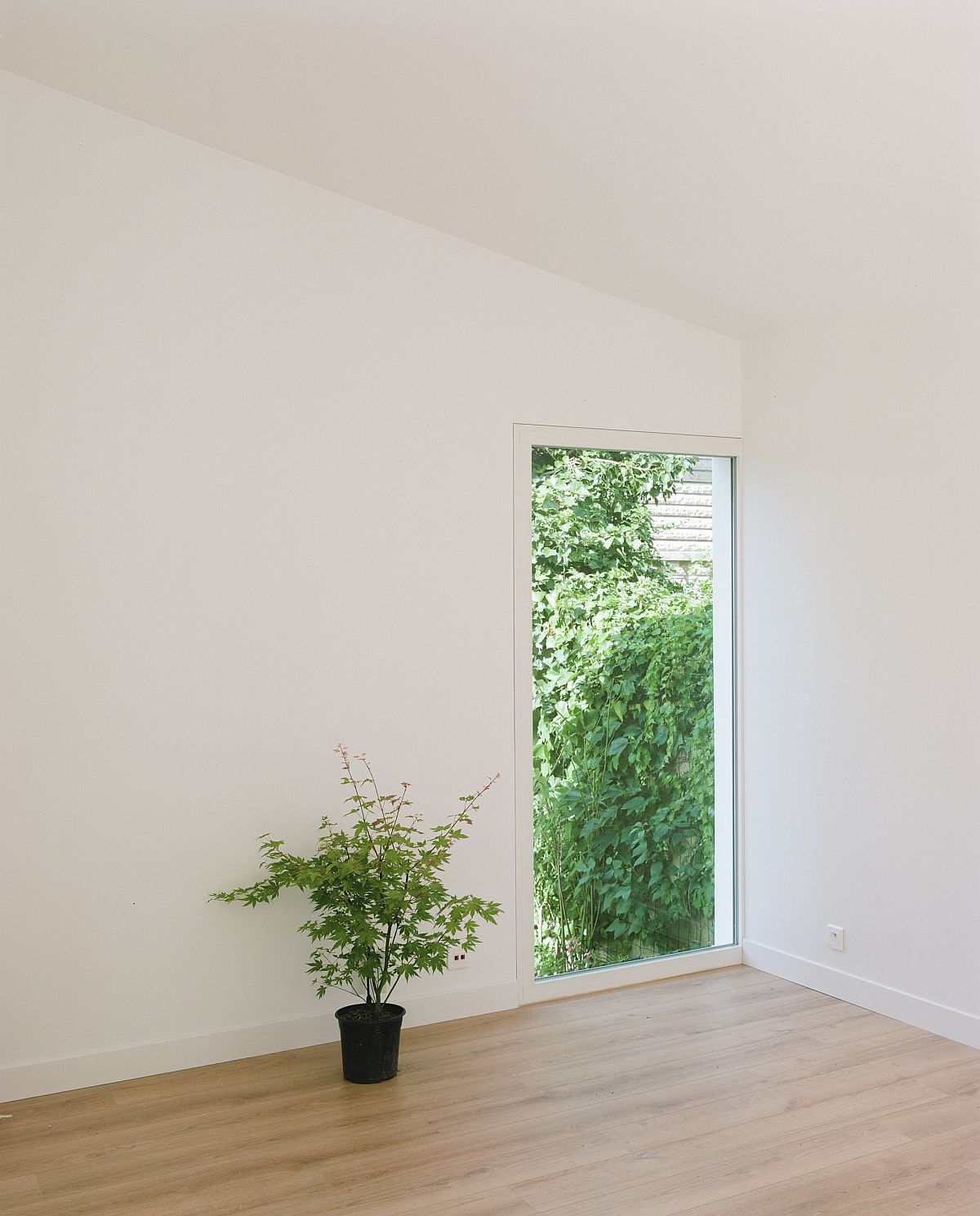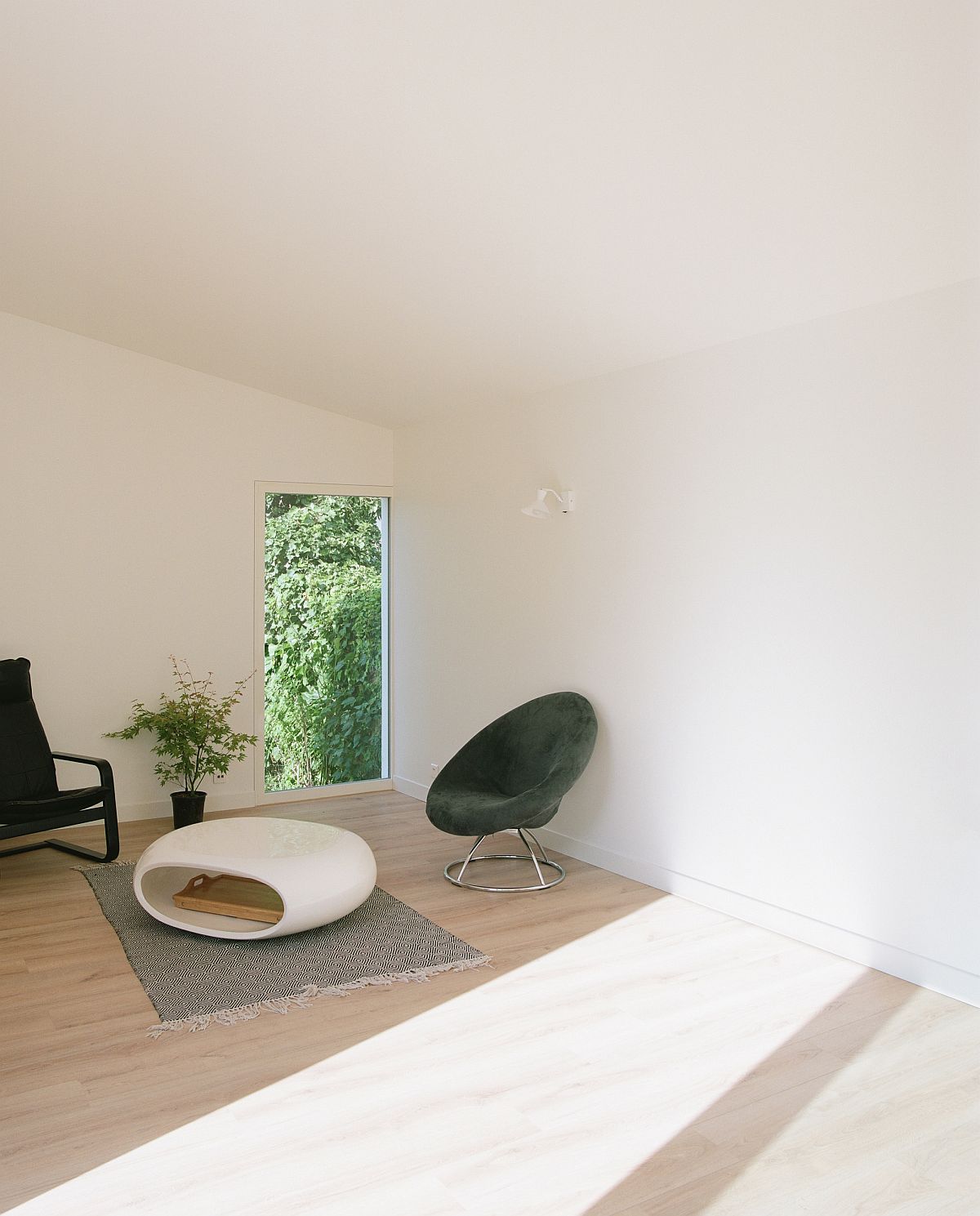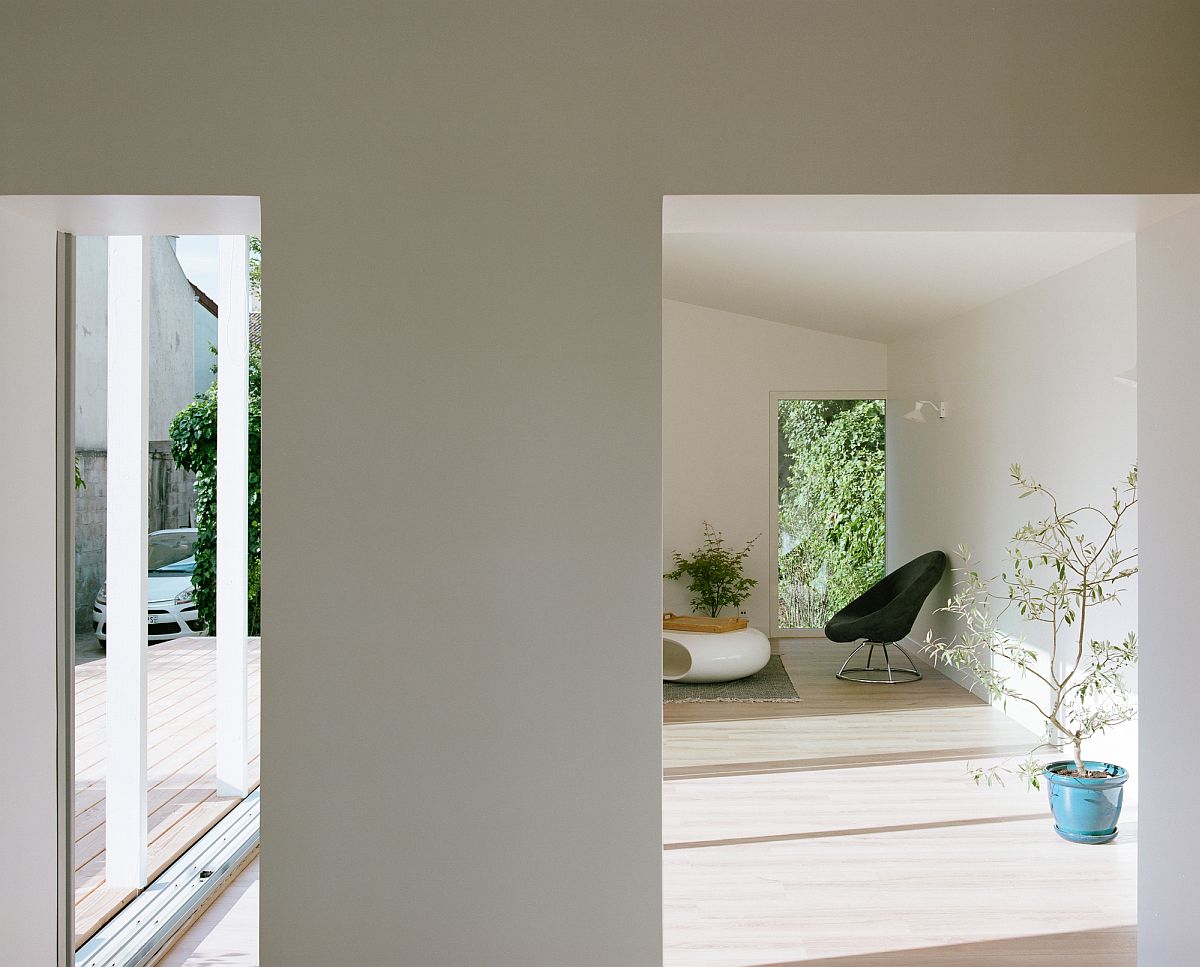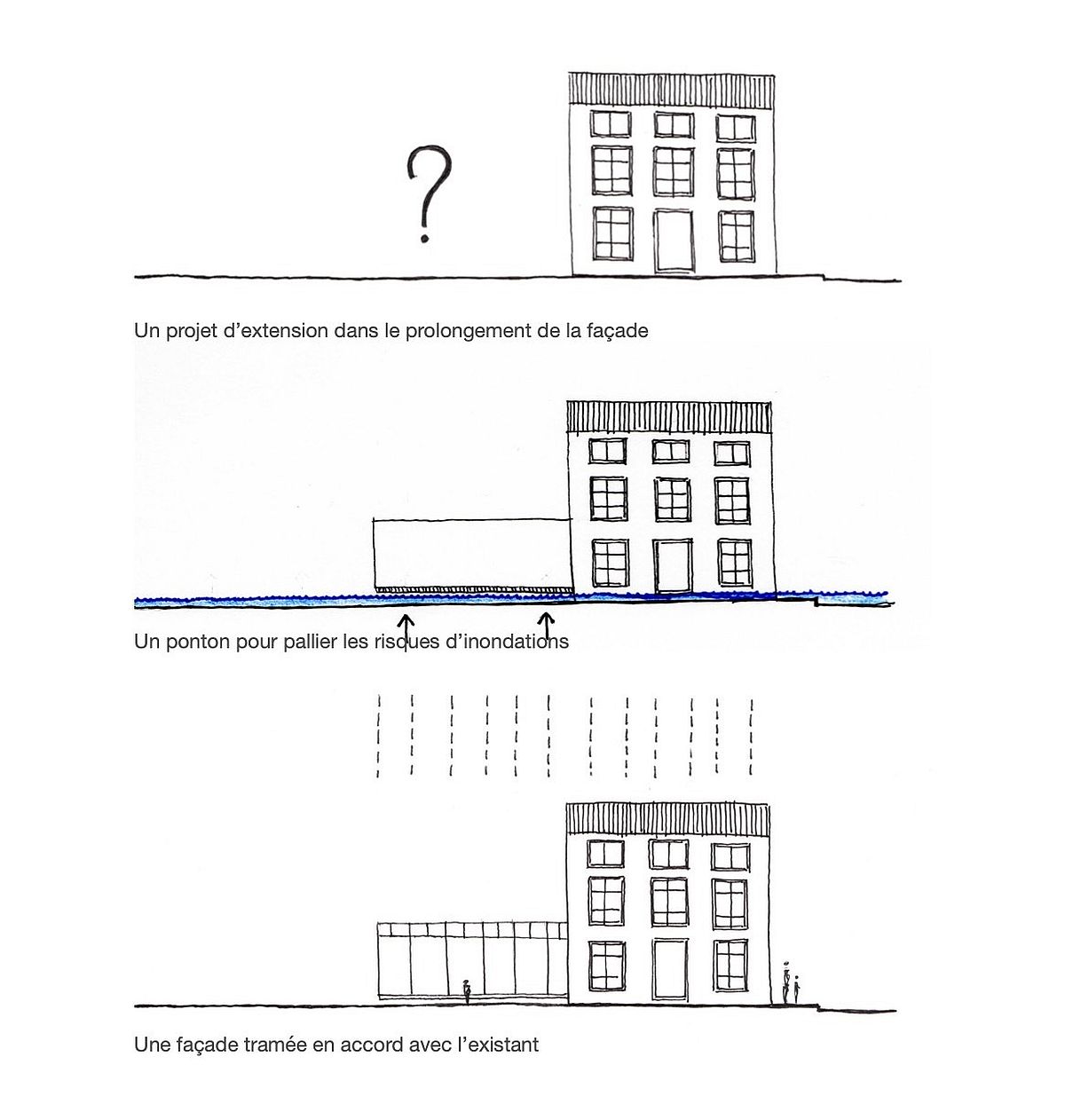 You're reading Modern Infusion: Elevated Wooden Deck Extends this Modest 60's Home in Paris, originally posted on Decoist. If you enjoyed this post, be sure to follow Decoist on Twitter, Facebook and Pinterest.