14 Sep

Nifty Victorian Home Addition: Oak, Concrete, Exposed Brick and a Whole Lot of Glass




Stoke Newington in North London is one of those fabulous neighborhoods that seems to combine modernity and a happening nightlife with remnants on its historic past and Victorian architecture that seems to transport you back in time. It is here that one finds this fabulous home addition to an ageing Victorian residence that has been unsurprisingly dubbed Stoke Newington House. Designed by Material Works Architecture, the smart rear extension is as much a fusion of the old and the new as the locality it sis in with exposed brick walls and cozy oak being combined with polished concrete and glass to offer the best of both worlds!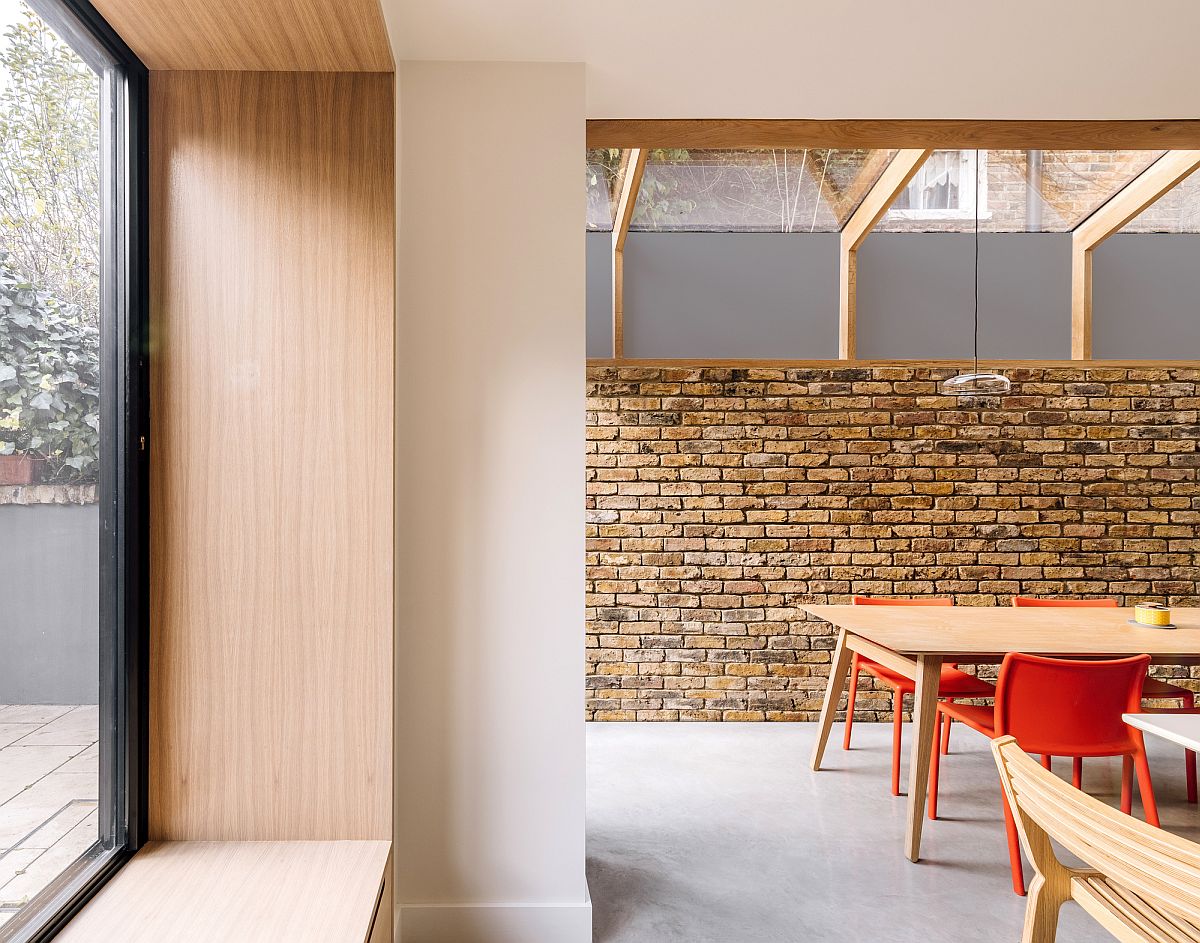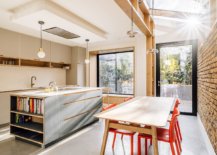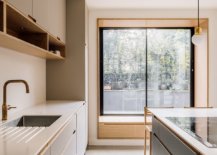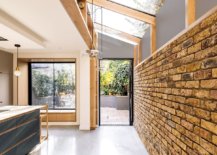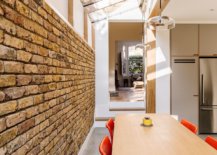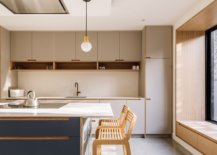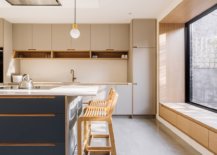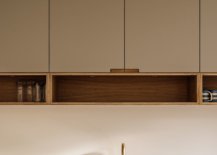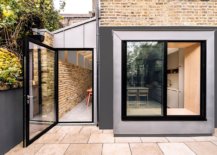 The rear extension aims to bring light into the house while upgrading the kitchen both aesthetically and functionally. A large roof light makes the biggest different to the ambiance of the interior in here with the old dark and dreary kitchen turning into a cheerful and bright place where everyone in the family can gather and have a lovely meal. Custom laminated plywood cabinets coupled with oak accents shape the kitchen backdrop while a new island adds to its storage capabilities. A lovely oak window seat gives those inside a space to rest and relax as they enjoy the sights and sounds of the garden outside.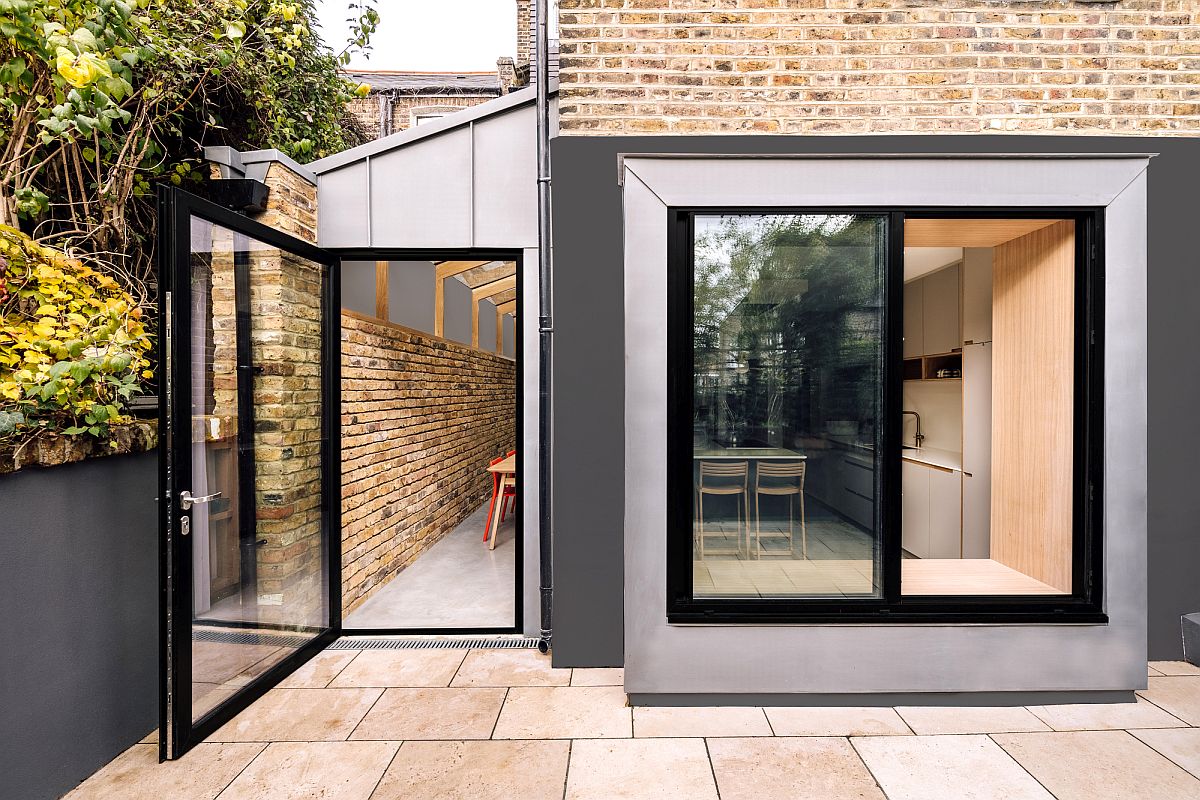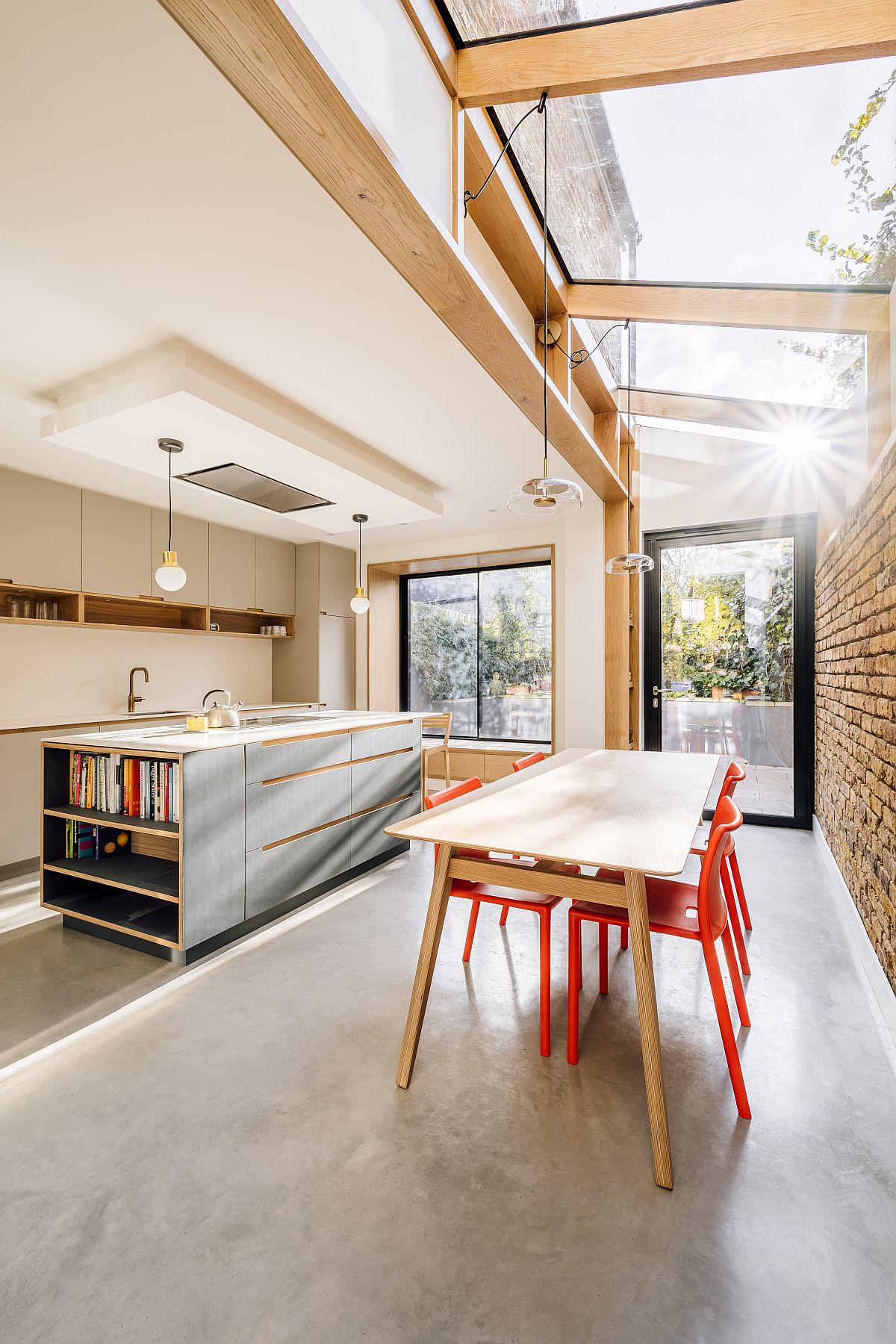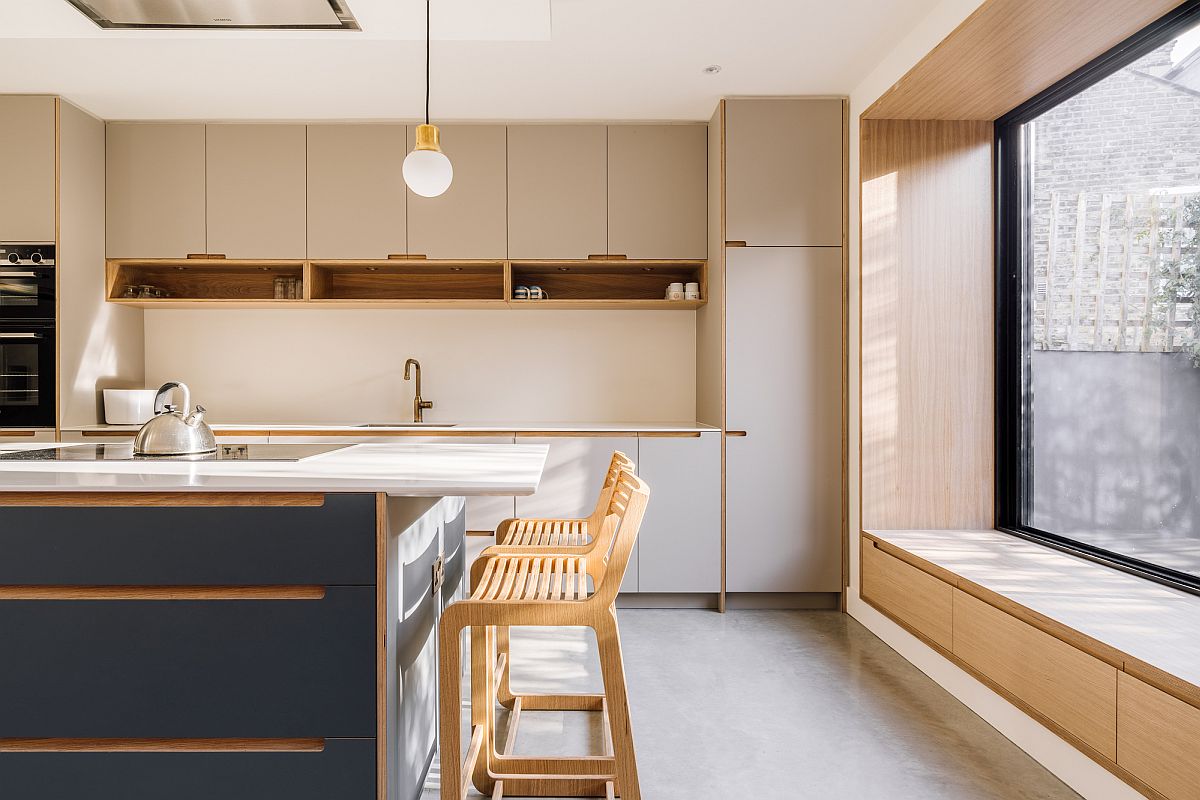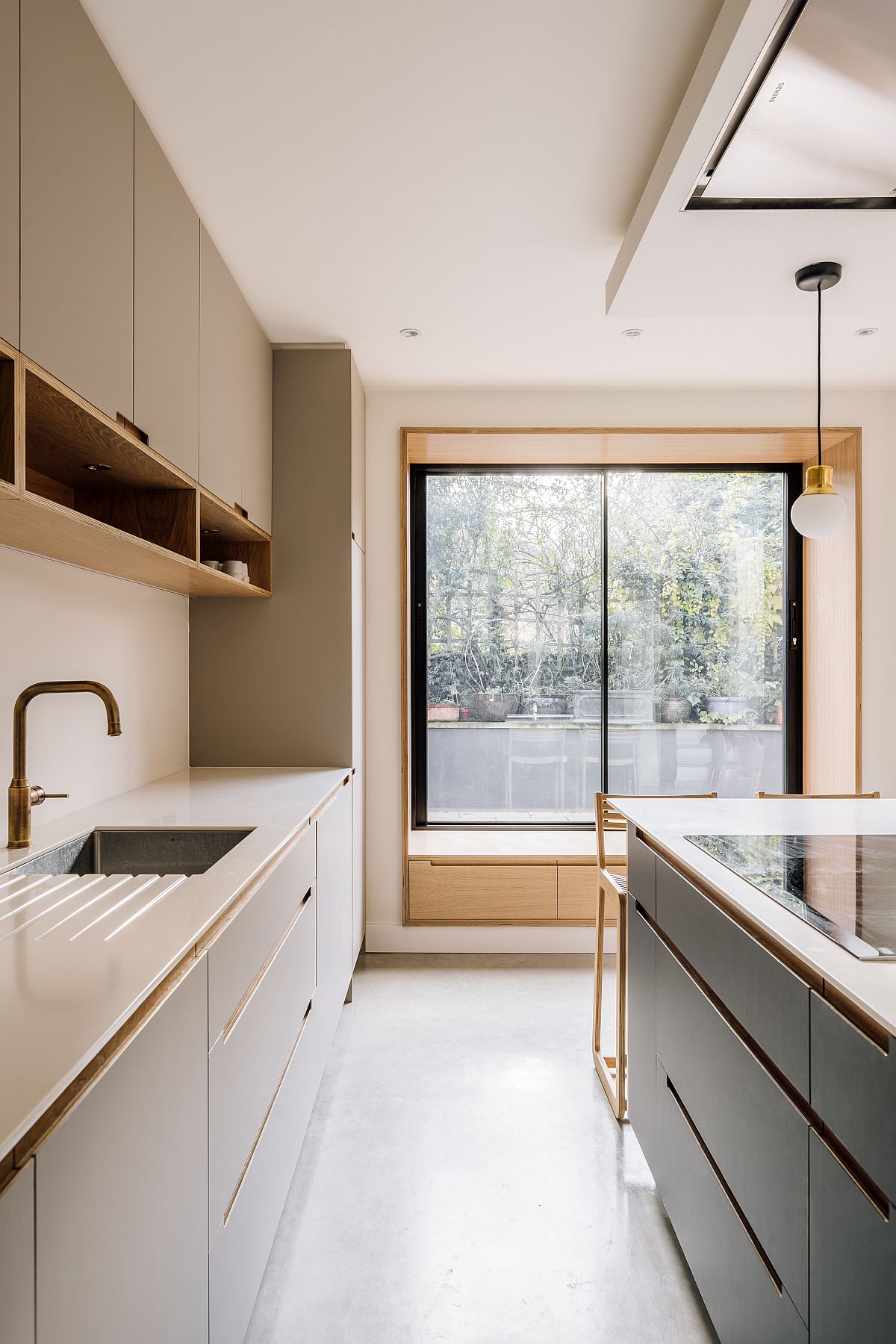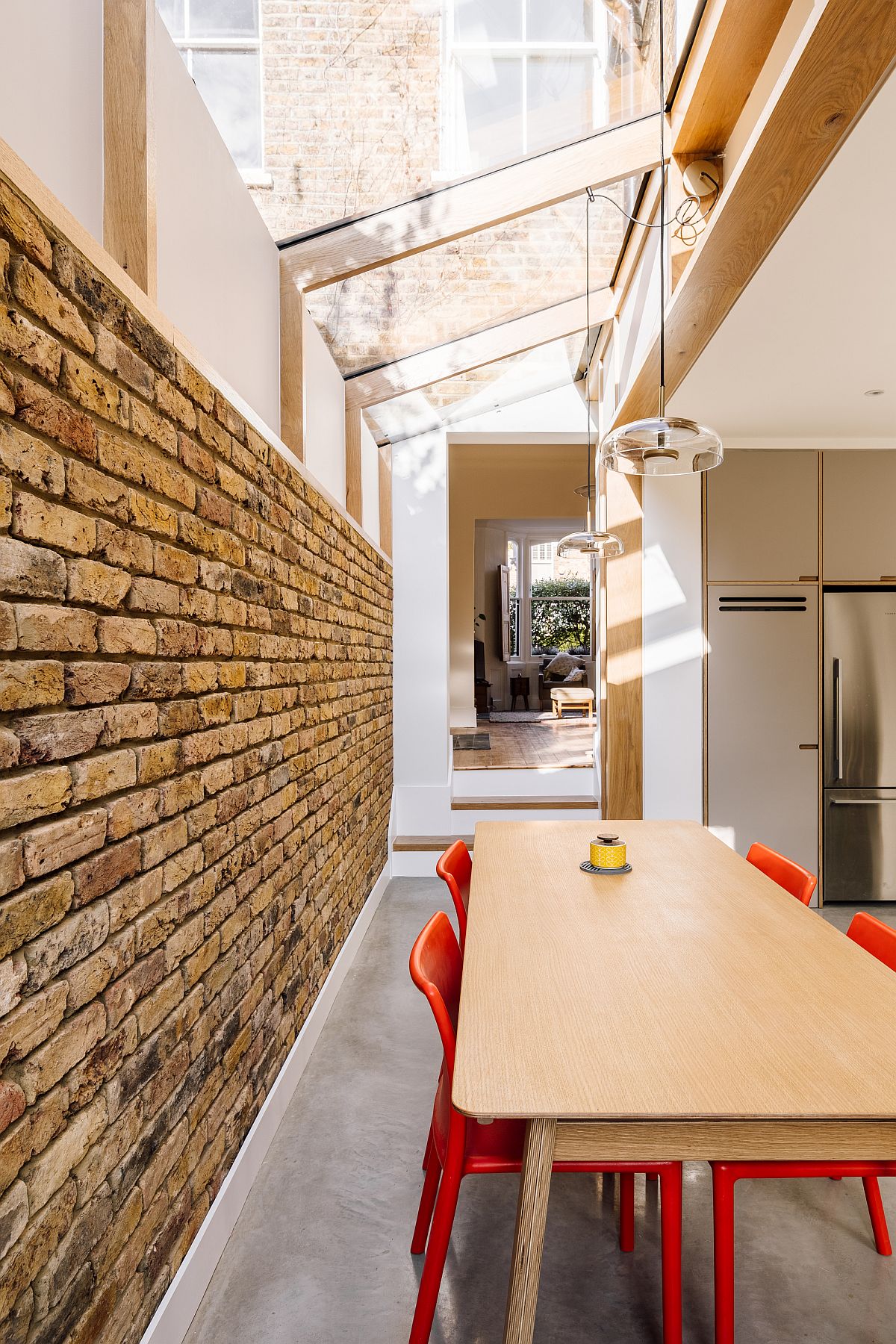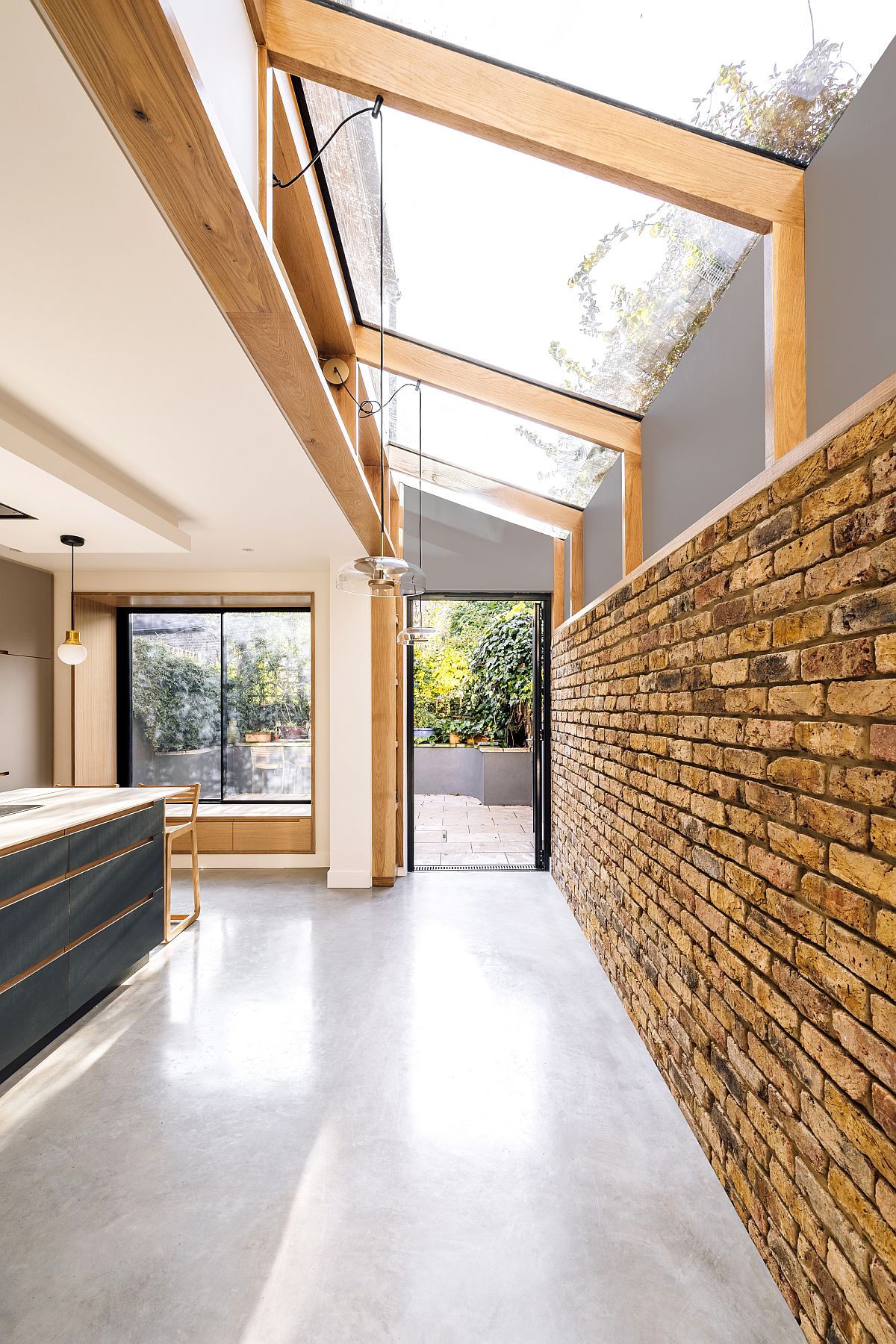 Reclaimed bricks from local projects connect the new addition with the old Victorian home visually while a polished concrete floor, smart lighting and modern décor complete this contemporary section of the classic British residence. [Photography: Gautier Houba]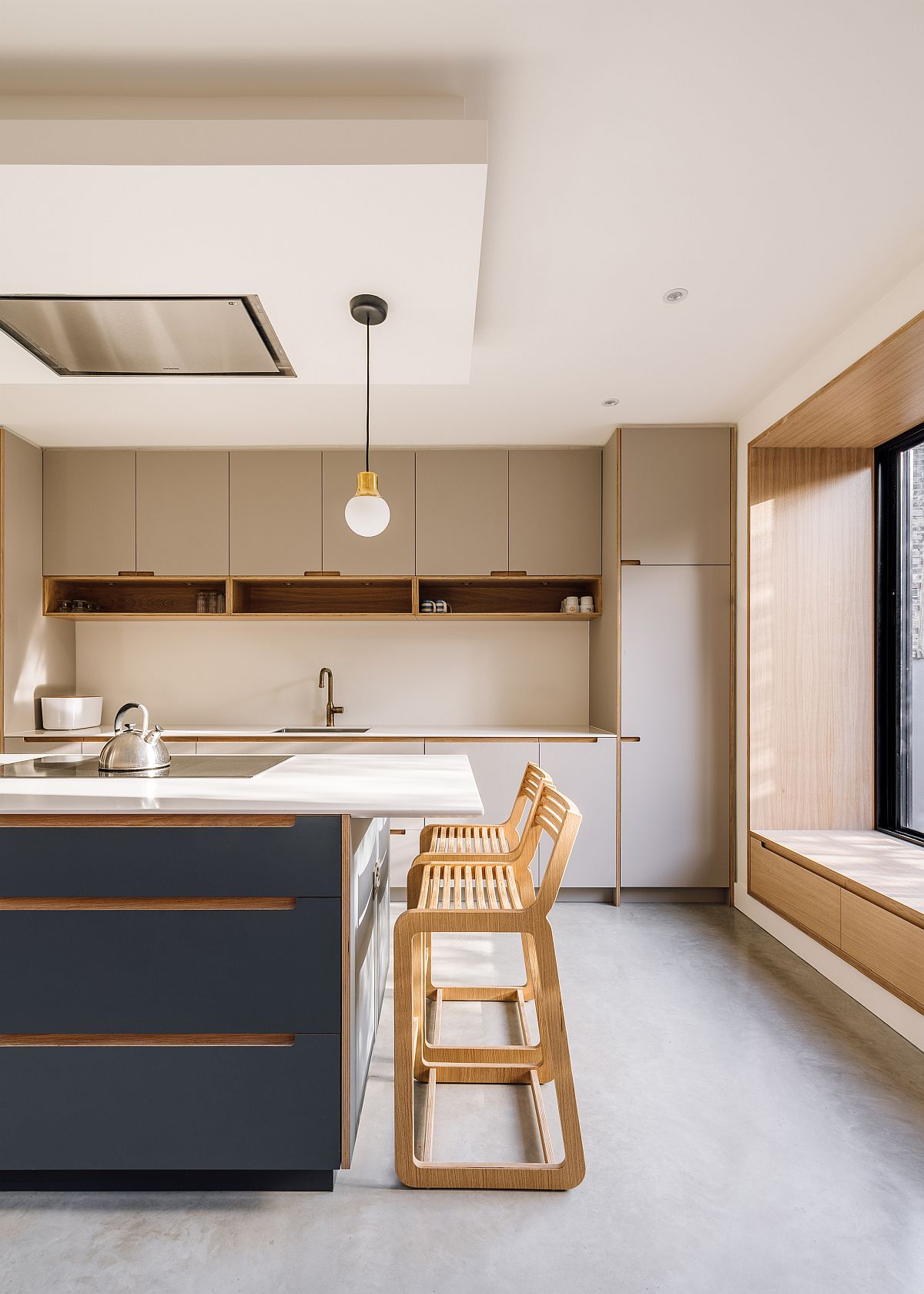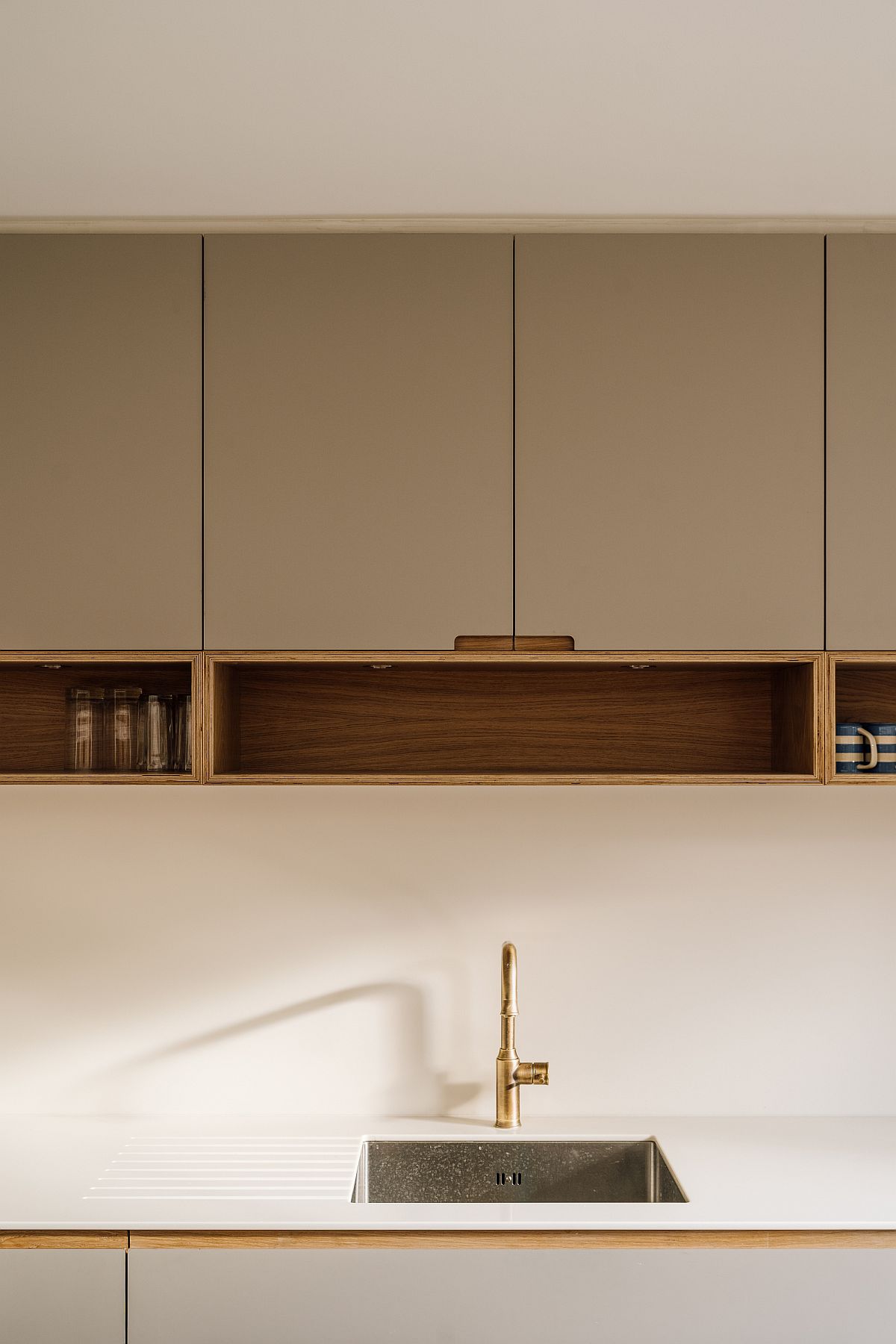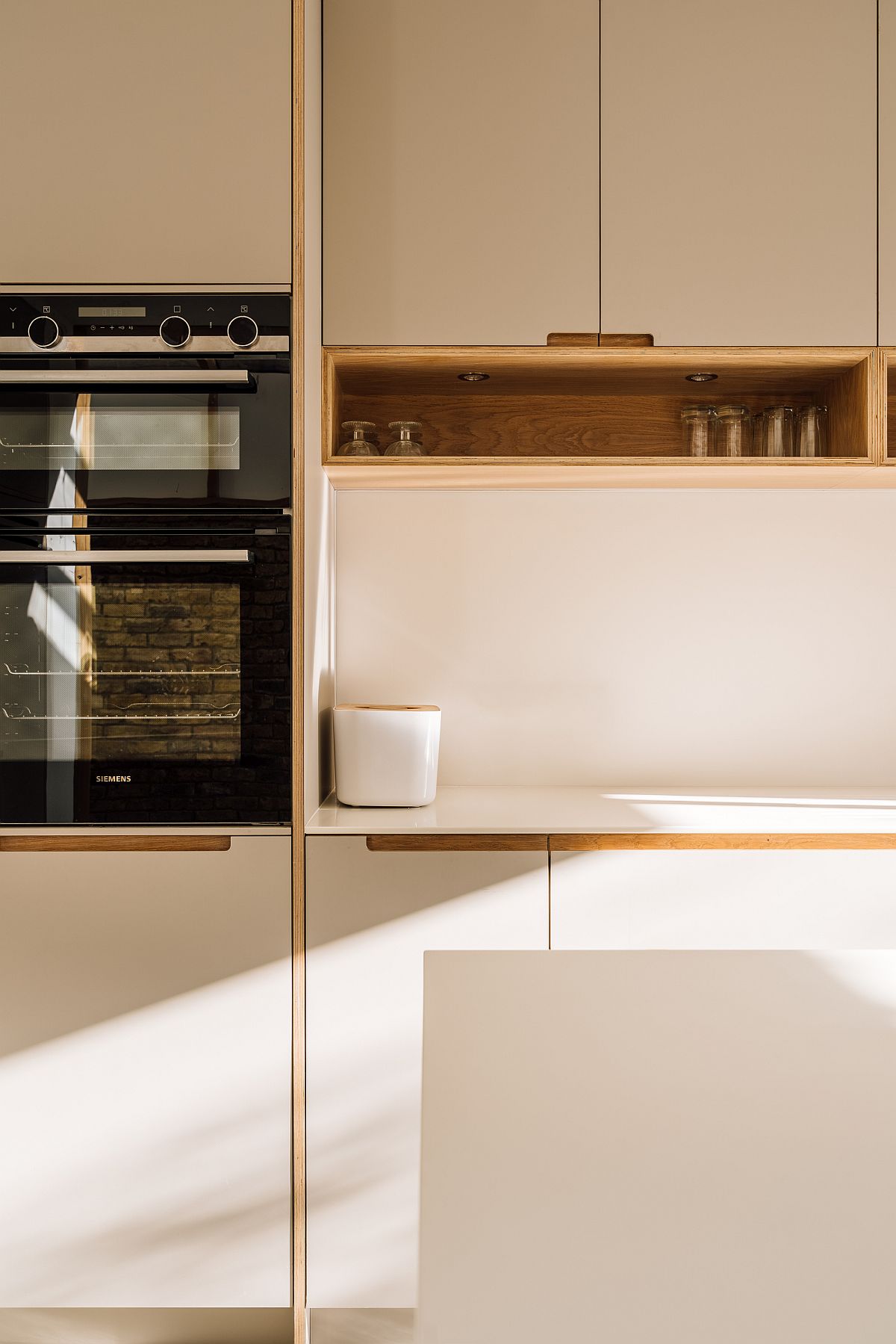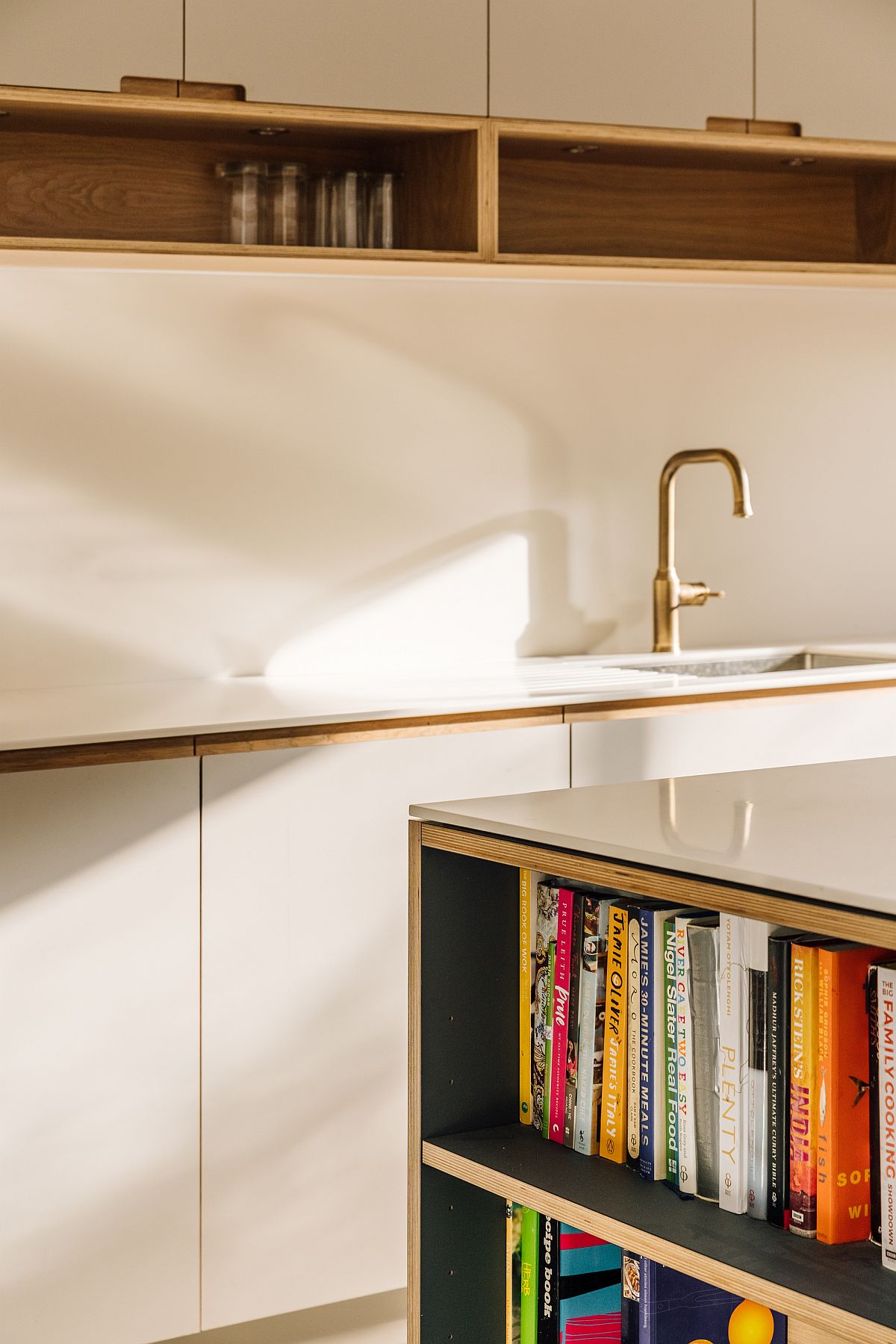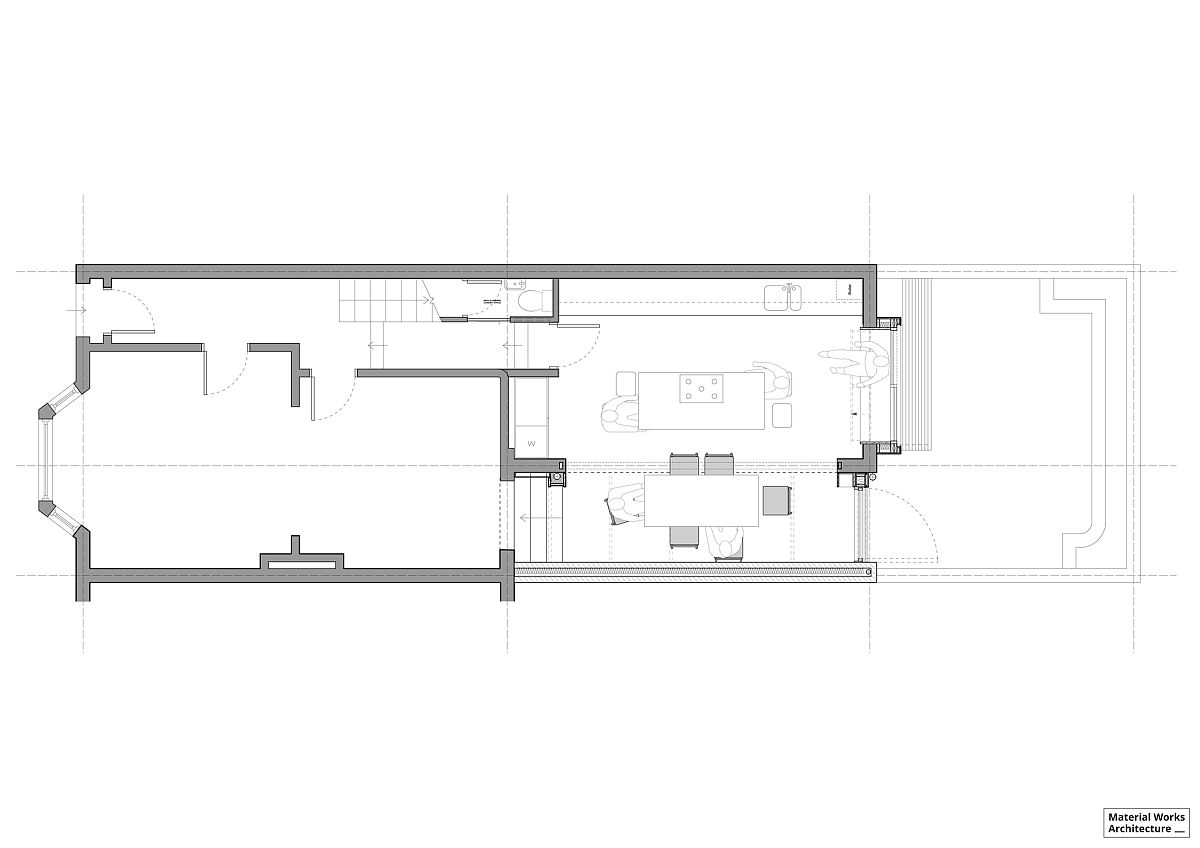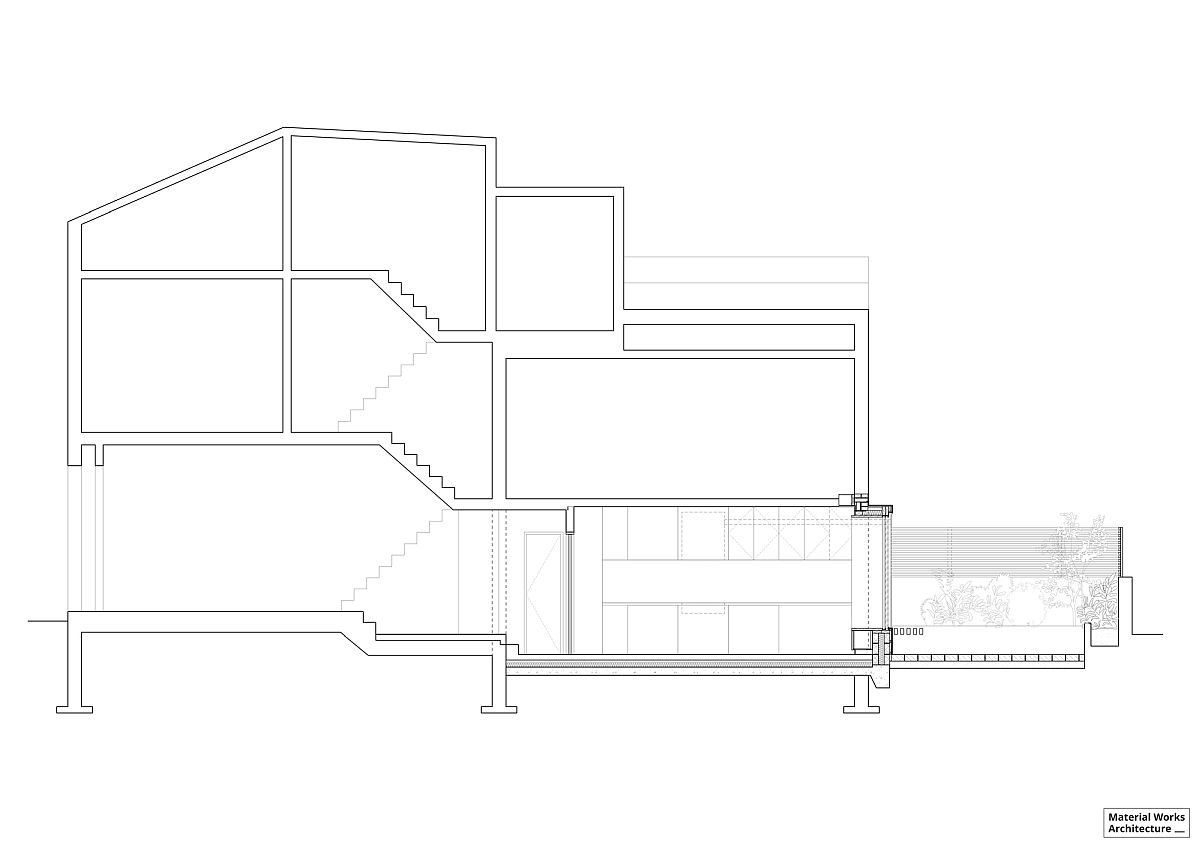 You're reading Nifty Victorian Home Addition: Oak, Concrete, Exposed Brick and a Whole Lot of Glass, originally posted on Decoist. If you enjoyed this post, be sure to follow Decoist on Twitter, Facebook and Pinterest.