25 Jan

Photobash – Aircraft Cockpit Free Download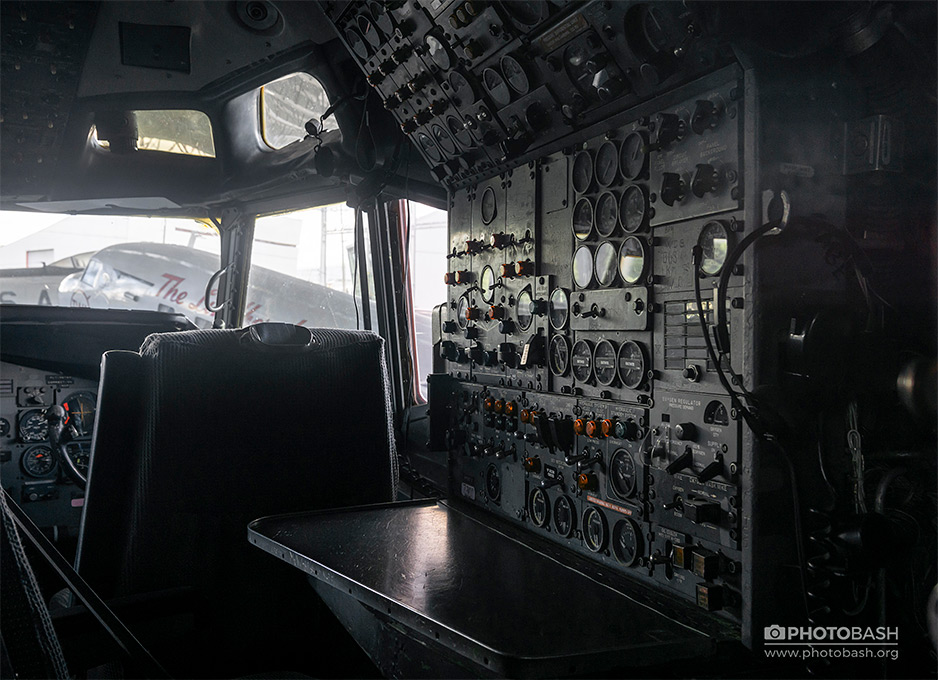 Photobash – Aircraft Cockpit Free Download Stock Image
AIRCRAFT COCKPIT
Description
A small set of references covering the interior of aircraft flight decks. Contains wide angles and many images focusing on the intricate details of cockpit equipment. Includes a selection of switches, buttons, gauges and control panel textures.
Photobash – Aircraft Cockpit Free Download Stock Image
Please read FAQ if you need basic help.
Use VPN if you have download problems.