29 Nov

Quirky House In Brazil Has Stunning Outdoor Space and Wall of Mugs




All of us tend to get caught up in the never-ending waves of 'trends' that the design and decorating world has to offer. There are times when this overwhelms us to a point where our home becomes just 'another house' that has nothing different to offer. But the gorgeous, unique and even quirky Mugs House in Brazil breaks away from this sense of monotony with an eclectic interior that is full of textural beauty and has a personality of its own. Showcasing the vast and diverse mug collection of its homeowner, the living room here paints a picture that is anything but neutral and stoic.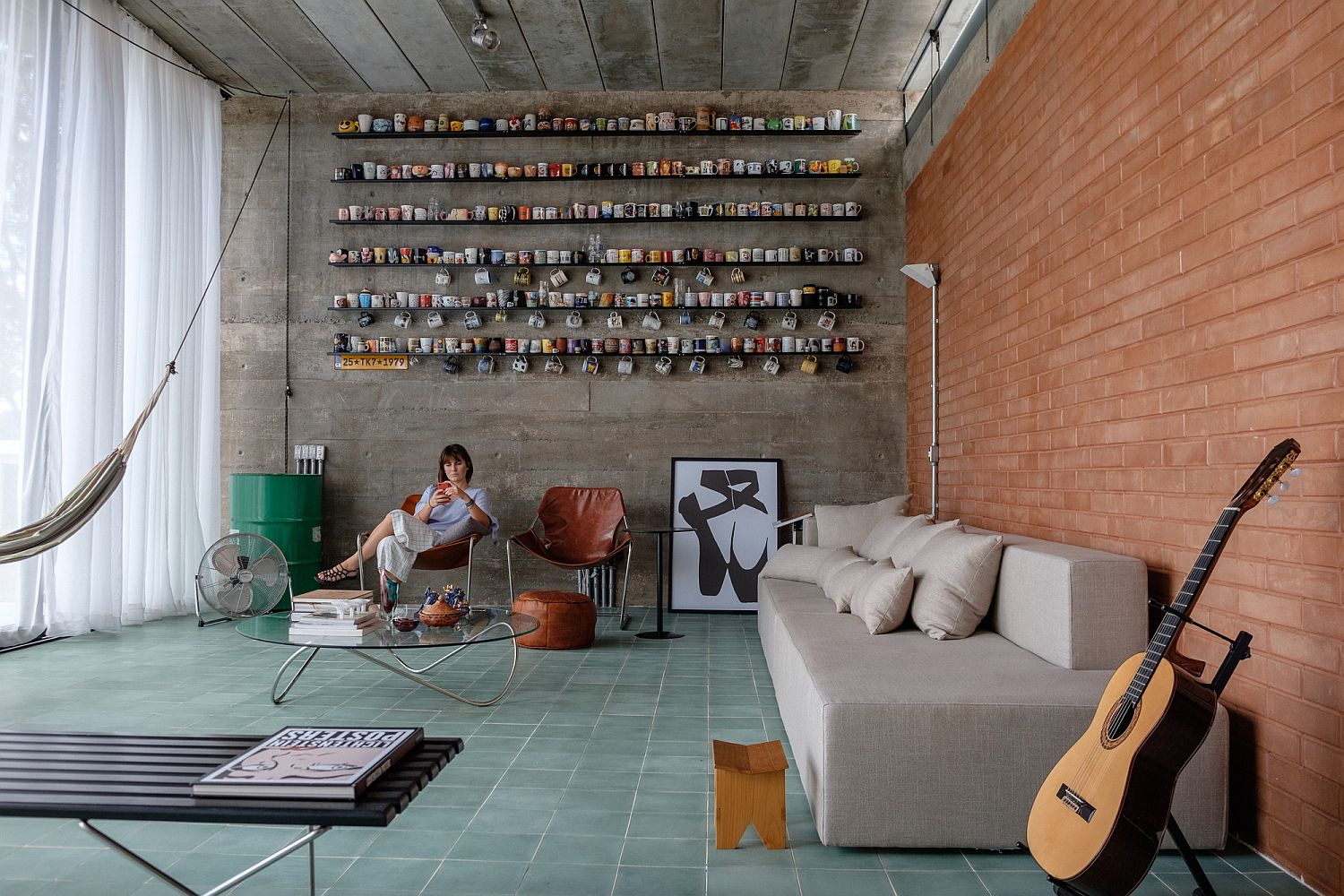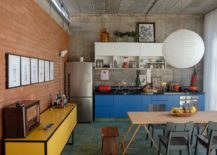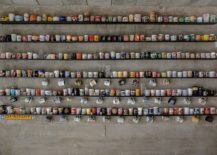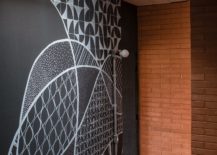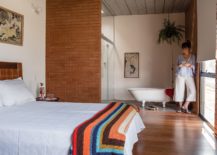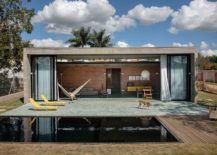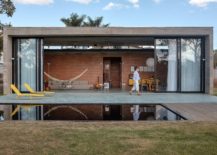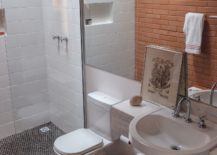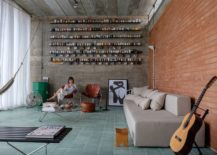 Designed by HUM arquitetos, this modern Brazilian house is clad entirely in locally sourced red bricks and concrete; materials that allow it to make a big visual impact. The use of exposed concrete and red eco brick not only adds additional visual interest to the living area, bedrooms and other social zones, but it also keeps the home cooler all year long. It is the social area with the living space , kitchen and dining that sits at the front and the master bedroom along with two additional bedrooms that take their place at the rear.
RELATED: Breezy Natural Vibe: Cantilevered Brazilian Home Captivates with River Views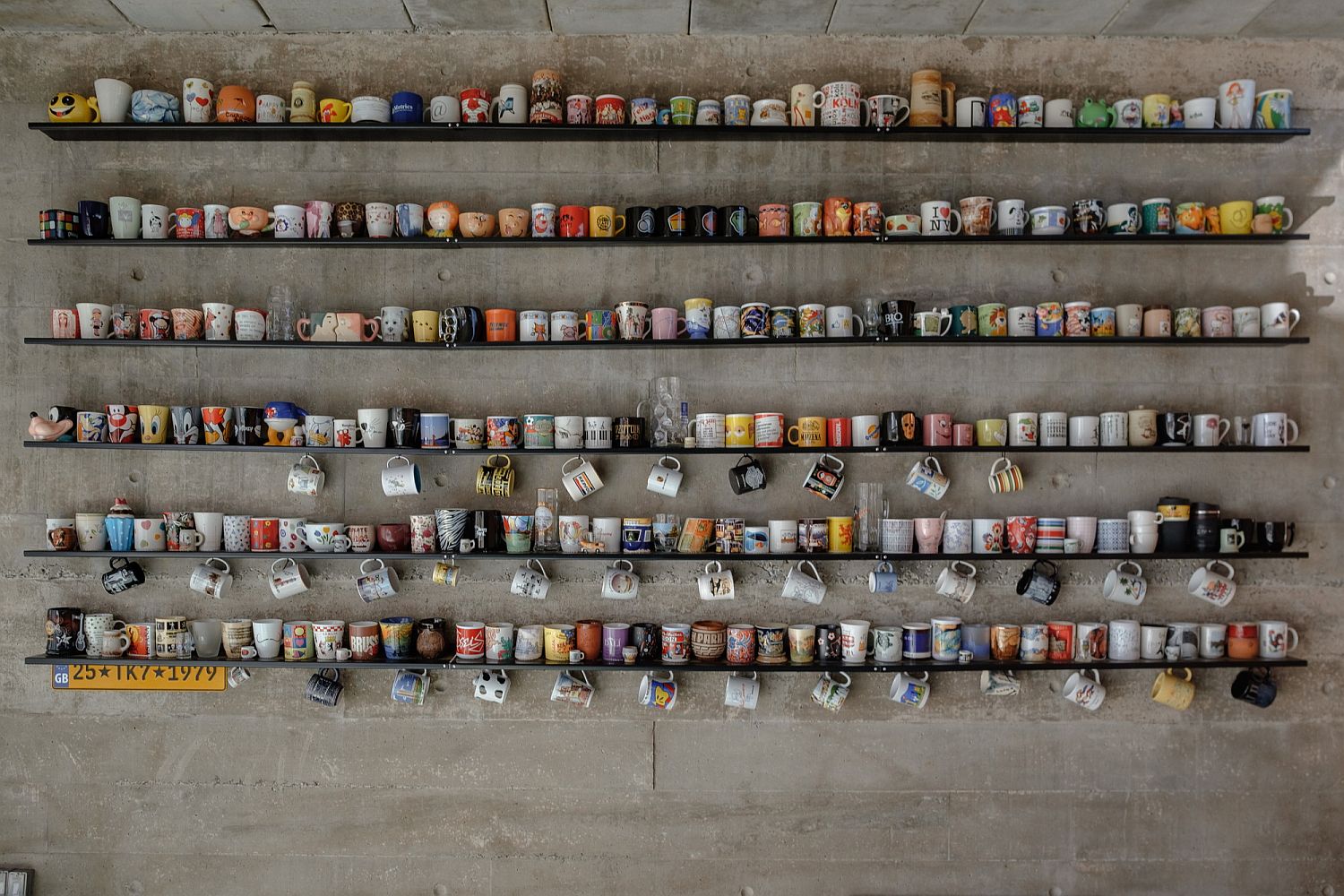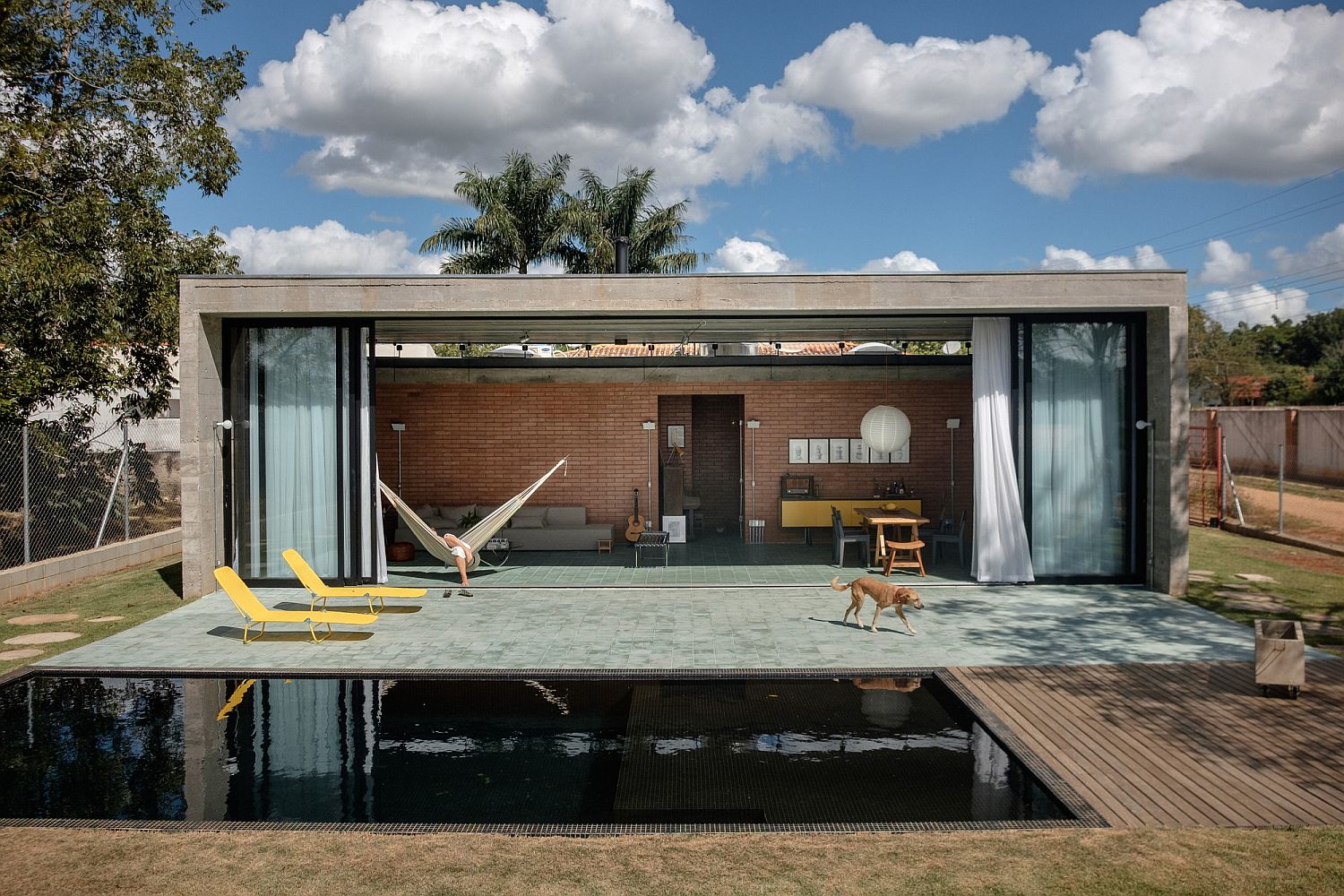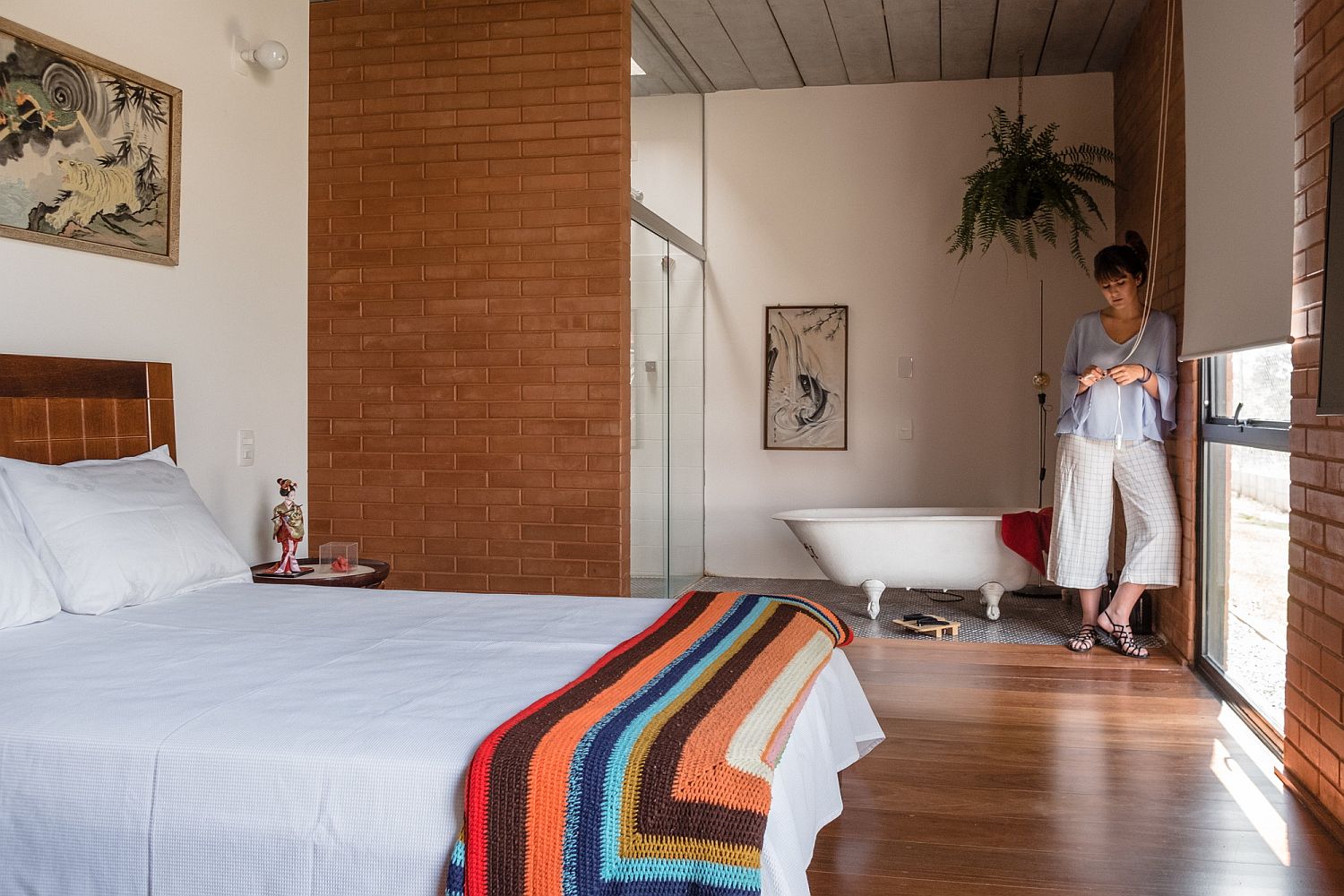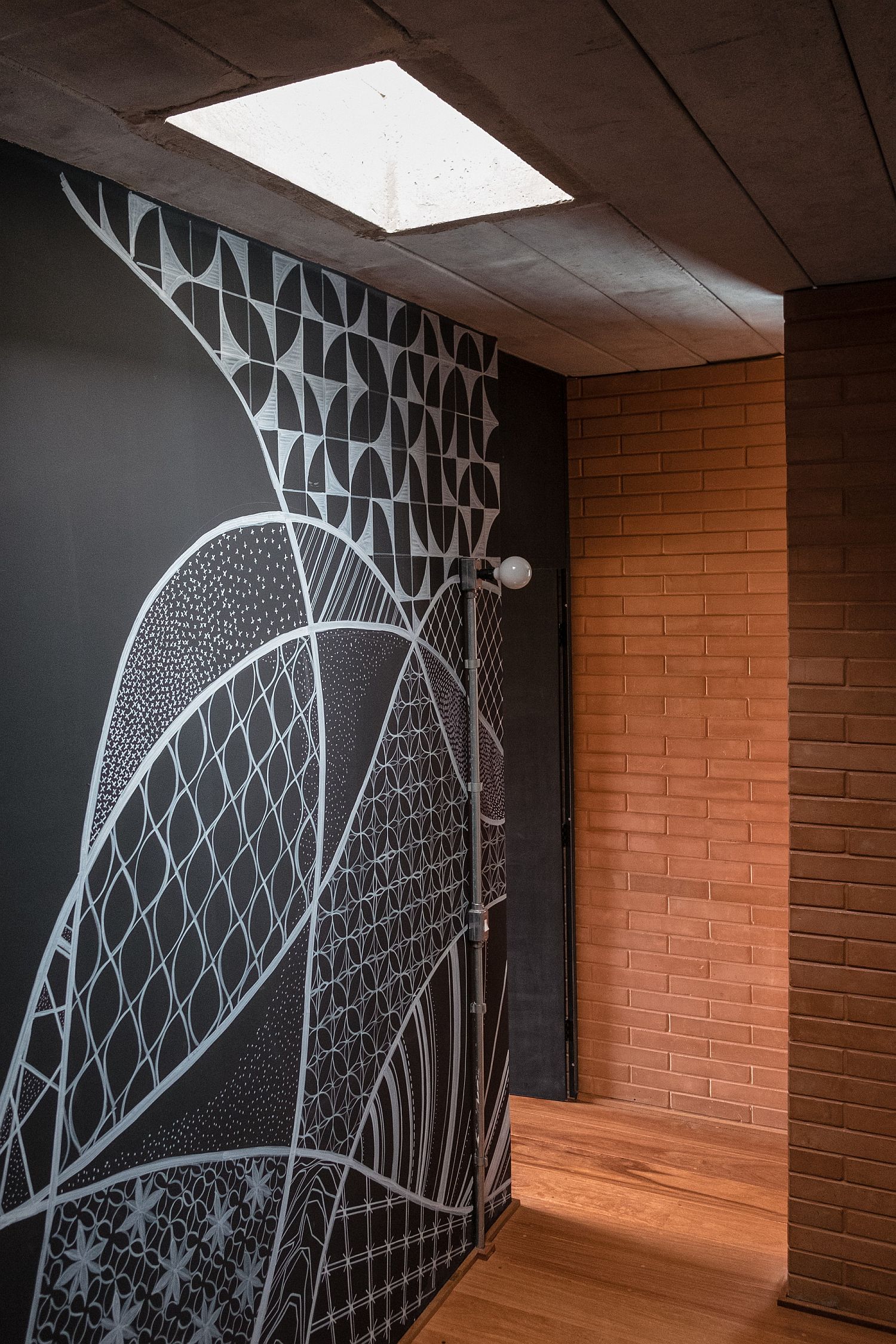 Another smart feature of this modest Brazilian home is the pool that also acts as a reflective pond and perfectly mirrors the red brick and concrete-clad structure. Sliding glass doors make sure that the social zone is completely open to the deck and pool outside; creating a seamless indoor-outdoor interplay. [Photography: Eduardo Figueiredo]
RELATED: This Vancouver Home Wows with a White Brick Façade and Bamboo Garden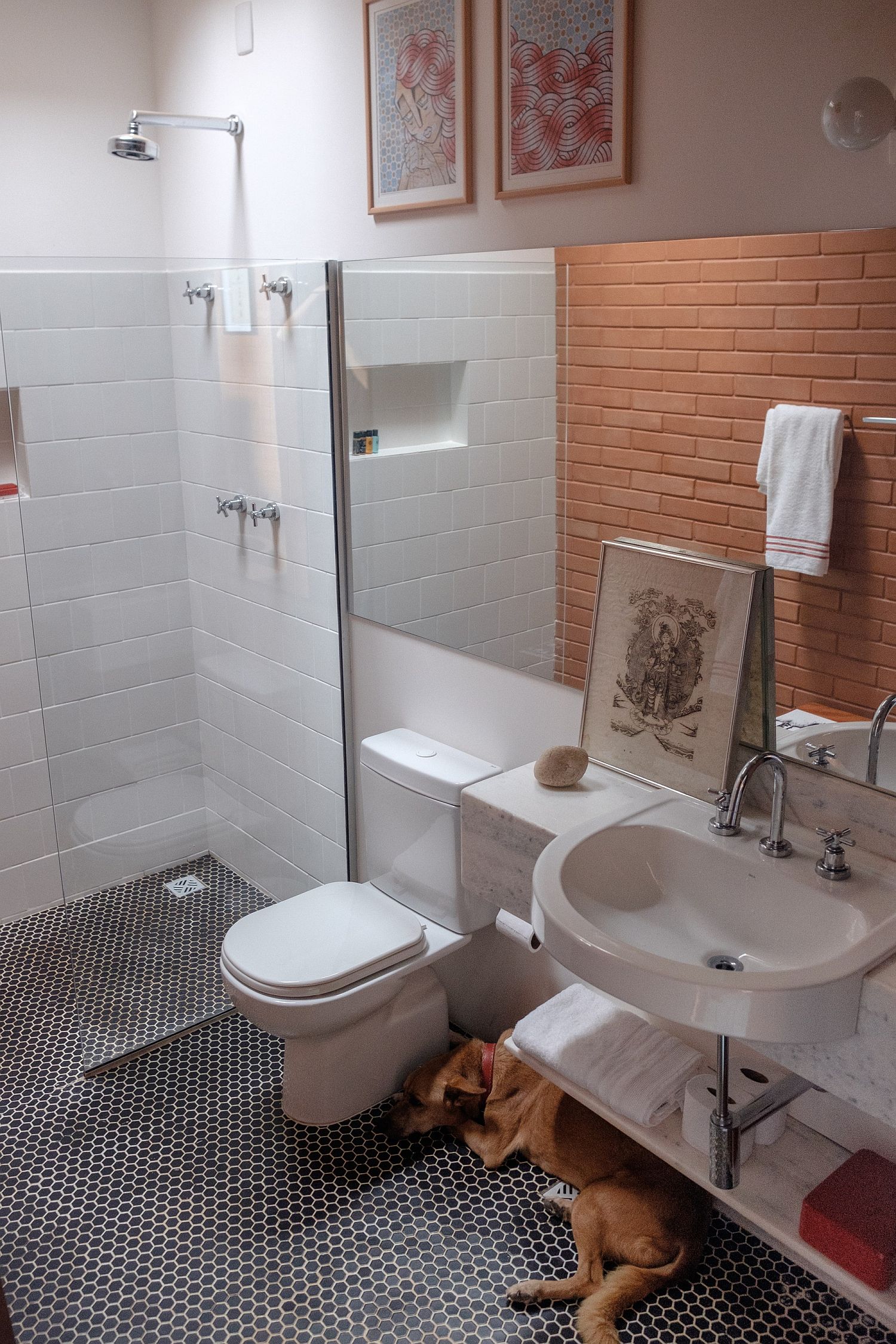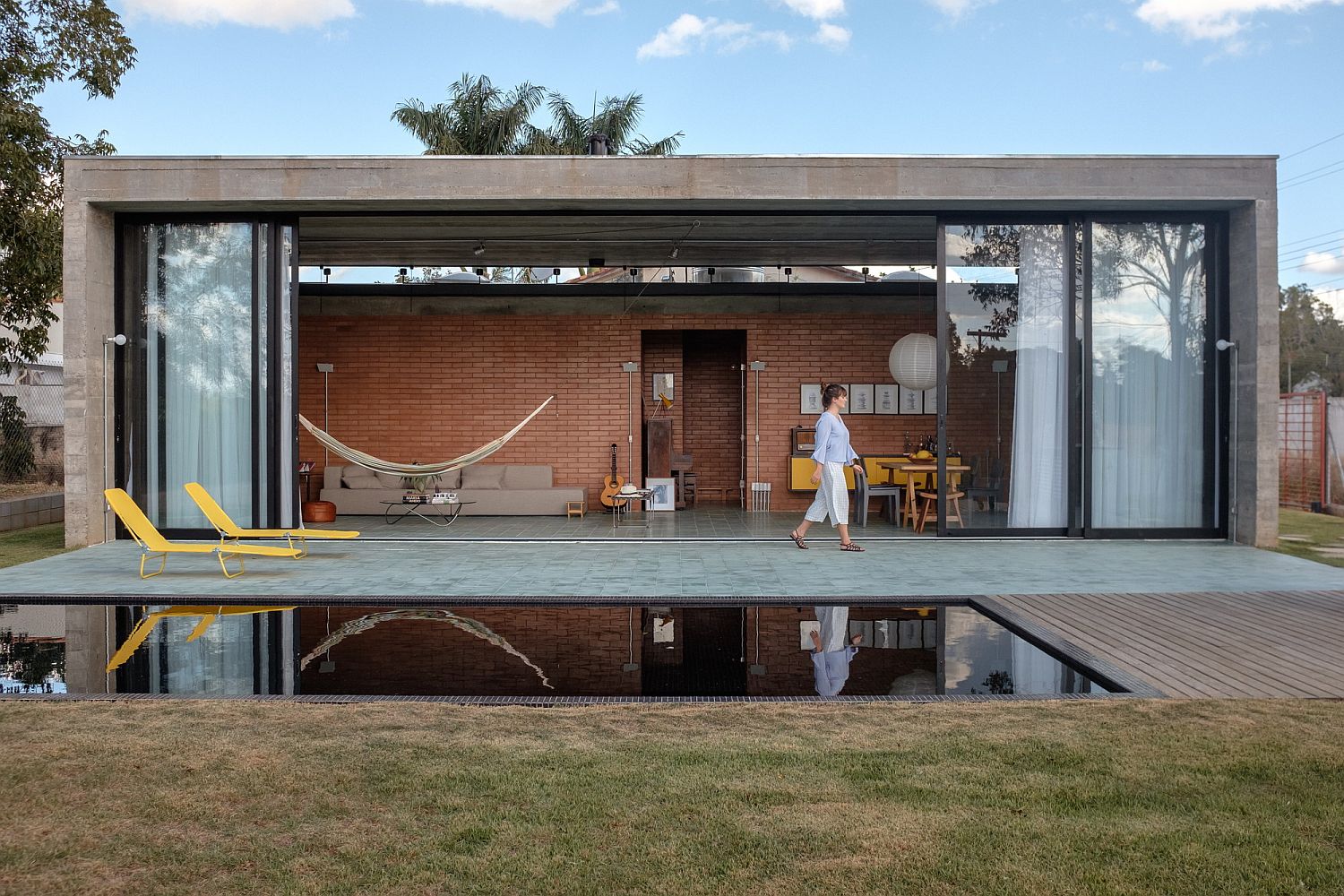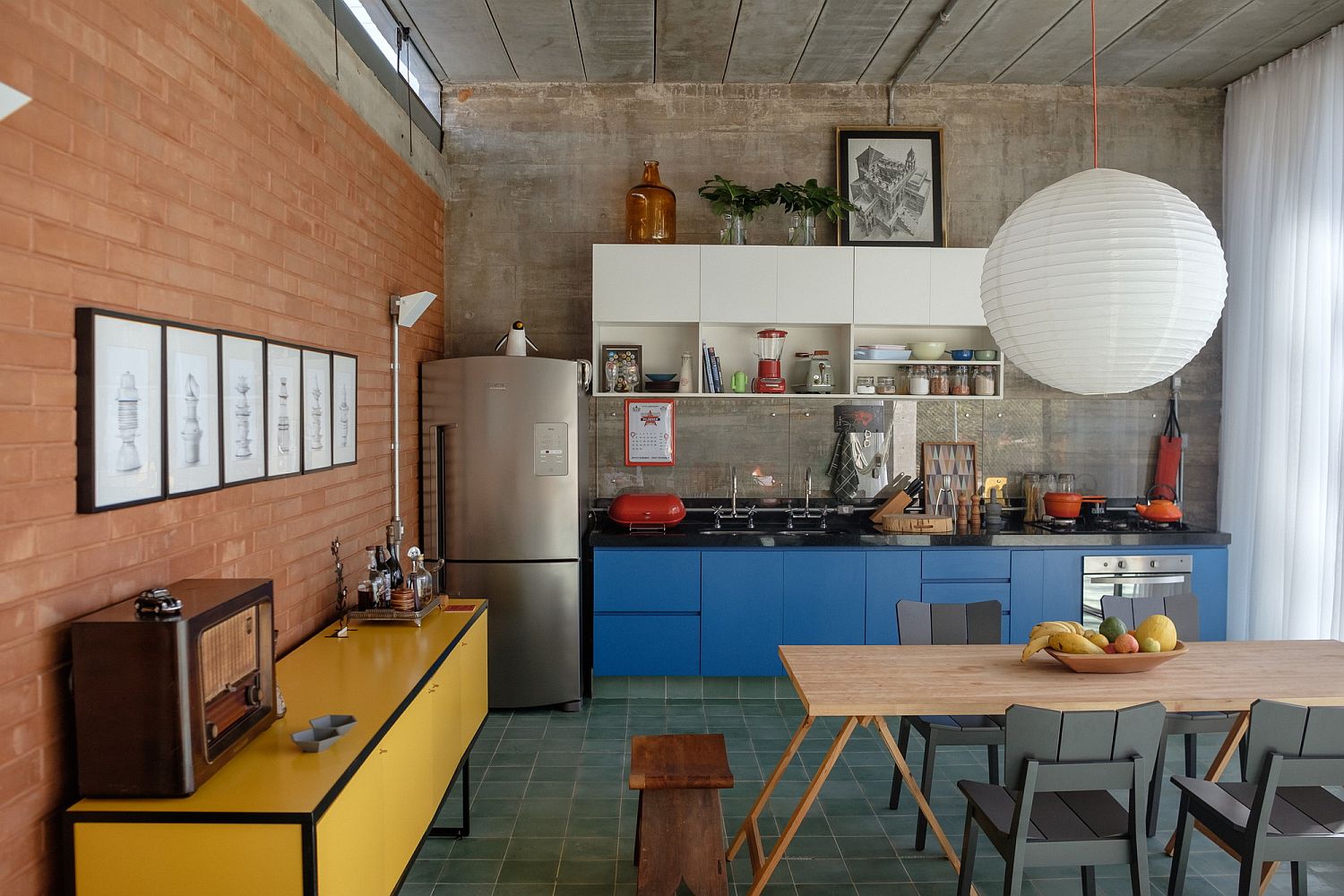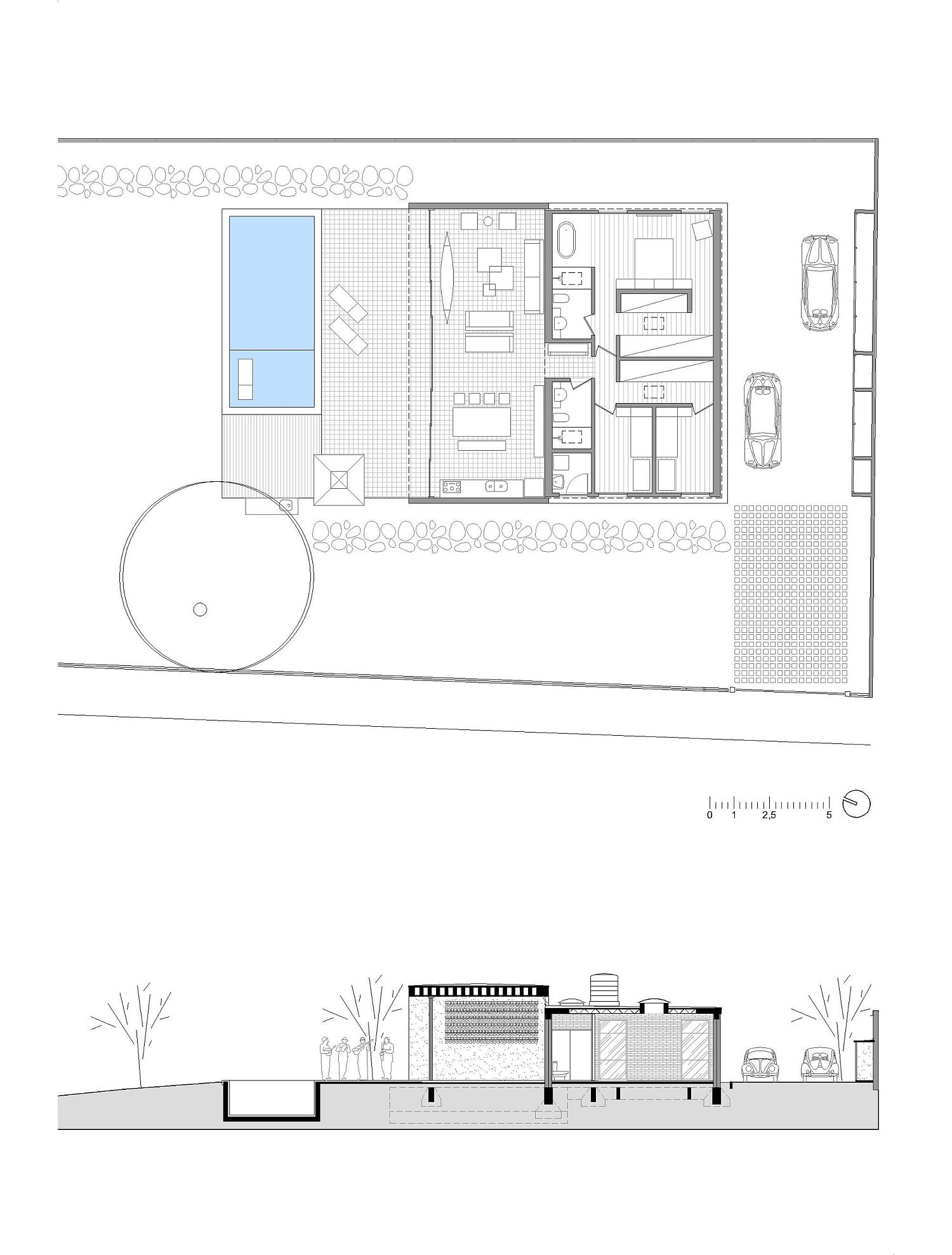 You're reading Quirky House In Brazil Has Stunning Outdoor Space and Wall of Mugs, originally posted on Decoist. If you enjoyed this post, be sure to follow Decoist on Twitter, Facebook and Pinterest.