08 Dec

Stunning Views of Iconic La Face and Unparalleled Luxury Await at Chalet Bel Sol




Mesmerizing ski slopes that have hosted biggest sports events on the planet, imposing Alps in the backdrop that leave you awe-struck and a scenery that is as iconic as any other in these parts of the world – Chalet Bel Sol promises a vacation unlike any other as it takes you into a world of luxury! Nestled in the ski village of Val d'Isere and overlooking the famous La Face piste, this chalet is an absolute dream for any ski enthusiast. Even otherwise, with its classic woodsy design, imposing form and a world of comforts, a stay here is one that everyone in the family would enjoy.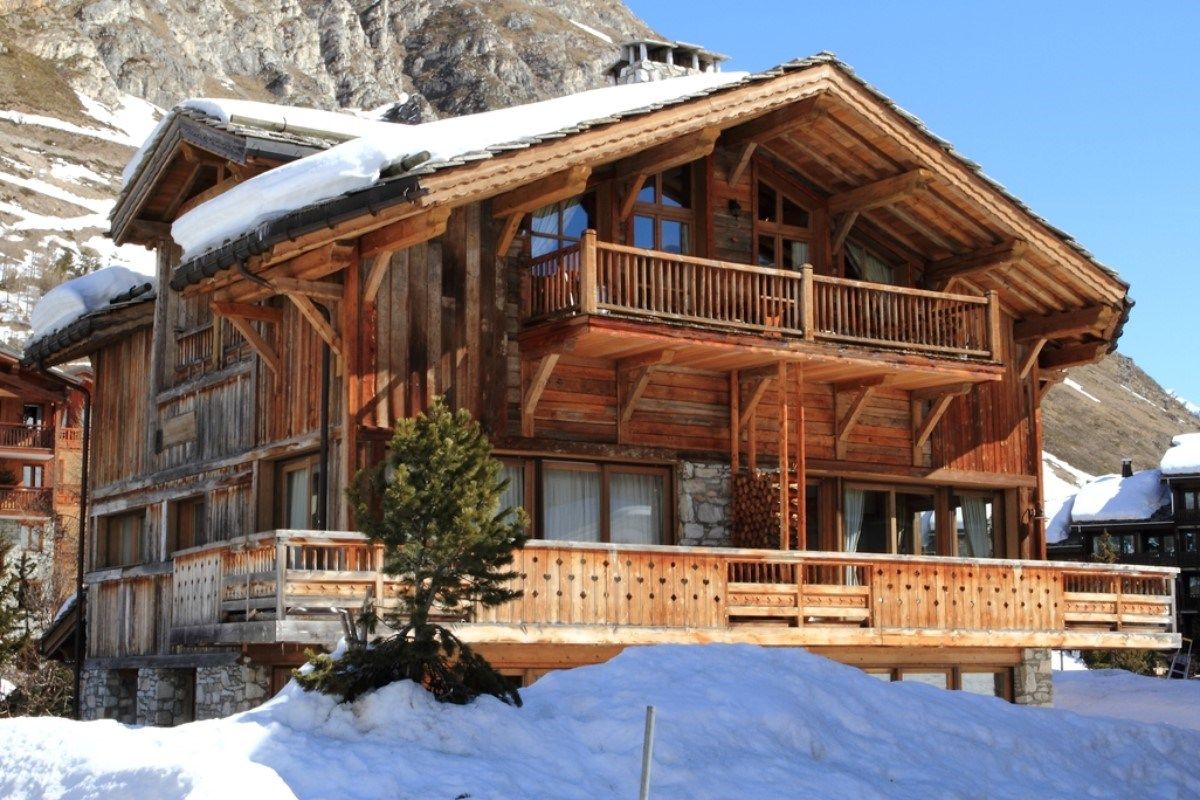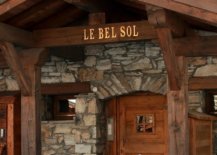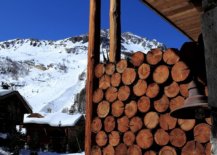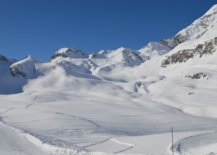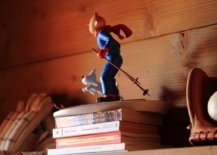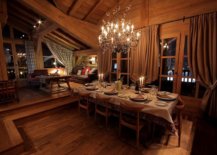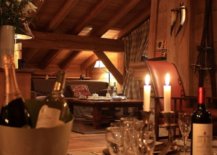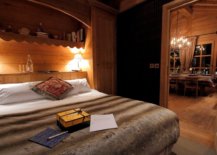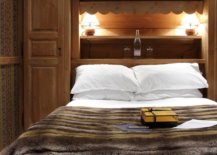 The chalet easily accommodates up to 8 guests at a time with its three adult bedrooms and a kids' bedroom that contains smart bunk beds. Every room of the house including the large living space, dining area and the balcony outside offer spectacular views of La Face and the scenery beyond. Two large terraces and multiple luxury amenities make your stay here even more pleasant. Apart from VIP catering services, world-class cuisine and a spa service that pampers and rejuvenates guests, you will be longing for a return even before you leave Val d'Isere!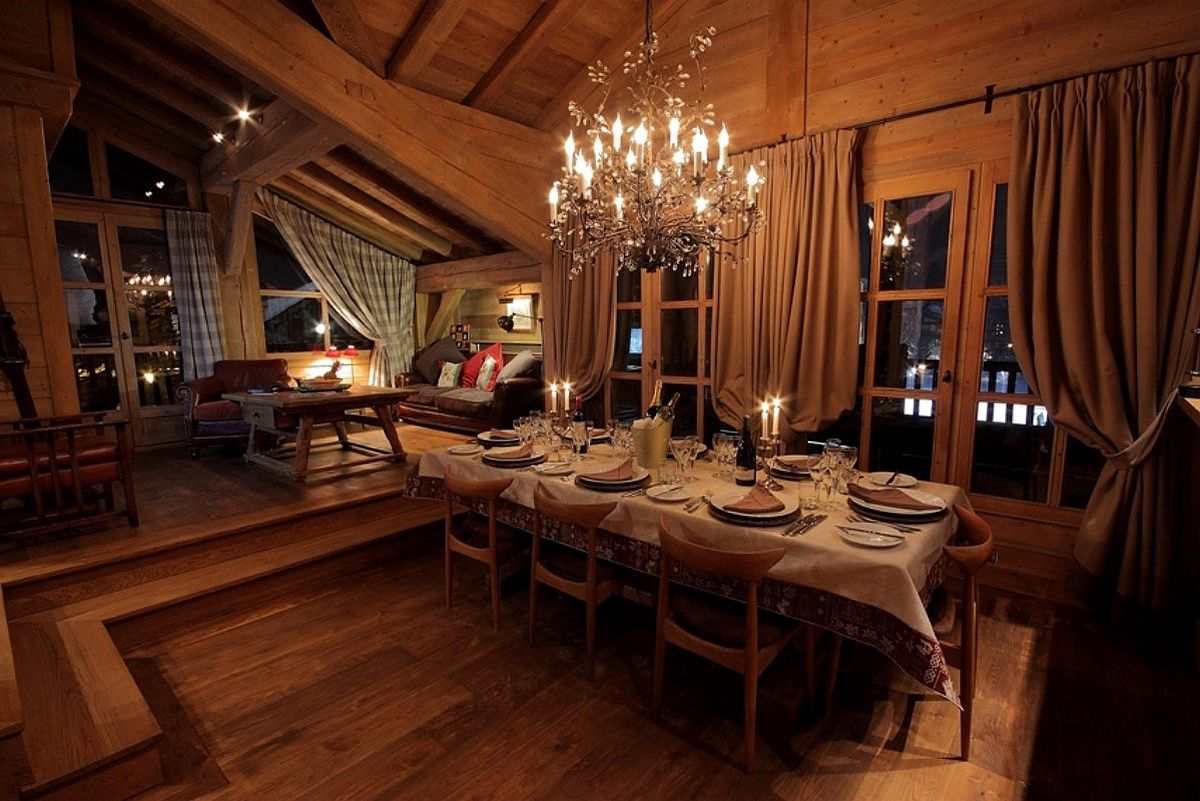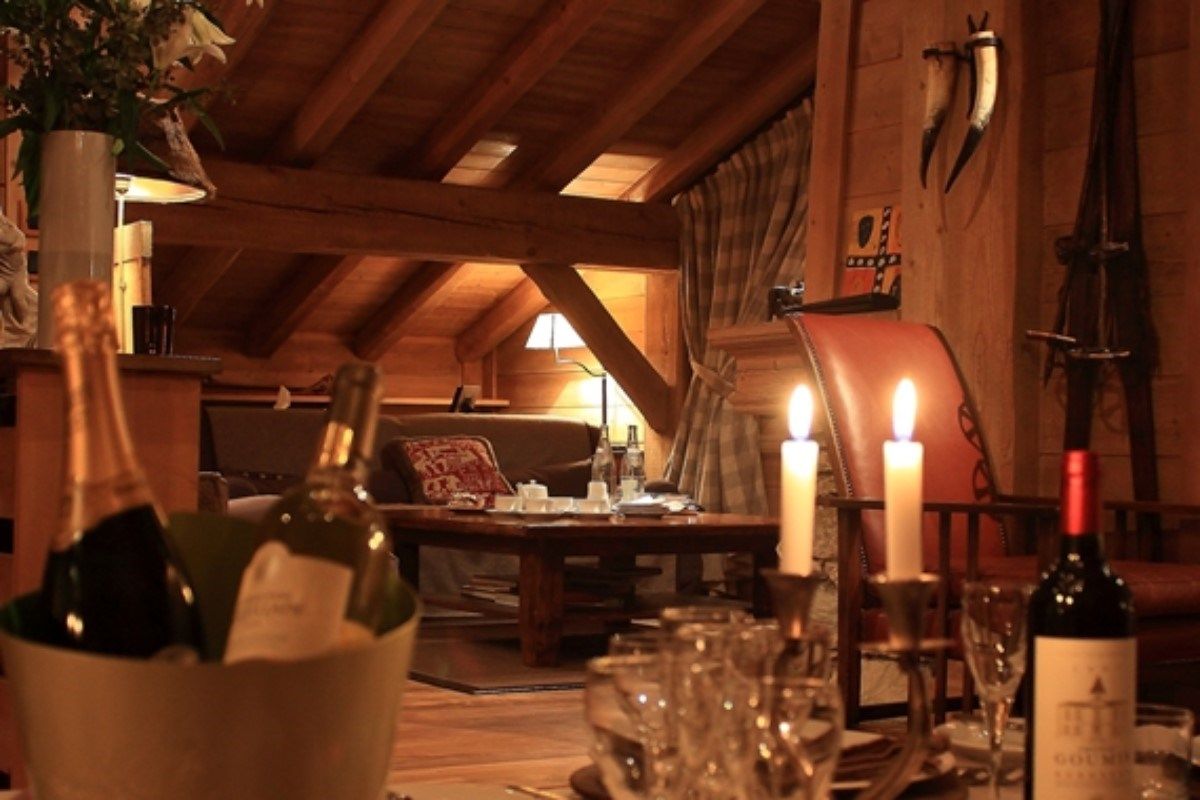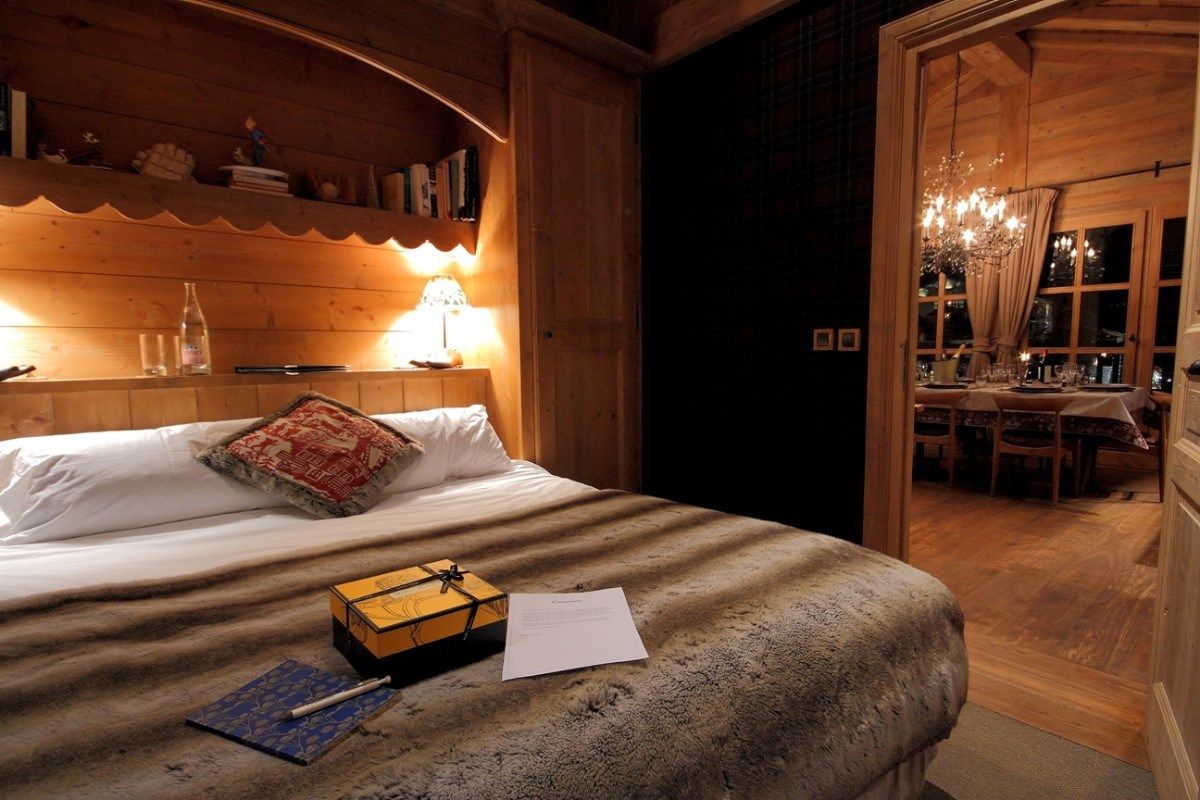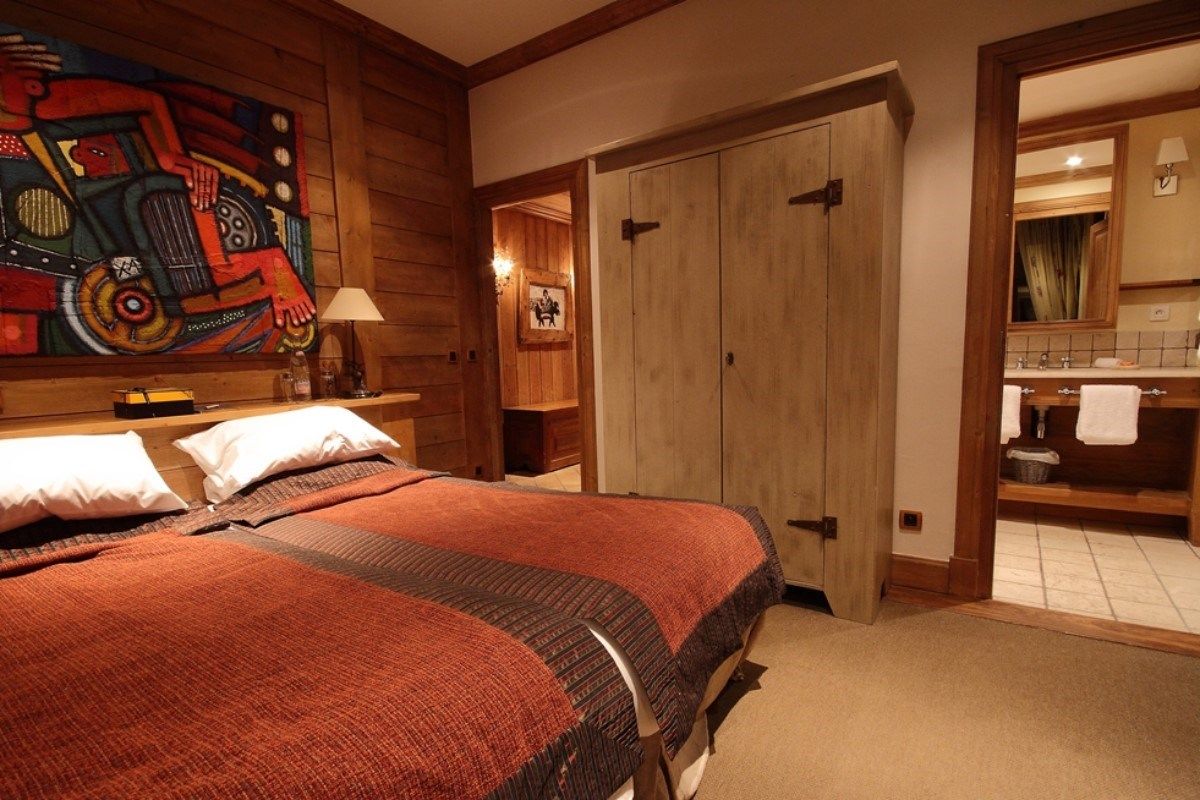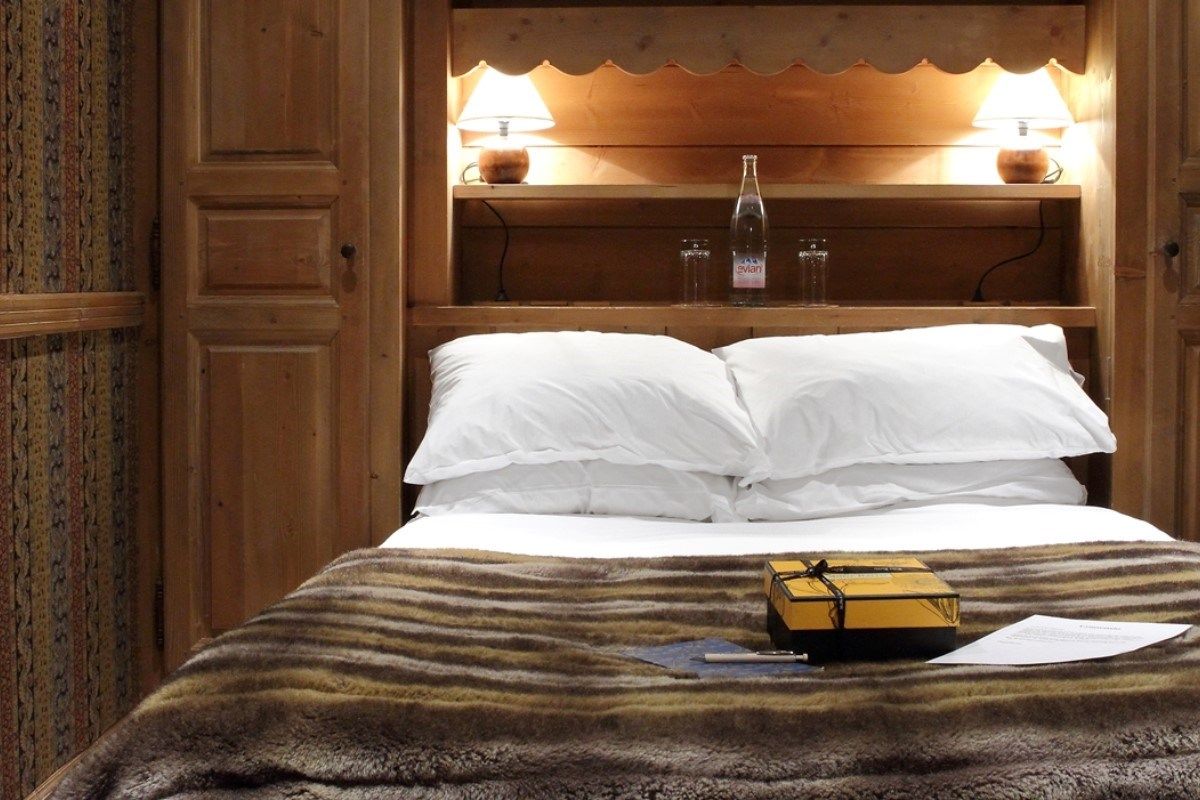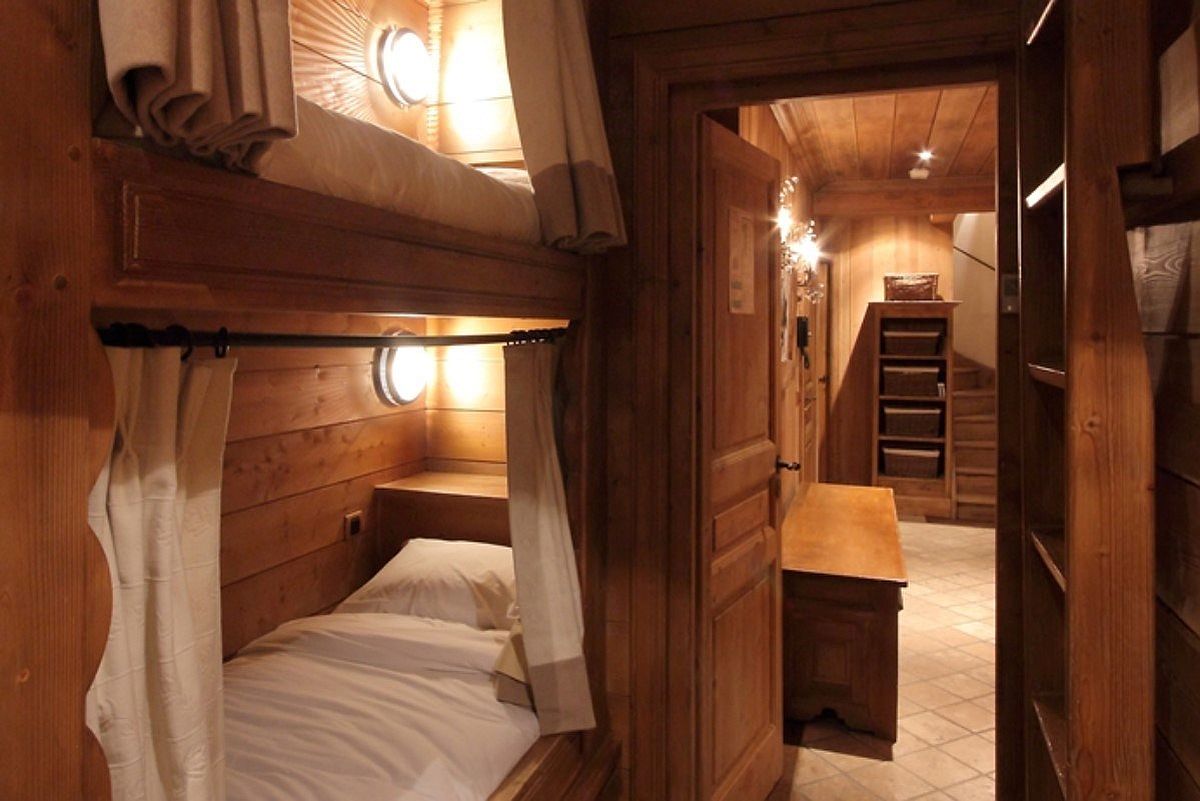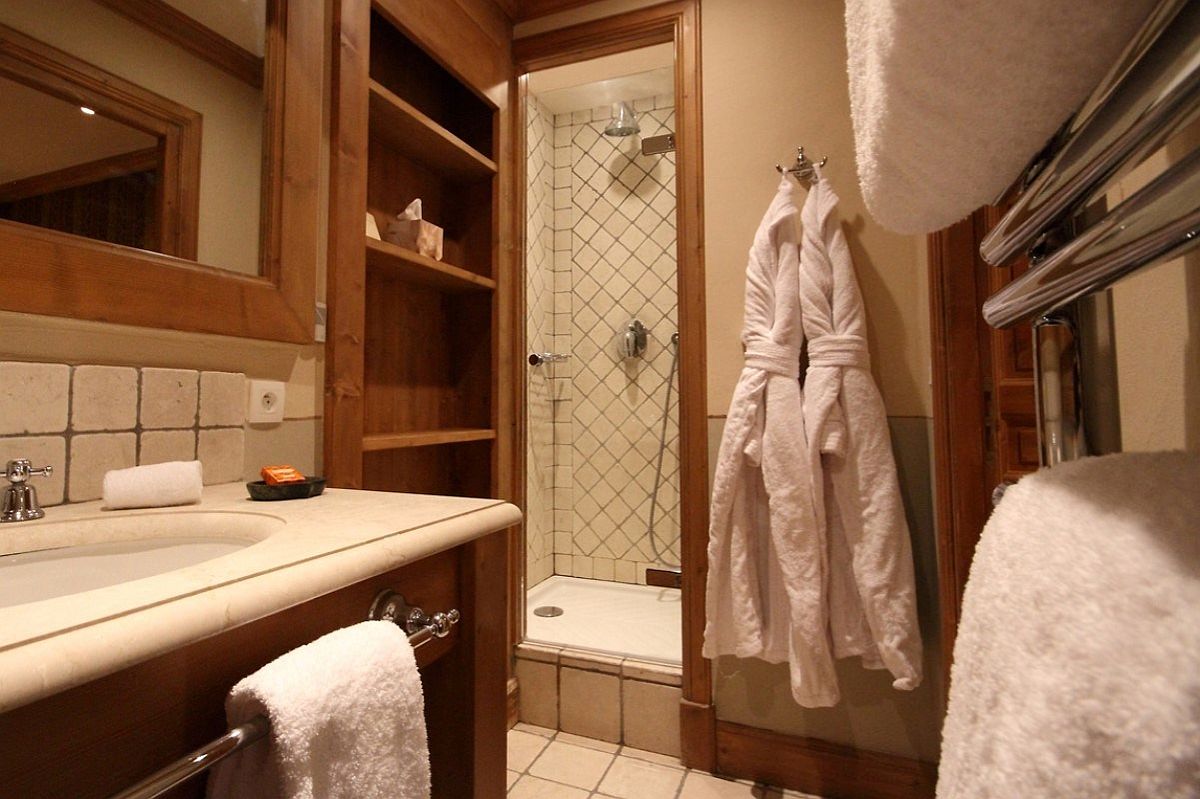 What is special about the chalet is the fact that it combines contemporary comfort with the traditional chalet design in a seamless fashion to offer the very best of both worlds. If you wish to escape the constant rush (and maybe even taxing 2020) for a while, it is hard to find better winter getaways than this.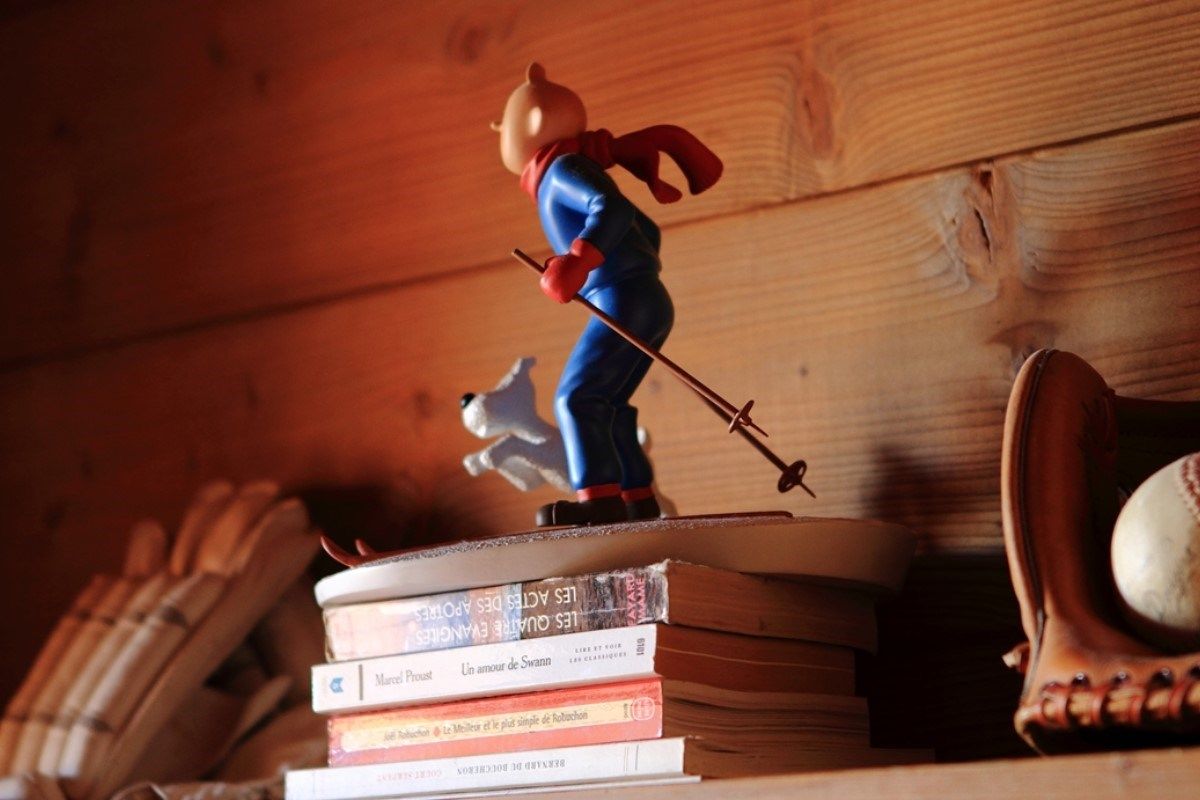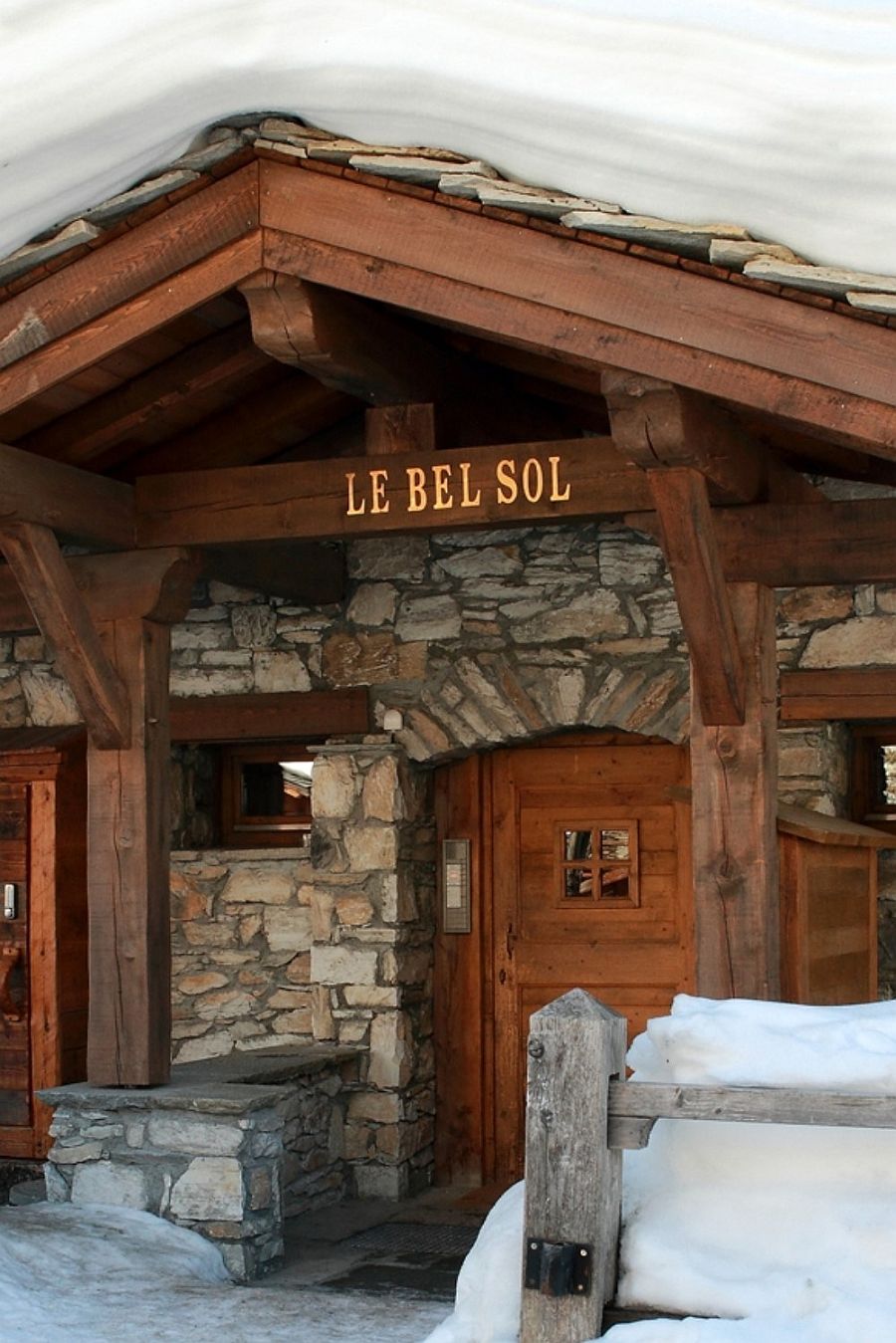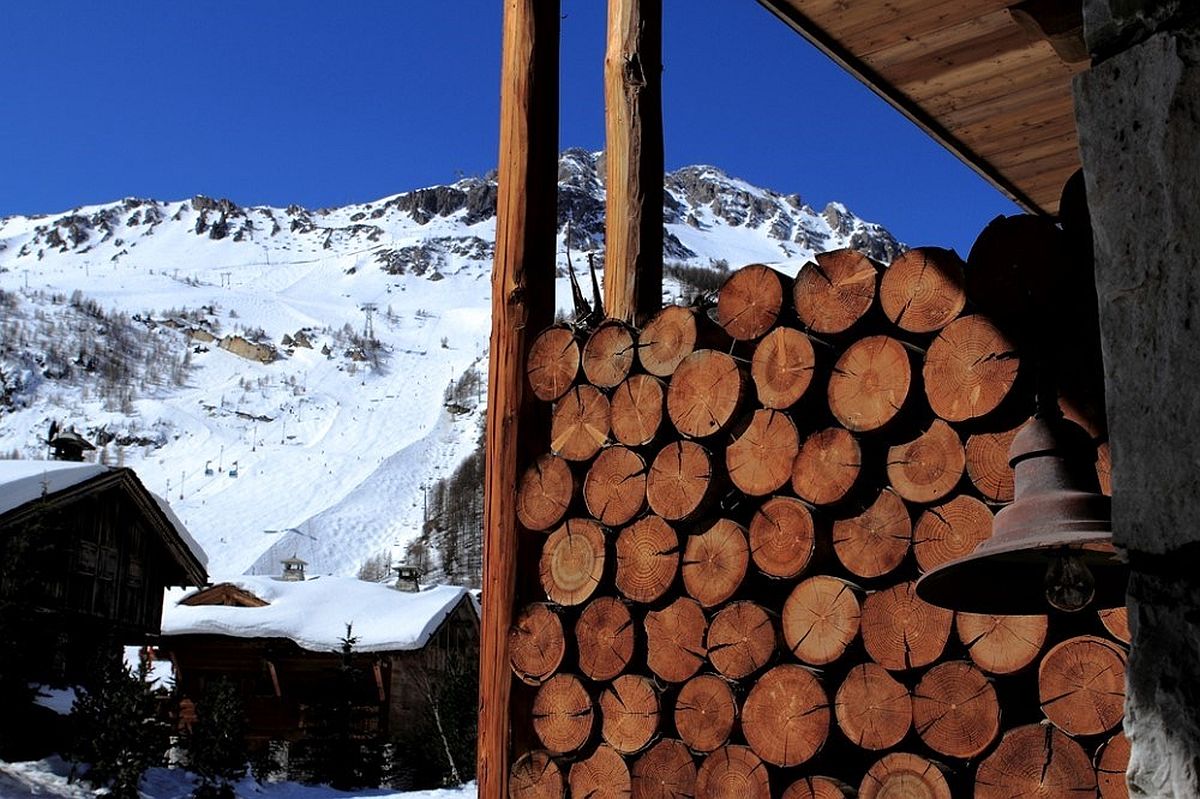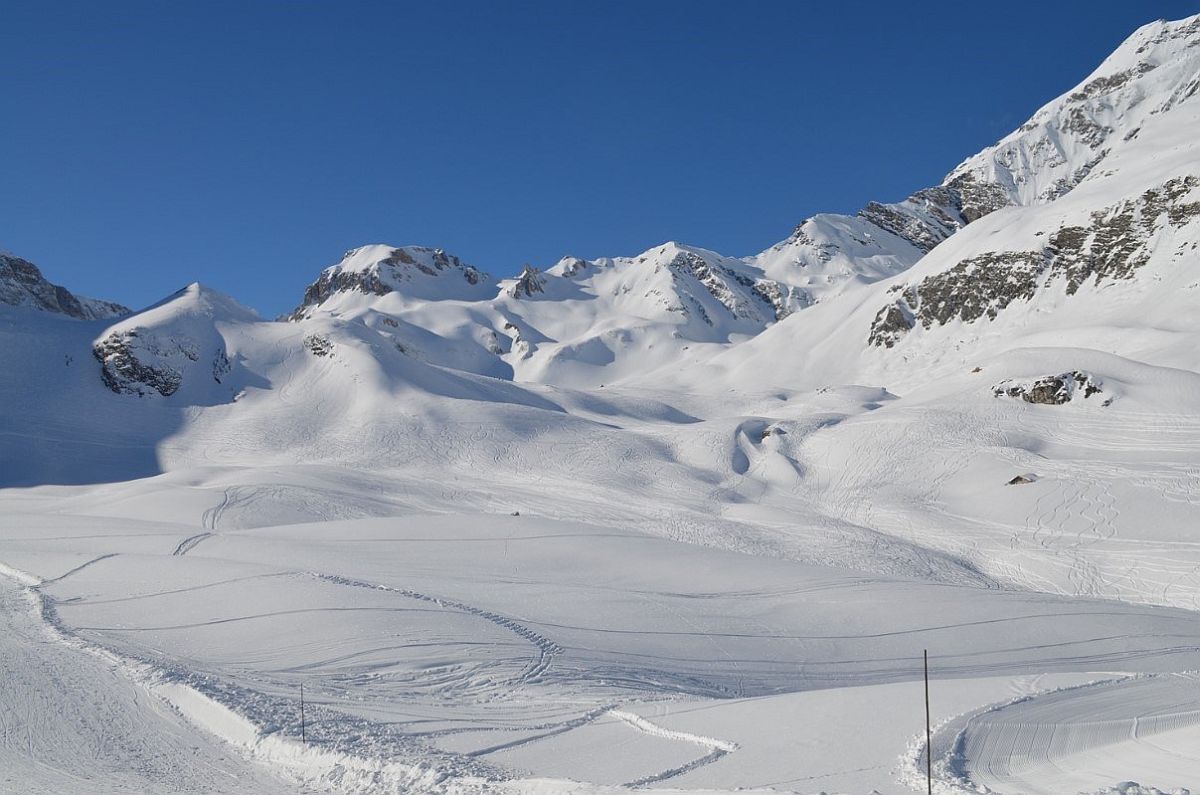 You're reading Stunning Views of Iconic La Face and Unparalleled Luxury Await at Chalet Bel Sol, originally posted on Decoist. If you enjoyed this post, be sure to follow Decoist on Twitter, Facebook and Pinterest.